Nikko area is one of the greatest tour spots in Japan where you can see magnificent theme park created by nature.
In parallel, it is also the theme park of Edo era (1603~1867) which Ieyasu Tokugaea (the greatest top worries of Japan) established and had continued around 270 years with peace and had created lots of traditional Japanese culture during the era.
Please refer below drawing of Nikko area tour spots versus its' altitude created by us.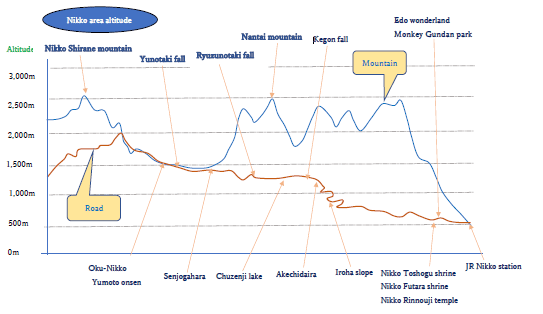 The first layer is located on altitude from around 500m to the position below Iroha slope where you can mainly visit Nikko Toshogu shrine, Futara shrine, Rinnoji temple , Edo wonderland, Monkey Gundan park and so-on.
The second layer is located on altitude from the point of upper of Iroha slope to the bottom of Ryuzu fall around 1300m altitude where you can see Akechi daira & Ropeway, Chuzenji lake and Kegon fall.
The third layer is located on altitude around 1400m upper Ryuzu water-fall where very wide Senjogahara plain is spread over the area.
The fourth layer is located on altitude around 1500m upper of Yunoko fall where you can see Yunoko lake and enjoy Oku-Nikko Yumoto Onsen.
From Akechidaira view point, you can feel overwhelmed landscape of Kegon-fall, Chuzenji lake and surrounding mountains & forest as if it is a picture postcard.
1) The place where you can experience:
Nikko as theme park which nature created:
(Akechidaira view Point & with riding Ropeway):
From Akechidaira view point, you can feel overwhelmed landscape of Kegon-fall, Chuzenji lake and surrounding mountains & forest as if it is a picture postcard.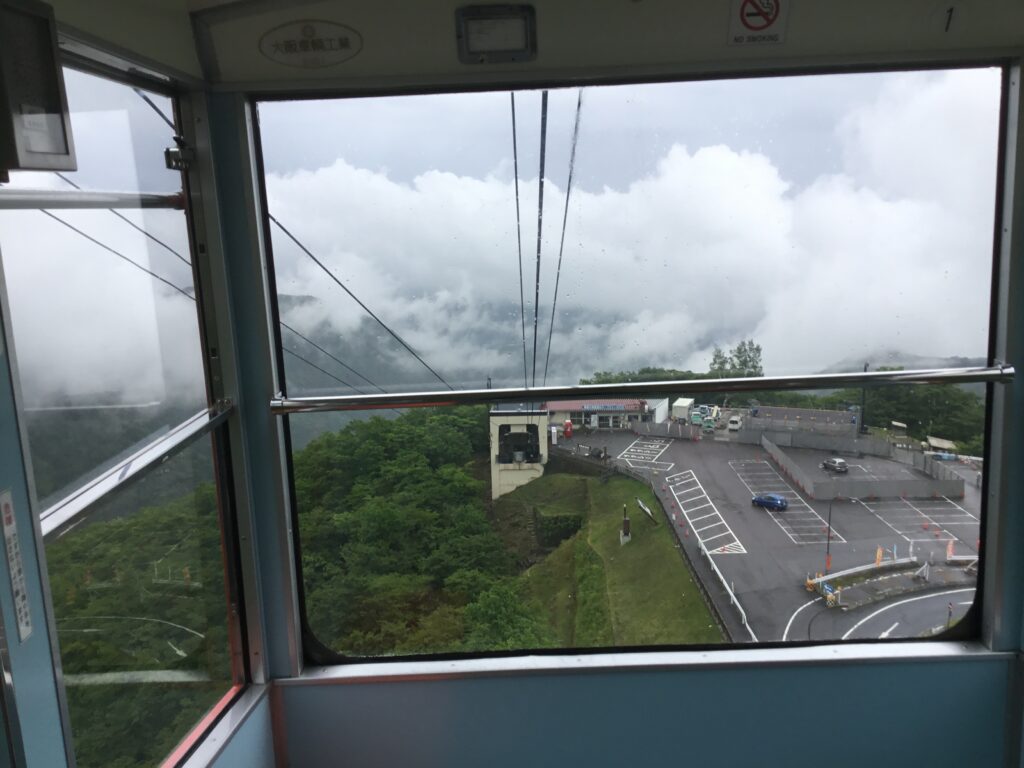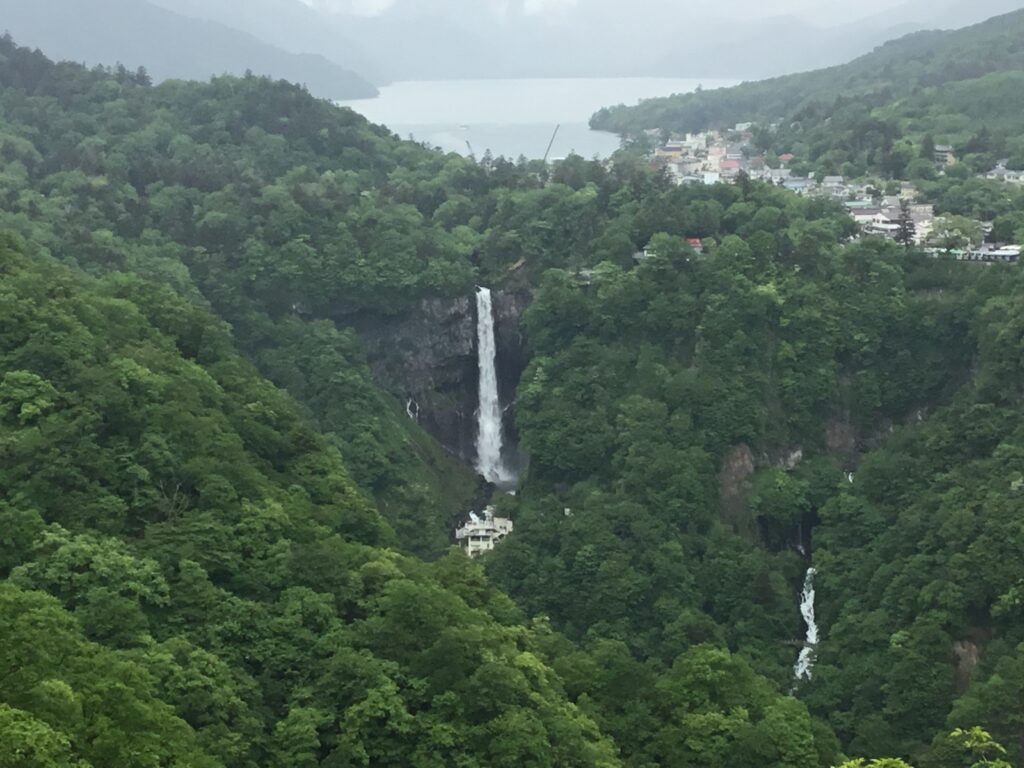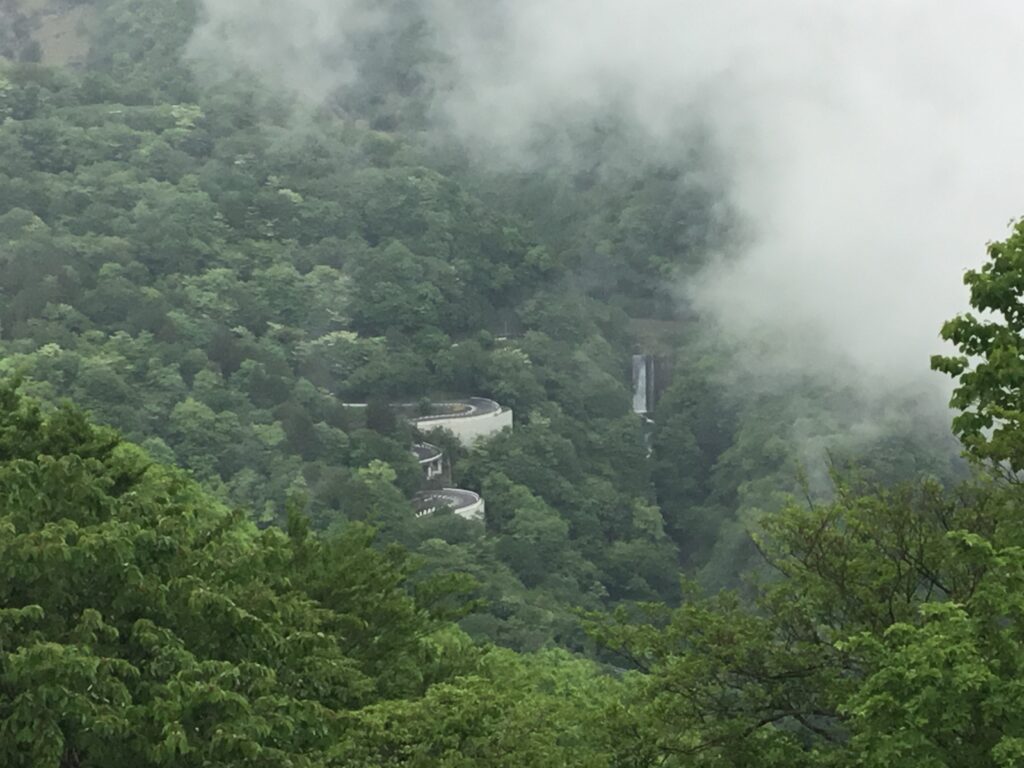 (Kegon waterfall)
Thanks to the multiple layers of enormous ground in Nikko area, Kegon -fall was created from which water flow from Chuzenji lake to a lower stage land.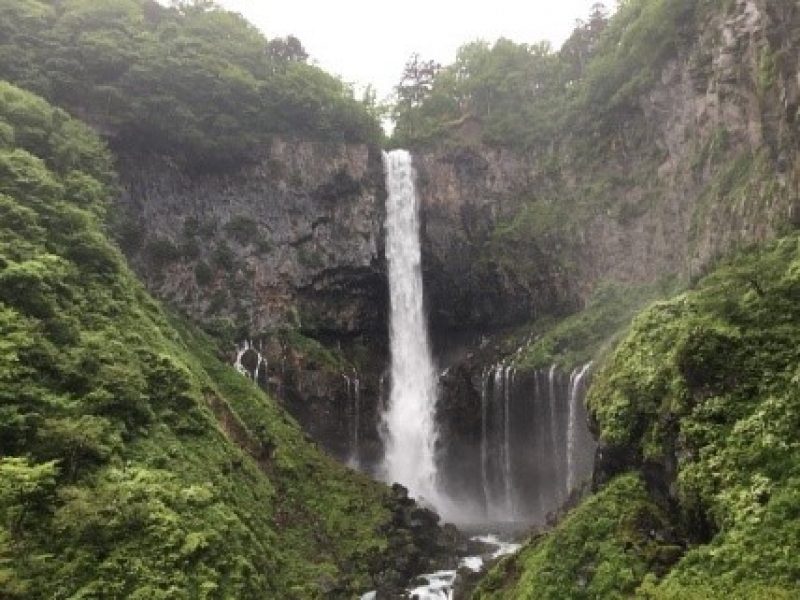 (Chuzenji lake):
Chuzennji lake is located near Nantai mountain on the altitude of 1269meter. This lake is on the highest place (1269meter) in Japan. Between around 25k ~ 15k years ago, the large eruption continuously occurred on one of Nikko mountains area and Nantai mountain was created. This collapse of volcanic edifice created current beautiful Chuzenji-lake by damming up two rivers which used to be near Nantai mountain. As the result, two rivers existed in previous stage has become a large lake by a large amount of water accumulated. From the lake, Kegon fall flow out into a lower stage land.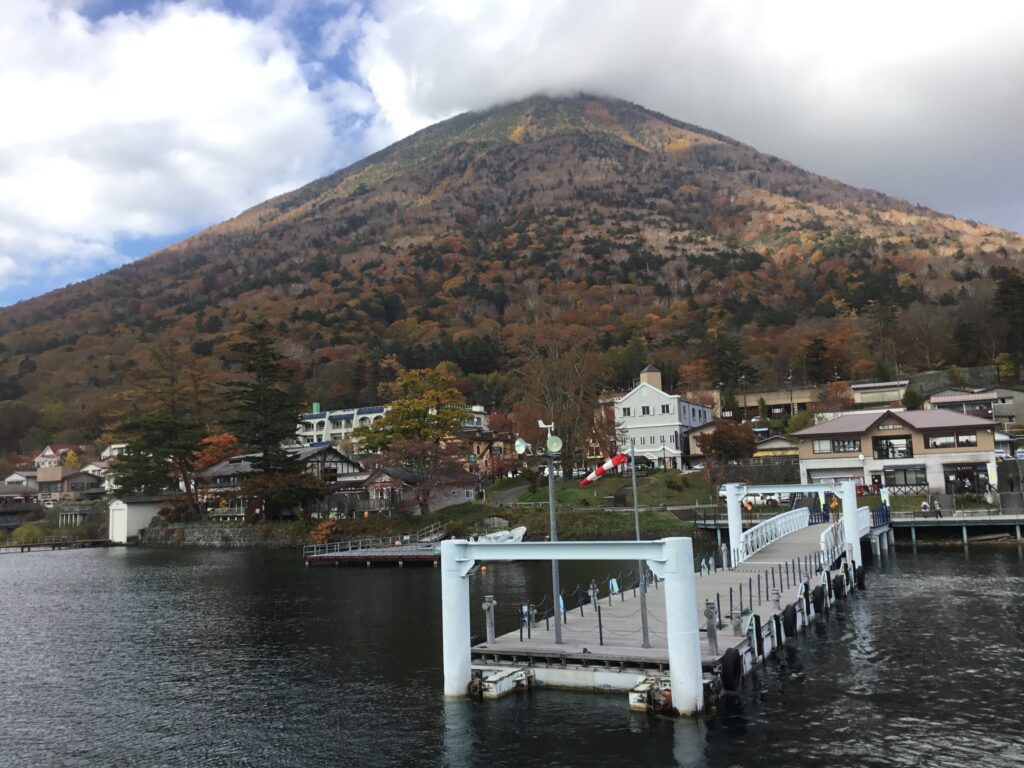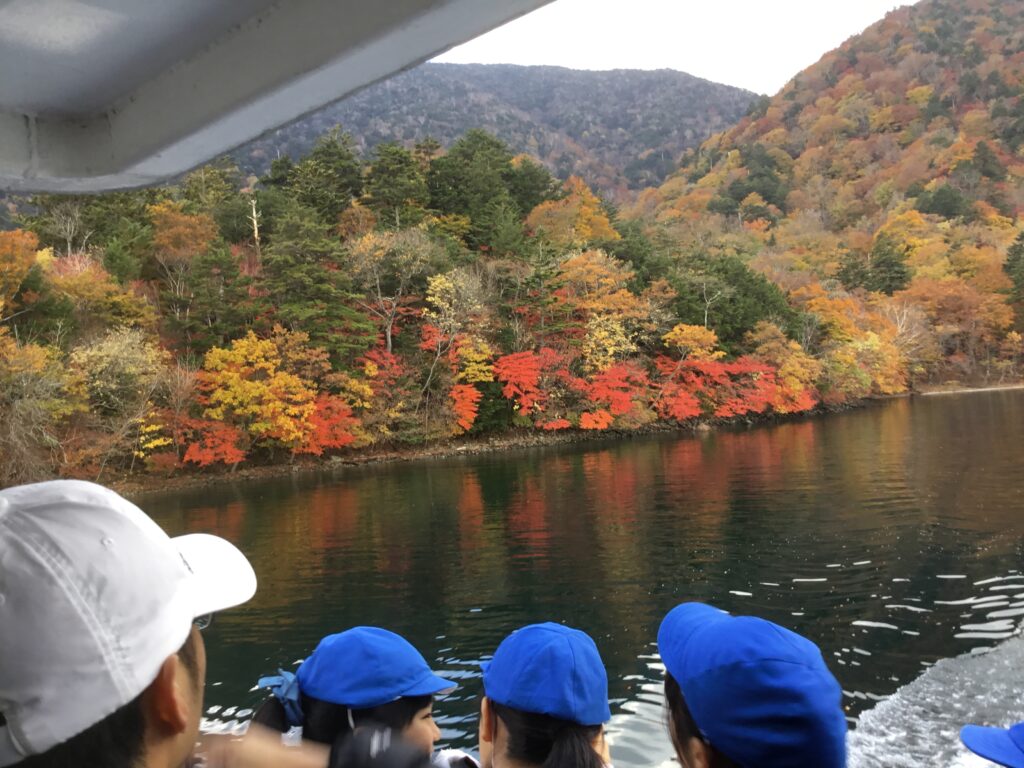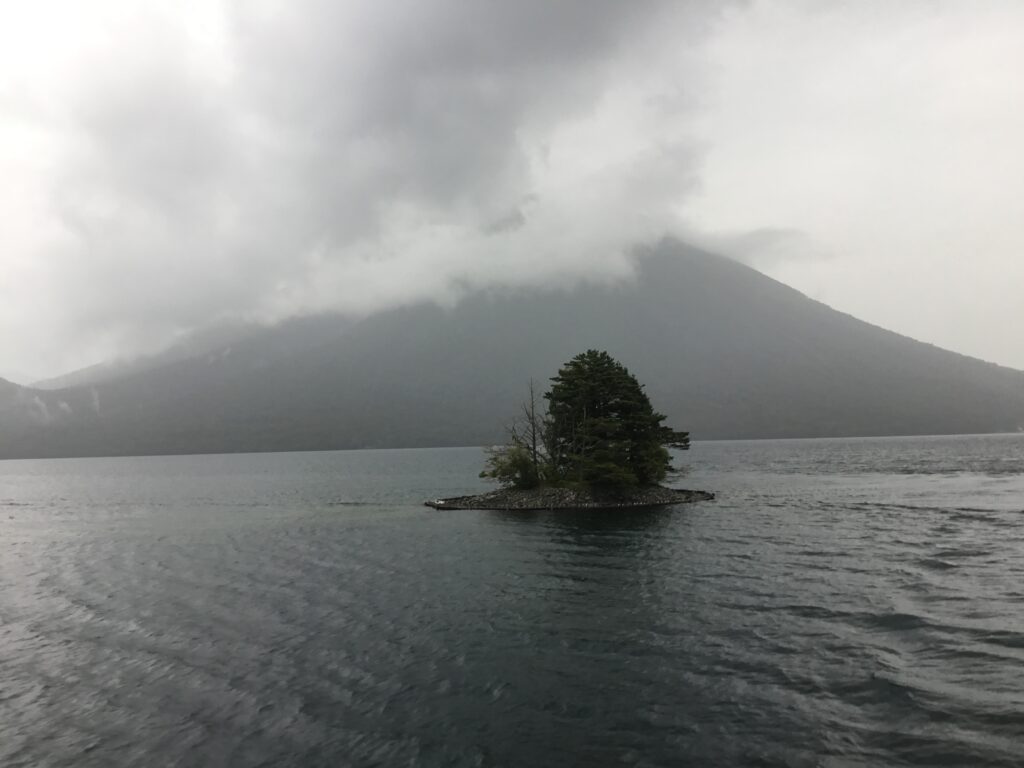 (Senjyogahara walk in marshland): 
This hiking plan is around one hour walking both way between entrance of Akanuma and an area of a view point of Senjyogahara where you can see it clearly without no obstruction. We return back to Akanuma entrance.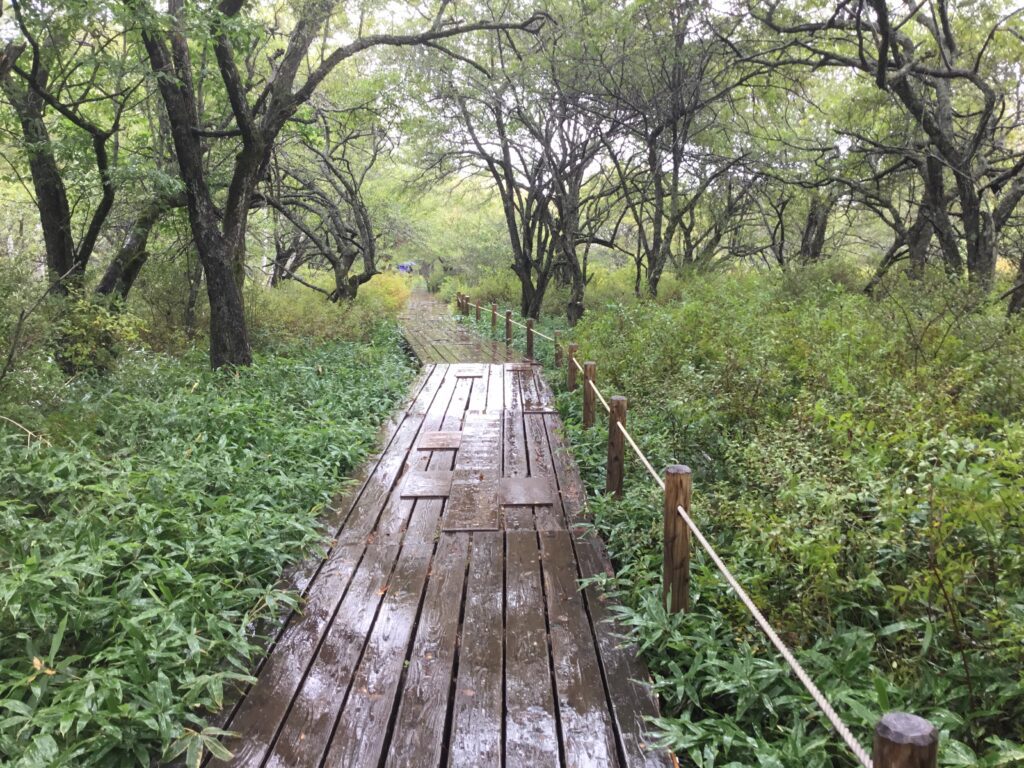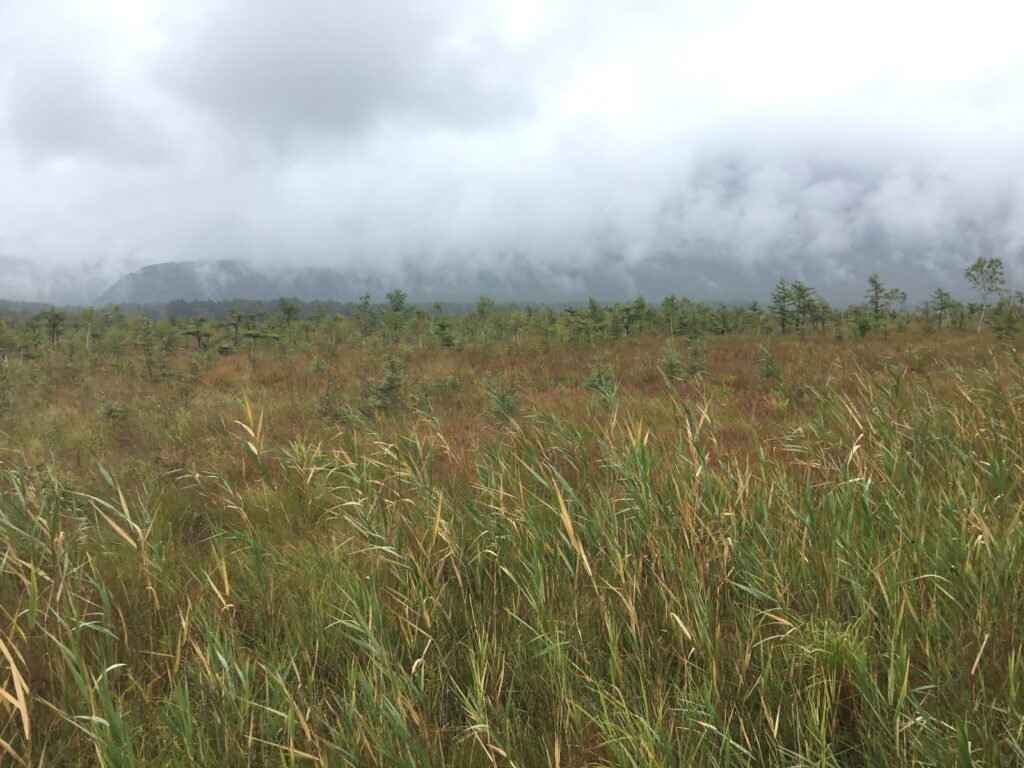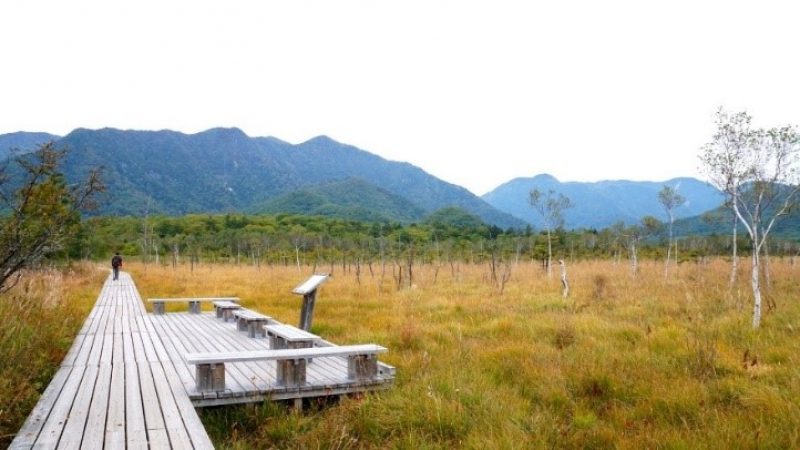 (Ryuzu waterfall):
This waterfall exists thanks to the water coming down from Yunoko-lake on the fourth layer. This waterfall flow down on the lava over 210 meters created by an eruption of Nantai mountain.
We walk down from the upper side spot of the waterfall to the final spots of Ryuzu waterfall which flow into the waterfall basin by walking down the road with seeing various types of water flow view and surrounding landscape. The width of the lava is around 10 meters.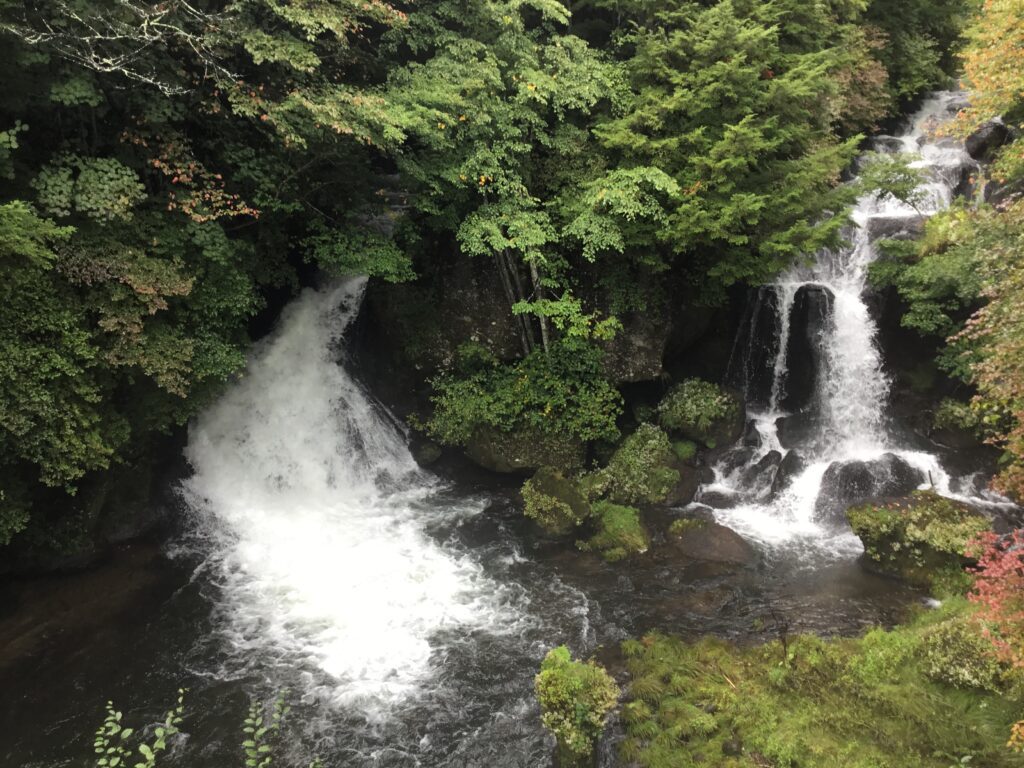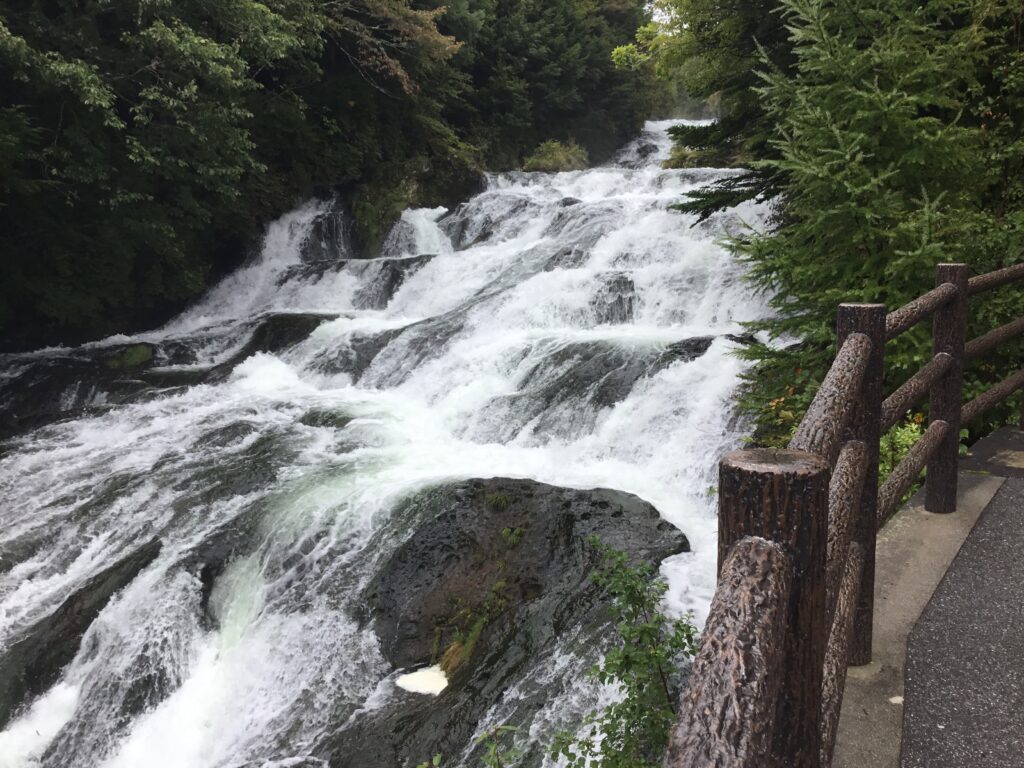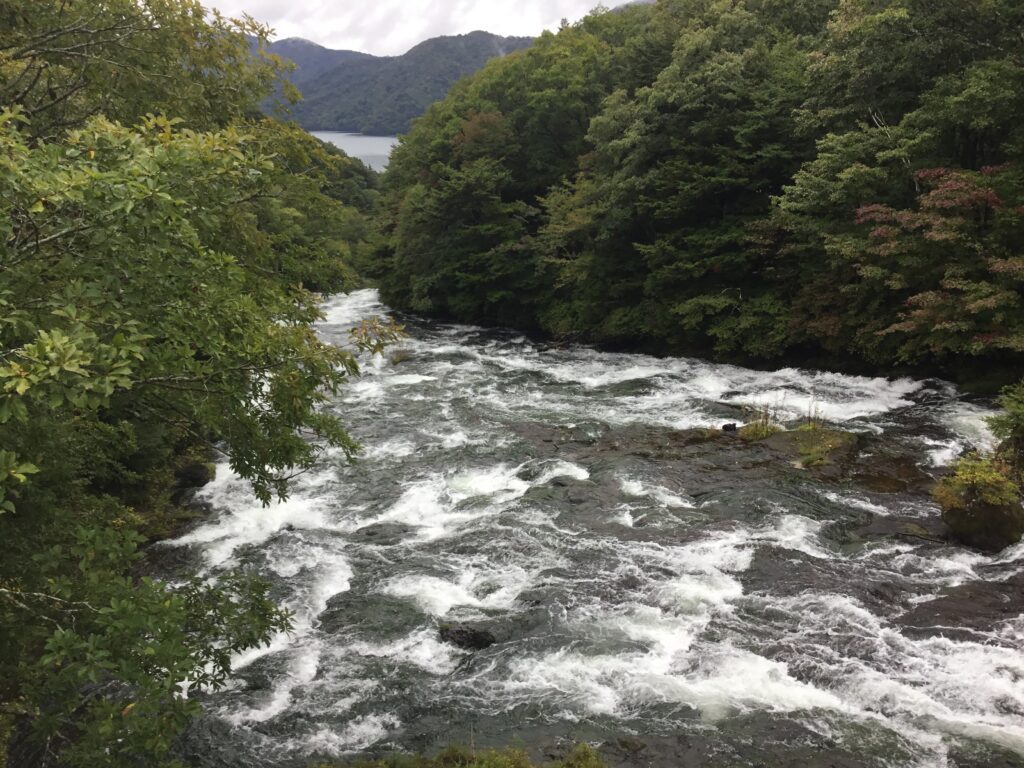 (Yunoko-lake):
This lake is located on the 4th layer Nikko land and you will feel mysterious and profound atmosphere.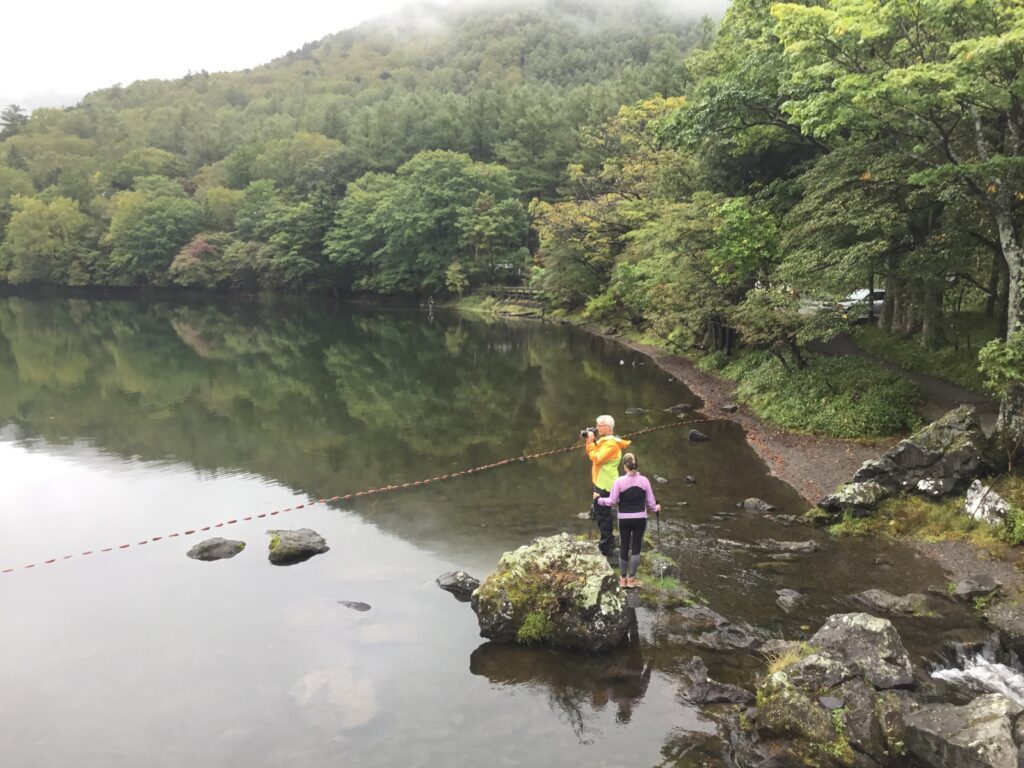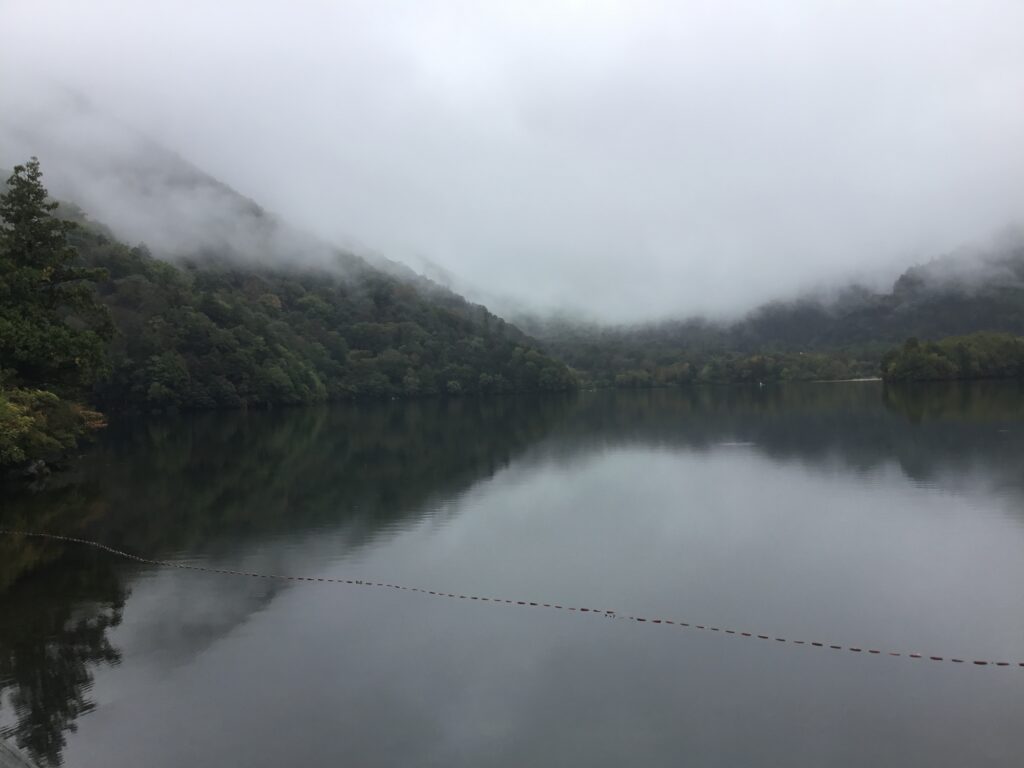 2) The place where you can enjoy:
(Nikko as theme park which Ieyasu Tokugaea / the greatest top worries created in Edo era (1603-1867)):
(The history of Nikko from religious place to vast tourist resort & Nantai mountain):
Nikko is mainly composed of Omote(frontyard: higher altitude)-Nikko and Ura(backyard: lower altitude)- Nikko. On ancient era, Ura Nikko used to be a sacred area of mountain worshiped from more than 1200 years ago. Many mountain priests had climbed up to Nantai mountain that was deified as God lived in the mountain.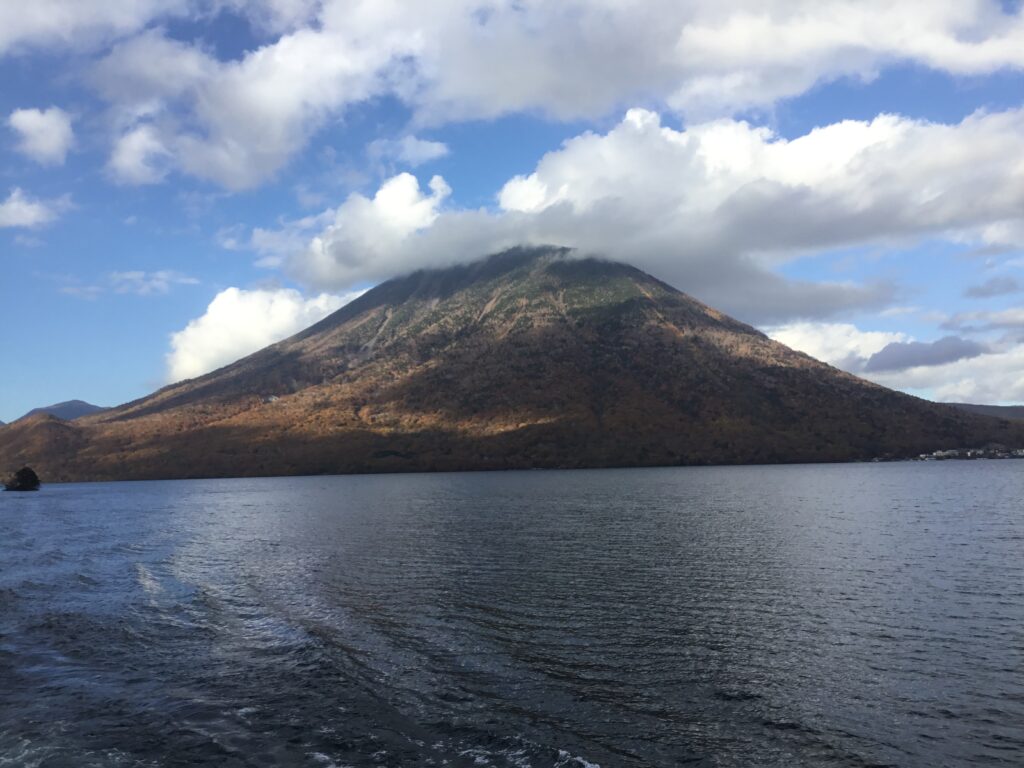 (Toshogu shrine):
Toshogu shrine is dedicated to Tokugawa Ieyasu who was the top greatest worriers who succeeded in unifying Japan and made great contributions to establish peace in Japan for 270 years from 1603 to 1867 by his same family government until Meiji restoration had started in 1867. This shrine was founded in 1617 after Ieyasu died based on his will that he wanted to protect Japan by placing himself deified in taboo direction of this shrine from Edo castle even after his death.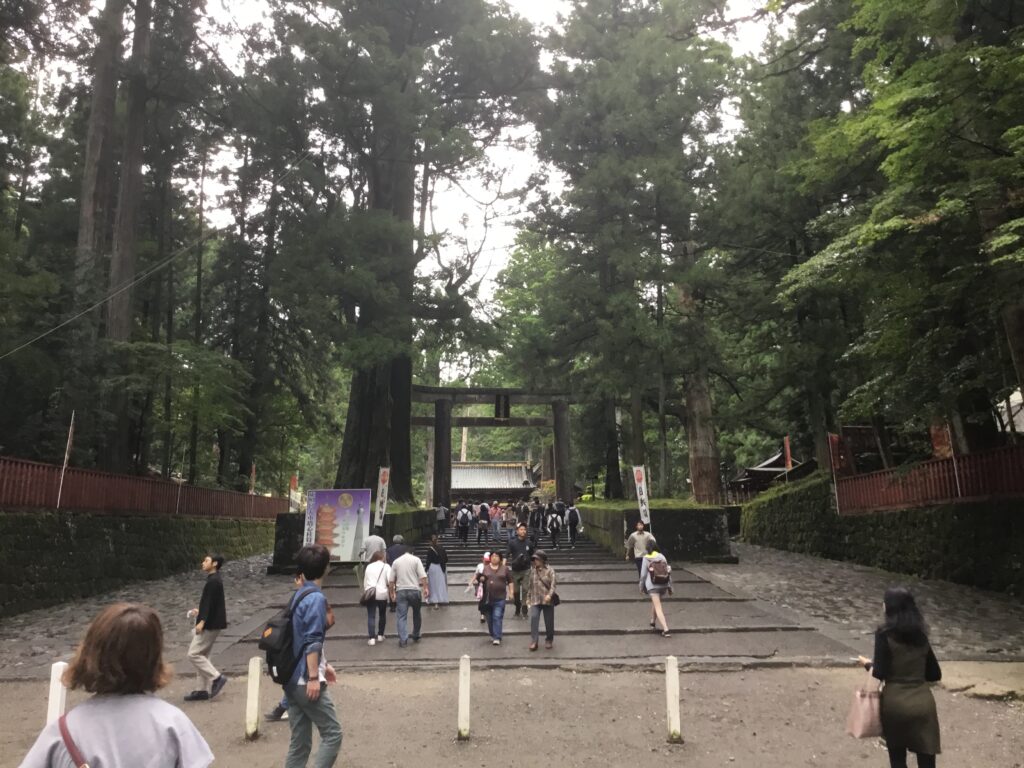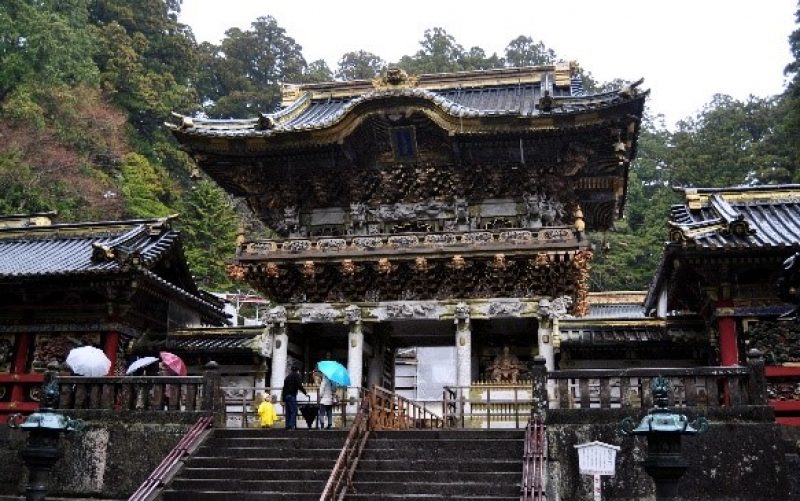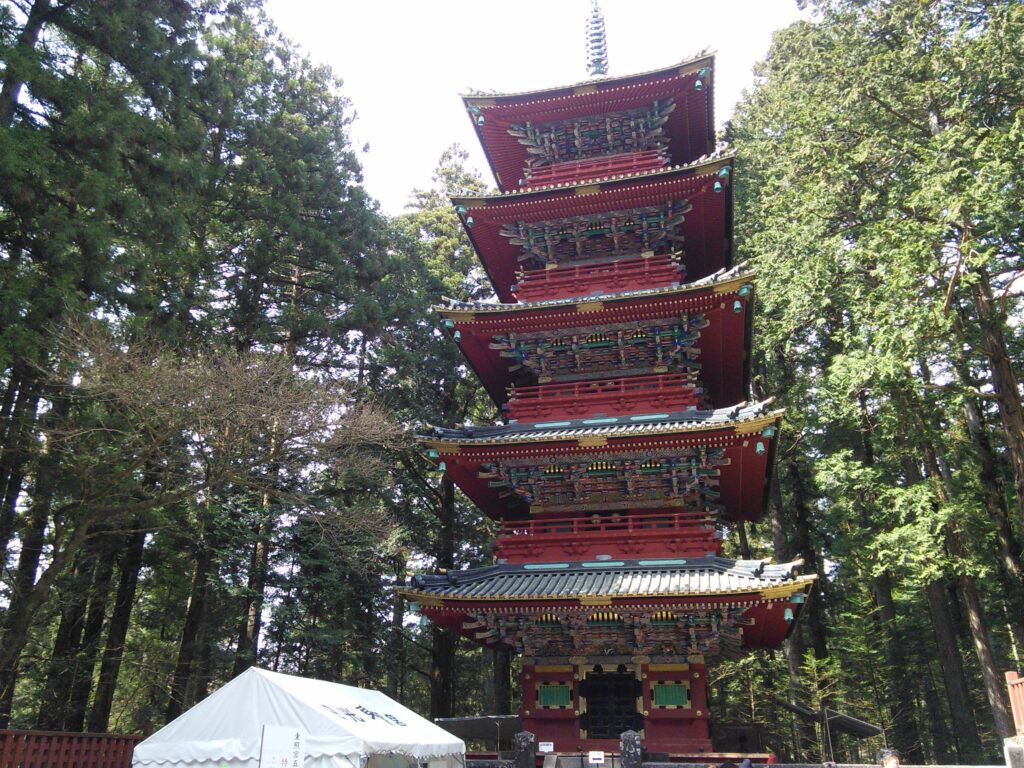 (Rinnoji temple):
This temple includes all buildings of Buddhism temples in Nikko mountains.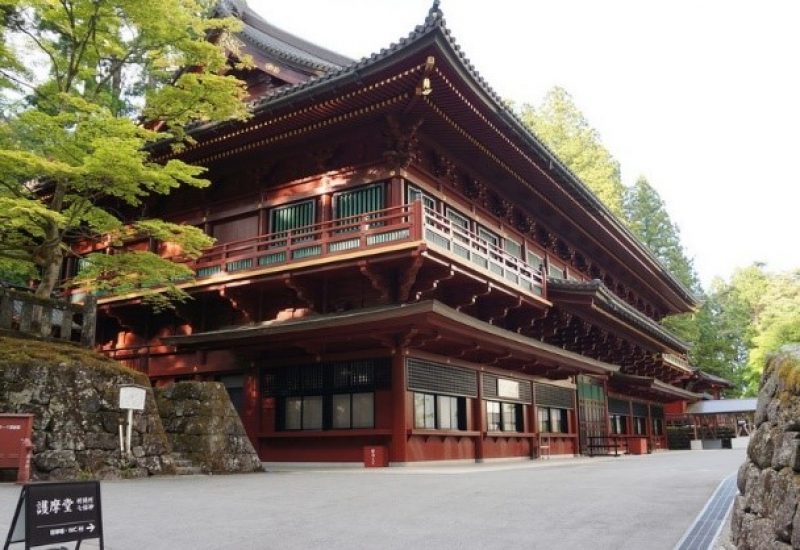 (Futarasan shrine):
Futarasan shrine has deified the divine spirits of various mountains in Nikko including Futarasan (Nantaisan). This shrine used to be the sacred place of Asceticism and after Edo-era (1603 started), this shrine had considered to be important effected by Toshogu shrine. This shrine includes all Shinto related buildings in Nikko mountains area except Toshogu shrine.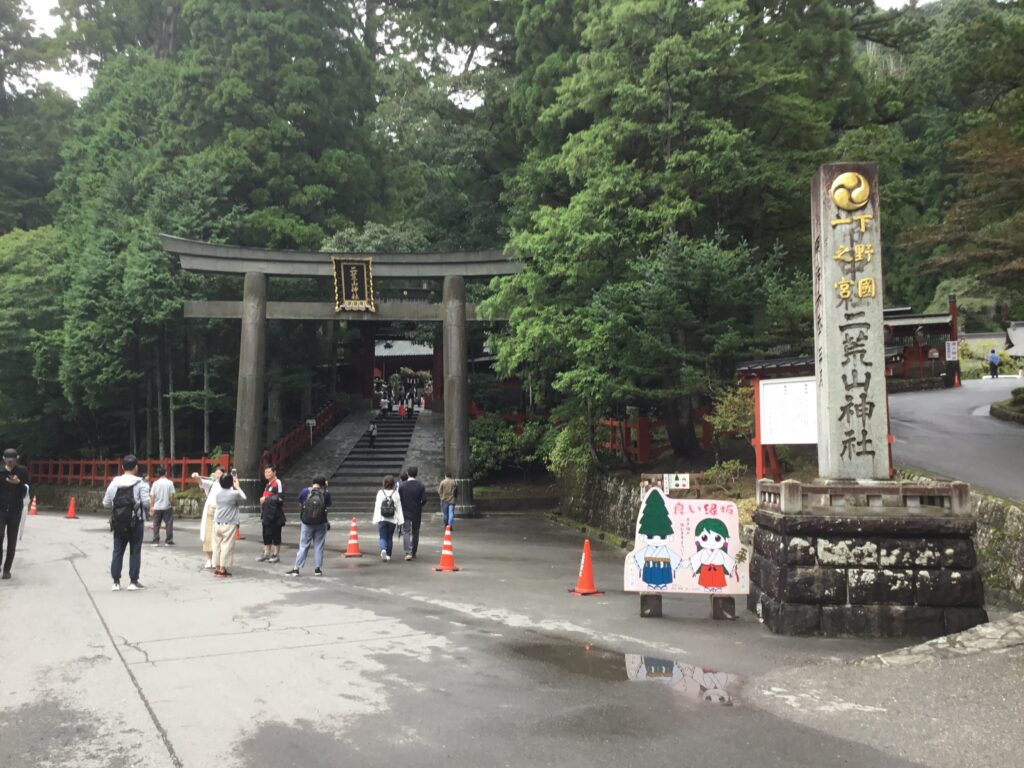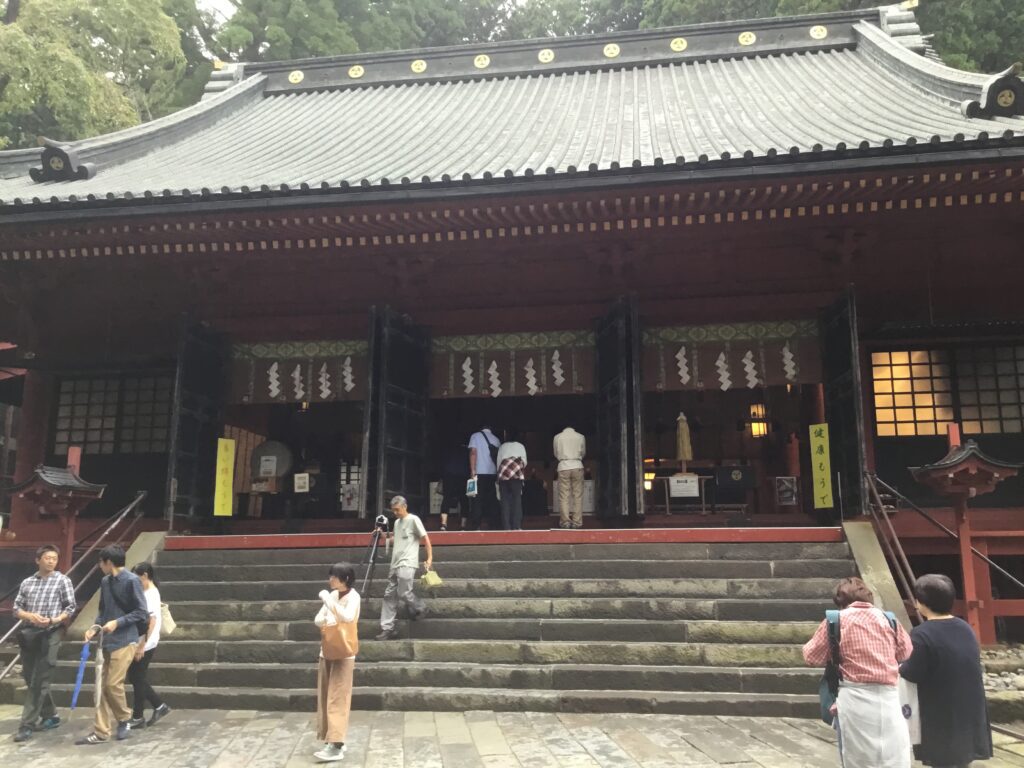 (Daiyuuin):
Daiouuin is the mausoleum of the 3rd Shogunate of Tokugawa family named Iemitsu.
He had respected the founder of Tokugawa Shogunate named Ieyasu as his grandfather, therefore he had tried to build this building not greater than that of Toshogu shrine.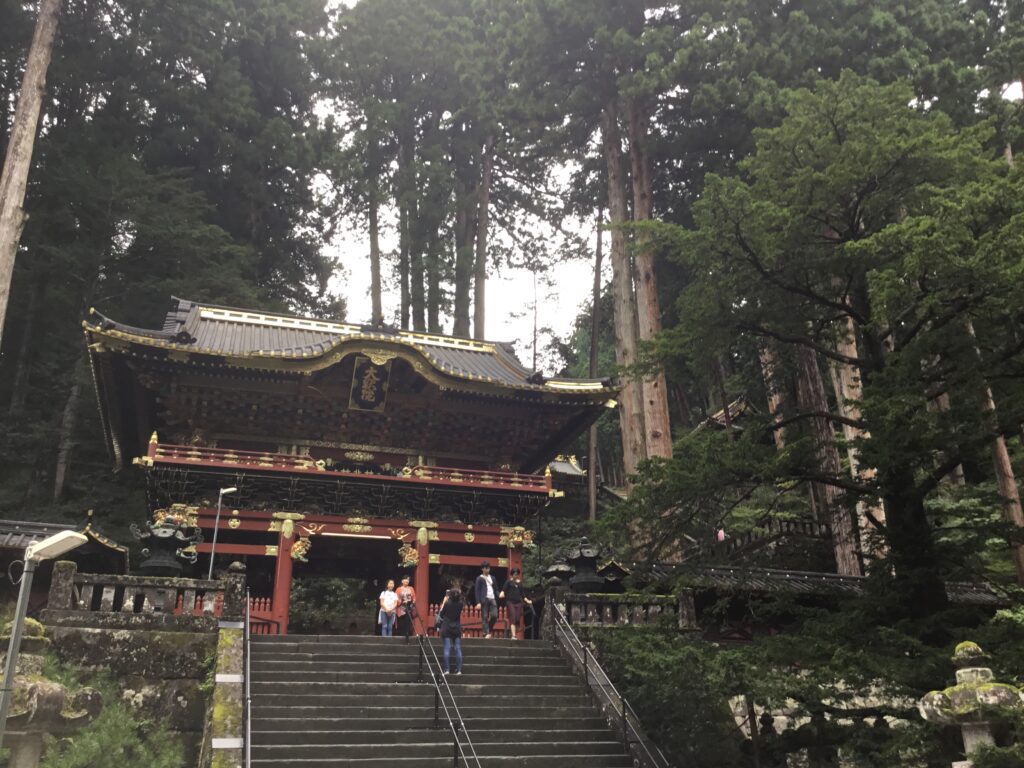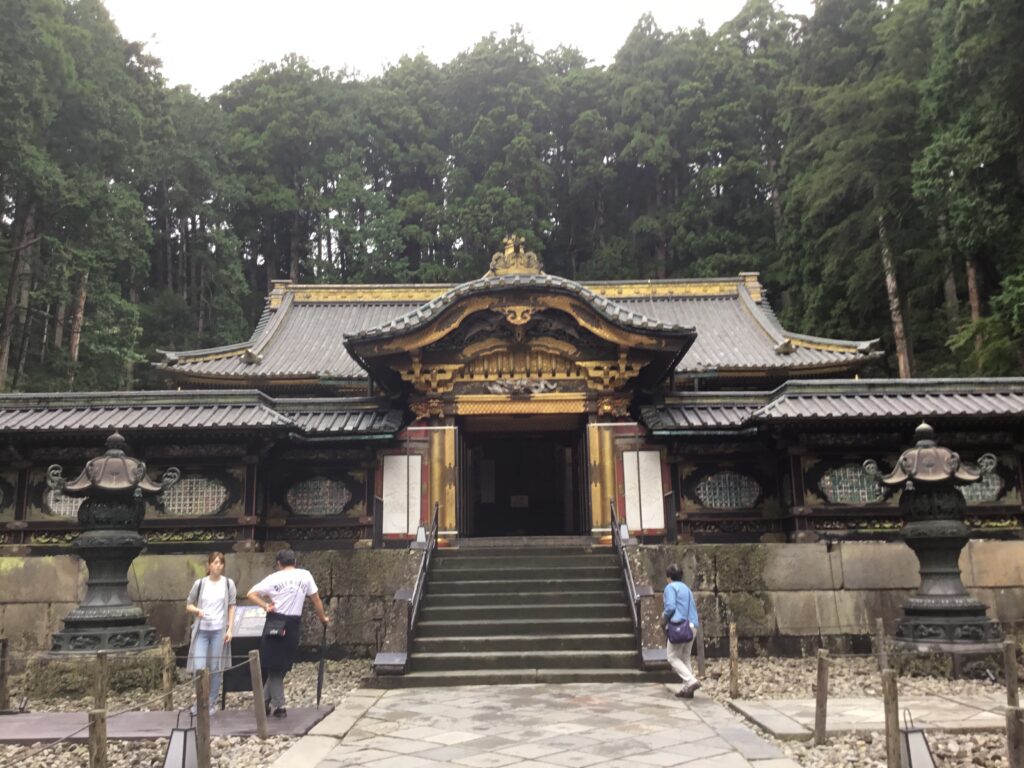 Japan Van prepares various tour itineraries for you to enjoy the view in Japan.
The minimum itinerary days is more than 5 days.
Contents of our service: We can arrange a car and a National Government Licensed Guide Interpreter for your trip.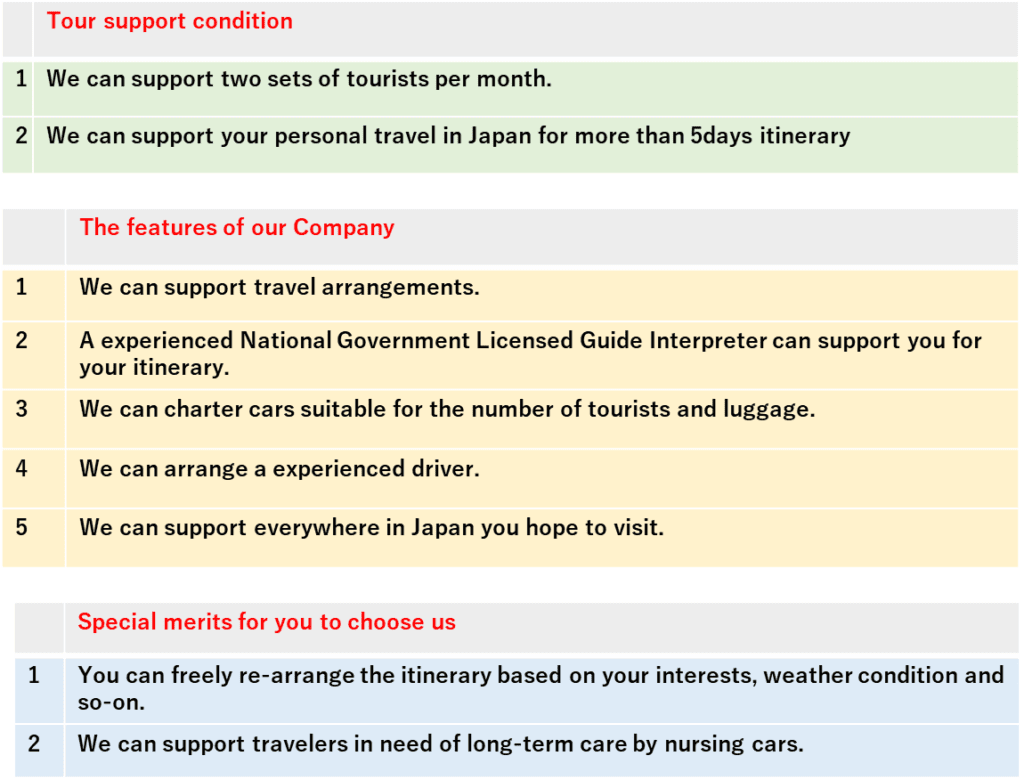 | | |
| --- | --- |
| | Car charter and a guide condition |
| 1 | Number of tourists: 2pax – 12pax |
| 2 | Charter time and guide condition: 12 hours (including 4 hours resting time) |