The place where you can experience:
(Manshu-in Monzeki temple):
The origin of Manshu-in Monzeki temple is the establishment of training hall for the spiritual protection of the state on the Mt.Hiei by Saicho, the founder of Tendai sect.
Ryosho Imperial prince who was the cousin of Gomizuo emperor had move to current area and built the temple in 1656.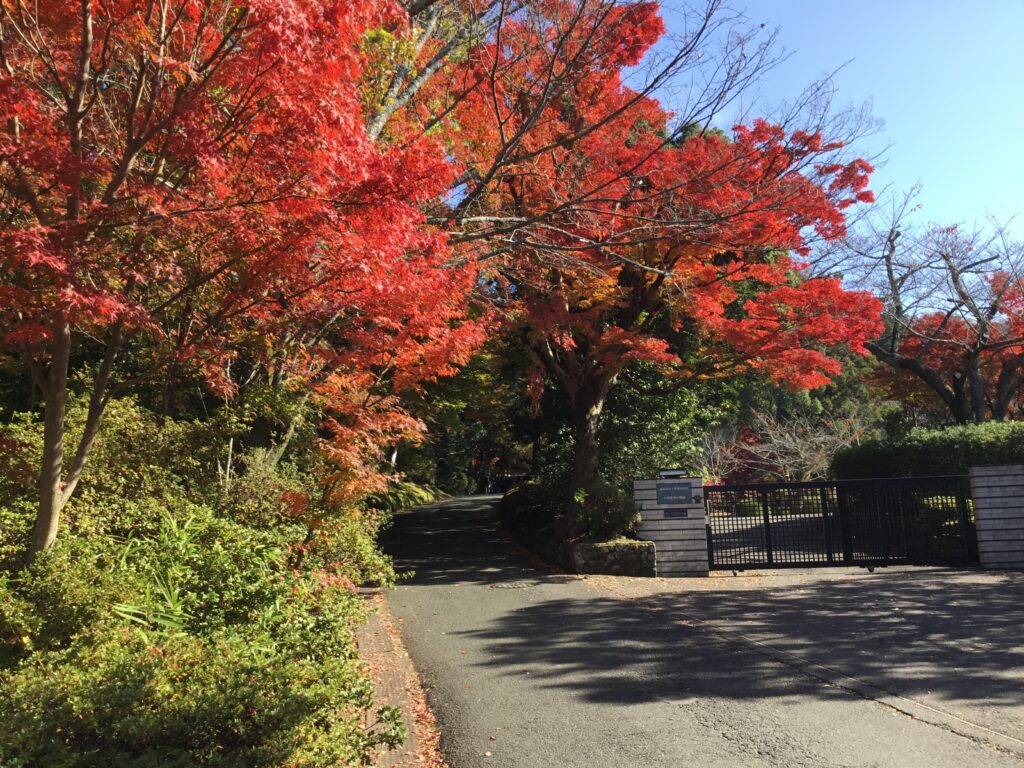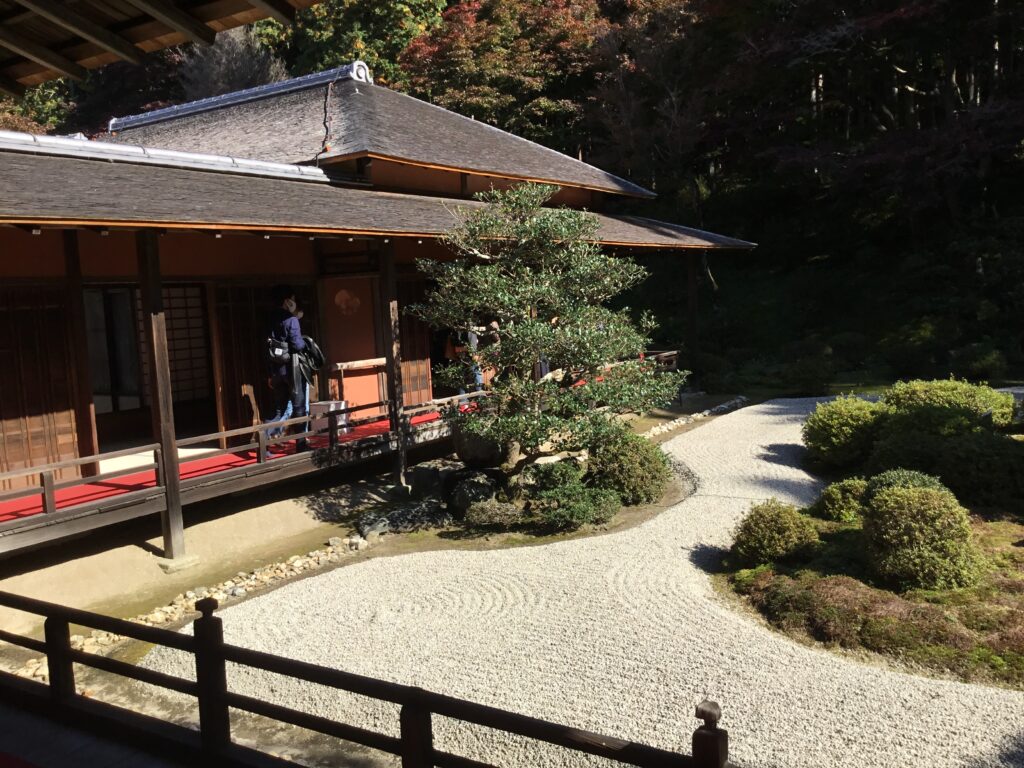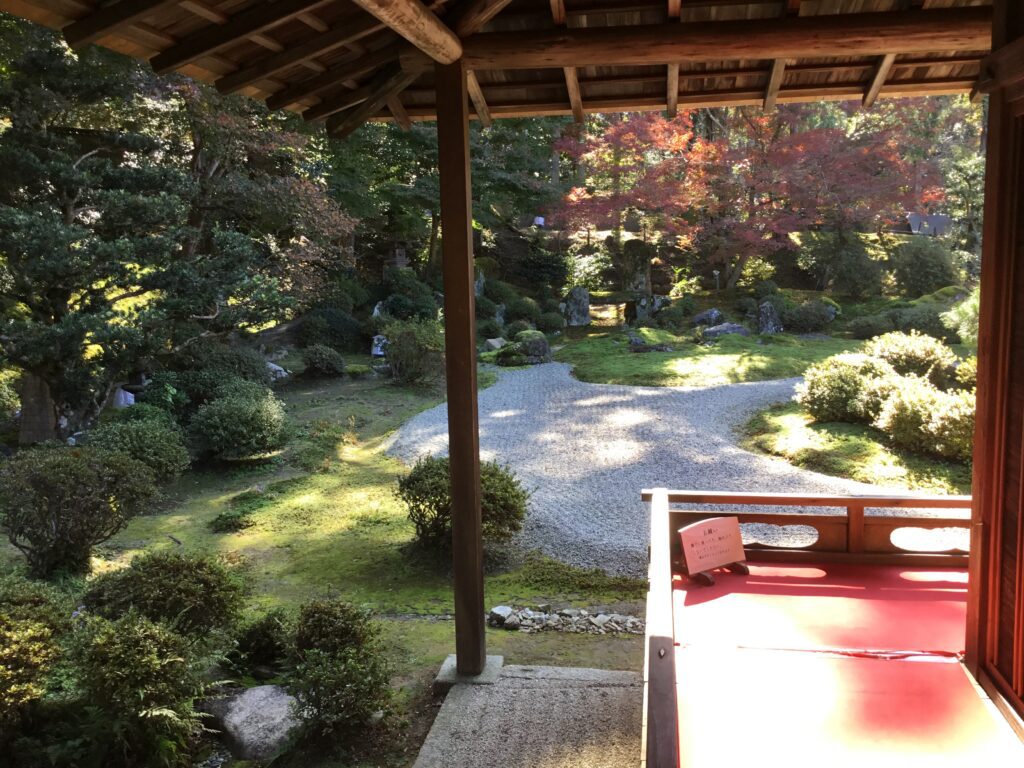 The dry landscape garden in front of a large study hall is designed by the combination of white sand and stone arrangement which is said to represent sea and deep mountain.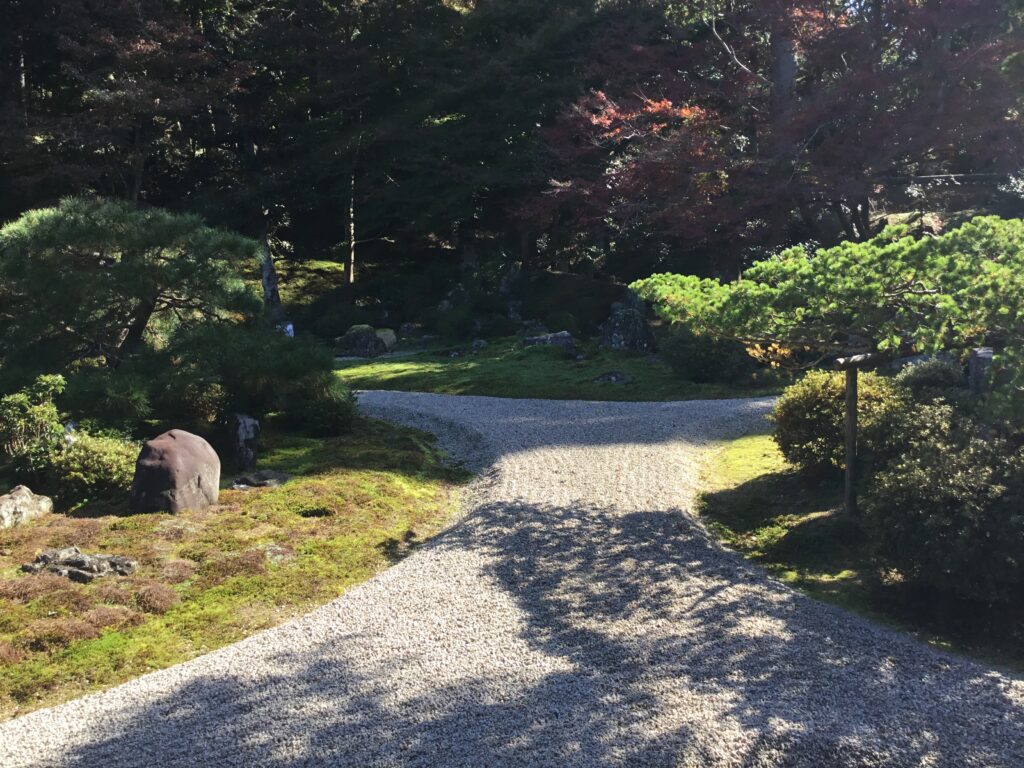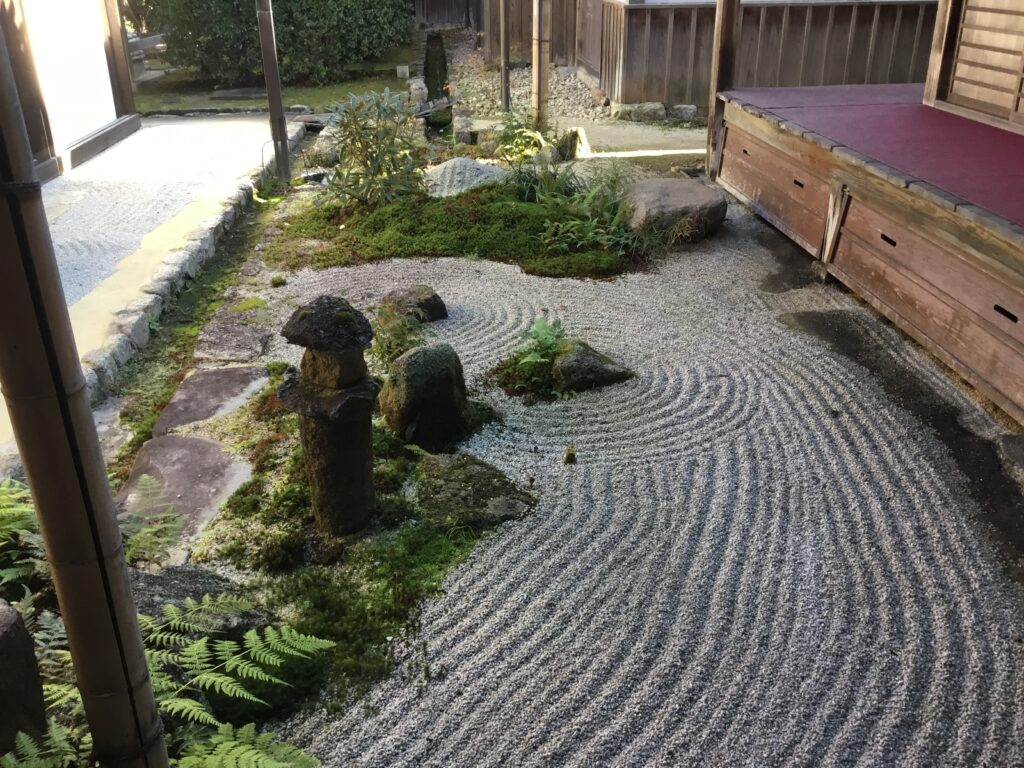 Chokushimon-gate is located on the upper side of the stone steps and large grown branches of maple trees and deep green moss cover the area of the gate.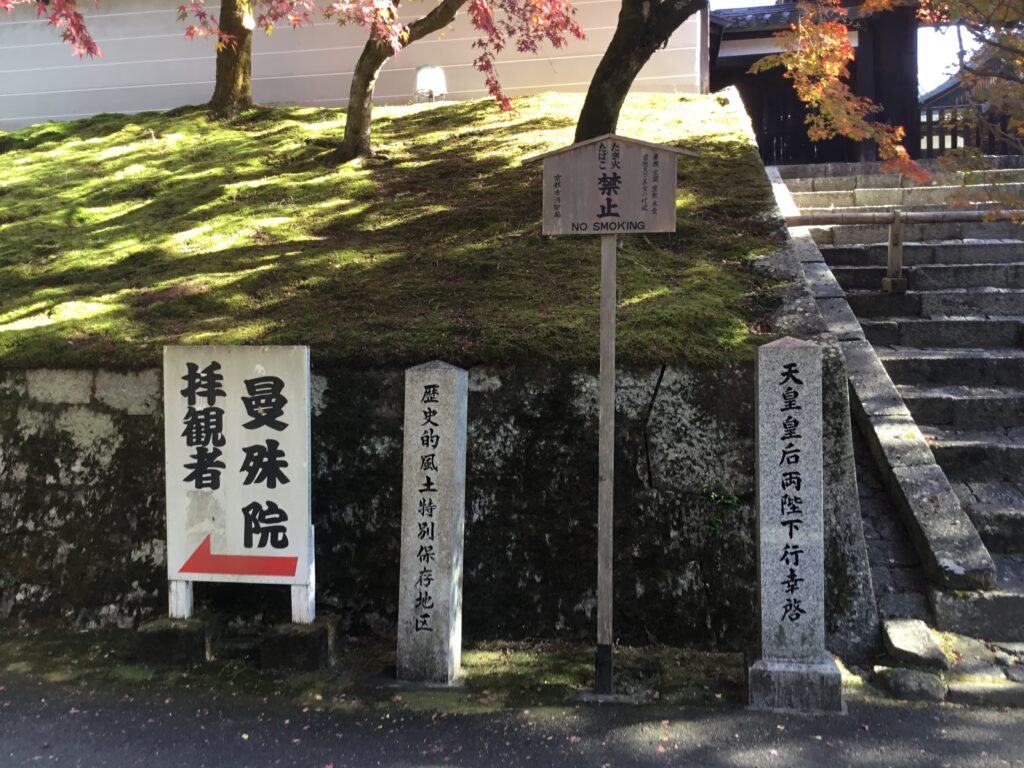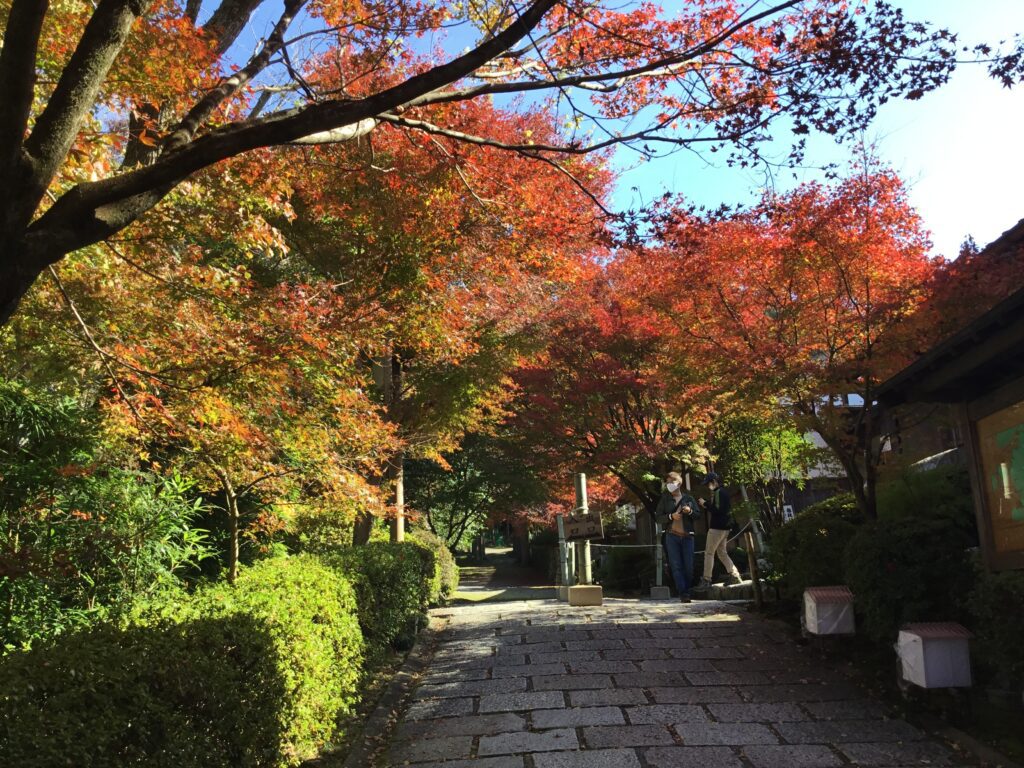 2) The place where you can enjoy:
(Kyoto modern architecture in Kyoto Doshisha University area)
<Doshisha Chapel>:
D.C.Green designed and built in 1886,
(a) Architecture form:
This building is designed by gothic architecture style which was popular in the late 19th century in USA, The wall body of red bricks are reinforced with buttress and the pointed arches of the aperture portion are outlined in white.
(b) Interior:
The roof truss is made by hammer beam and scissor truss.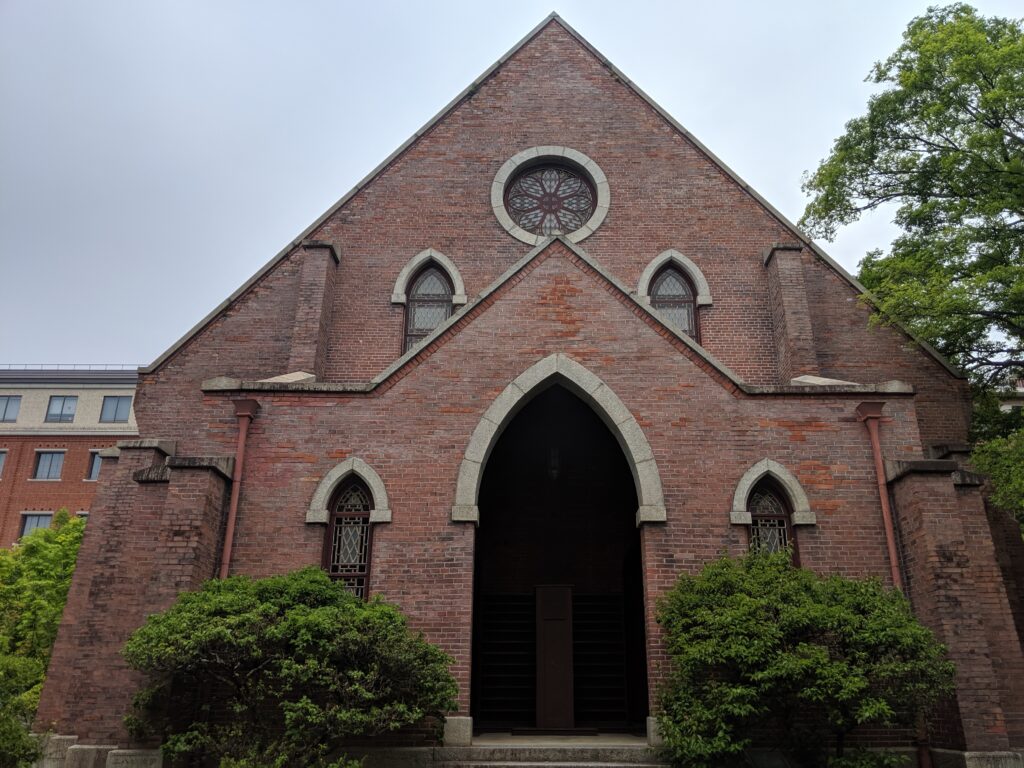 <Other buildings in Doshisha University>:
Clark Memorial hall: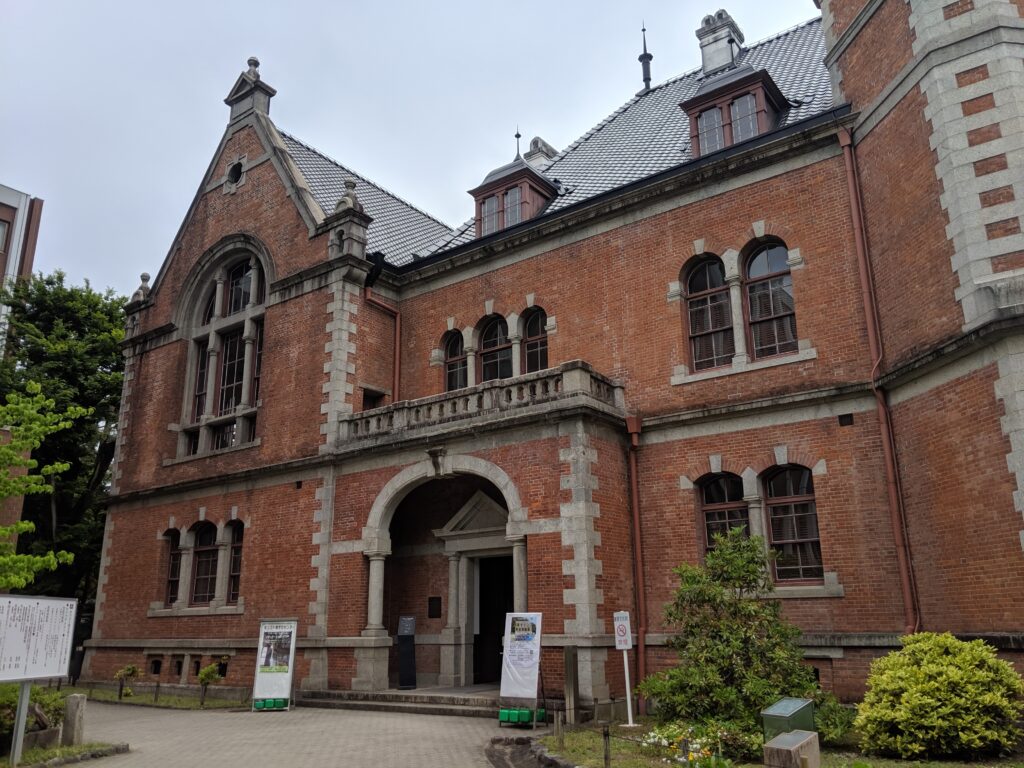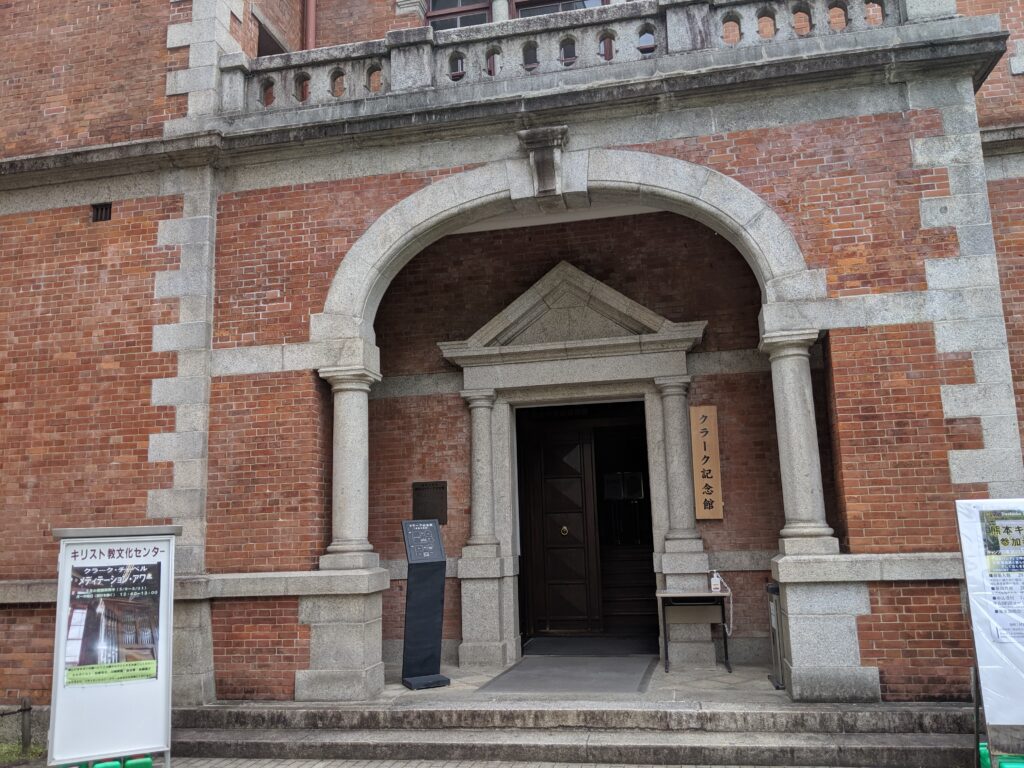 Shoueikan hall: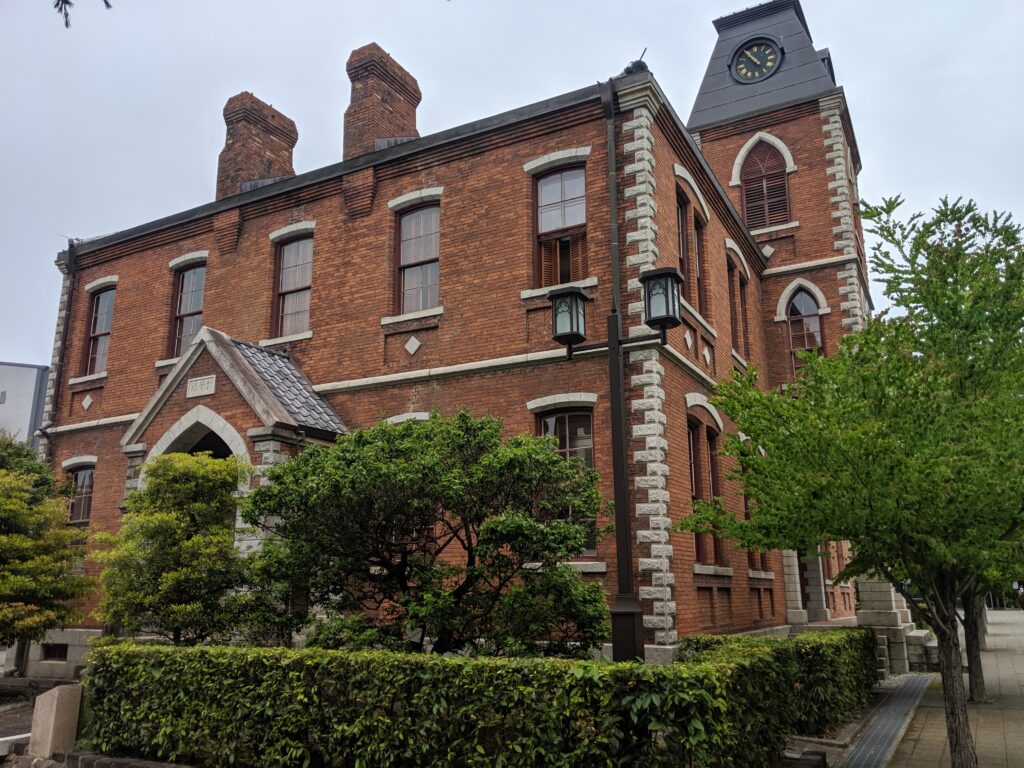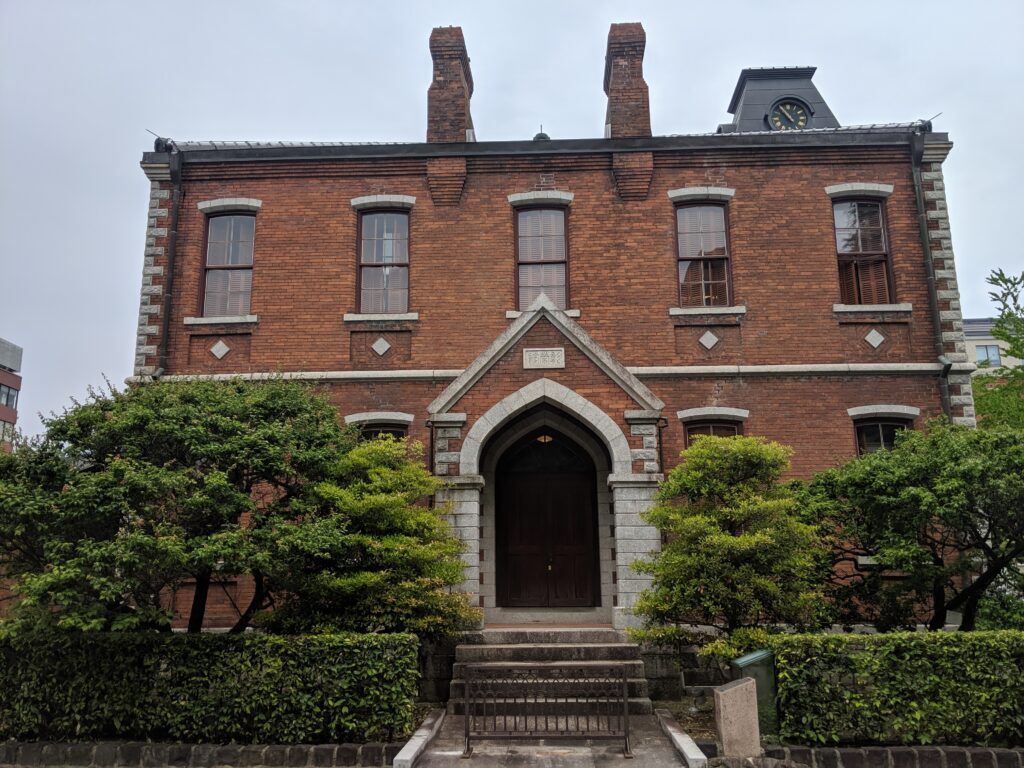 <Kyoto Prefectural University of Medicine Library>:
Kyoto prefecture, Public Works Section/Tokawa Yasuo desiged and built in 1929.
(a) Architectual form:
Three-story reinforced concrete building where Kendo hall in the basement, teaching room in 1st floor, library on 2nd floor and lecture room on 3rd floor are arranged,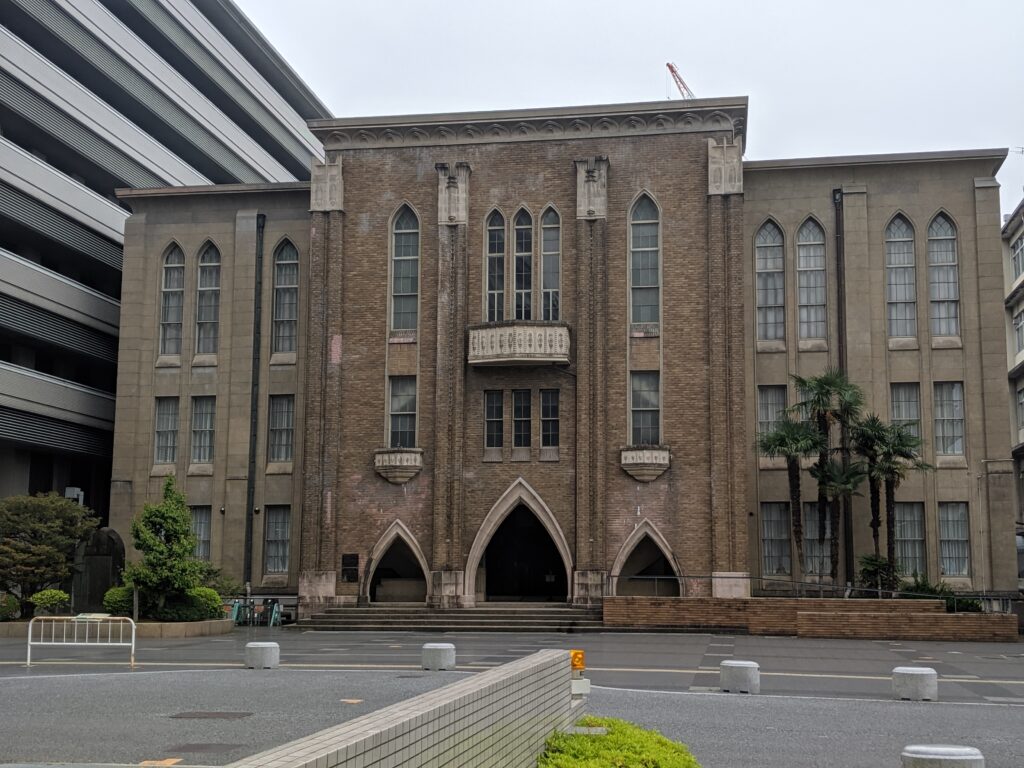 (b) Wall:
Facade with vertical windows on 3rd floor and the entrance of 1st floor whose style is pointed arch as Neo-Gothic design,: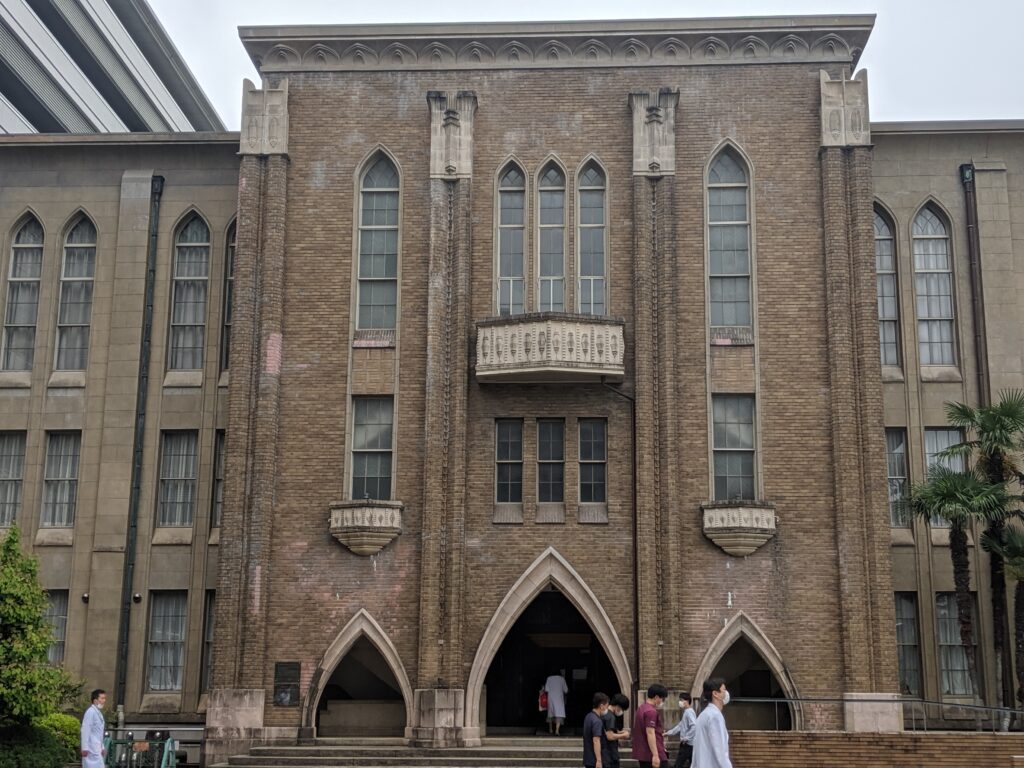 Japan Van prepares various tour itineraries for you to enjoy the view in Japan.
The minimum itinerary days is more than 5 days.
Contents of our service: We can arrange a car and a National Government Licensed Guide Interpreter for your trip.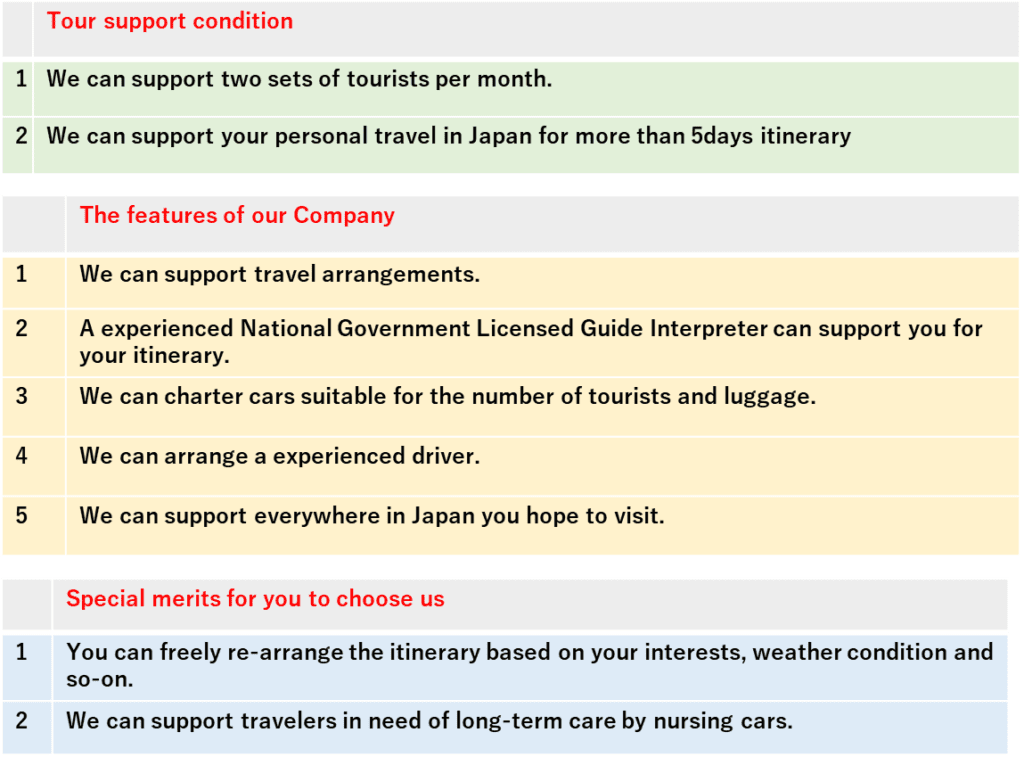 | | |
| --- | --- |
| | Car charter and a guide condition |
| 1 | Number of tourists: 2pax – 12pax |
| 2 | Charter time and guide condition: 12 hours (including 4 hours resting time) |