1) The place where you can experience:
(Tofukuji temple)
Tofukuji temple is located in the south side of Kyoto and the headquarter of Rinzai sect whose 25 temple buildings are the largest in Kyoto. The origin of this temple was the family temple built in 1236 by regent, Kujo Michie.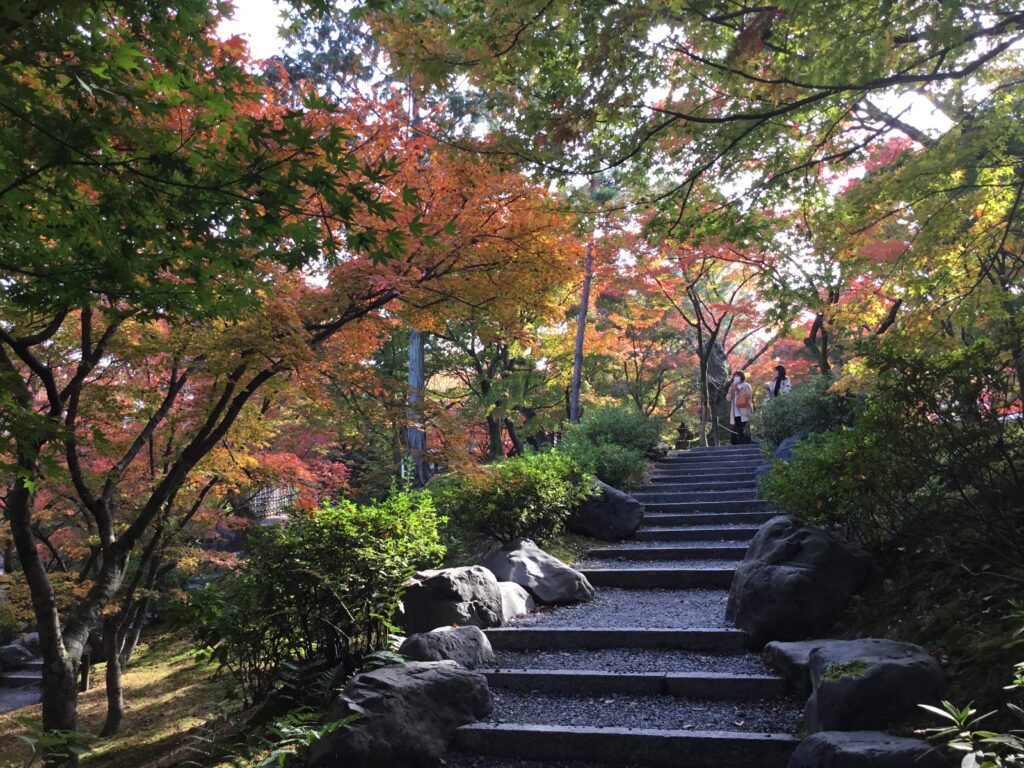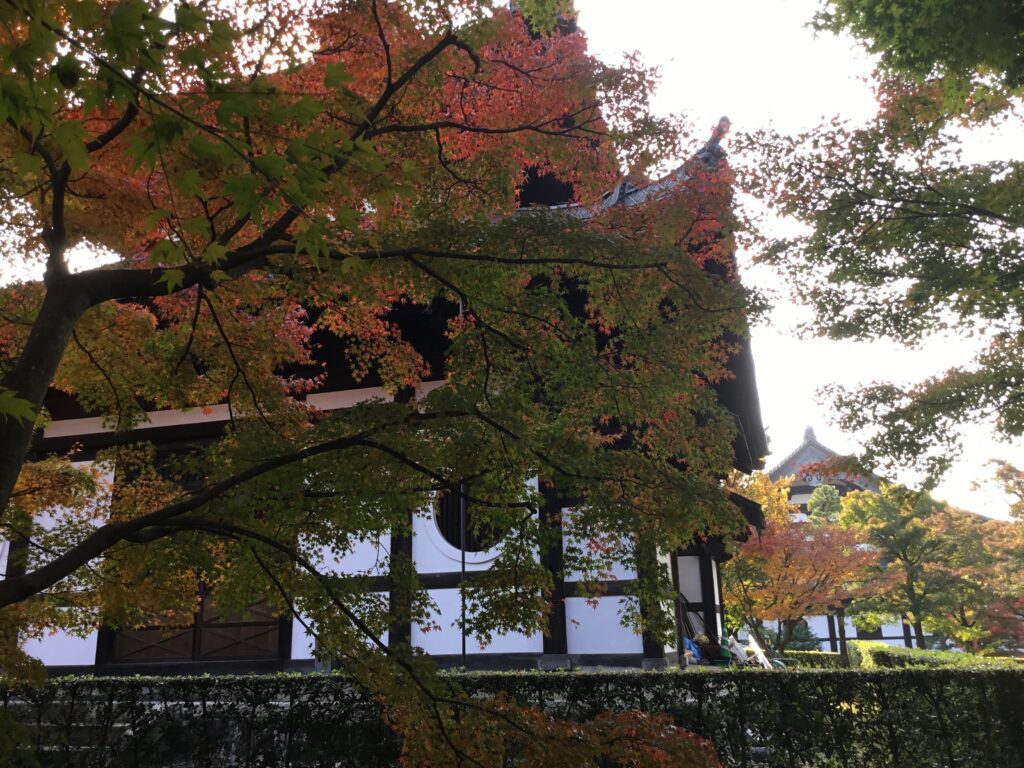 Tsutenbashi bridge was built so that people can reach from Hojo to Kaizando without walking down the valley. Therefore, the landscape of autumn color leaves is overwhelming.
This temple used to be famous for cherry blossoms, however all the trees were cut away and instead, maple trees were planted.
At present, total about 2000 trees with five kinds of maple trees are planted in the precinct.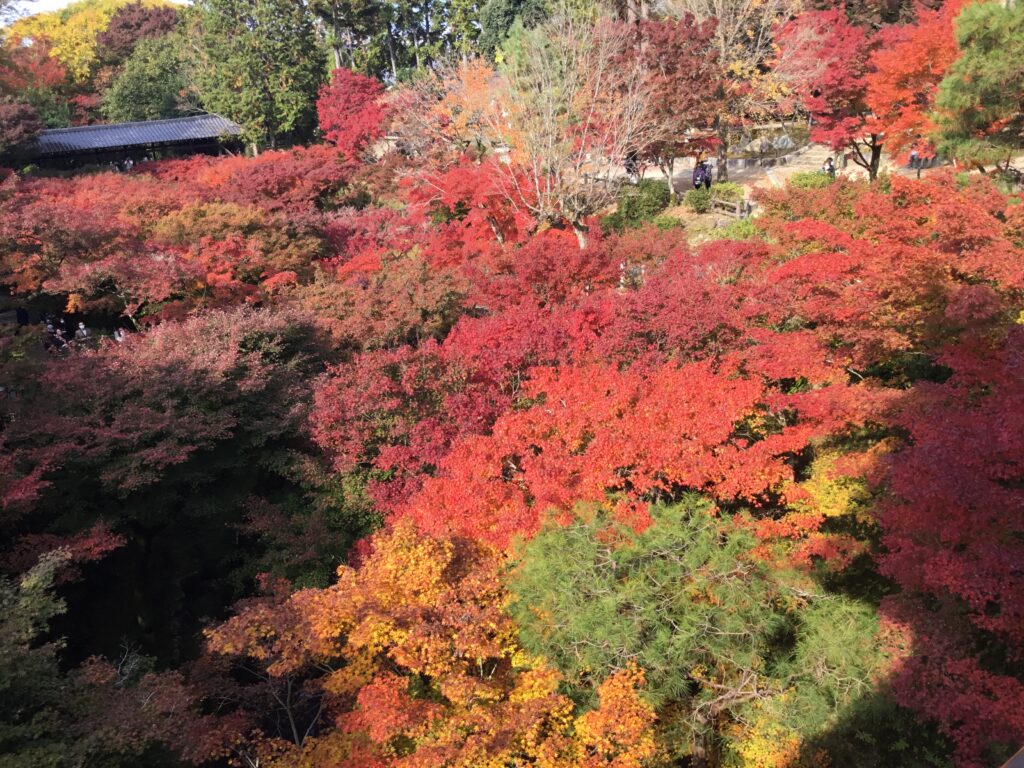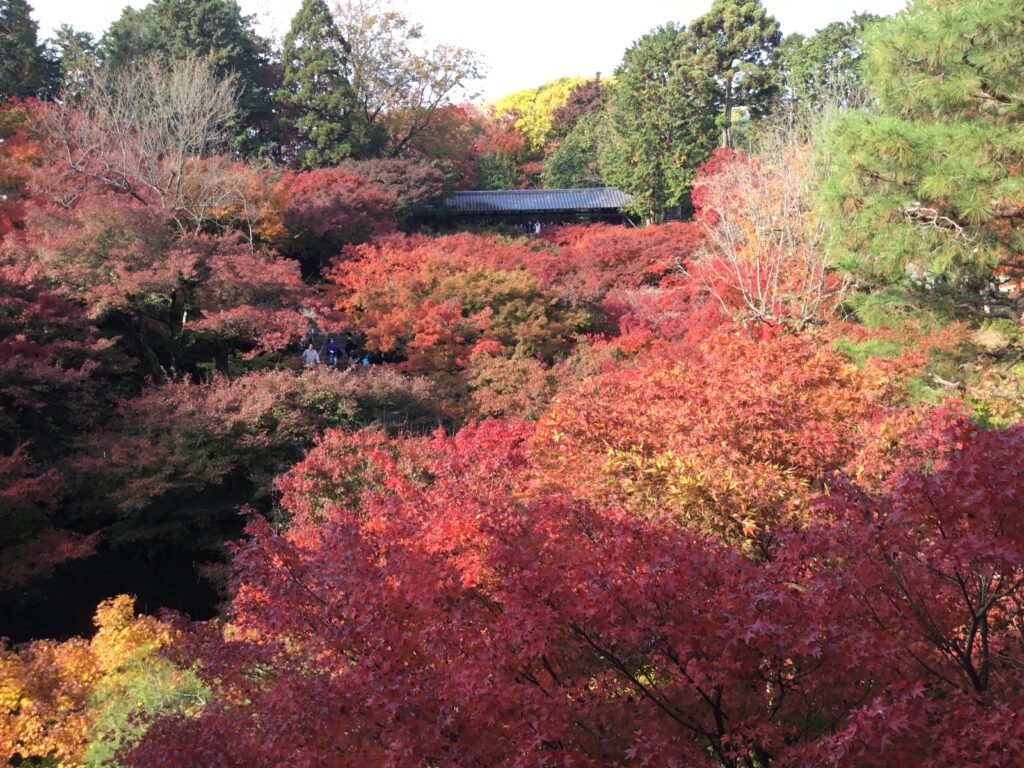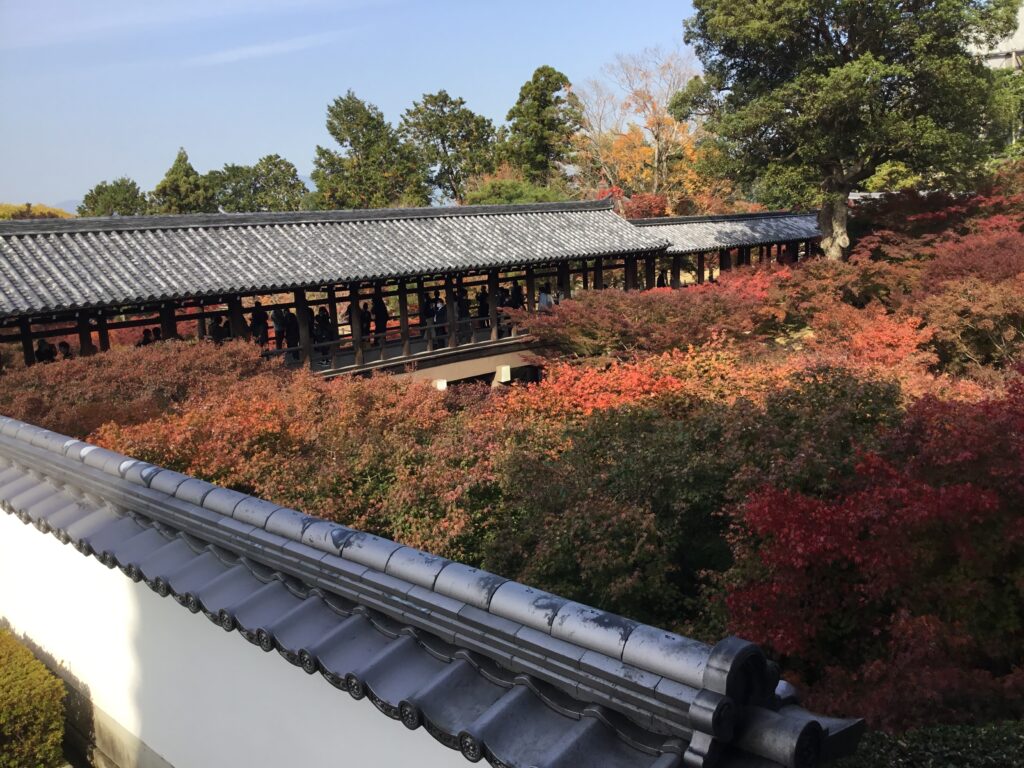 The gardens seen from Hojo building were created by Shigemori Mirei who was the famous garden designer in Showa period (1926 – 1989). There are four gardens found on the surroundings of this building. The south garden represents the world of nine mountains and eight seas by replacing giant rocks and pattern of white sand.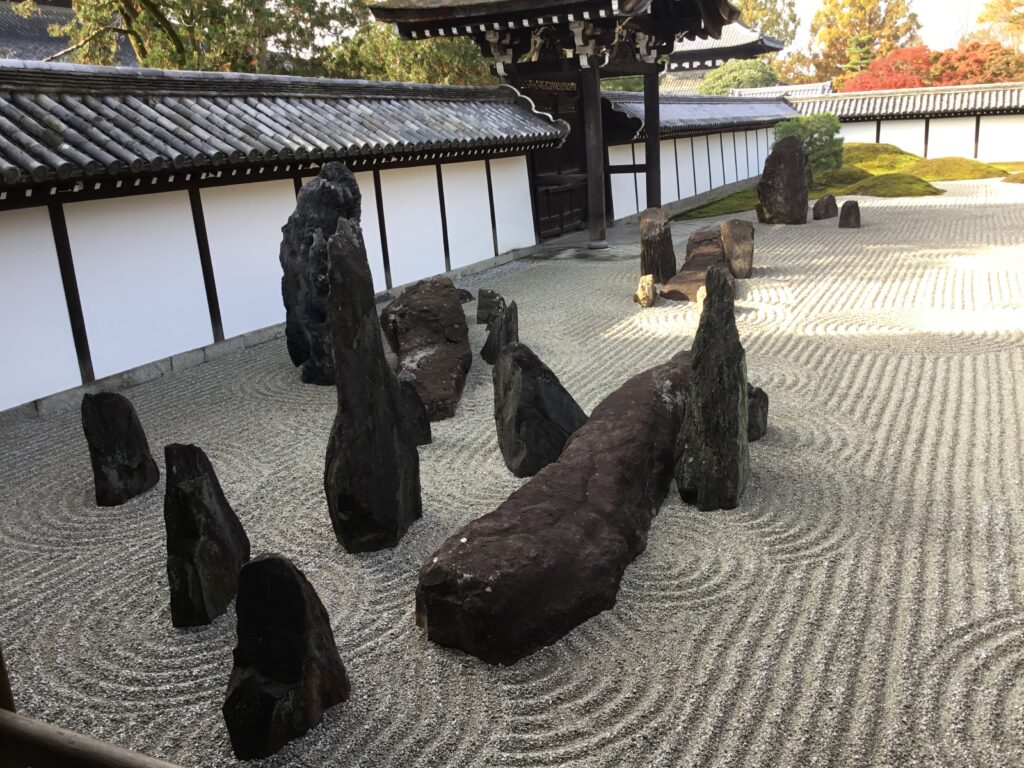 The west garden shows the checkered pattern by Azalea cut with square and sand pattern: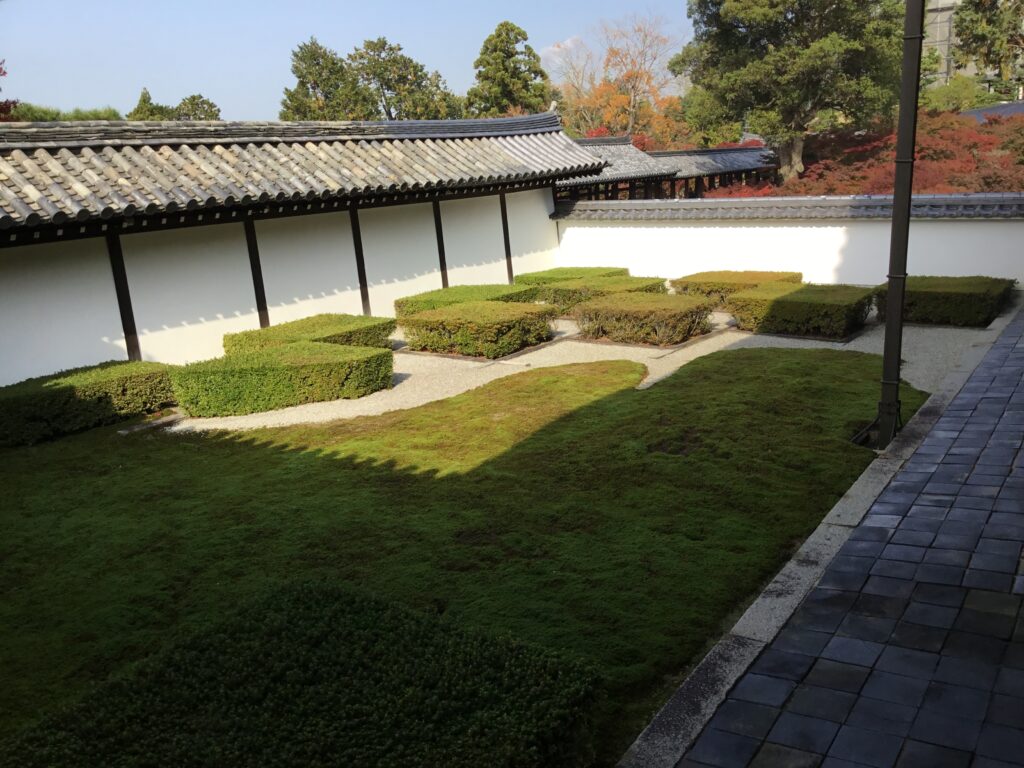 The north garden is designed as checkered patterns by cedar moss and stones: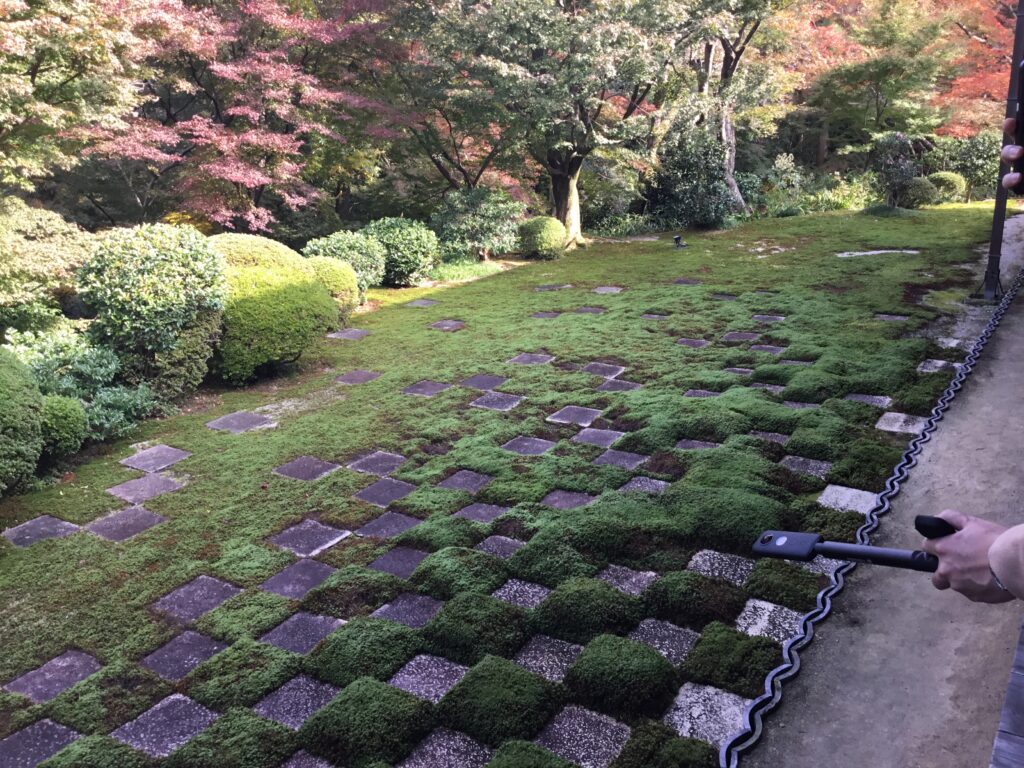 The east garden was built as the shape of the Great Bear: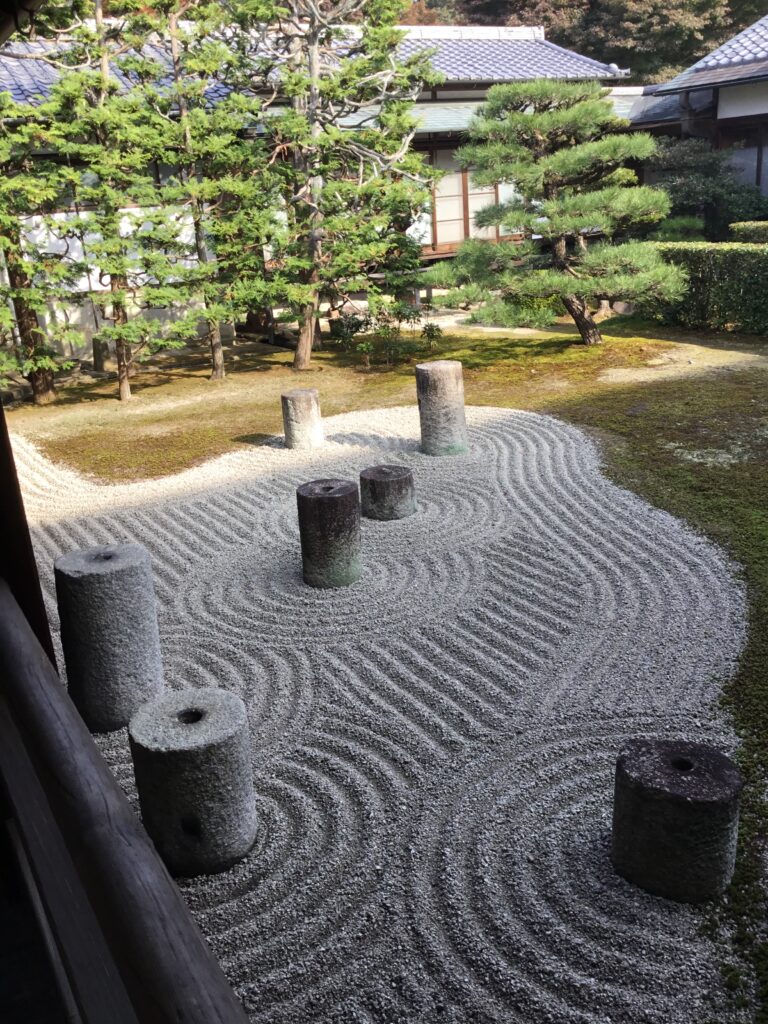 2) The place where you can enjoy:
Asahi-Beer Ooyamasaki-Sanso museum:
This museum is located in southern foot of Mt.Tenno and surrounded by the forest rich in nature.
Kaga Shotarou designed and built in first half of the 20th centry and at present, this building which has become a museum in 1996 is owned by Asahi beer company.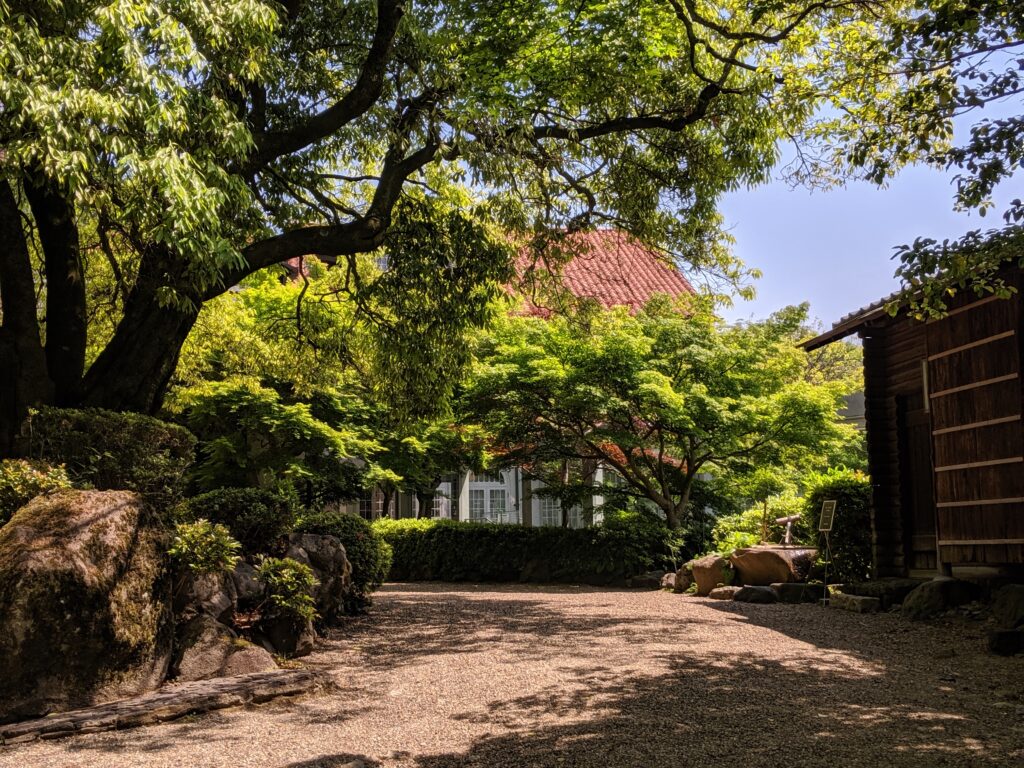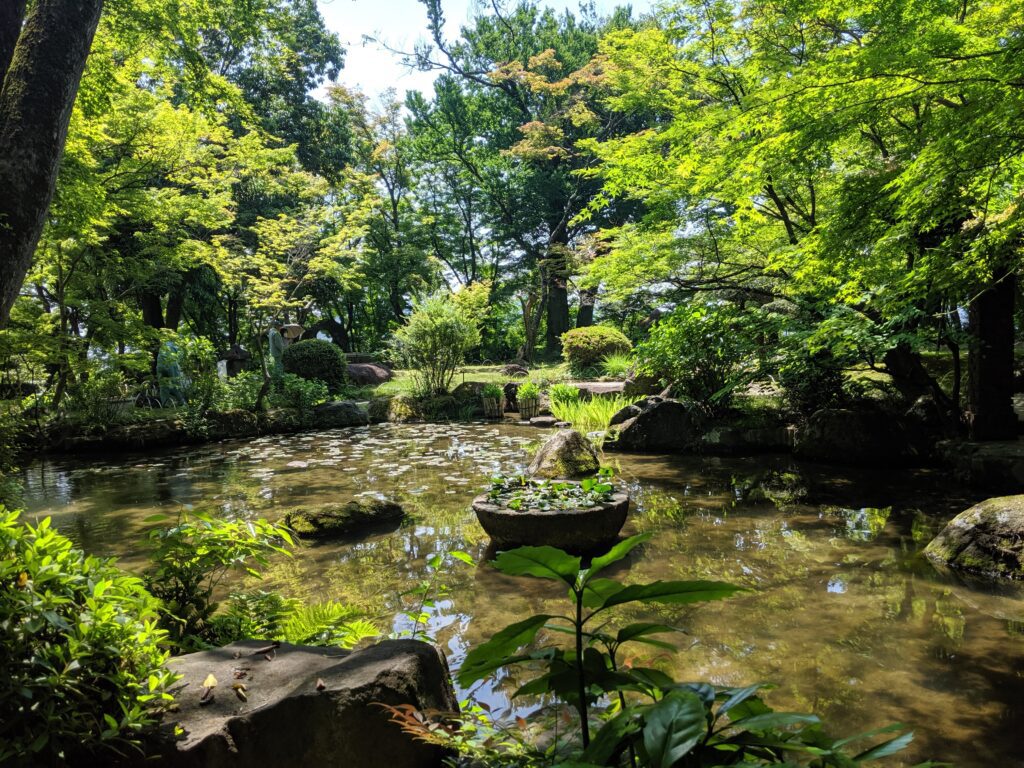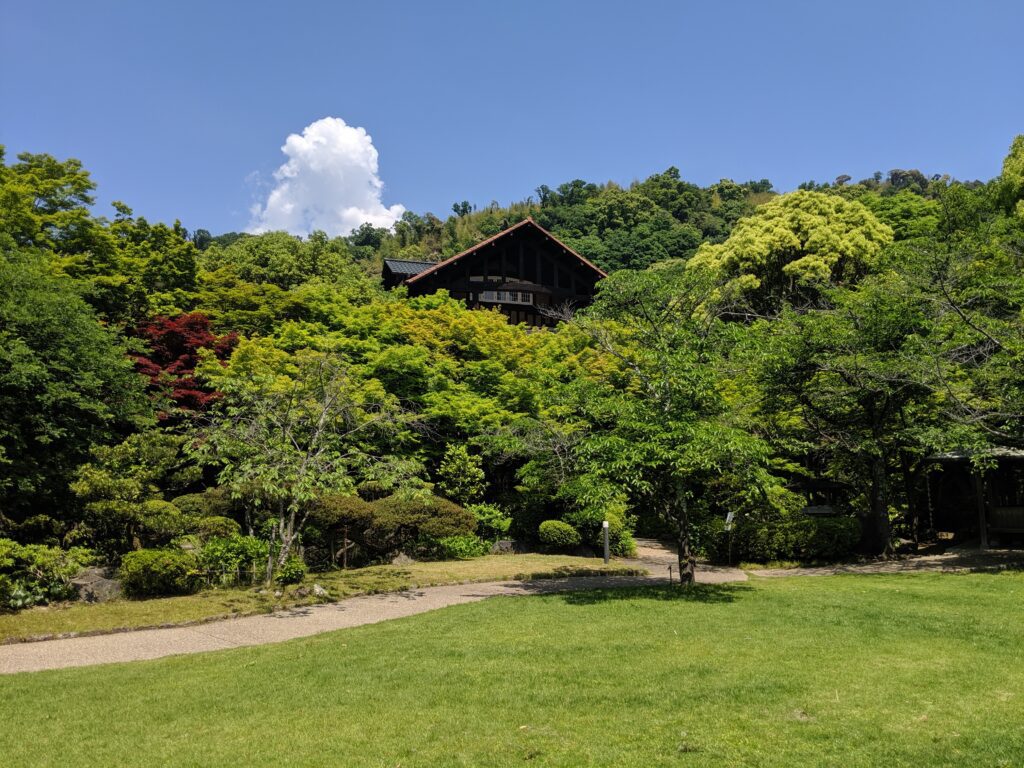 (a) Architecture form:
This building is made by reinforced concrete and the upper layer portion was designed by half timebering method.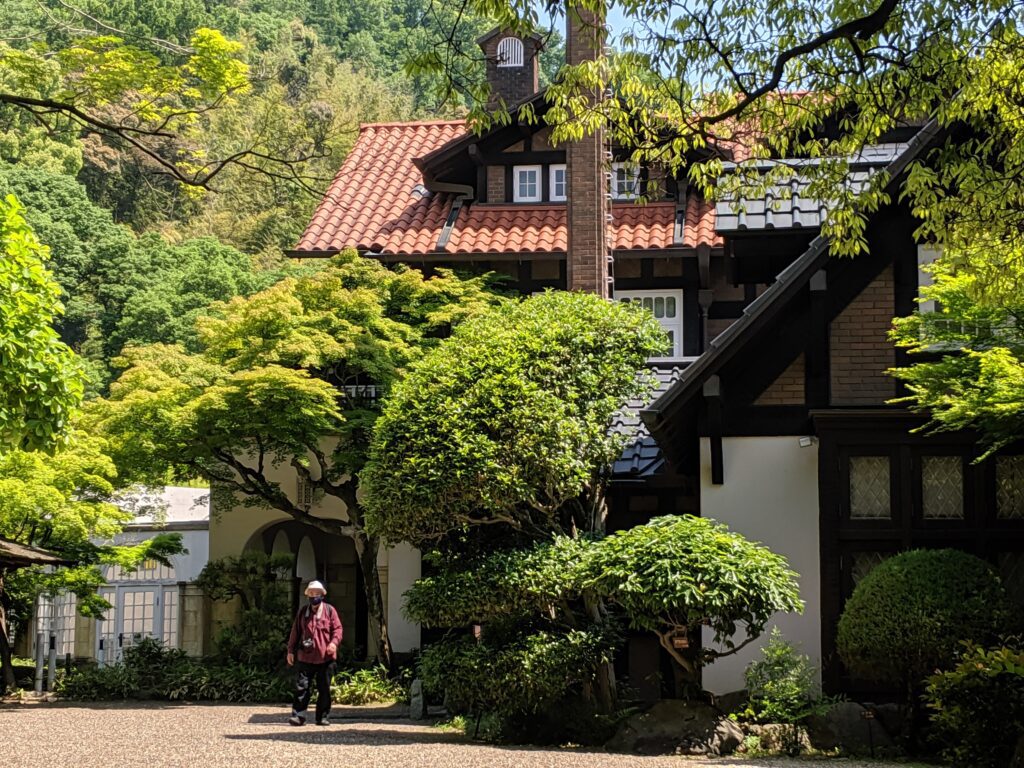 (b) Interior:
High ceiling with thick beams and amber-polished wooden railing are set inside the building and soft orange light come into there.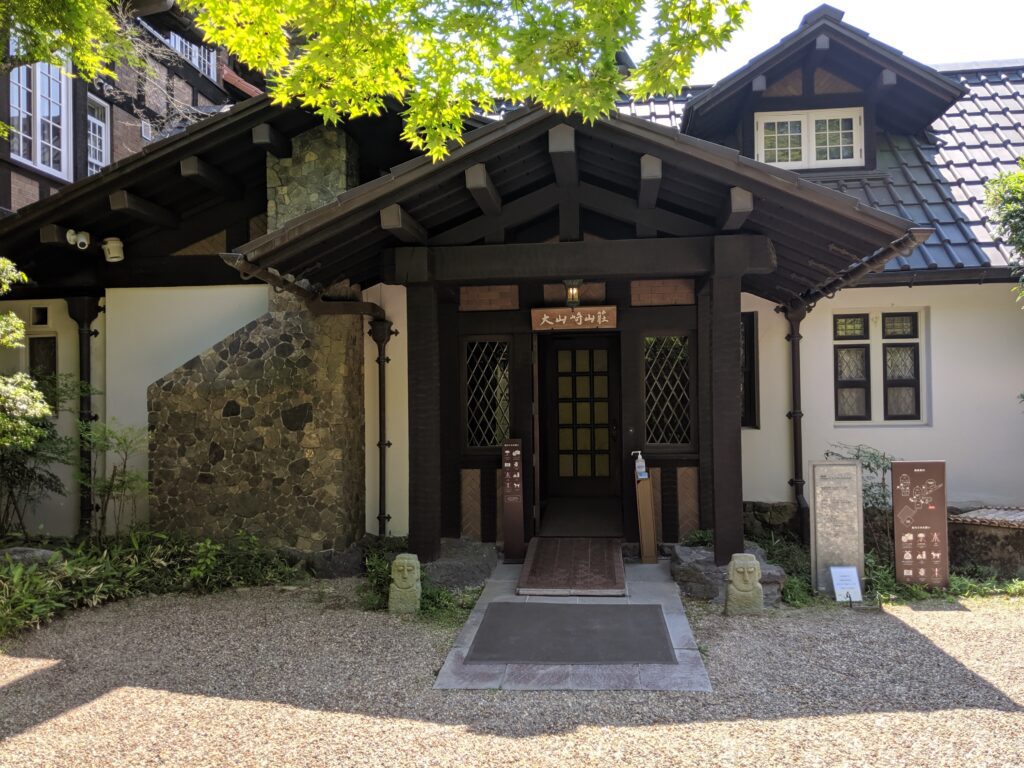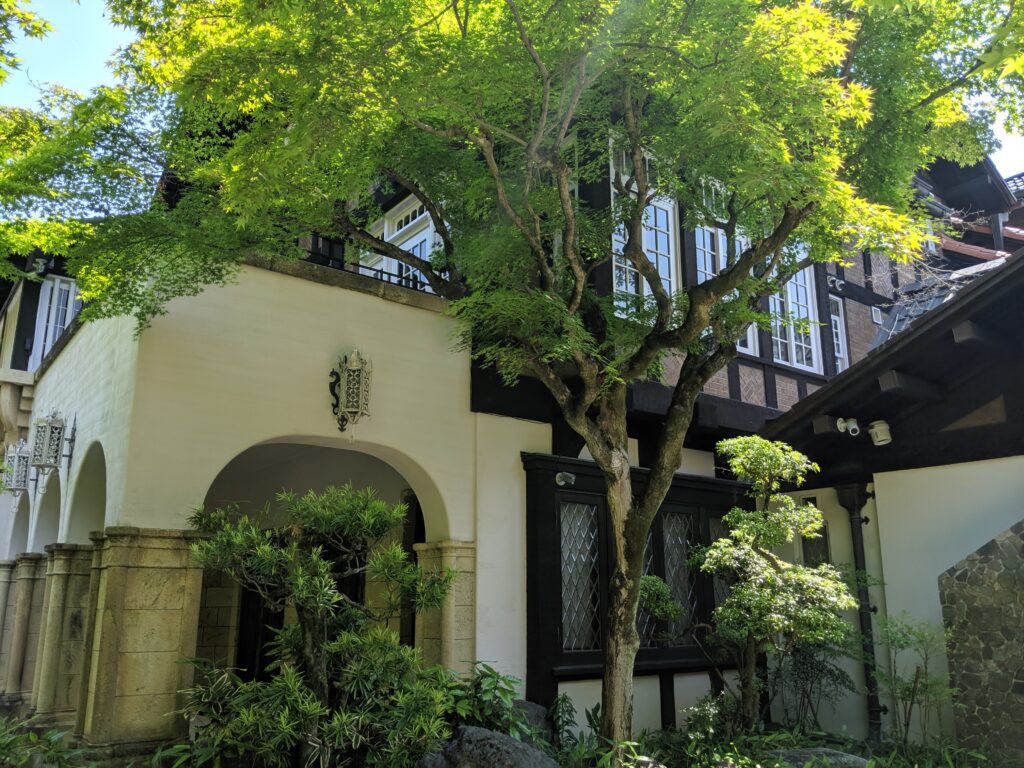 Japan Van prepares various tour itineraries for you to enjoy the view in Japan.
The minimum itinerary days is more than 5 days.
Contents of our service: We can arrange a car and a National Government Licensed Guide Interpreter for your trip.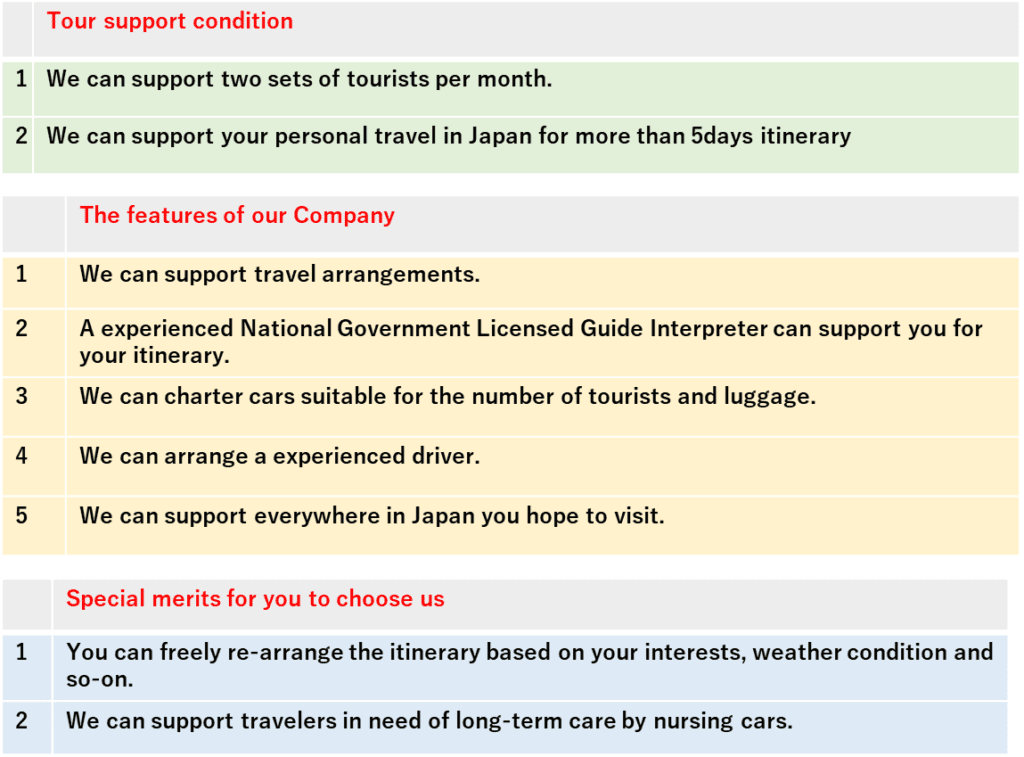 | | |
| --- | --- |
| | Car charter and a guide condition |
| 1 | Number of tourists: 2pax – 12pax |
| 2 | Charter time and guide condition: 12 hours (including 4 hours resting time) |