The place where you can experience:
(Entsuji temple)
Entsuji temple is located in the north side of Kyoto named Iwakura and Zen Buddhism temple of Rinzai sect. This temple used to be a detached palace of a retired emperor Gomizuo. This garden is a dry landscape garden with Mt. Hiei as background picture which was built in Edo period. This flame garden fascinates you as a beautiful flame picture by using vertical cedar trees like a poll and polls inside the room.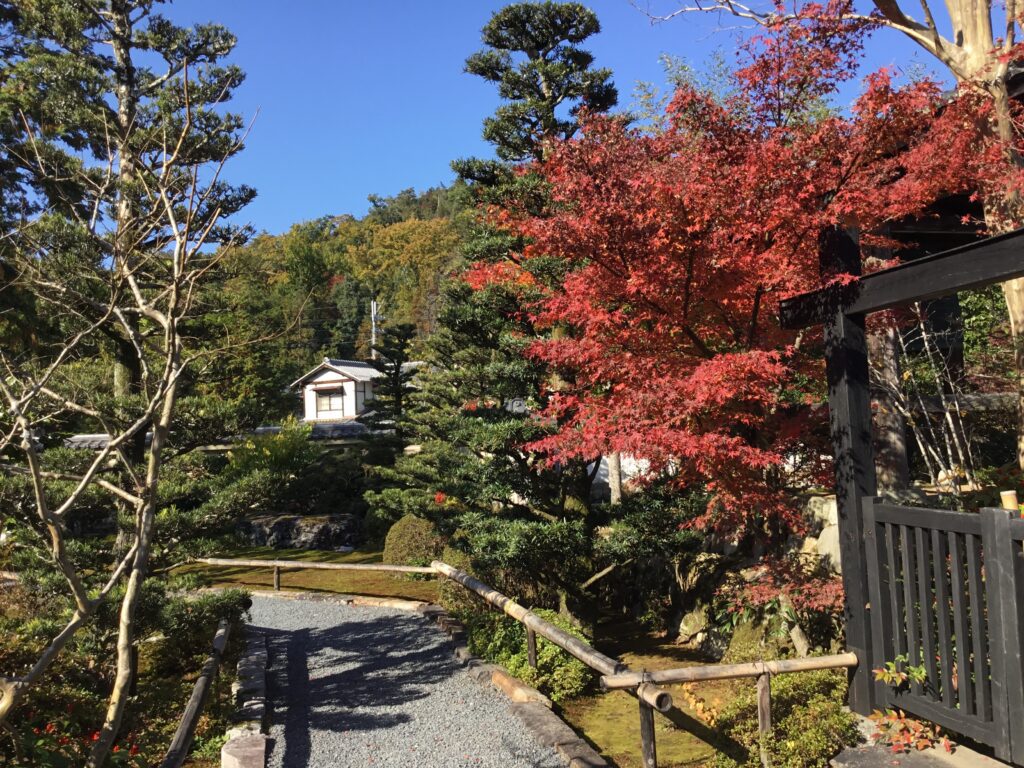 Mt.Hiei is the sacred mountain whose height is 850 meter called Miyako-Mt.Fuji. In early Heian period, Saicho who is the founder of Tendai sect established Enryakuji temple on Mt.Hiei.
Retired emperor Gomizuo found this area where Mt.Hiei can be seen by spending 12 years. After he stayed for a while, he moved from there to Shugakuin-rikyu as detached palace because little water was gained from the land that led difficulty to create ponds.
This palace building was built in about 400 years ago with using noble type architecture method.
The rocks arranged in the garden as Zen Buddhism style had been gained and transferred from the sea in Edo period.
The rocks are buried under the garden and only top surface of them appear on the garden.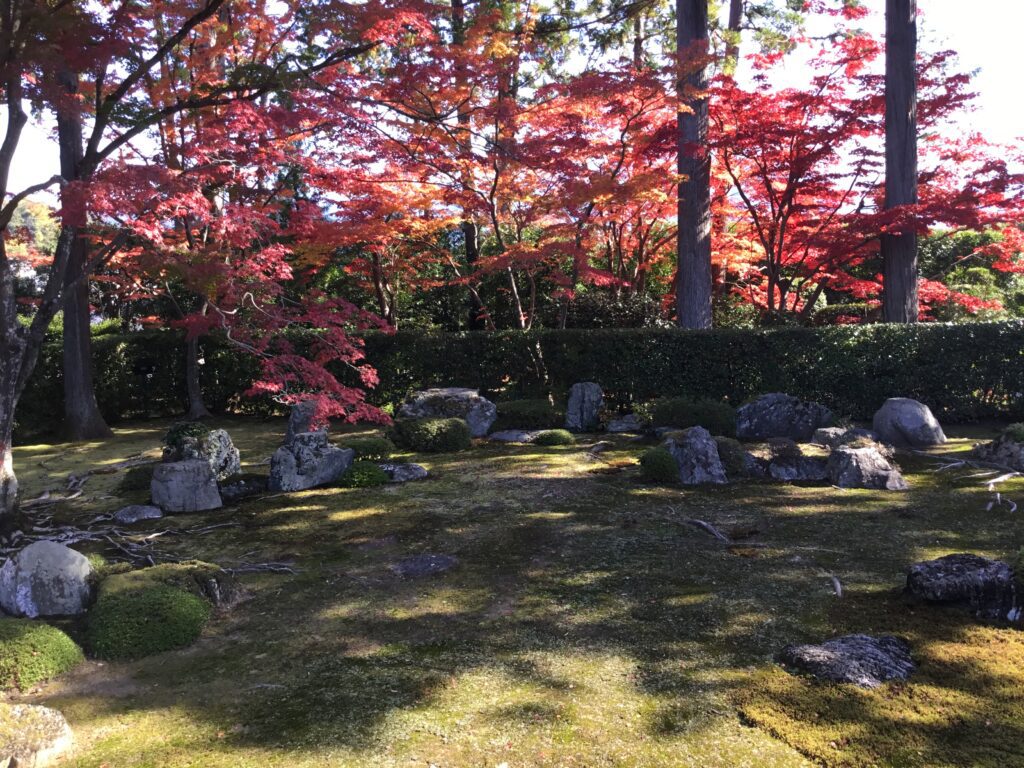 2) The place where you can enjoy:
(Chourakukan in Kyoto):
This building used to be a villa of Murai Kichibei who was the Tabacco King.
J.M Gardiner designed and built in 1909. This building is said as if Kyoto State Guest House.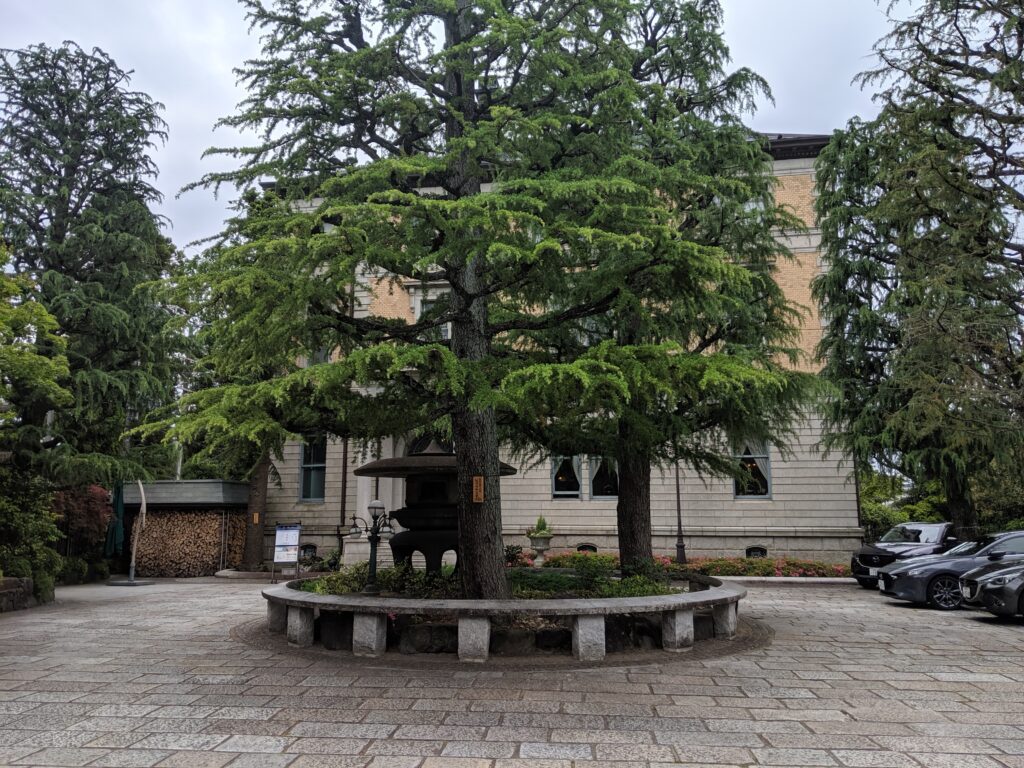 (a) Architecture:
The building is built of brick with 3 stories and slate roofing. The outline is designed as Reneissance style: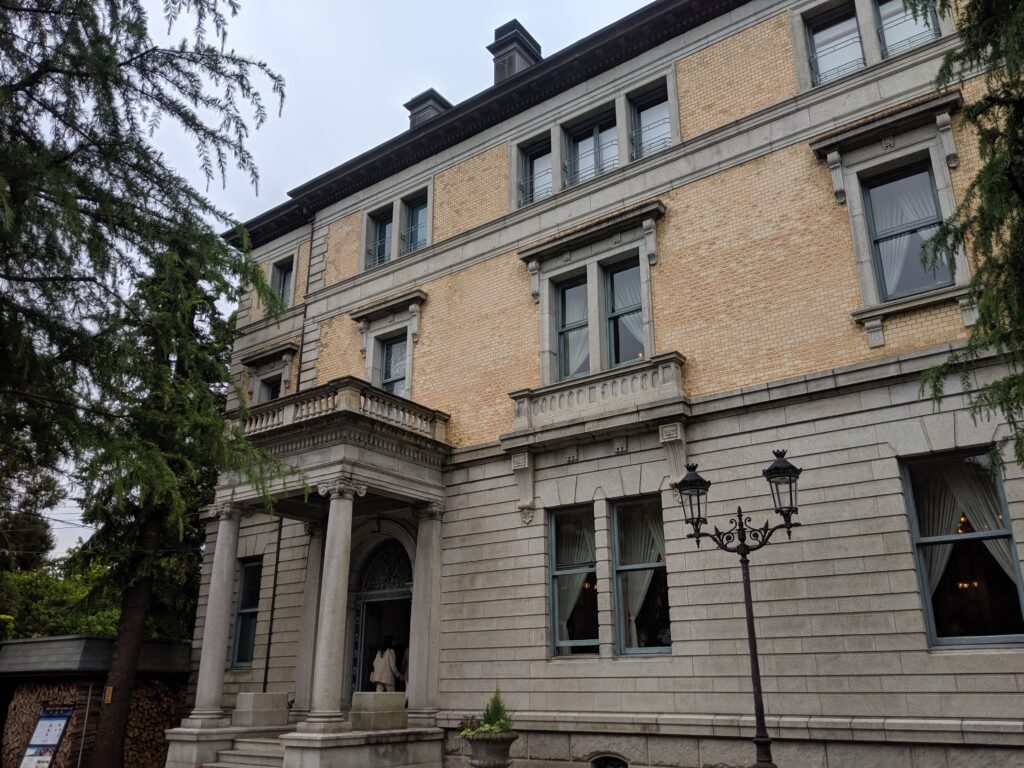 (b) Entrance & Walls:
The entrance door is Ionic entrance porch.
The wall is put granite on the first floor and put yellow-brown tiles on the second floor and above with corner stones applied.
(c) Interiors:
In around the central hall, guest rooms are arranged. There are several State Guest House as guest spaces. Reneissance style in first hall, Rococo style in guest room, Neo-classicism in dining room, Islamic style( later reinforced as Chinese style) in smoking room of second floor, Shoin-zukuri style in Japanese style-room around a central stairs of third floor.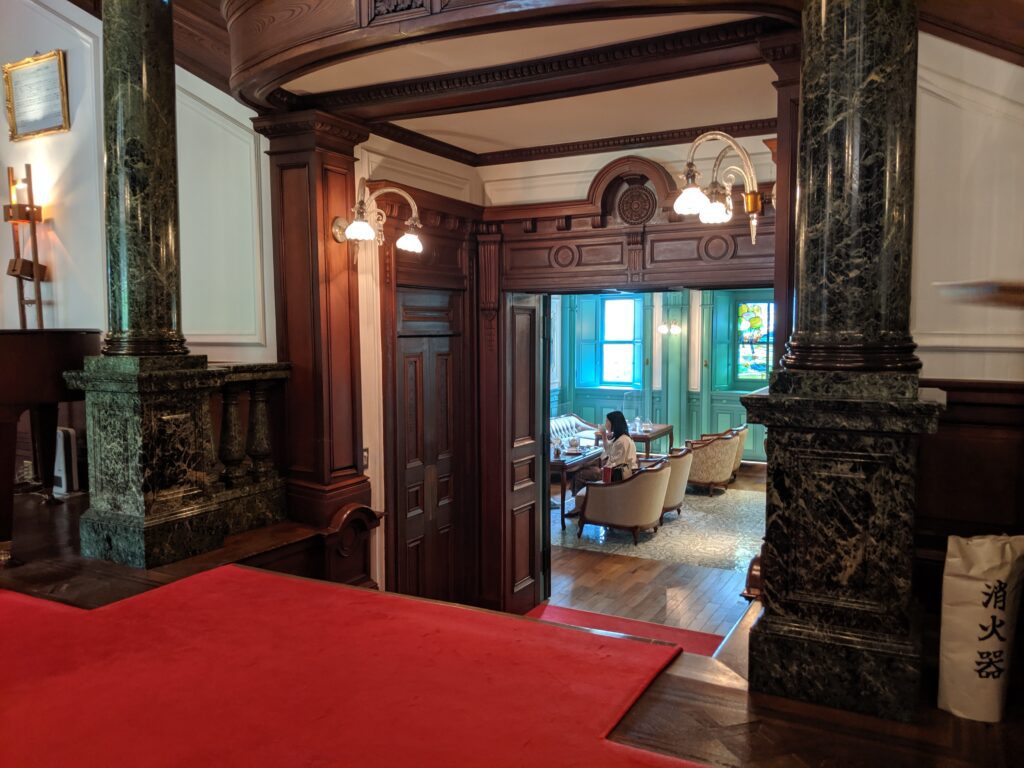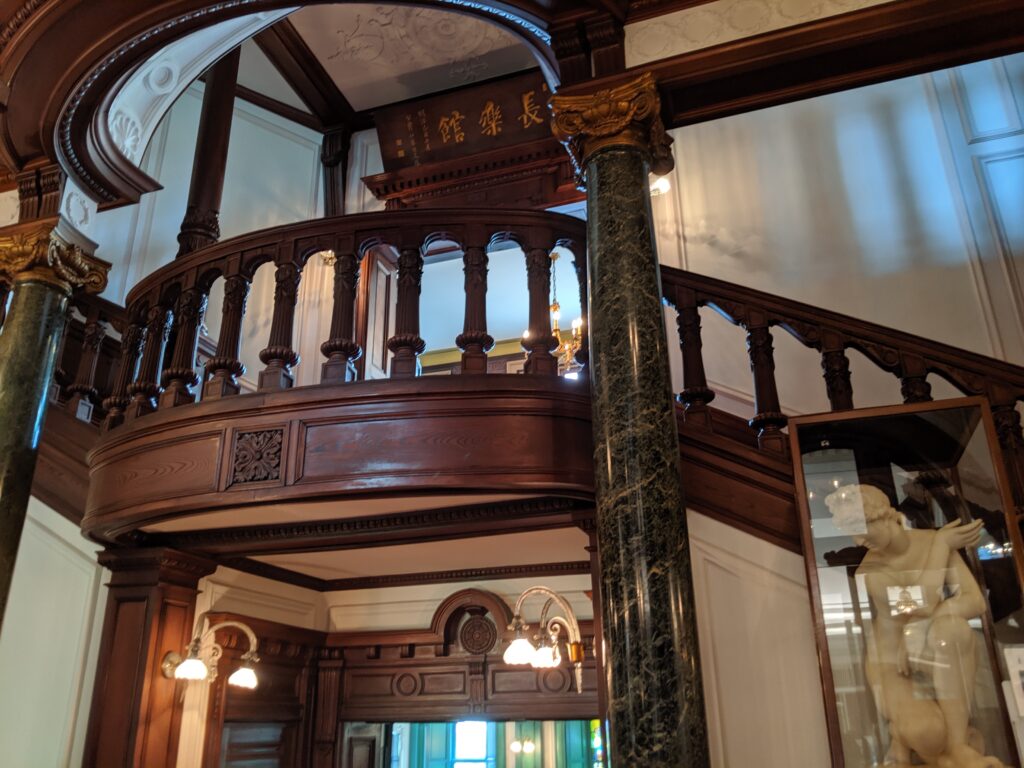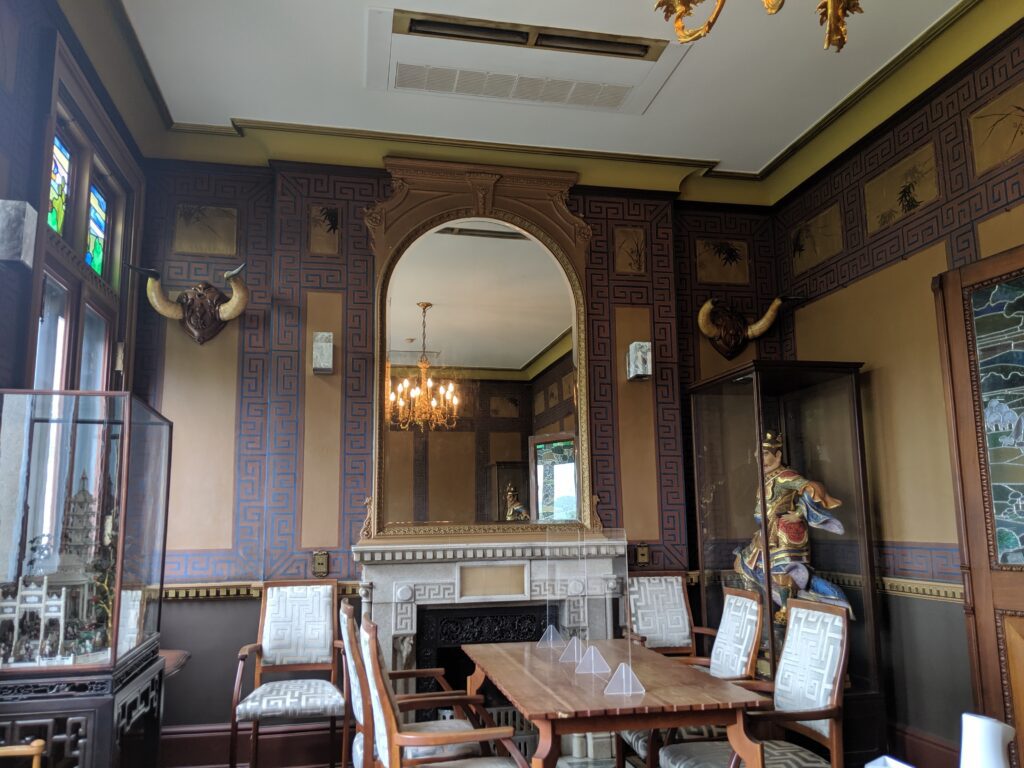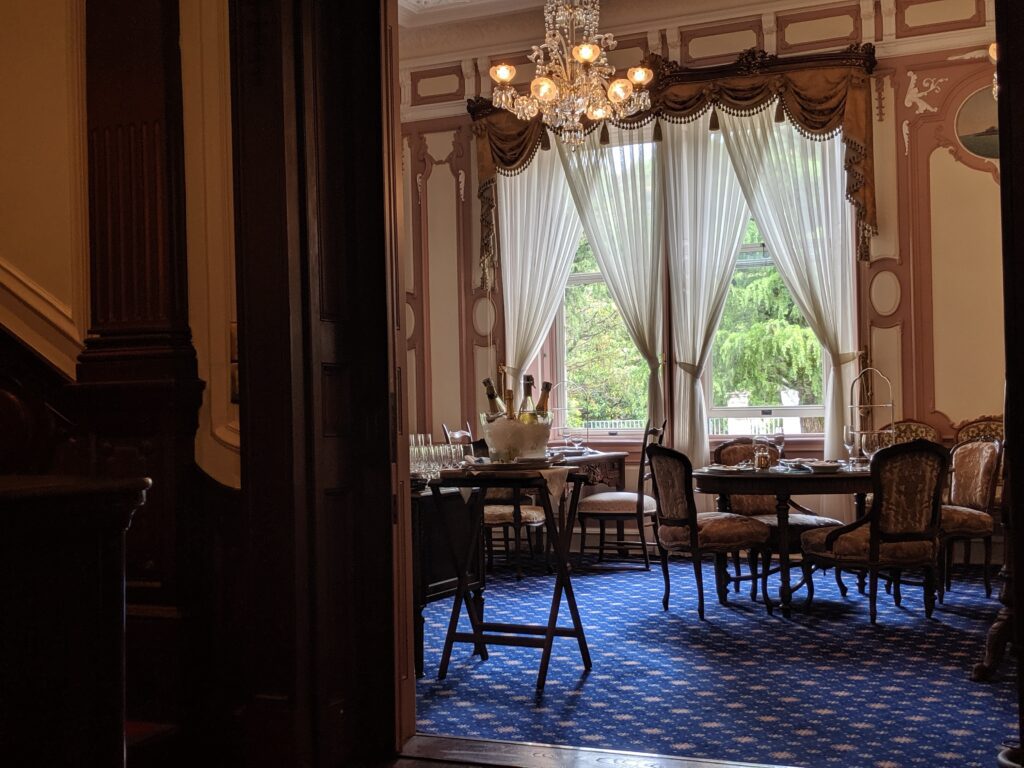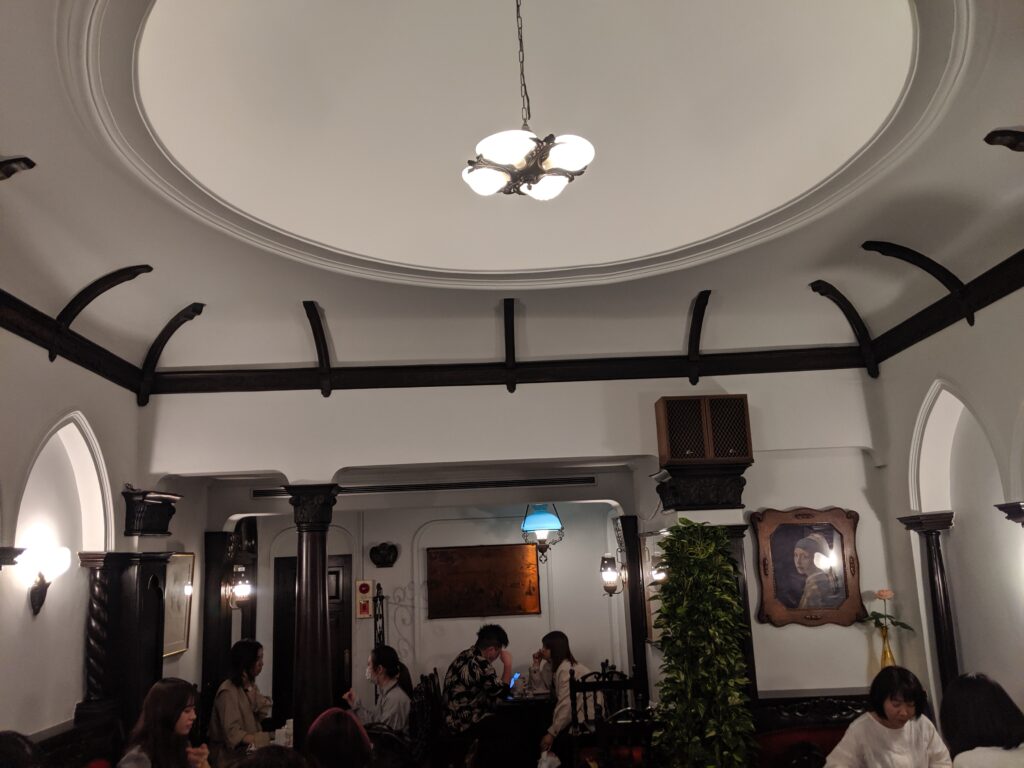 Japan Van prepares various tour itineraries for you to enjoy the view in Japan.
The minimum itinerary days is more than 5 days.
Contents of our service: We can arrange a car and a National Government Licensed Guide Interpreter for your trip.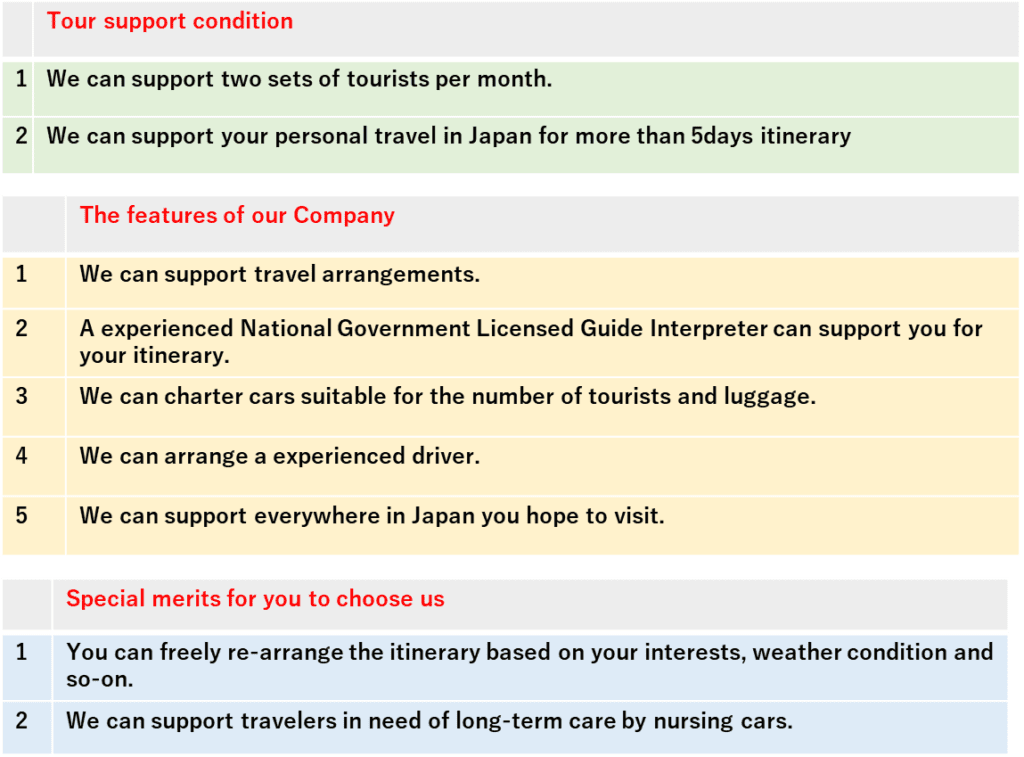 | | |
| --- | --- |
| | Car charter and a guide condition |
| 1 | Number of tourists: 2pax – 12pax |
| 2 | Charter time and guide condition: 12 hours (including 4 hours resting time) |