The big difference between the tour spots in Kyoto and that of other cities in Japan is that Kyoto had been the Emperor's place of residence for about 1100 years (794 – 1867),
Also, the period emperors had lived in Kyoto as around 1400 years (794 – 1867),comparing with Nara as 84 years and with modernized era in Tokyo as around 154 years (1868-2022).
Therefore, there are so many important sites of Temples and Shrines that are related with lots of great emperors, top Samurai worriers , Temples monks and so-on.
We would like to introduce the various tour spots in Kyoto for each direction area so that you can select the best for your Kyoto tour.
Kyoto tour spots area can be roughly divided by areas that are located in East, West, North, South and Center of Kyoto down-town.
In each area above, you can find lots of historical architecture , beautiful scenery of nature and time honored atmosphere of downtown with mostly consumed local foods of Kyoto, culture such as Maiko & Kimono and various type of souvenir.
Also, Japanese modern architectures in Kyoto are another exciting tour spots.
Following are the representative of Kyoto tour spots for each direction in Kyoto which will be introduced in later stage.
Following are the spots examples with a one photo shot each.
We will update the each spots detail in later stage.
East area (Example):
Kiyomizudera-temple,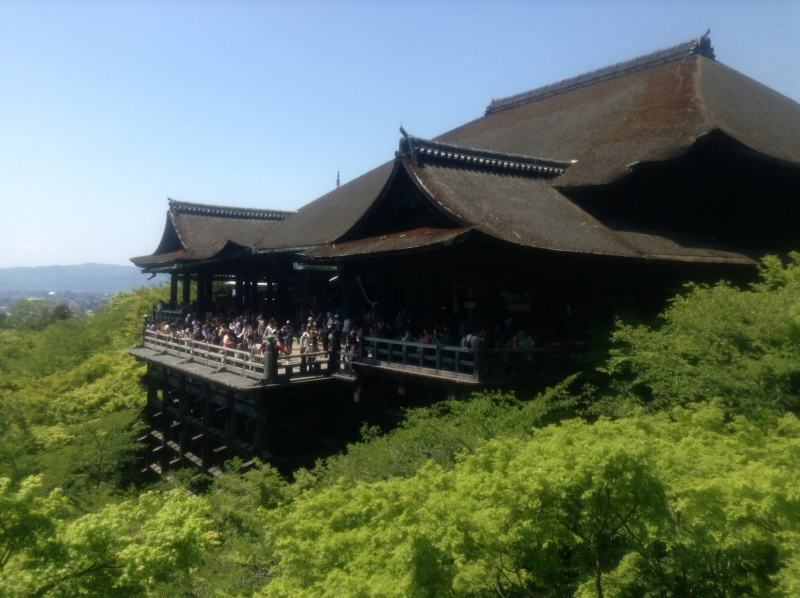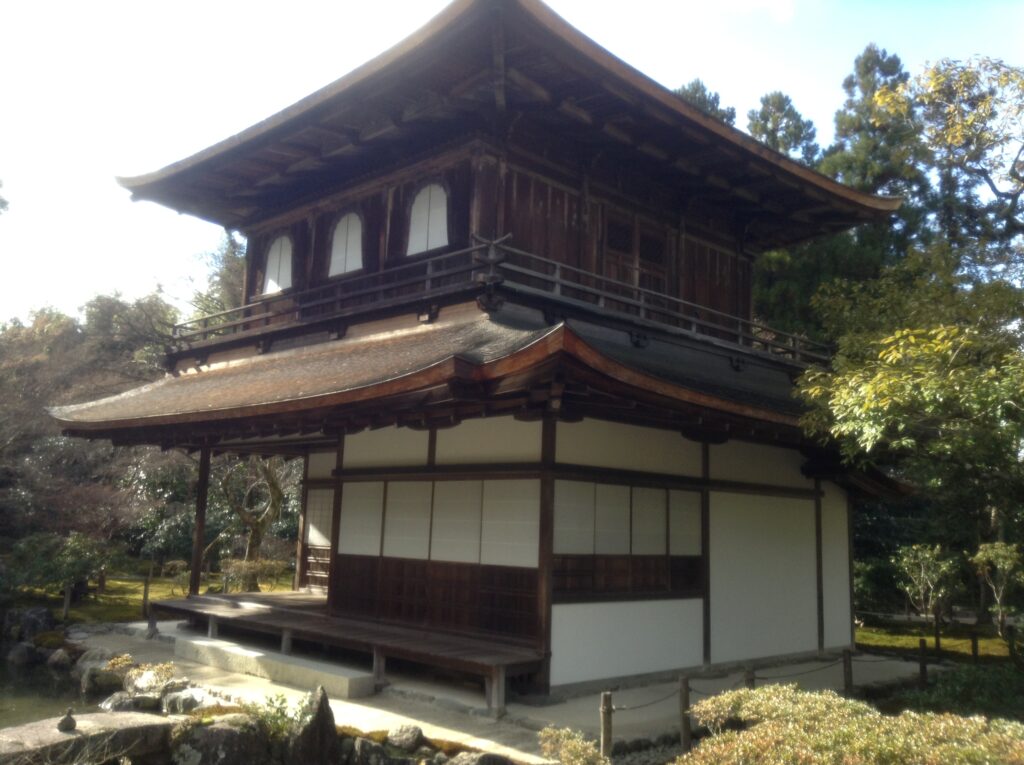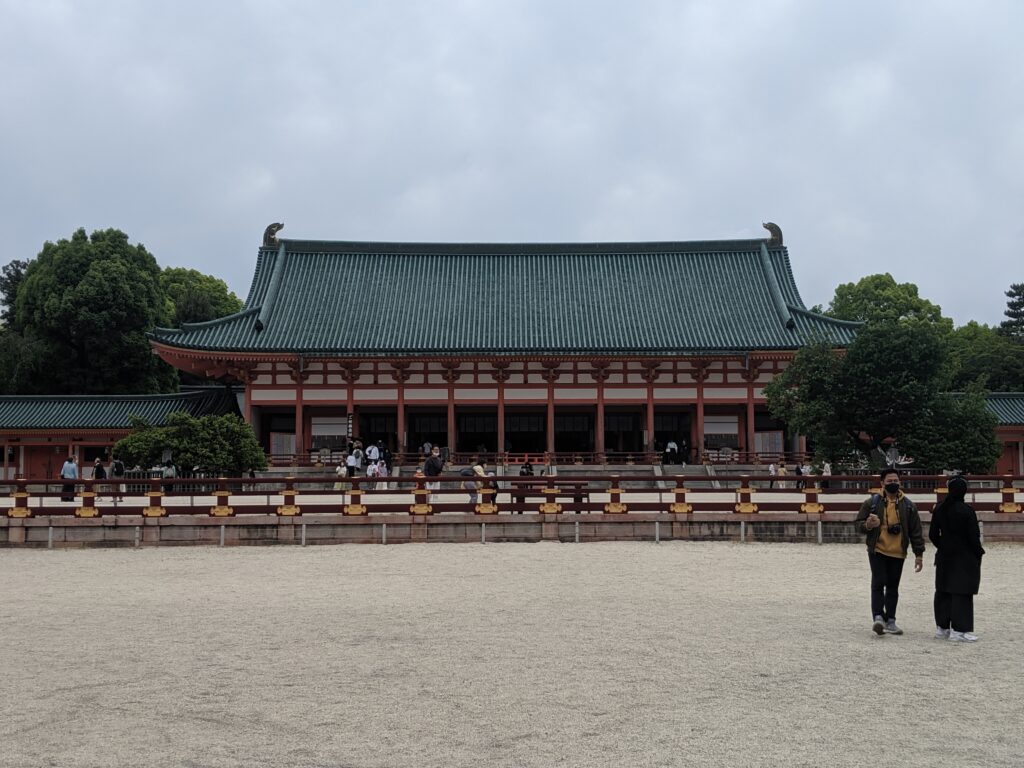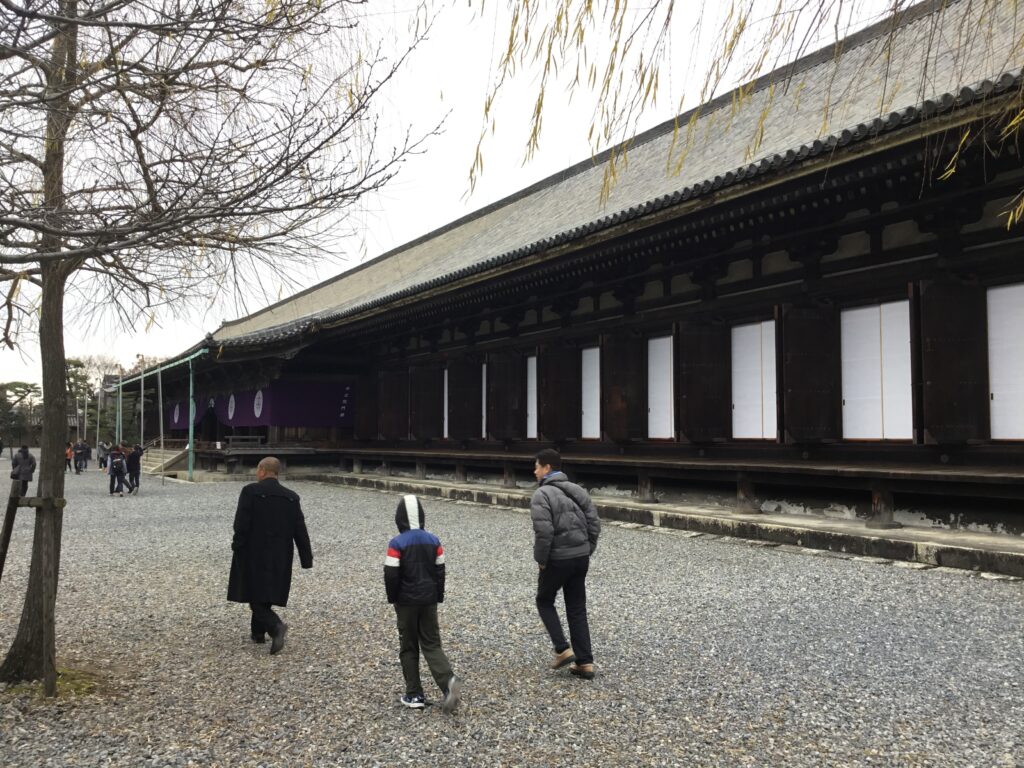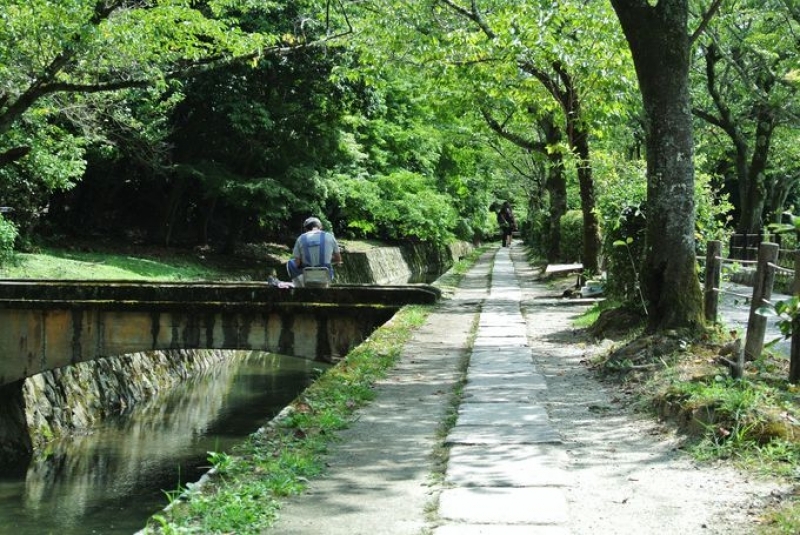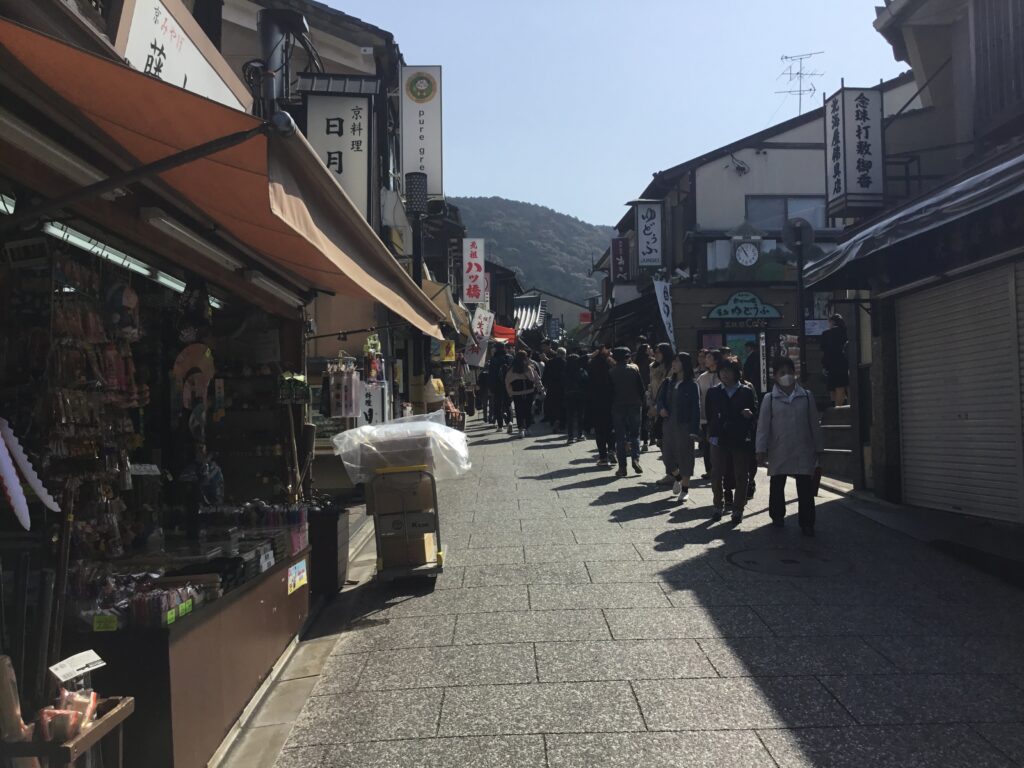 West area (Example):
Arashiyama,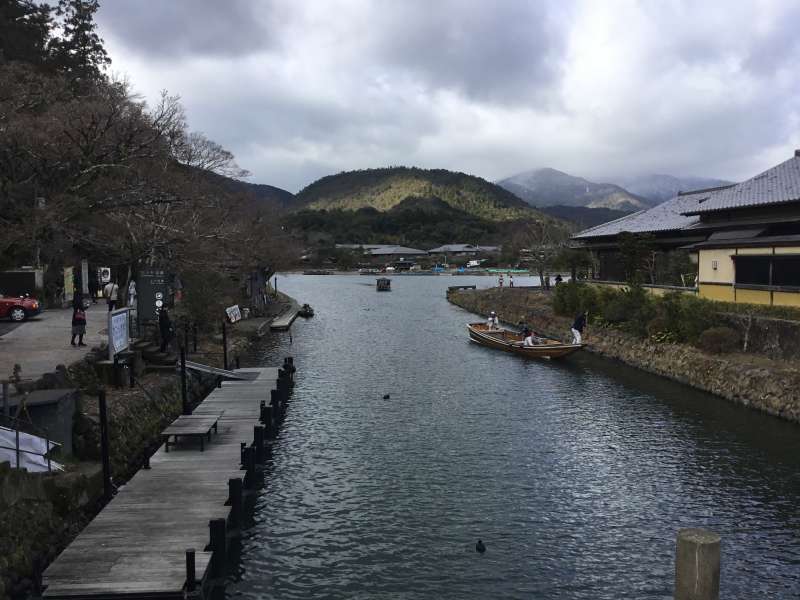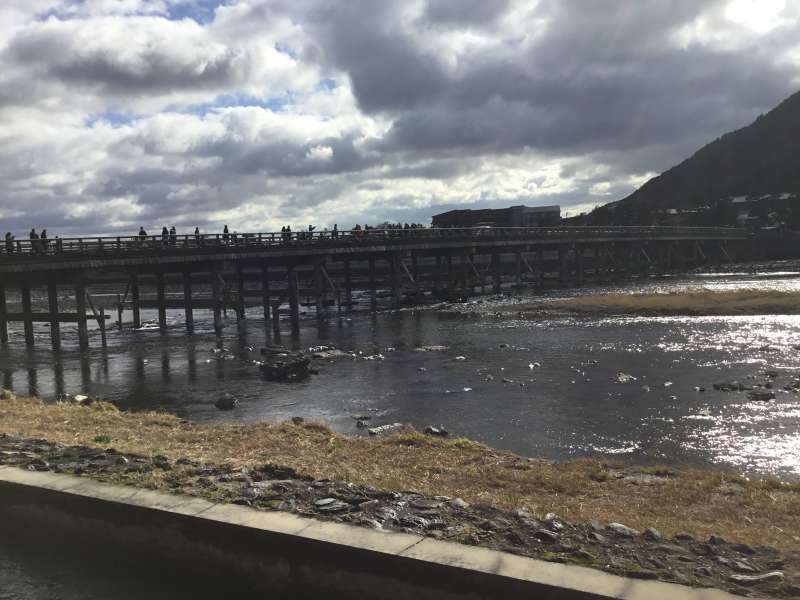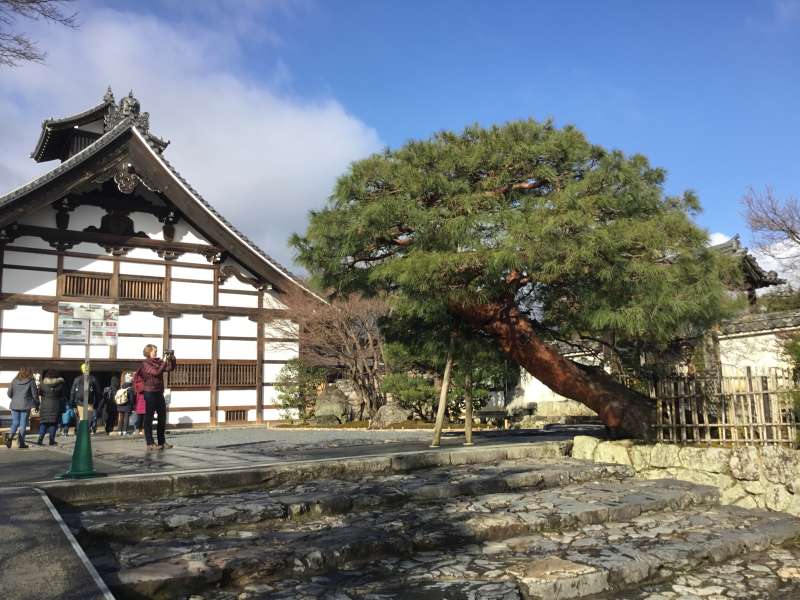 Bamboo forest (Chikurin),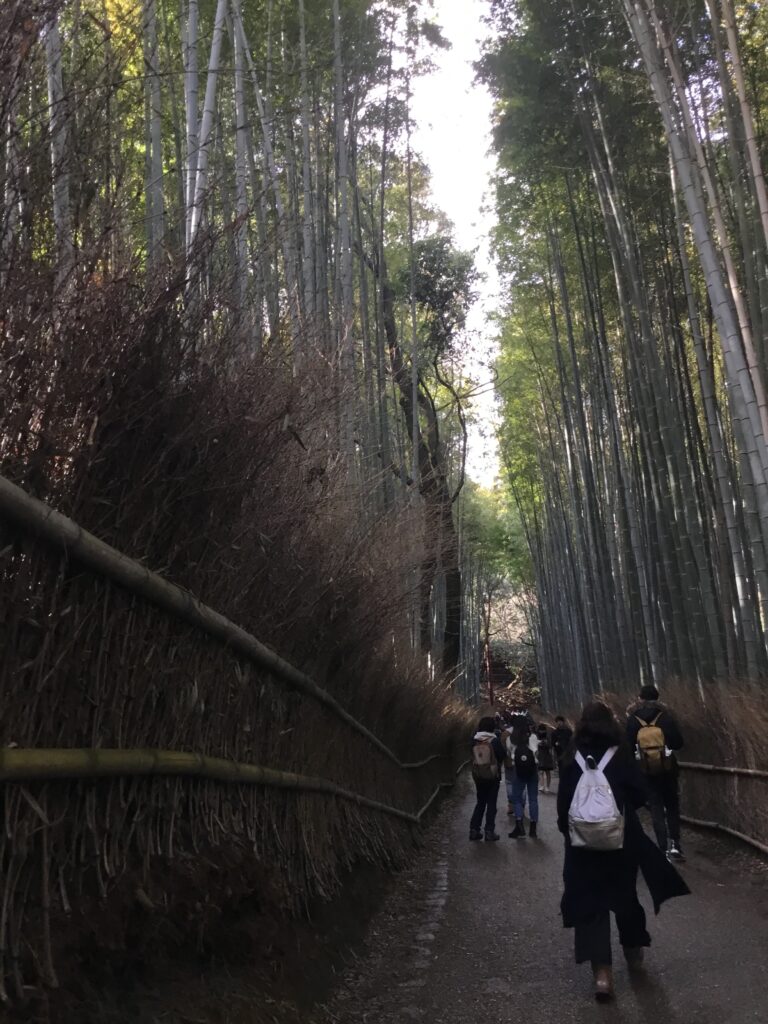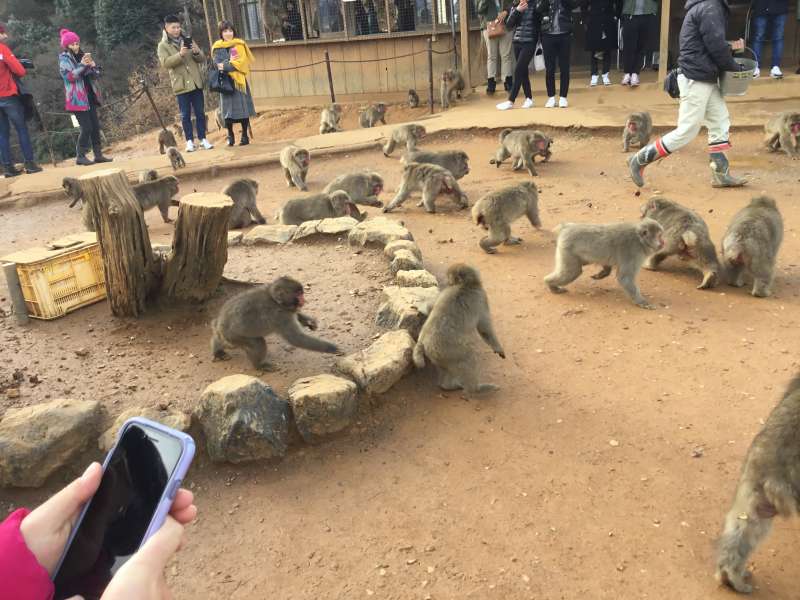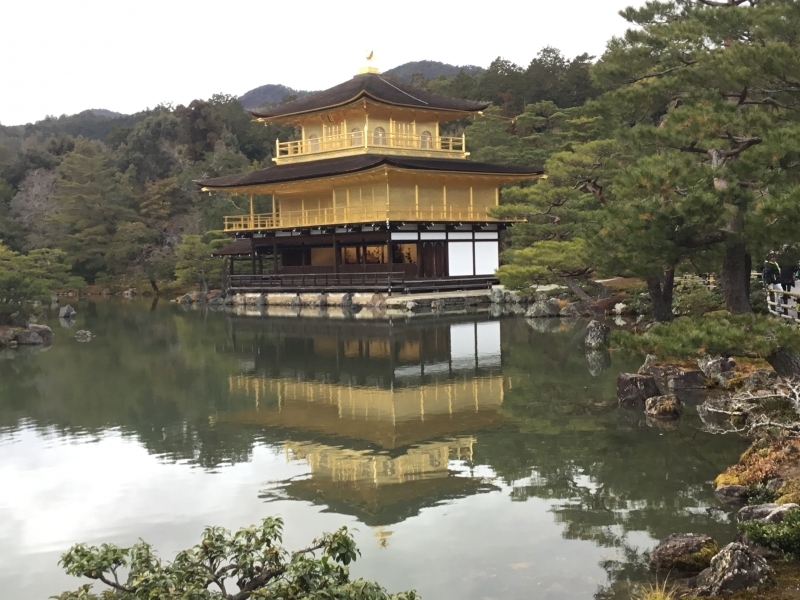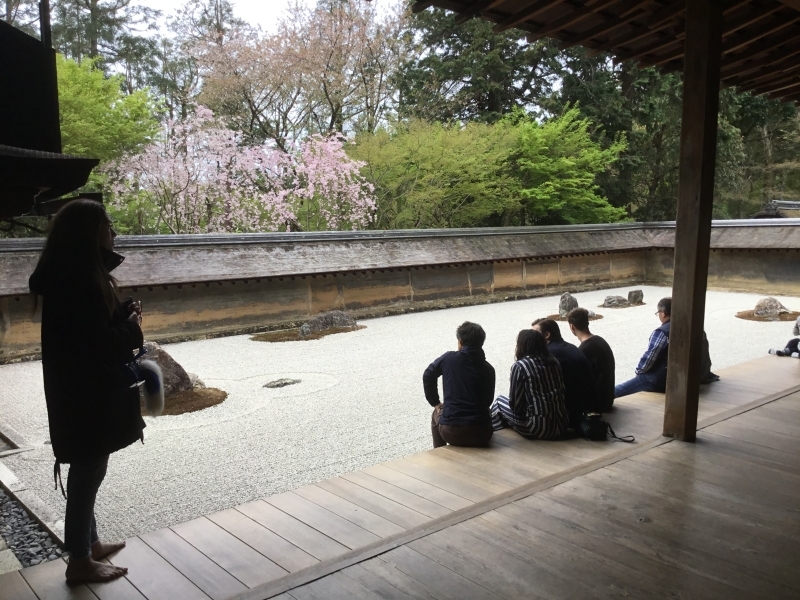 Central area(Example):
Gion,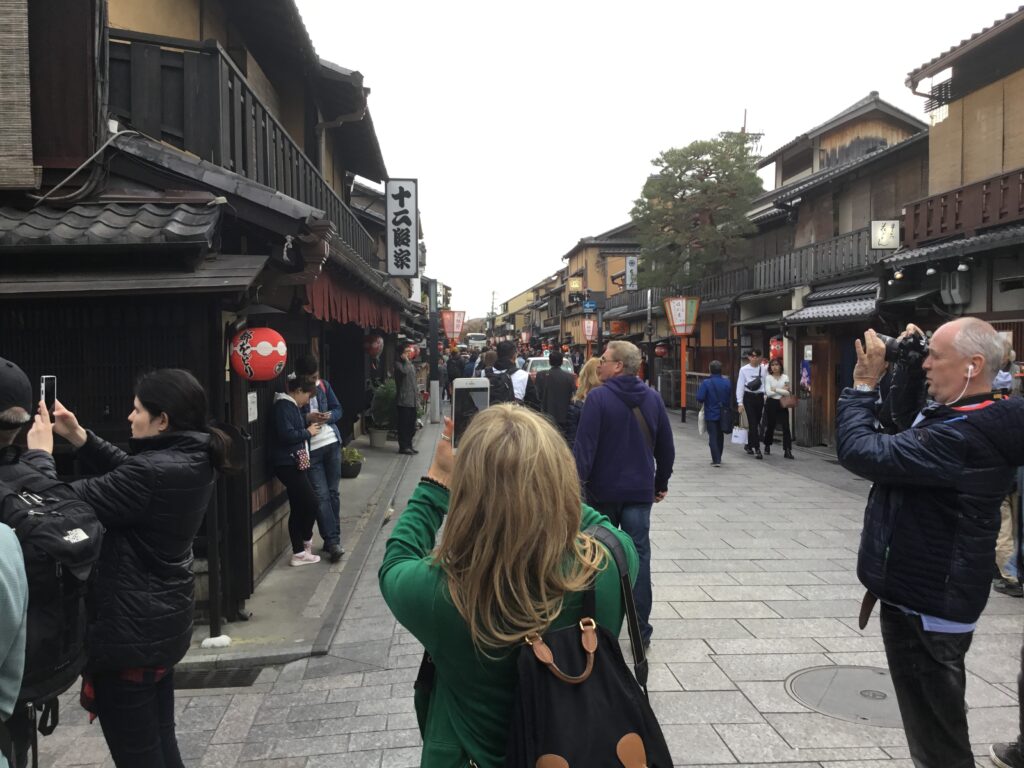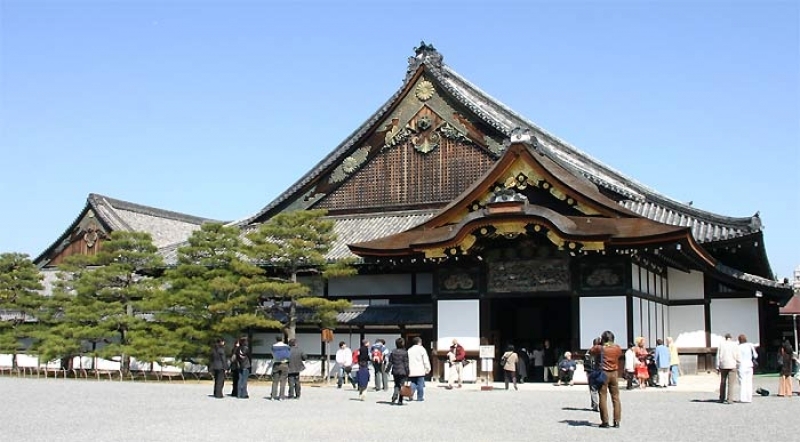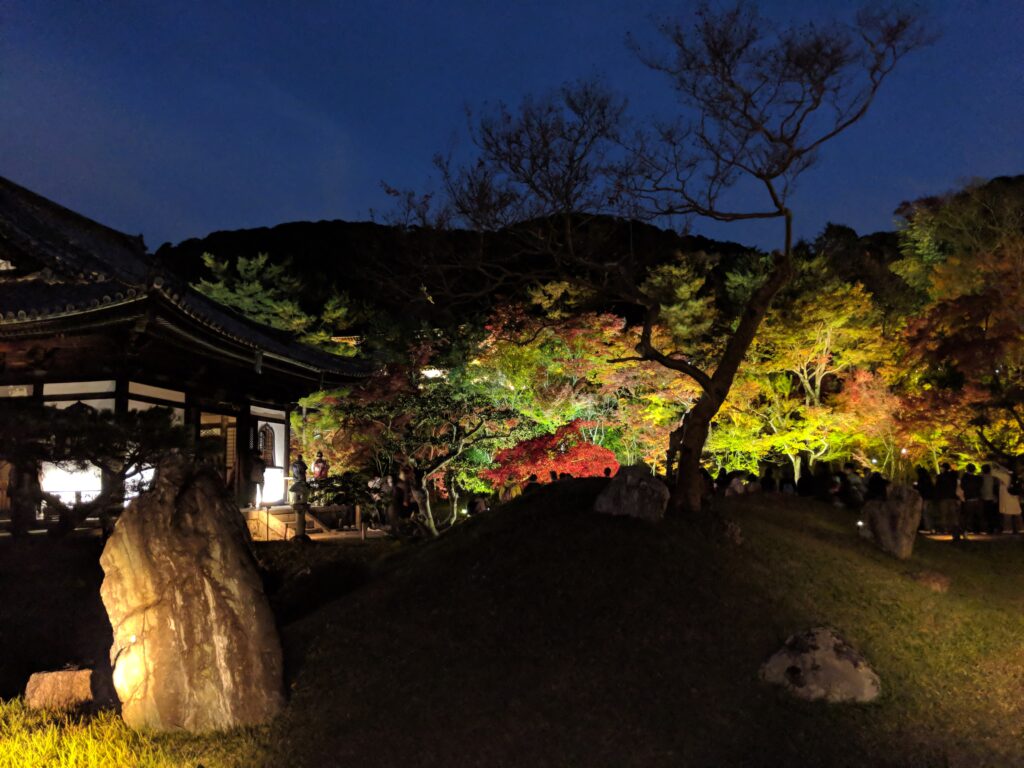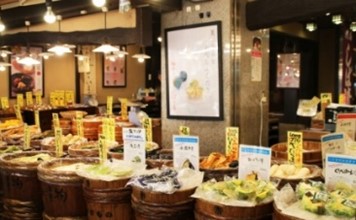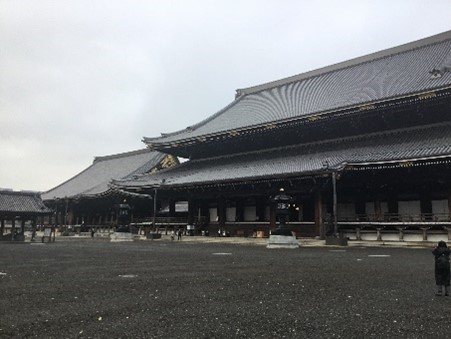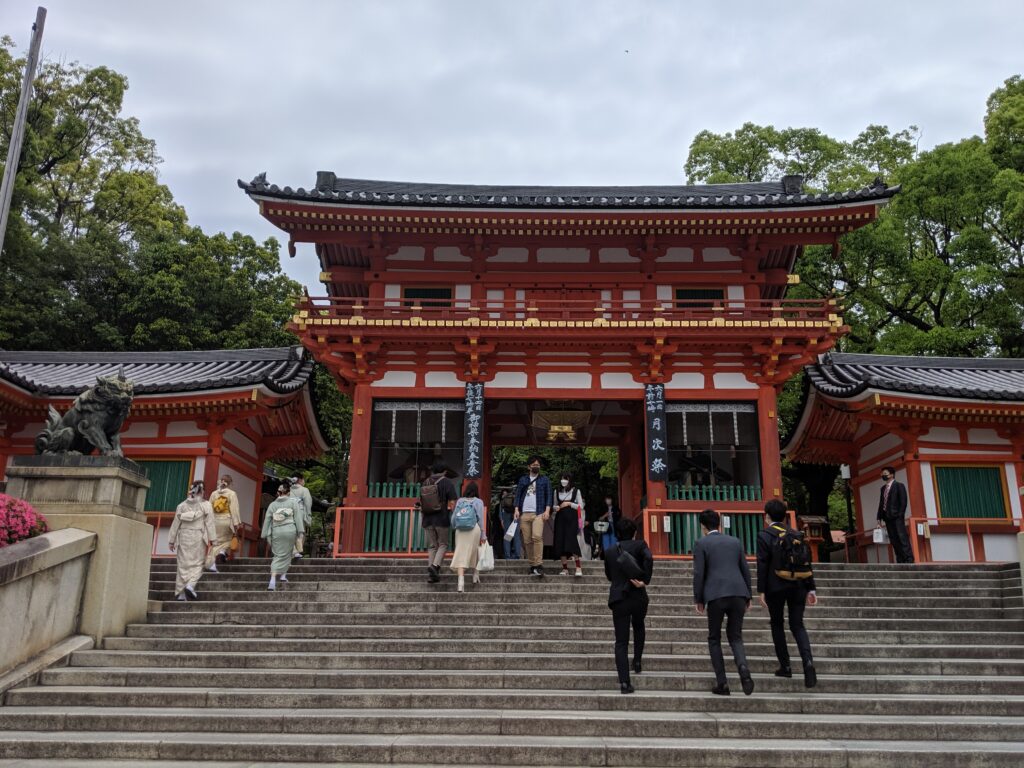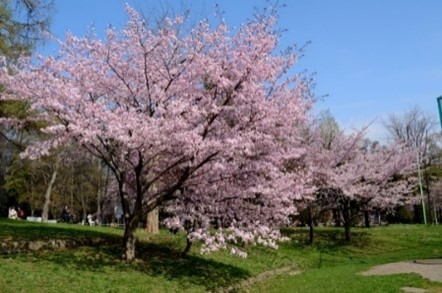 South area(Example):
Toji-temple,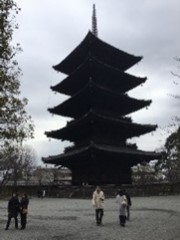 Fushimiinaritaisha-shrine,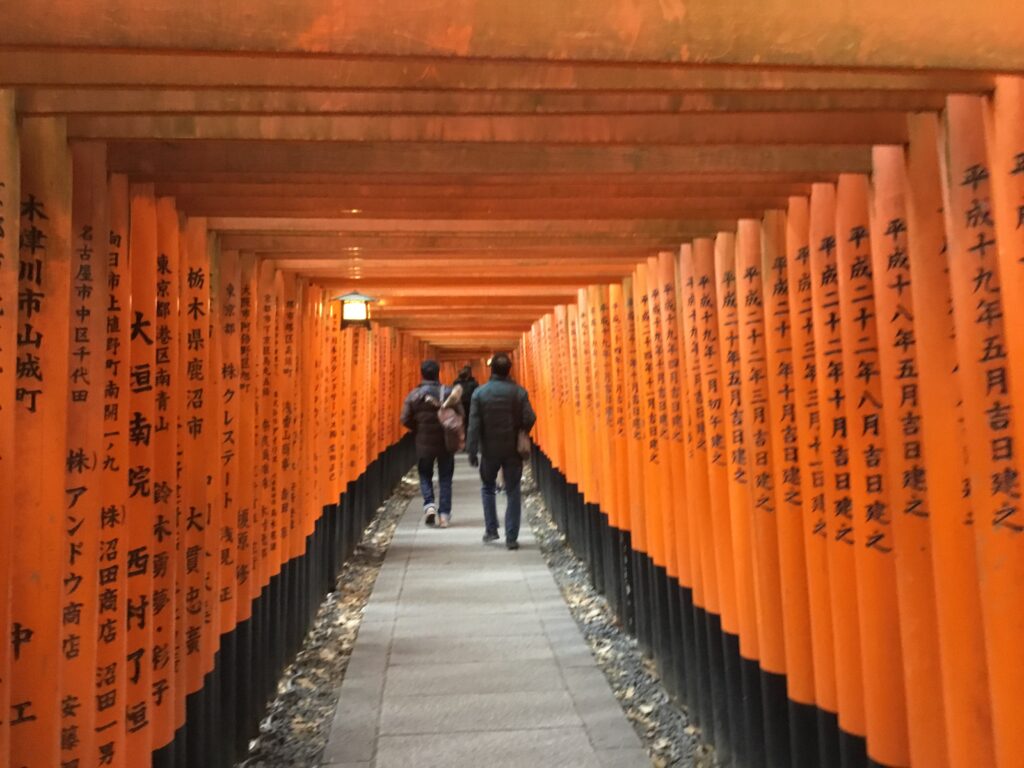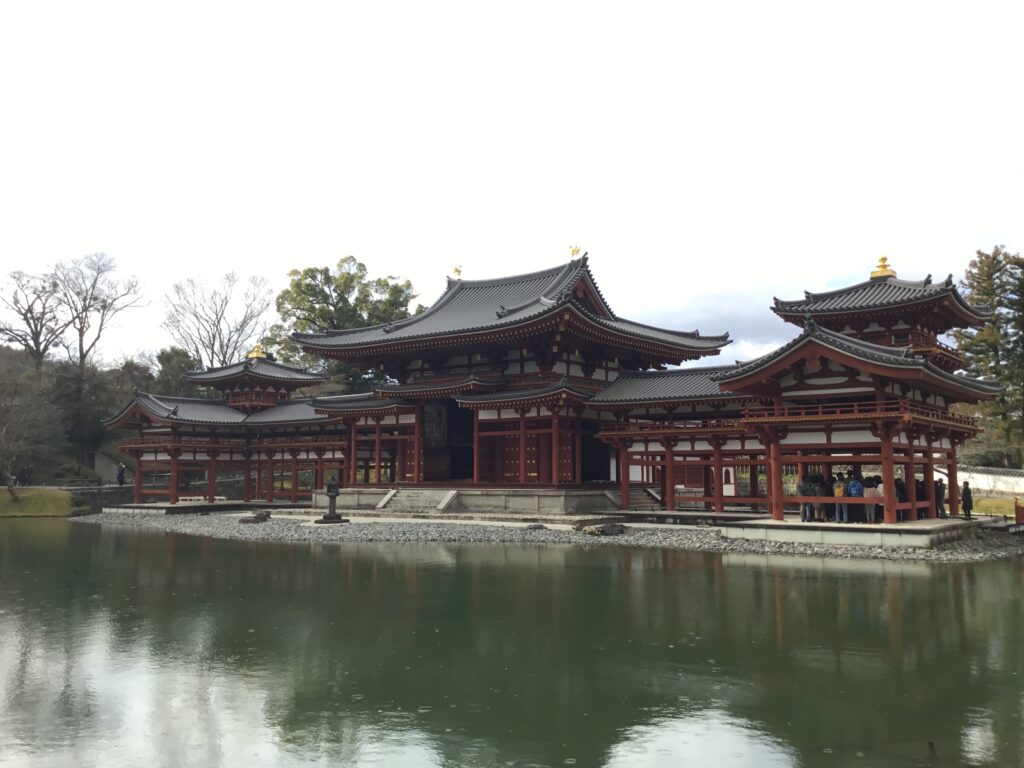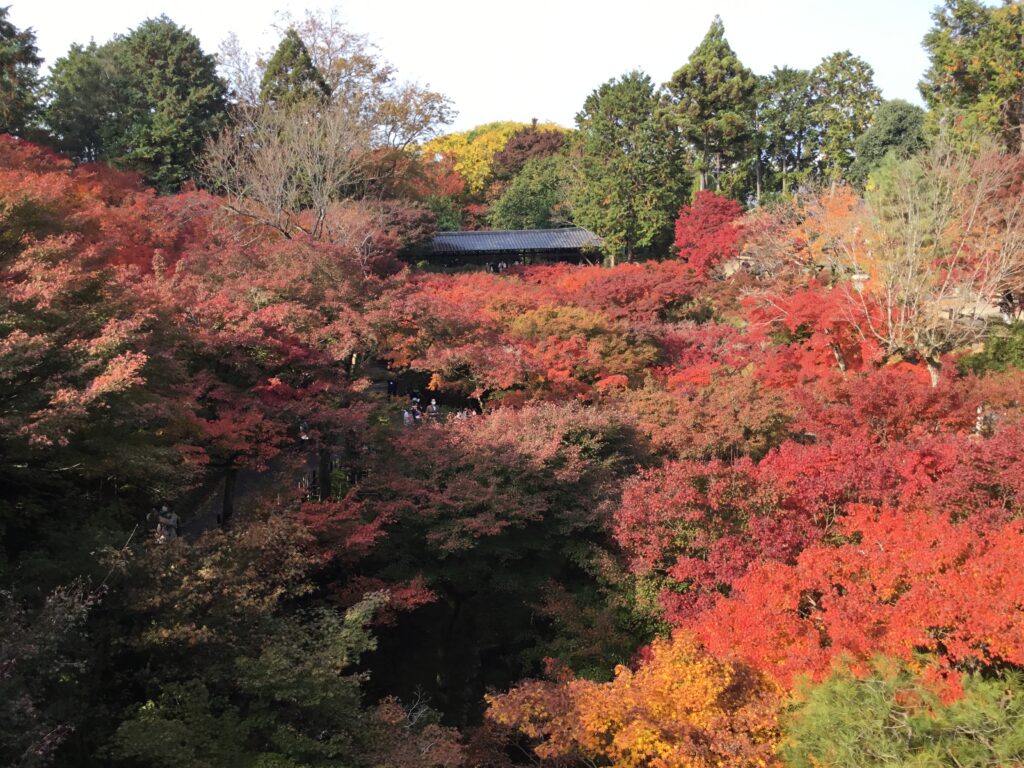 North area (Example):
Kamigamo shrine,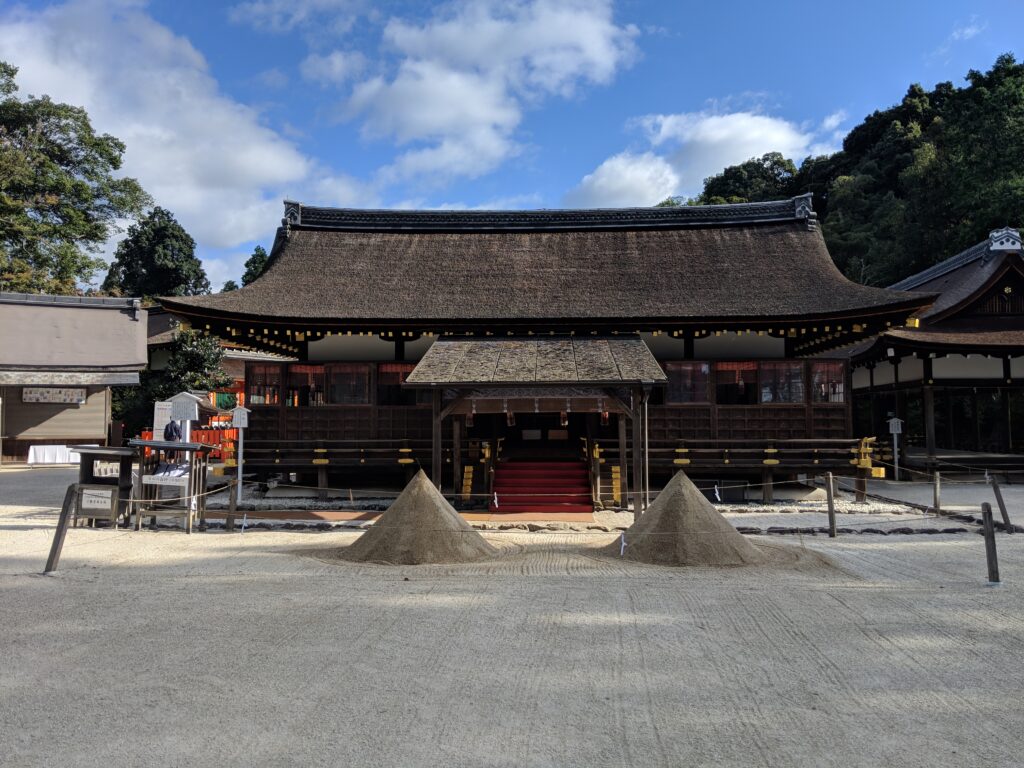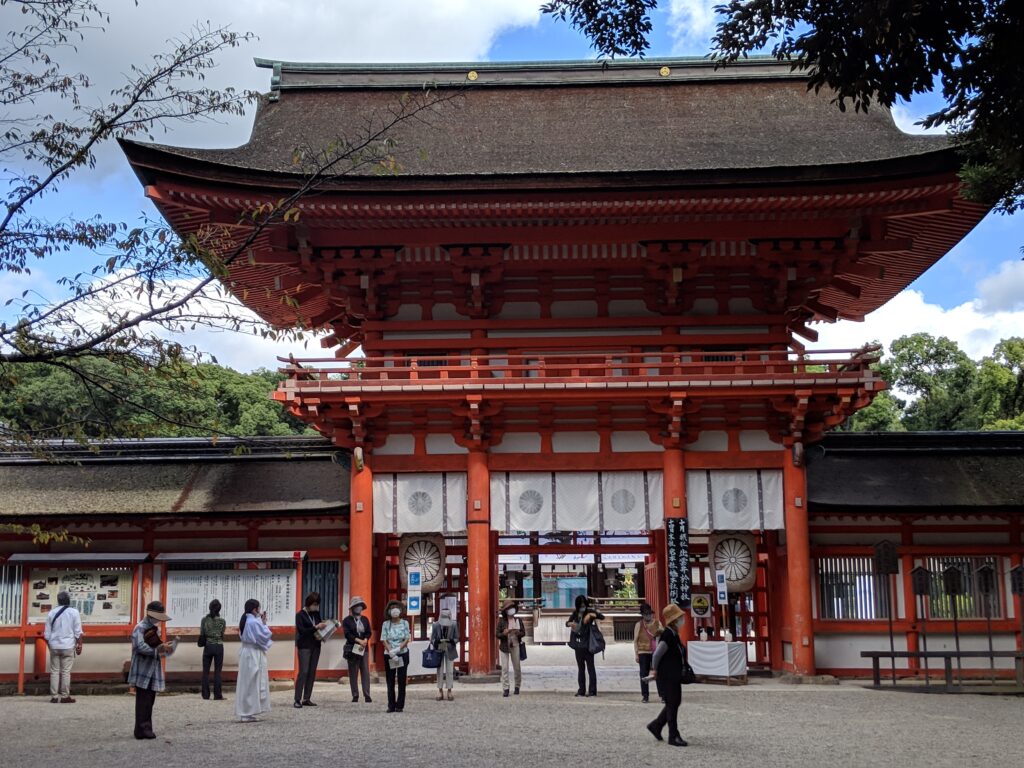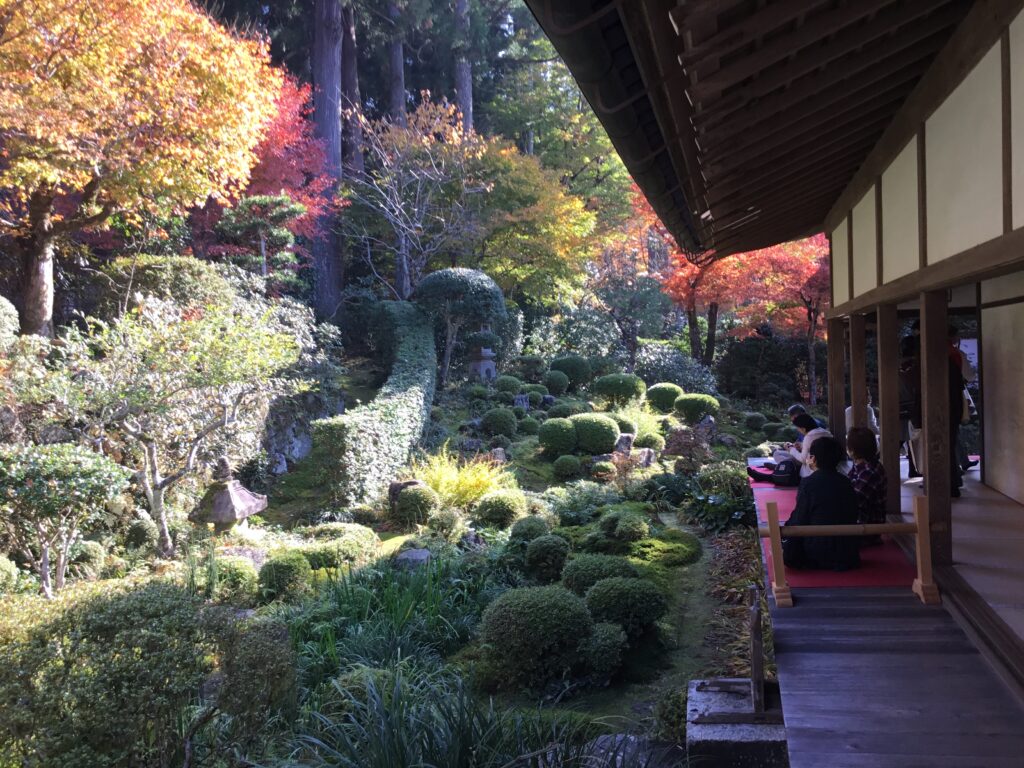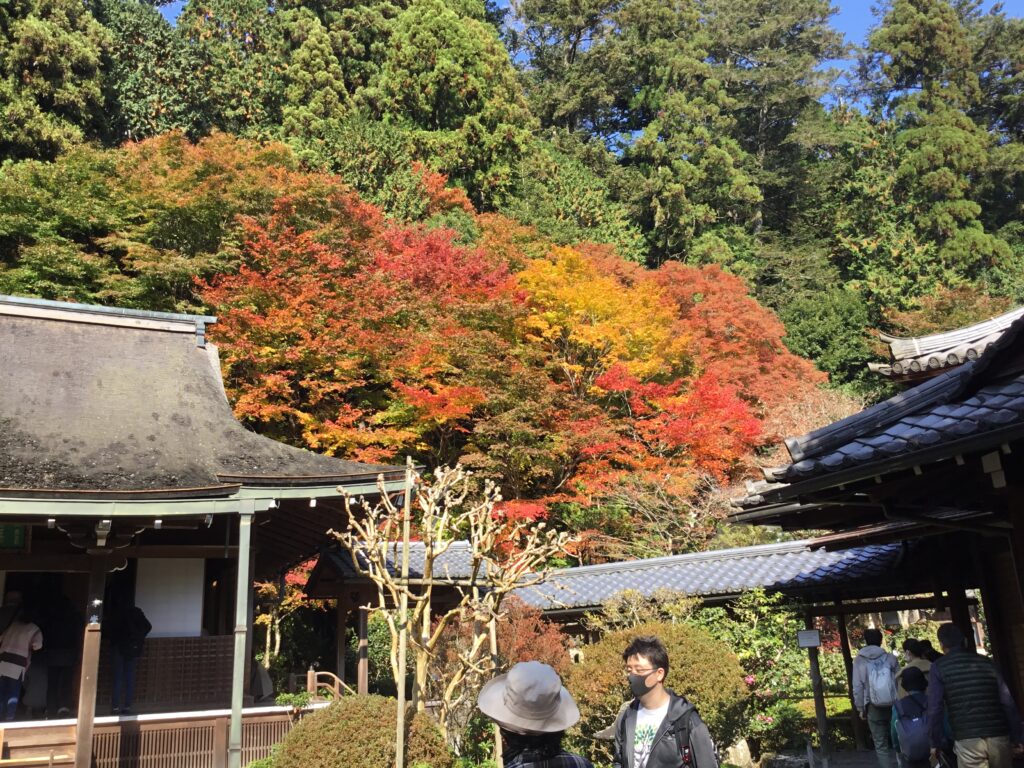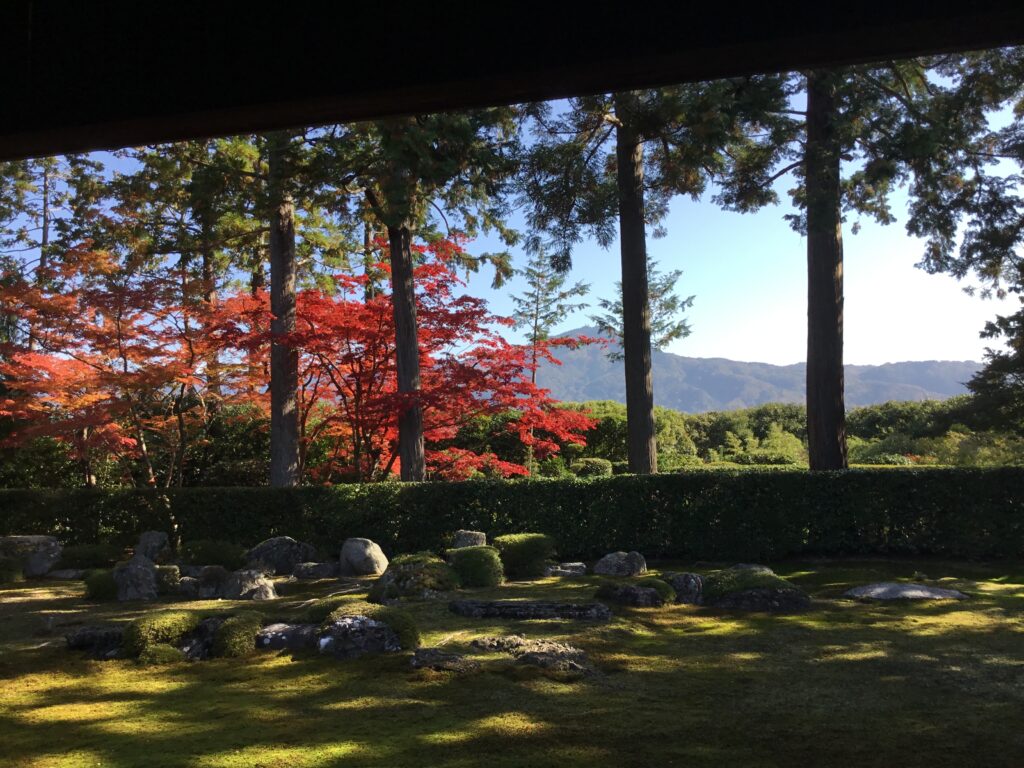 Japan Van prepares various tour itineraries for you to enjoy the view in Japan.
The minimum itinerary days is more than 5 days.
Contents of our service: We can arrange a car and a National Government Licensed Guide Interpreter for your trip.
Optional service: We can support accommodation reservation arrangement, admission arrangement, reservation of dinning place and so-on through our associated company named Japan Van Tours.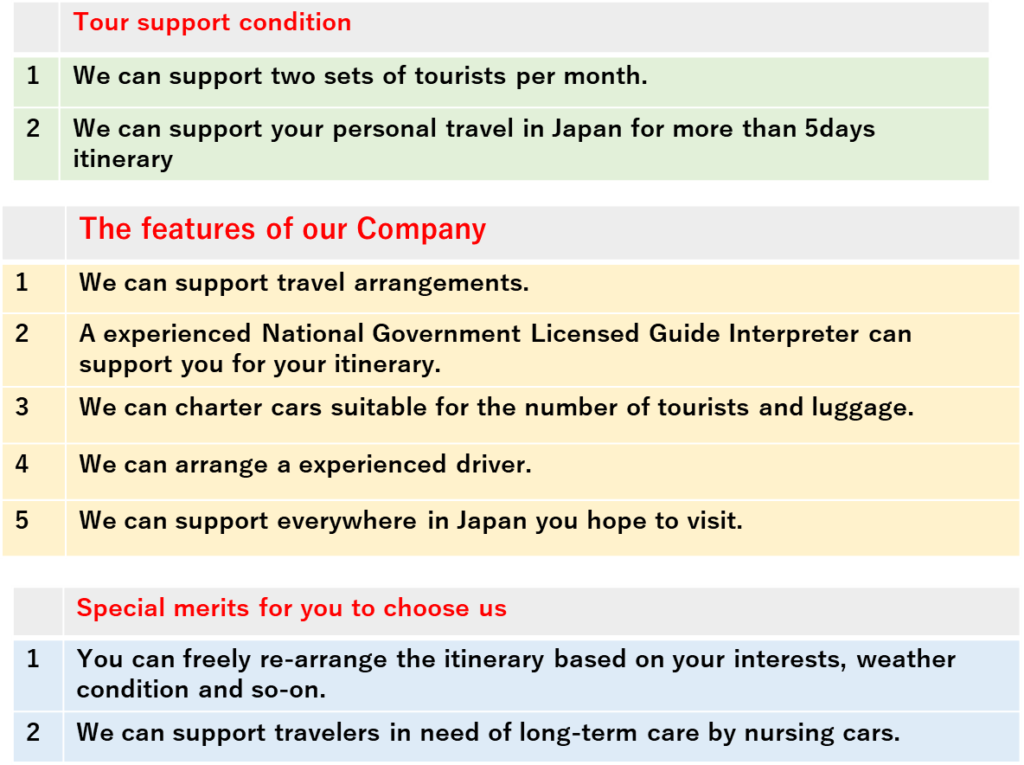 | | |
| --- | --- |
| | Car charter and a guide condition |
| 1 | Number of tourists: 2pax – 12pax |
| 2 | Charter time and guide condition: 12 hours (including 4 hours resting time) |