Gunma Prefecture is located around 100km north-west from Tokyo and surrounded by other five prefecture such as Fukushima & Niigata with North direction, Nagano with West direction, Saitama with South direction and Tochigi with East direction.
Therefore, Gunma is an inland prefecture. Around 2/3 of the prefecture is the area of hill and mountain range.
Please refer the photo figure which shows the main tour spots in Gunma which we created.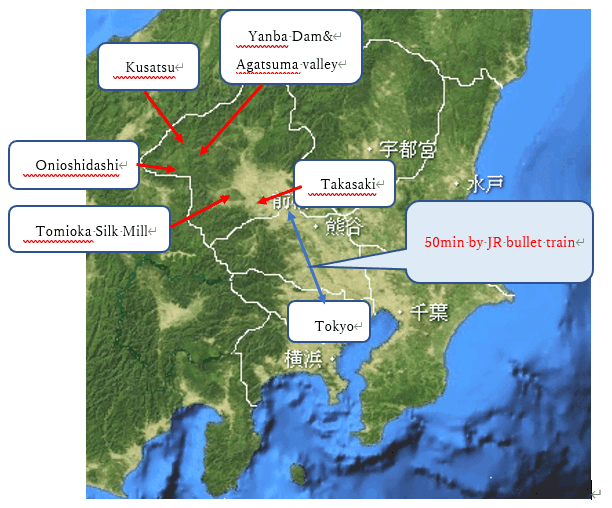 1) The place where you can experience:
(Onioshidashi):  
Mt.Asama (altitude as 2567meter) is a active mountain which is located the are of boundary between Gunma prefecture and Nagano prefecture.
There had occurred eruptions repeatedly from about 23,000 years ago and this mountain had been created as stratovolcano similar shape with Mt.Fuji. It is said that at each time of the eruptions, those products such as volcanic ash, volcanic rocks and so-on had been delivered by west wind and piled up on Gunma area that had created the current geographic features.
In 1783, a large eruption named "Tenmei no Asamayake" had occurred that created a enormous stream of heated rocks and volcanic ash. As the result, a village located the north of Mt.Asama had been caught up and has become the miserable remains name as "Japanese Pompeii".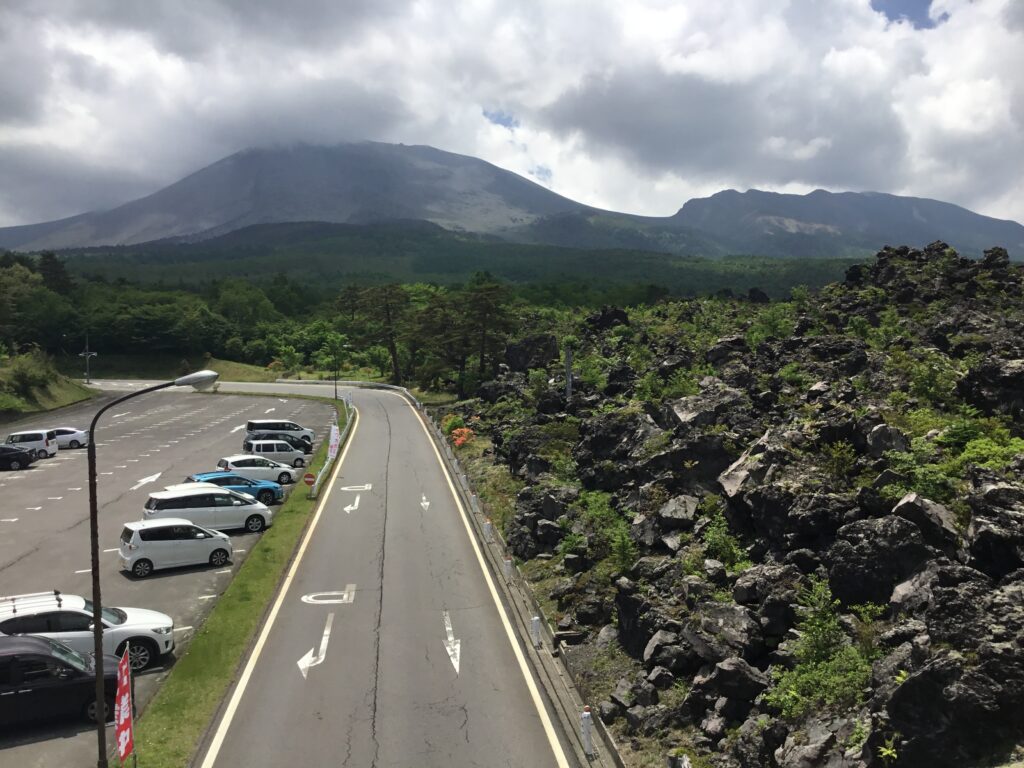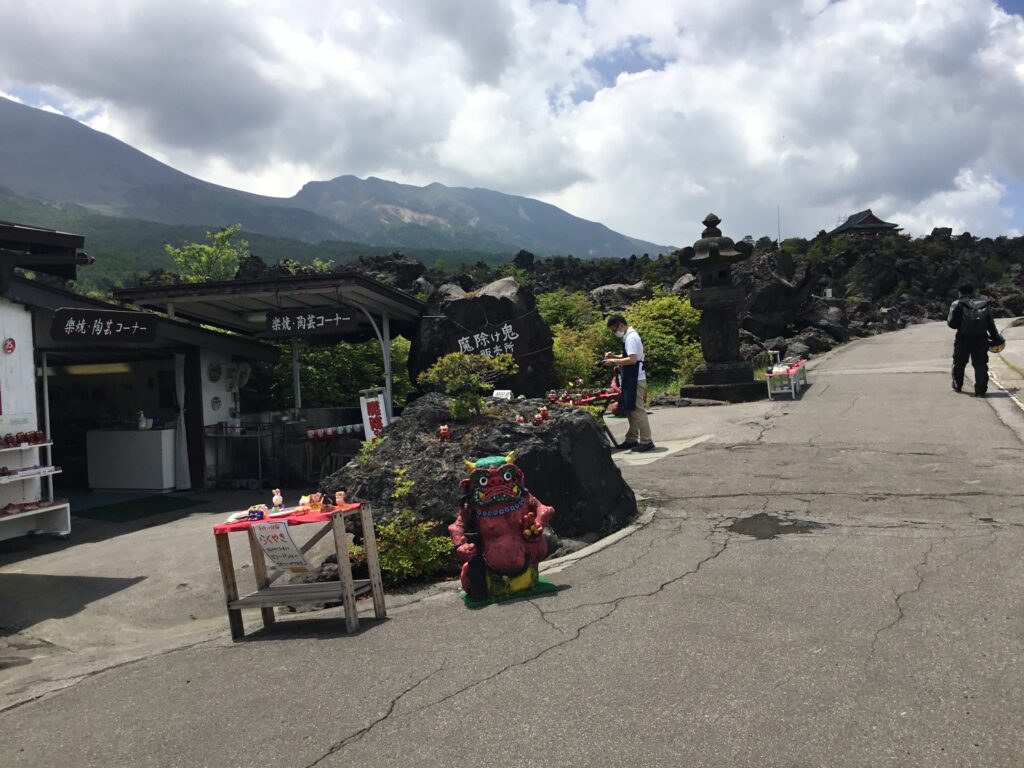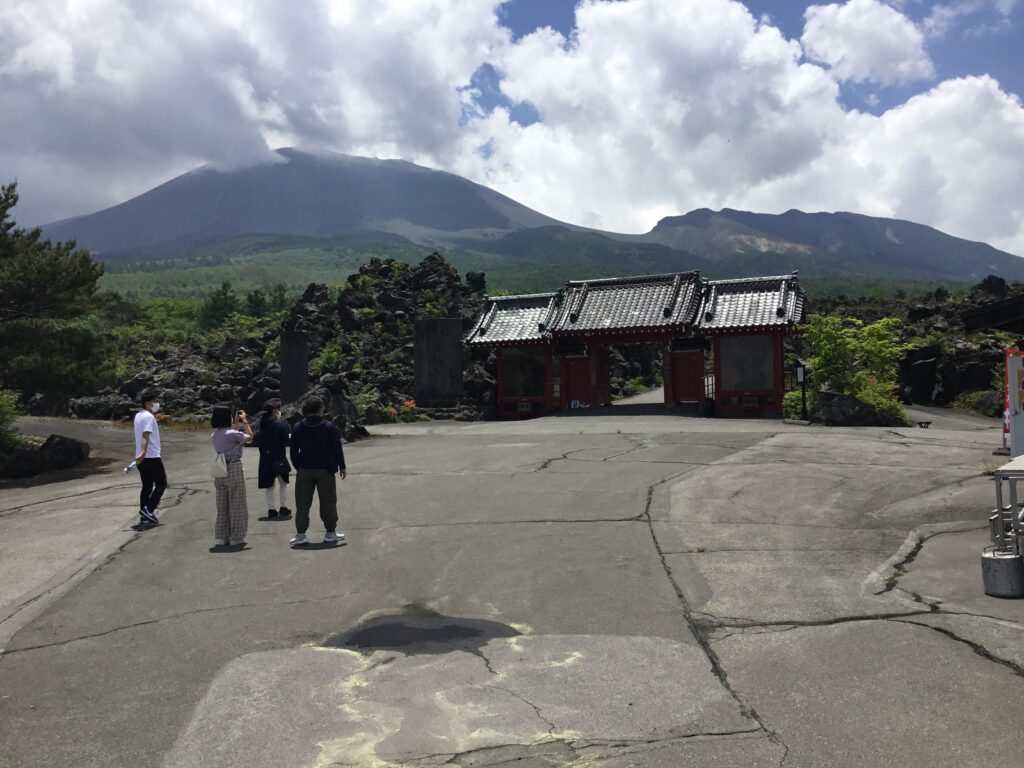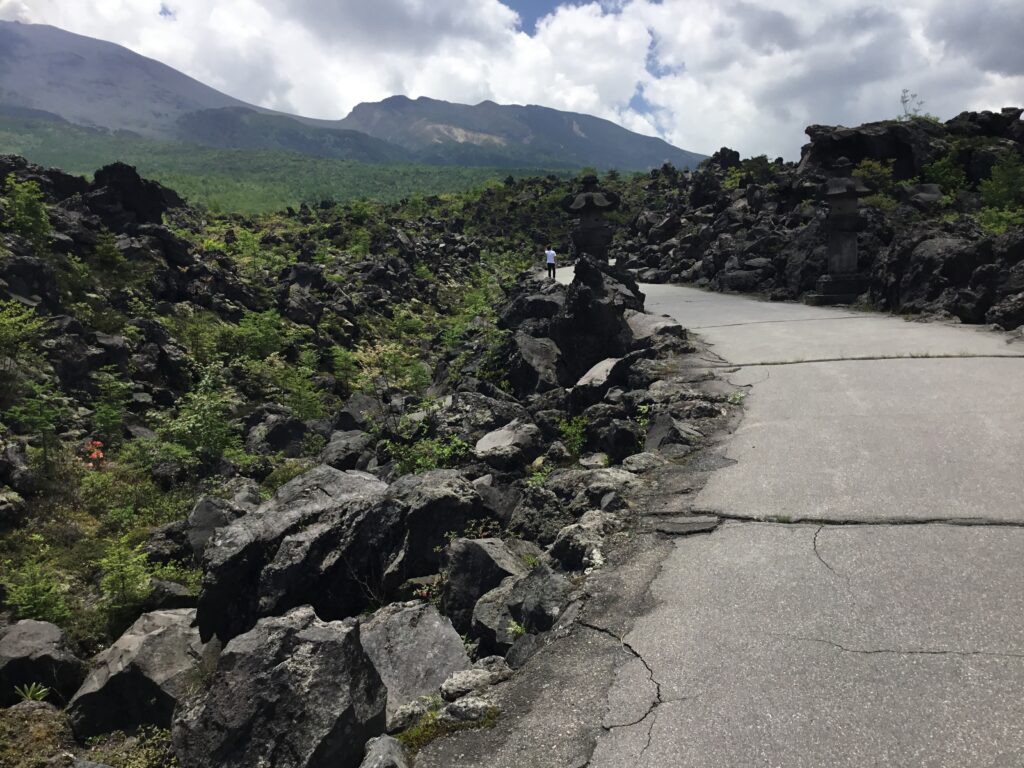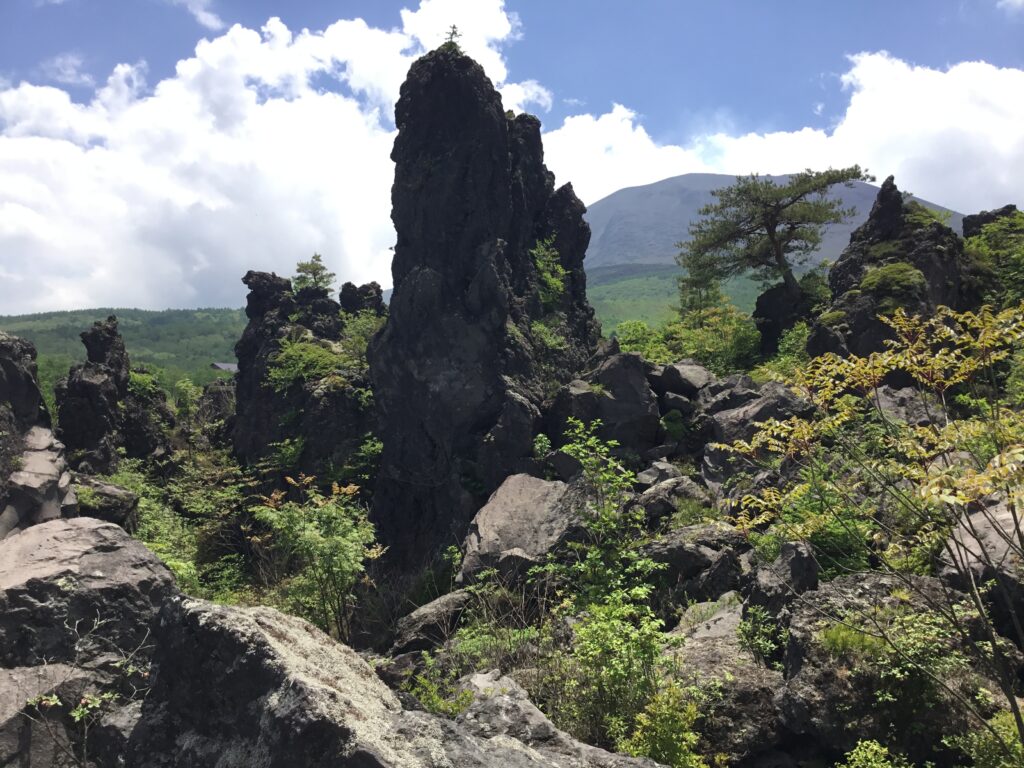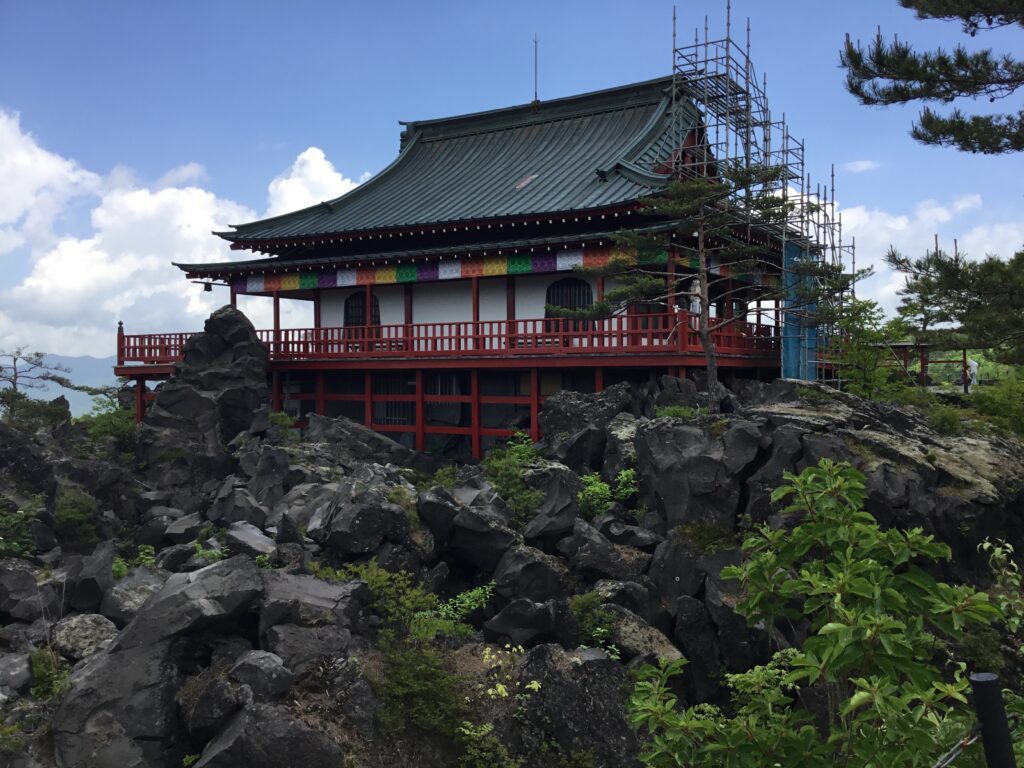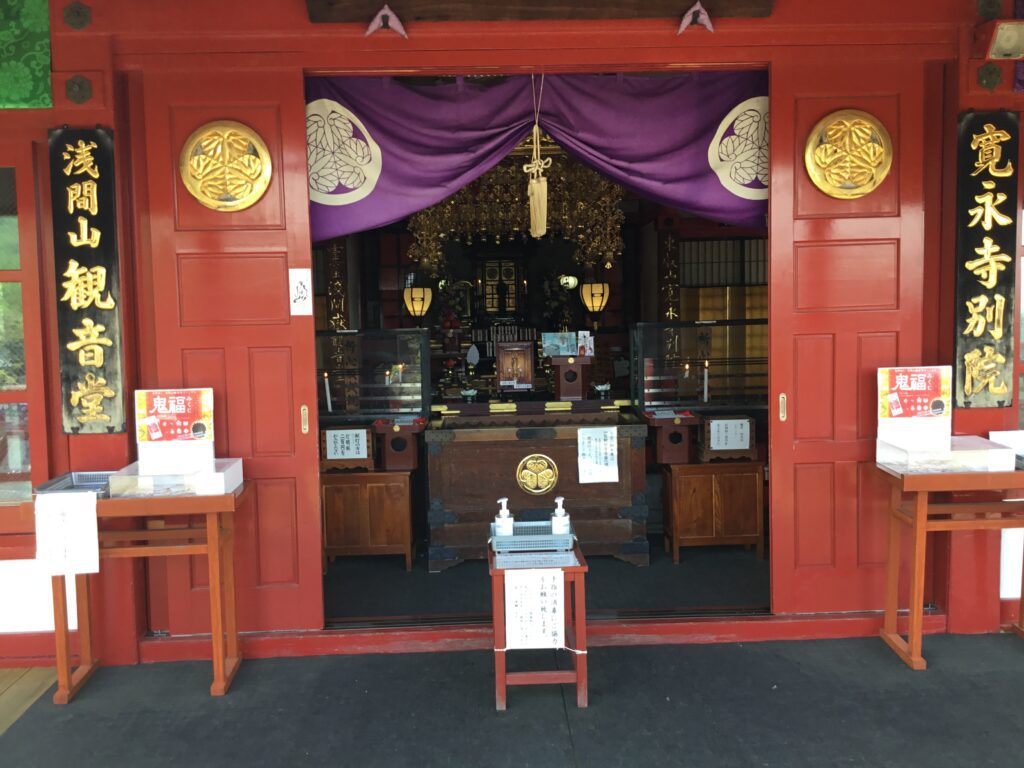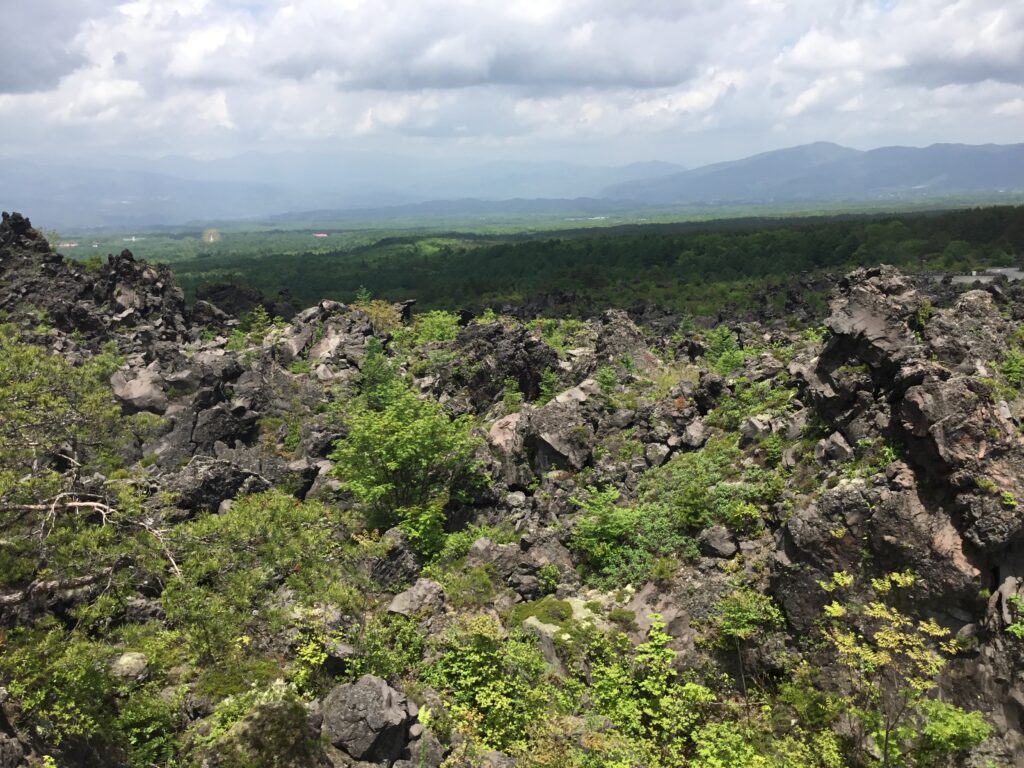 2) The place where you can enjoy:
(Ikaho onsen / Hot spring):
Ihaho-onsen is located in almost the center of Japan island as the foot of Mt.Haruna from where you can see Mt.Akagi. The 365 numbers of stone steps which was constructed about 400 years ago when one of the top feudal load named "Takeda" and his soldiers had took rest in this hot spring to care their wounds after the sever battle had finished in civil war era.
In the both sides of the stone steps, lots of Onsen-inns, souvenir shops, game houses, restaurants and so-on are lined up. You can enjoy two types of hot spring water named "Golden hot spring" and "White silver hot spring". Many historically famous authors visited here to write their novels including the description of Ikaho hot spring that has let this hot spring be famous in Japan.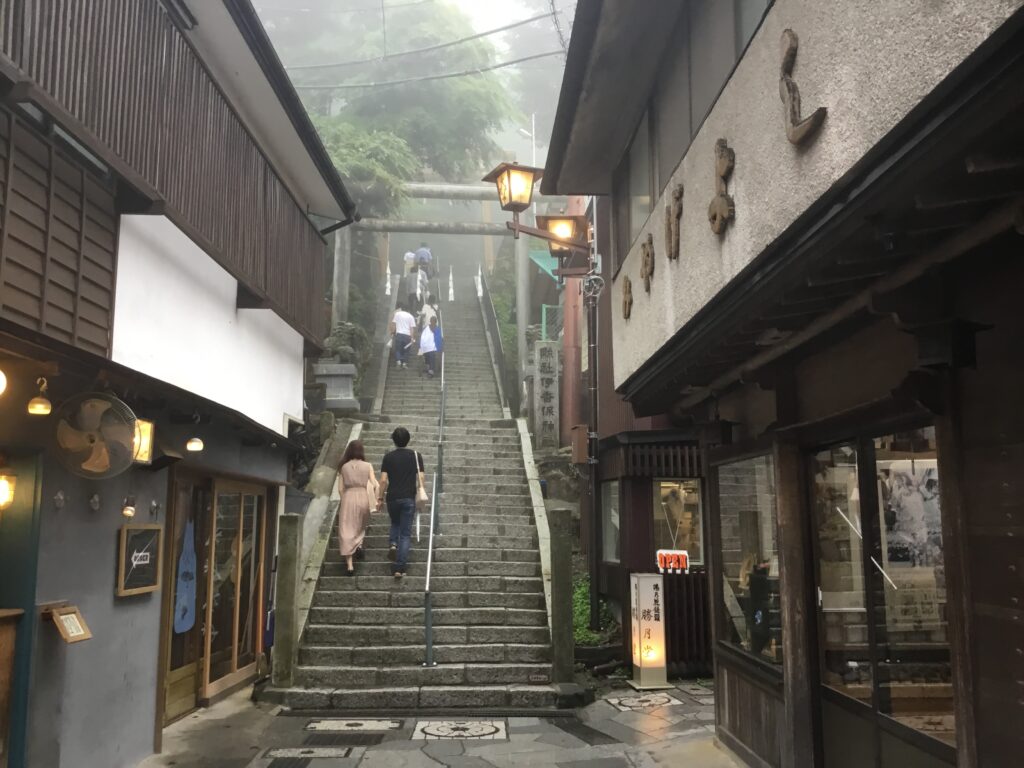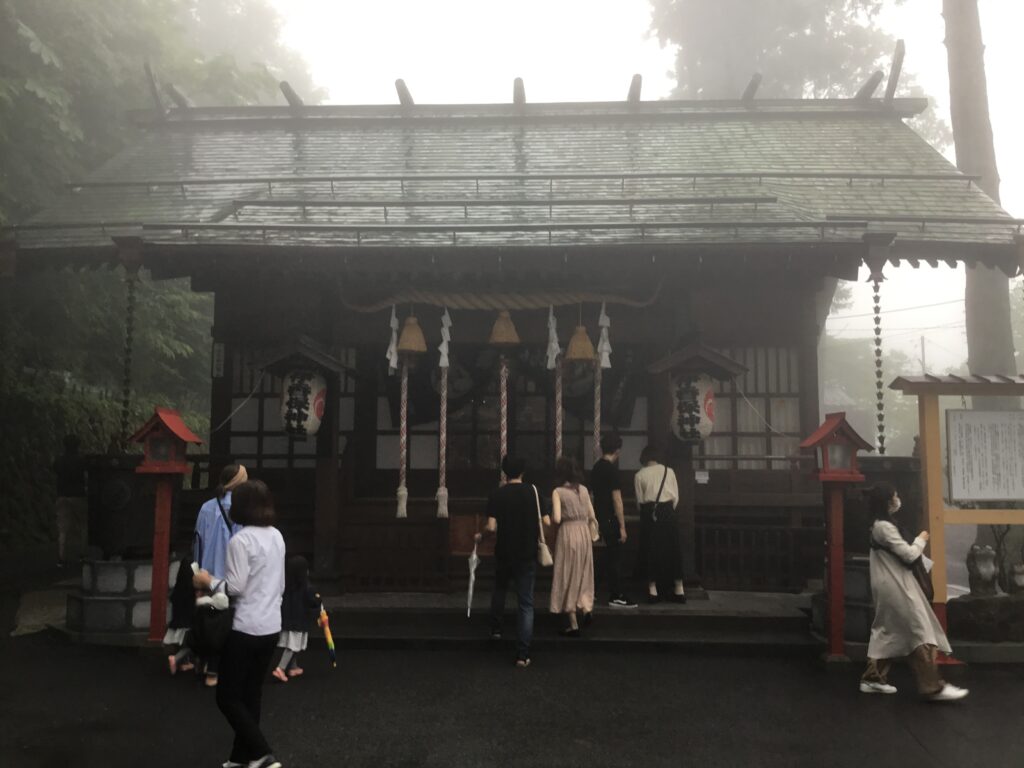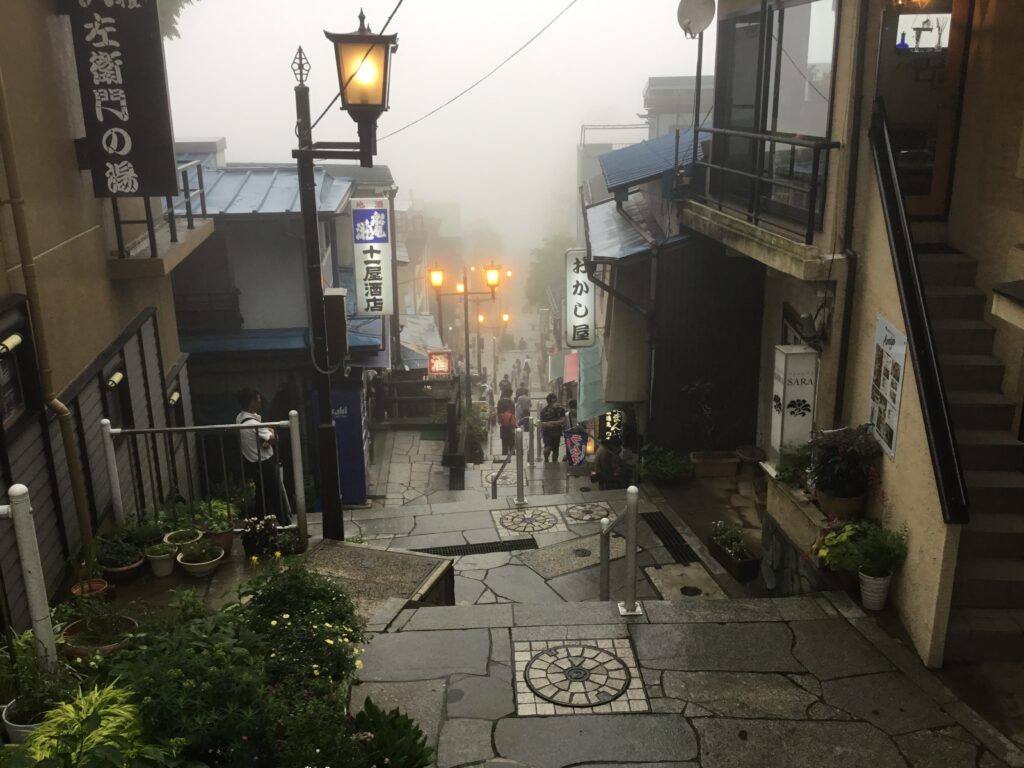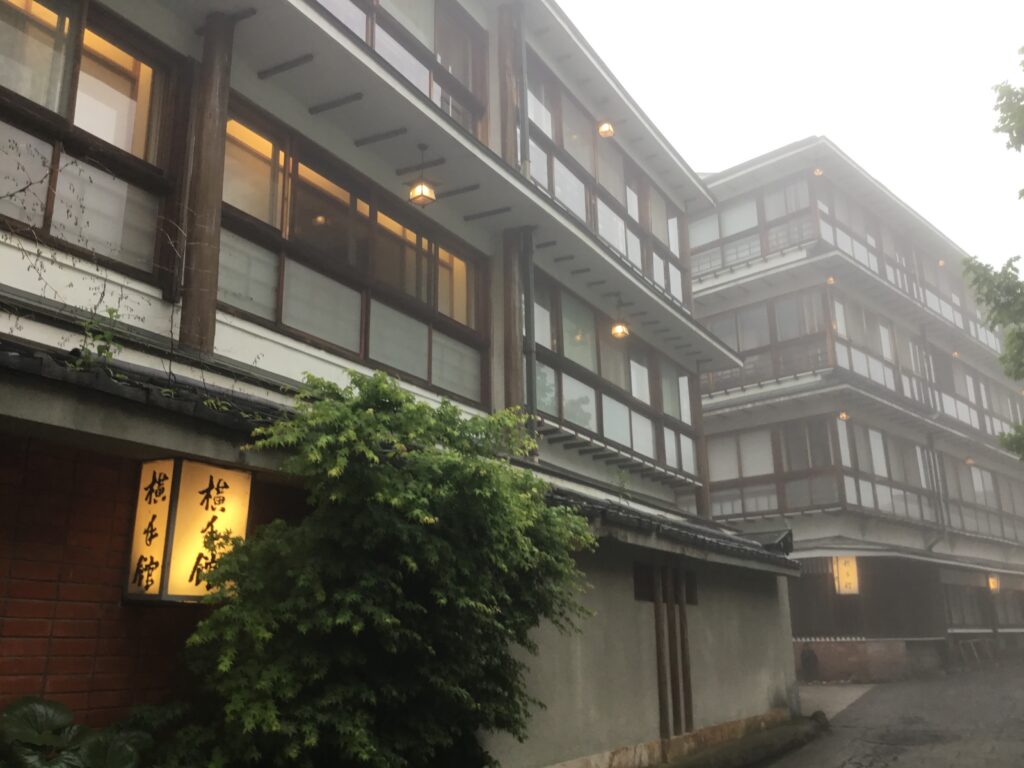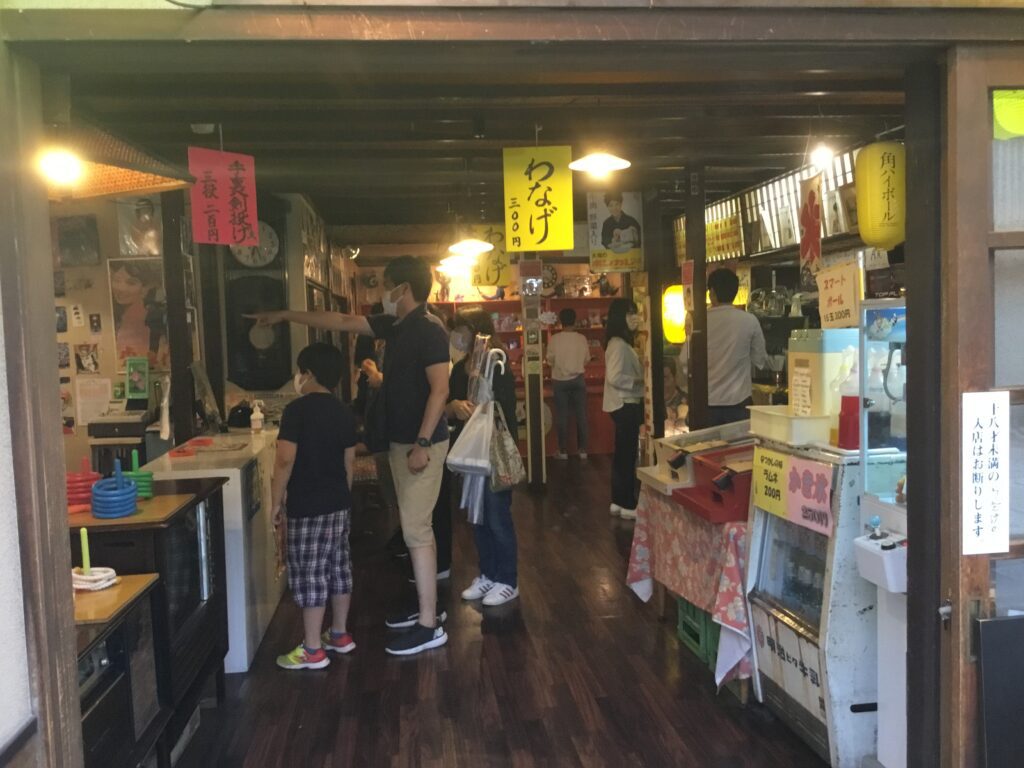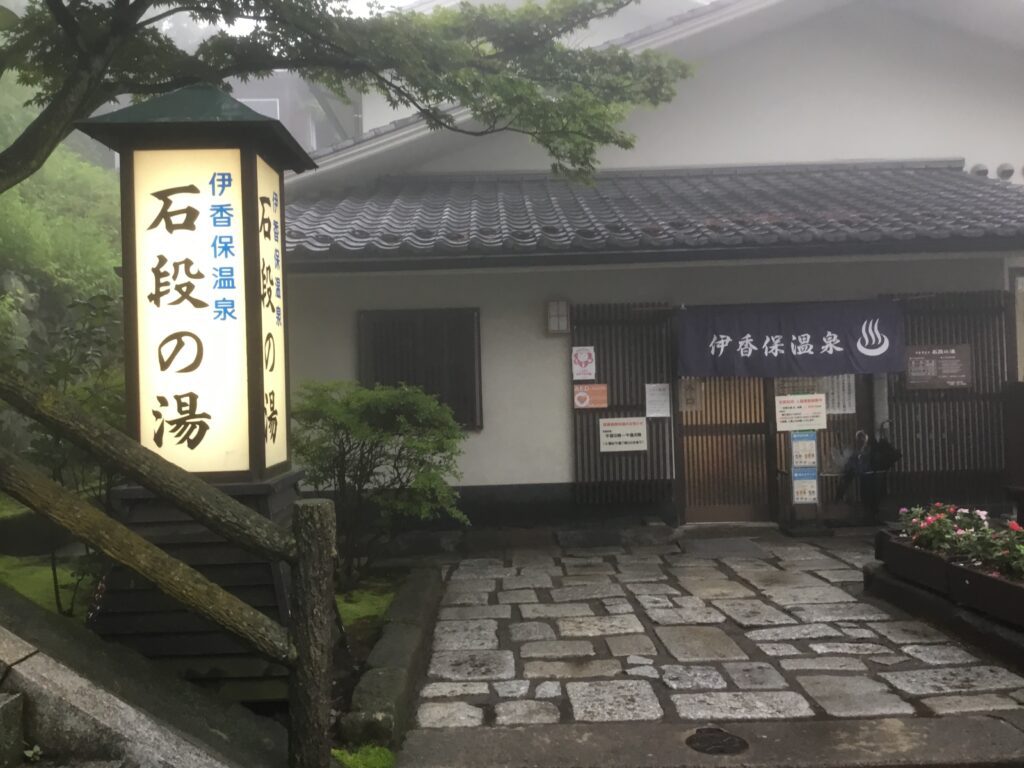 Japan Van prepares various tour itineraries for you to enjoy the view in Japan.
The minimum itinerary days is more than 5 days.
Contents of our service: We can arrange a car and a National Government Licensed Guide Interpreter for your trip.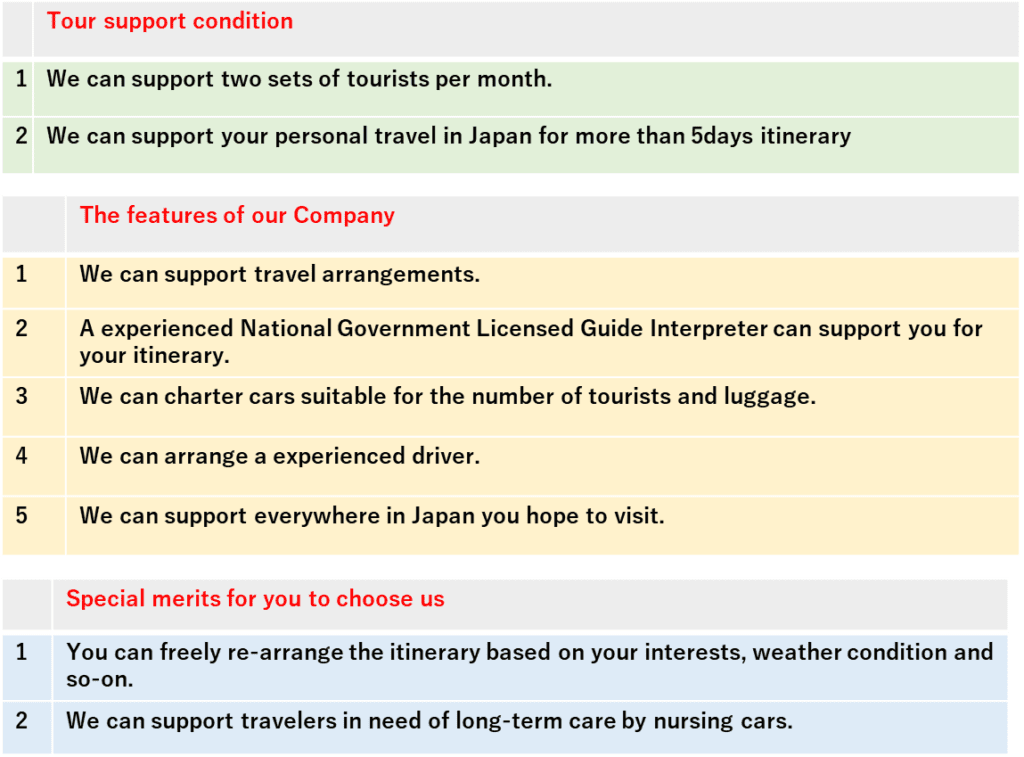 | | |
| --- | --- |
| | Car charter and a guide condition |
| 1 | Number of tourists: 2pax – 12pax |
| 2 | Charter time and guide condition: 12 hours (including 4 hours resting time) |