The place where you can experience:
(Enkoji temple)
Enkoji temple is located in the north side of Kyoto named Ichijyodani and Rinzai school of Zen Buddhism related with Ieyasu Tokugawa who was the Shogunate of Edo period.
Ieyasu established the school for any kinds of people who wanted to learn culture, paintings and so-on and the school was transferred to current area in 1667. The open mind school policy had led the expansion of Japanese culture.
You can appreciate beautiful autumn color leaves on the path to the gate.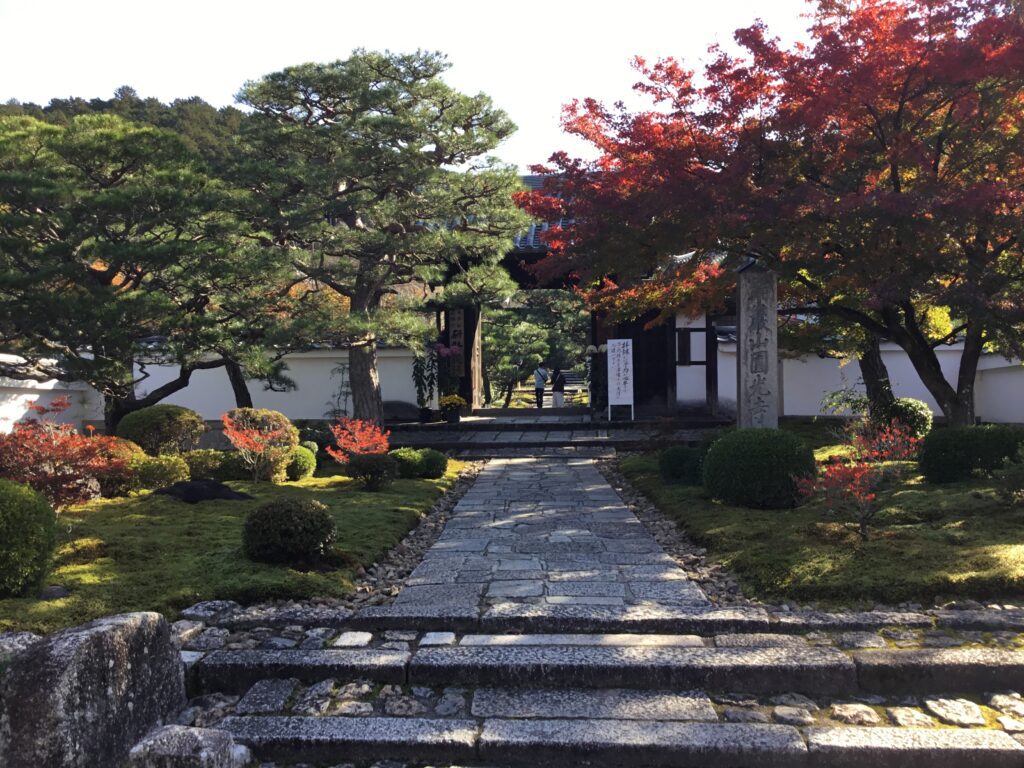 After entering the gate, you can find the dry landscape garden named "Honryutei".
This garden was built in 2013 and consist of white sands which represent cloud sea with whirling current or flow and rock arrangement which represent dragon climbing up to heaven.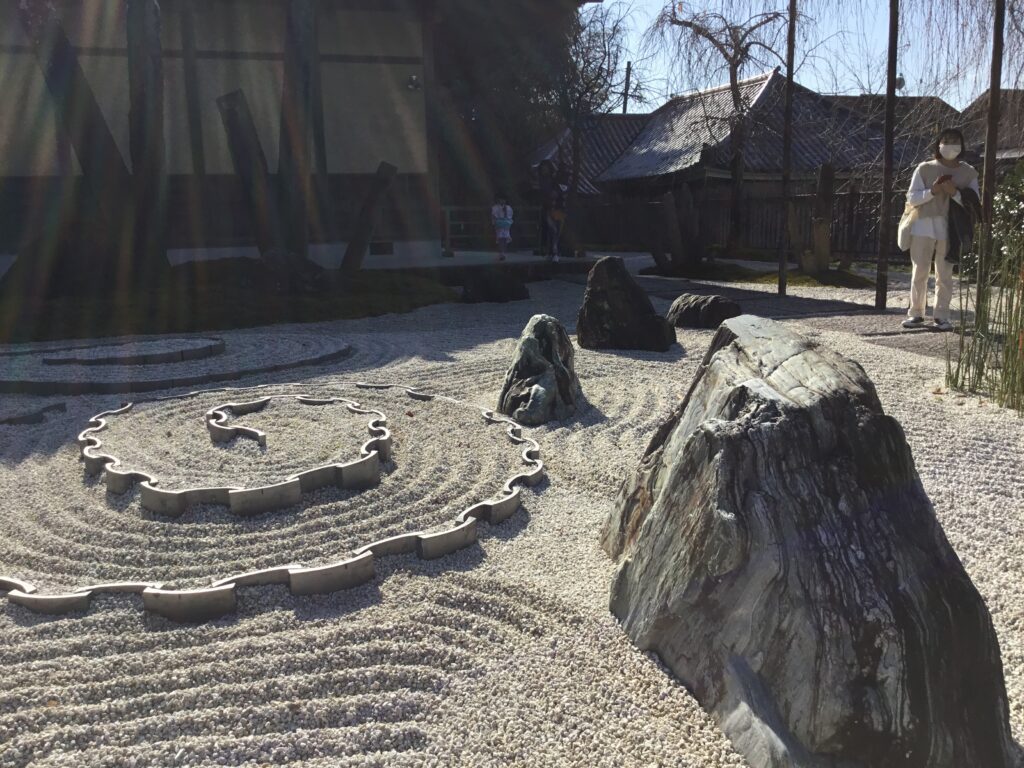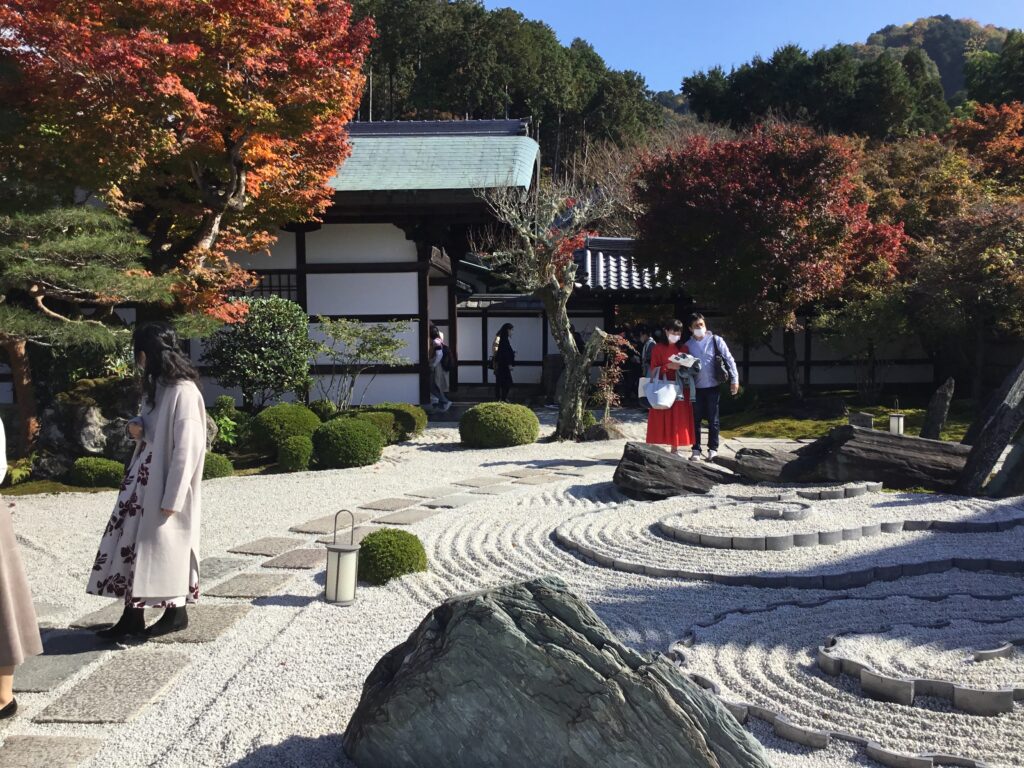 The stone pillar by cut roughly on the west side of this garden represent lightning.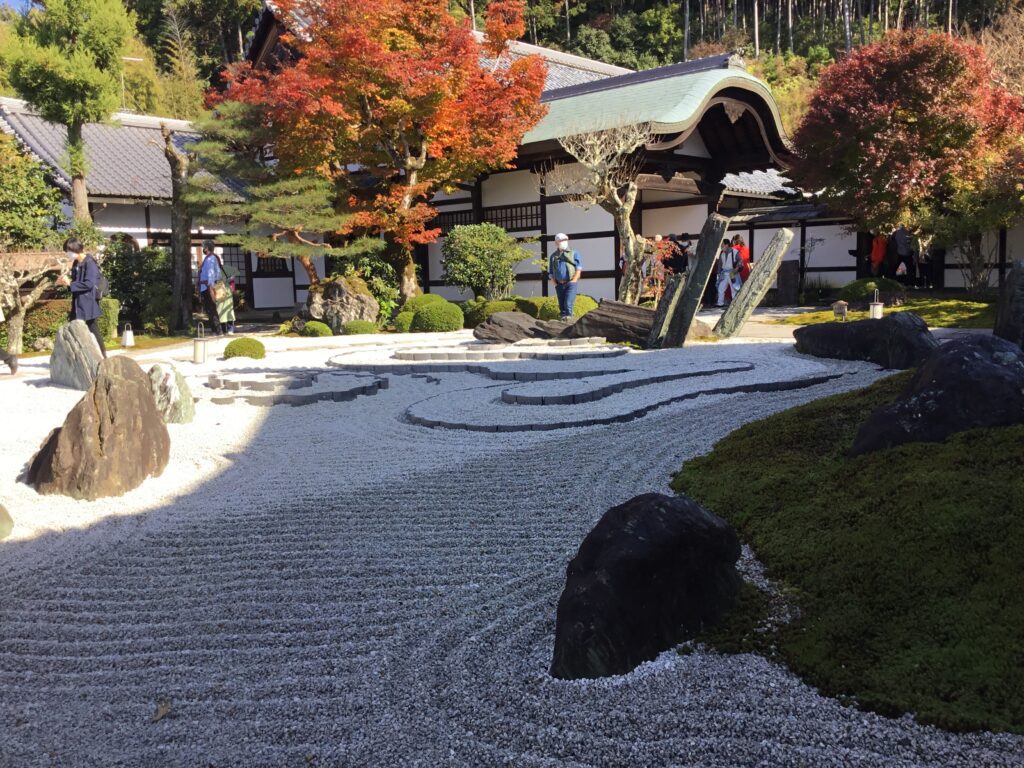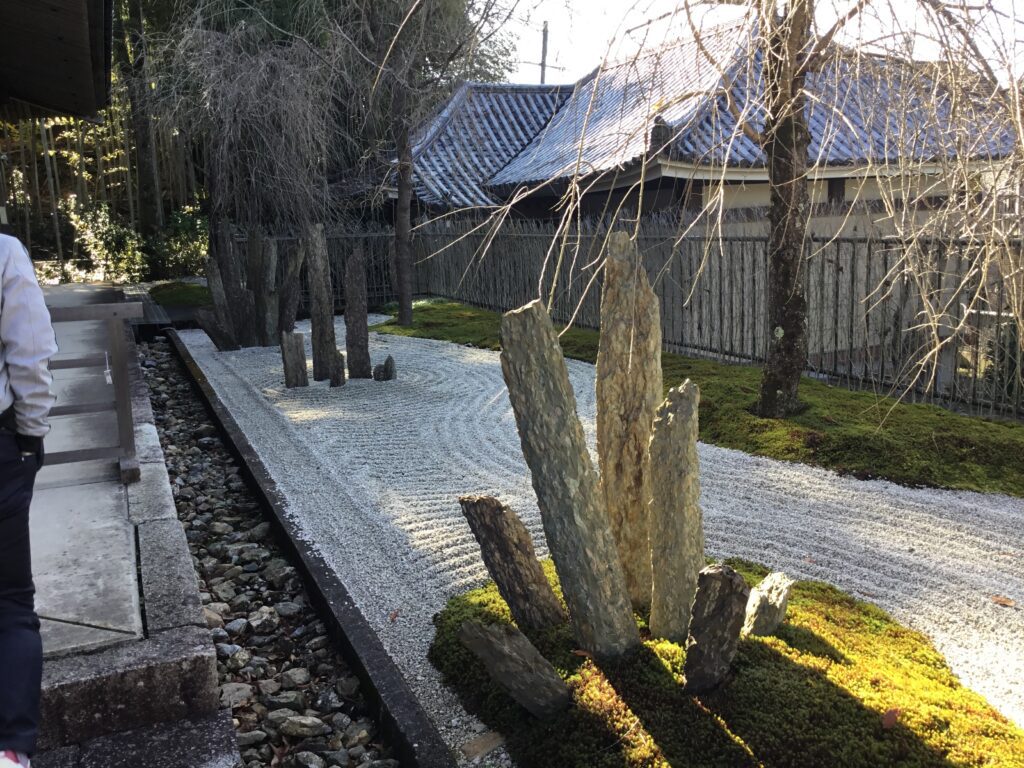 After walking through a center gate, you can see the garden named "Jyugyuno-niwa" which consists of beautiful moss, autumn color leaves and fallen leaves. The garden was created in Edo period as a type of Japanese garden with a pond in the center by borrowing mountains as background.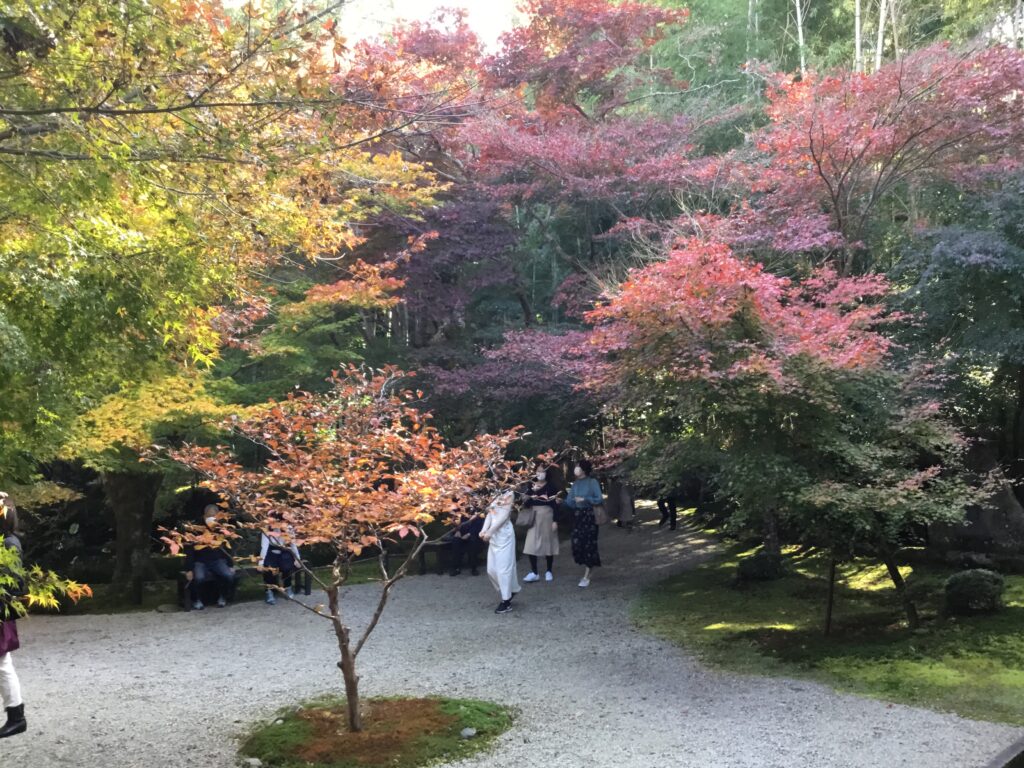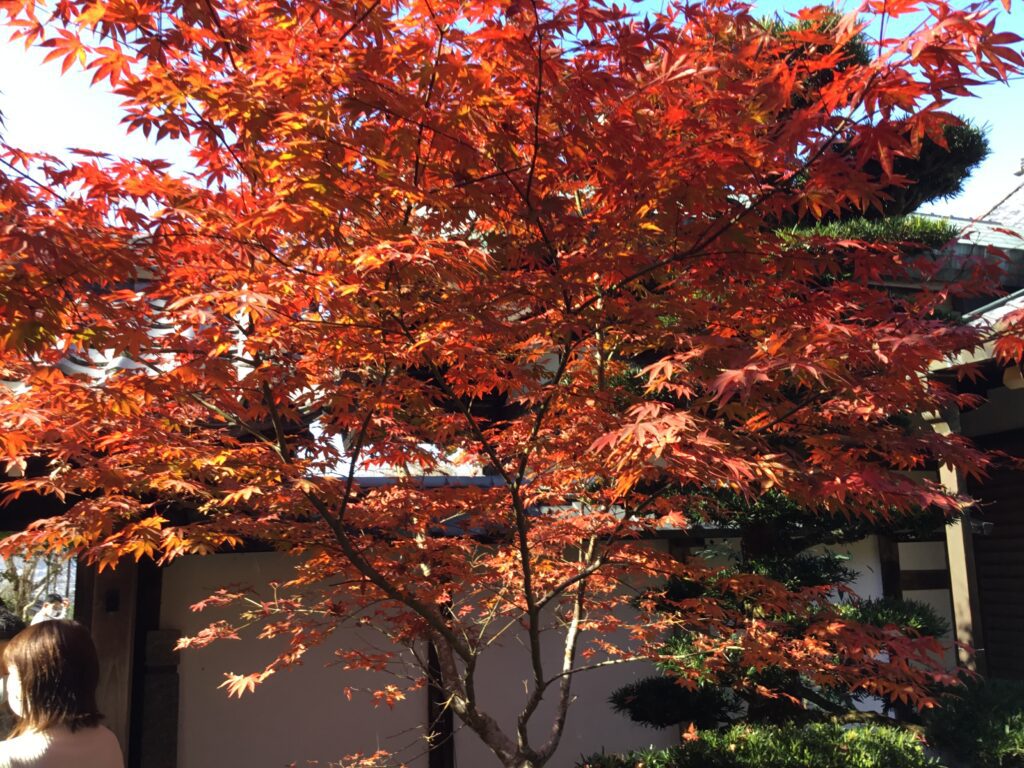 Jyugyunoniwa garden seen from the room in the temple is called flame garden.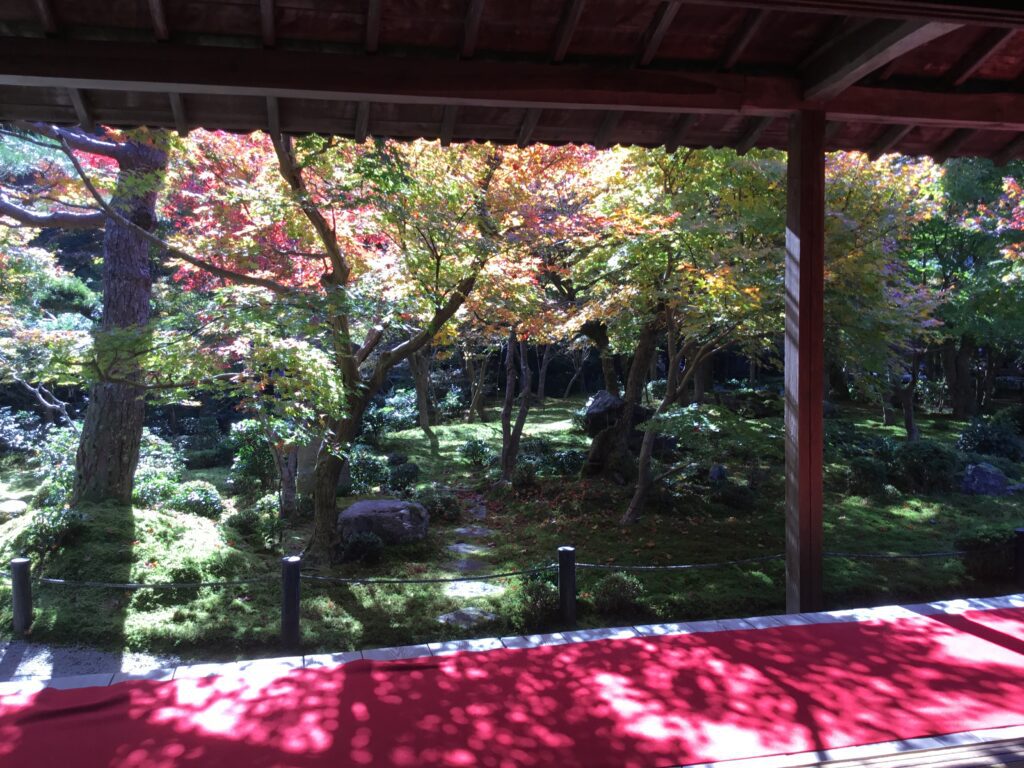 The pond in the garden named Sairyuuike is said to be the oldest pond in the north of Kyoto area.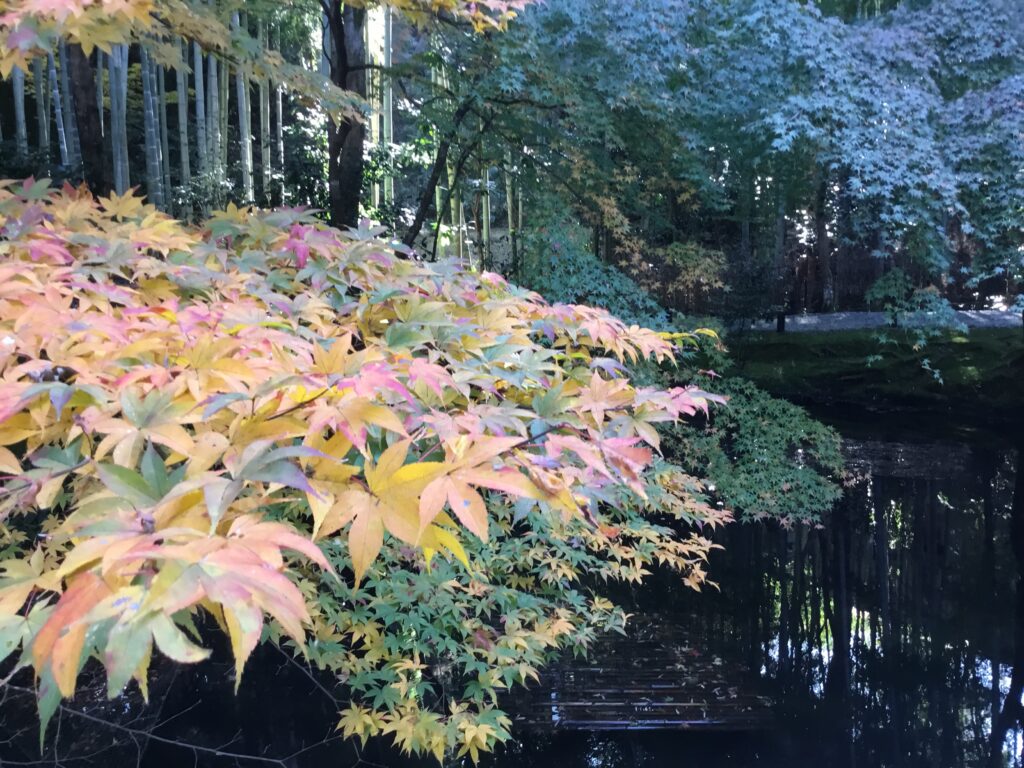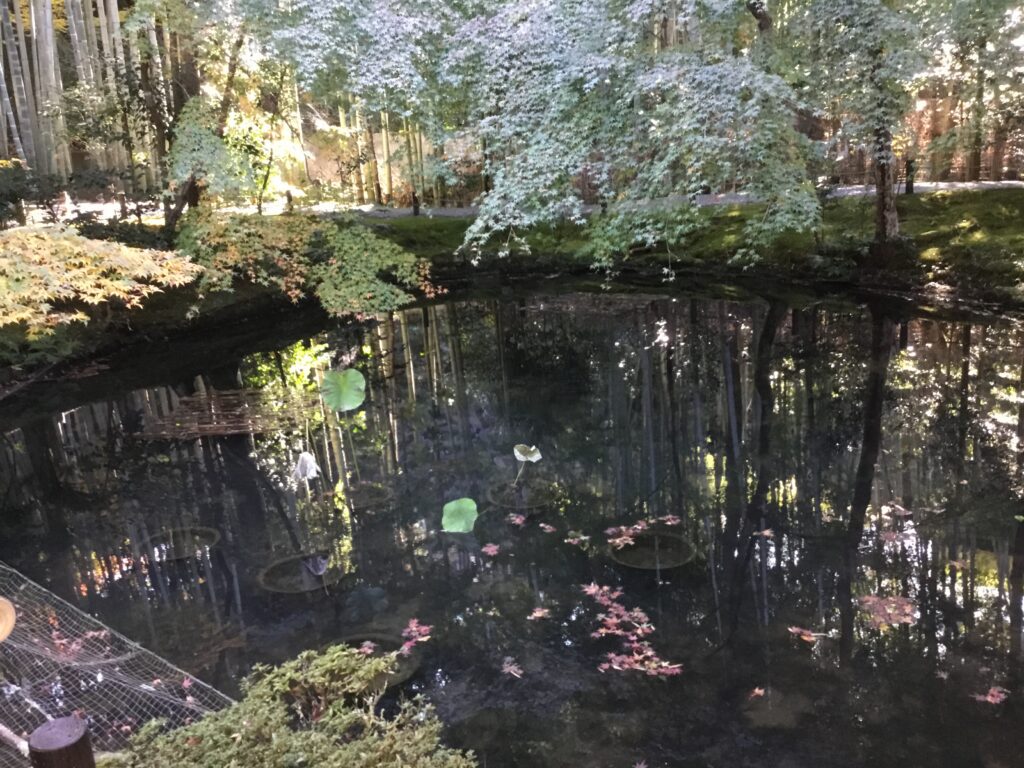 The combination between autumn color leaves and moss represent the deep landscape of Zen Buddhism.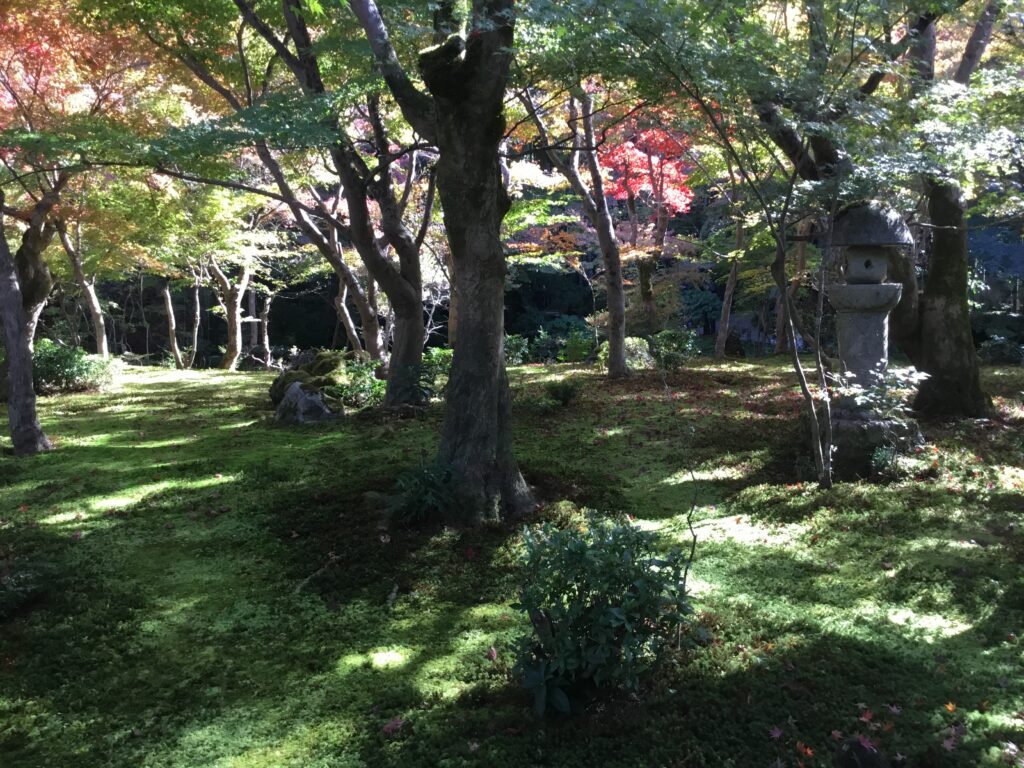 In the end of autumn leaves season, you can appreciate beautiful scattered autumn leaves combined with moss in the garden. Also, you can find bamboo forests there.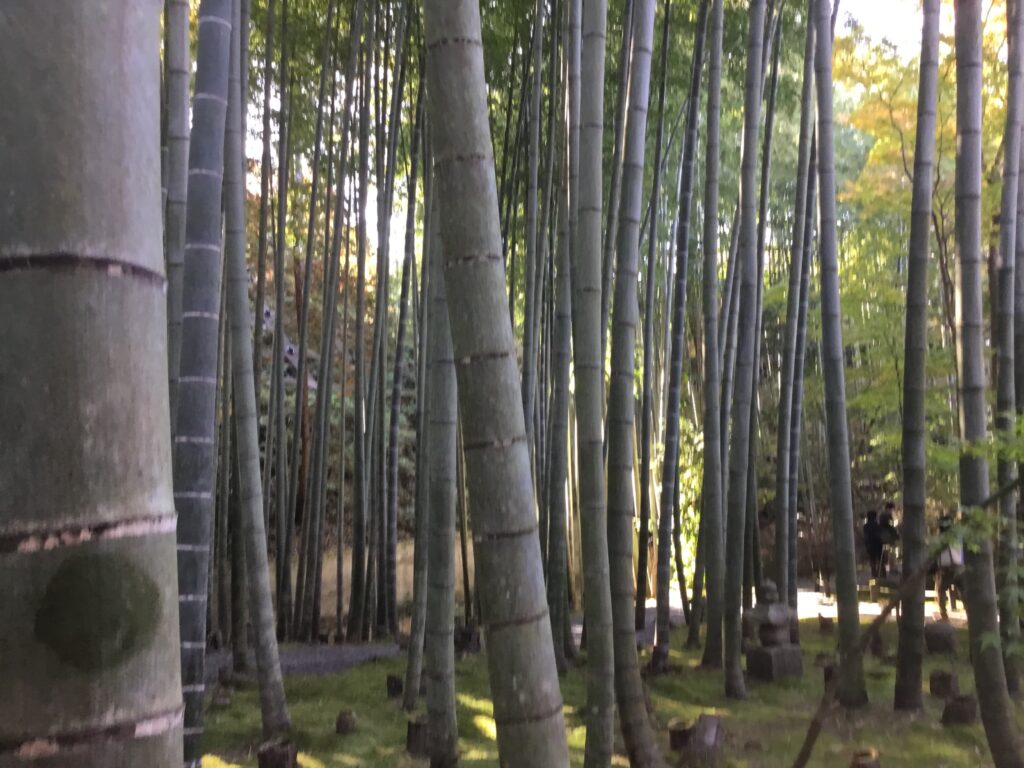 There are lots of precious art objects stocked such as Chikurinzubyobu written by Oukyo-Maruyama in this temple.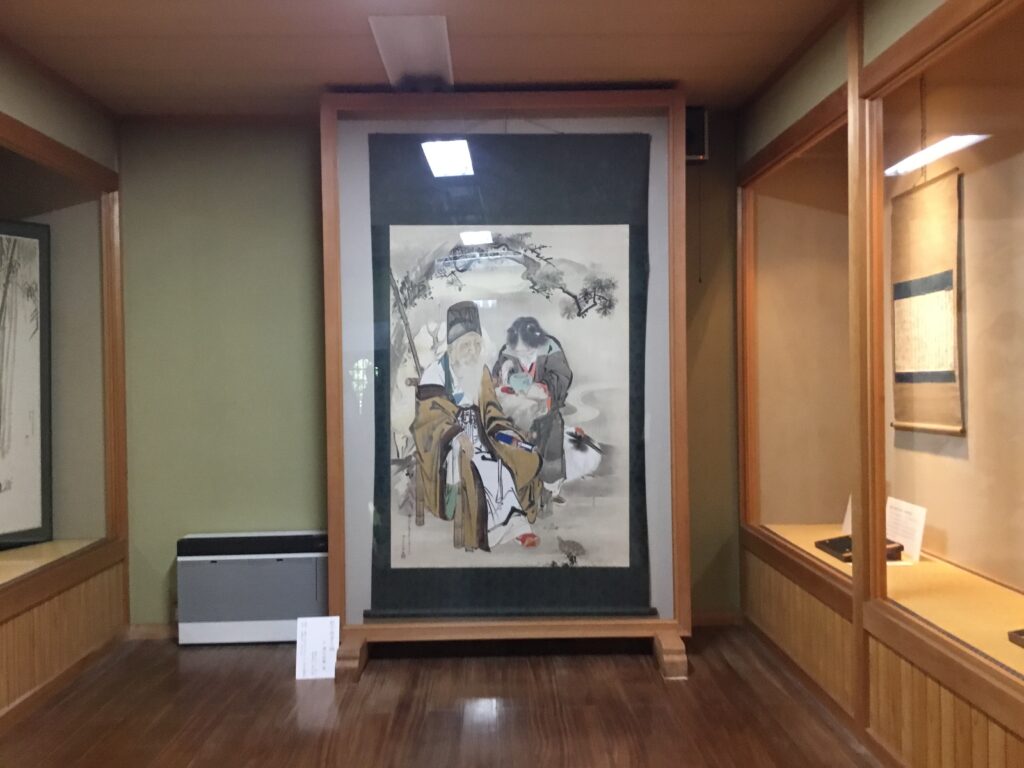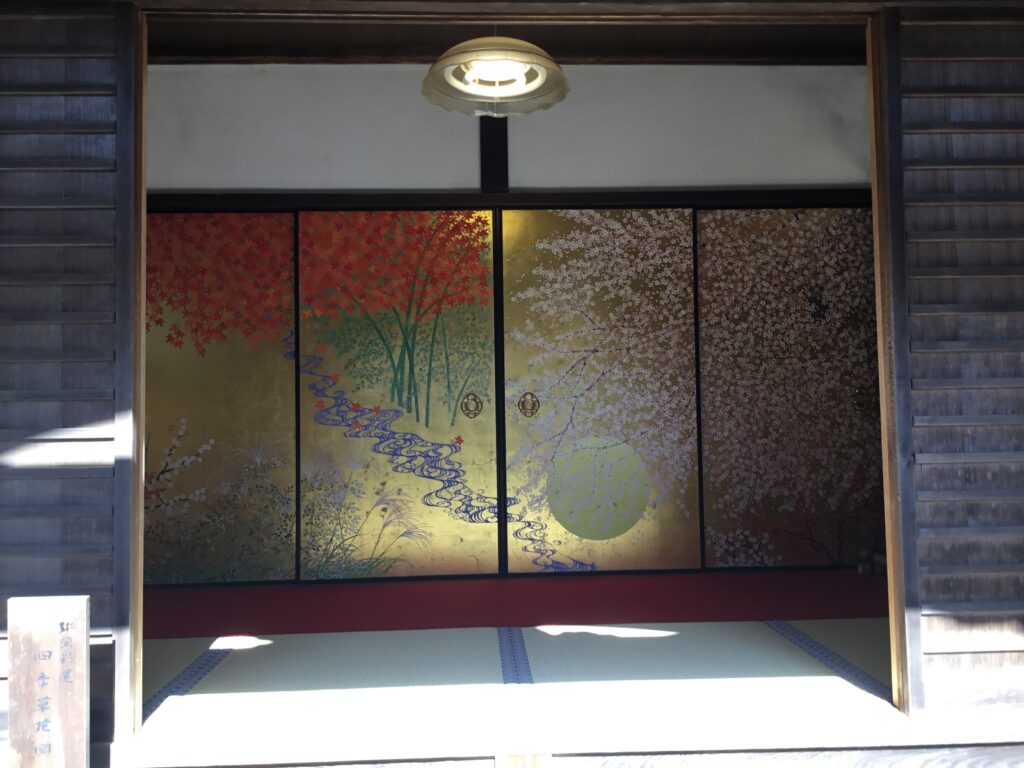 2) The place where you can enjoy:
(Kyoto modern architecture in Kyoto Nishijin & Hichijyo street)
Kyoto city Archaeo logical Museum (Former Nishijin brocade hall:)
Honno Seigo designed and built in 1914,
(a) Architecture form:
Reinforced concrete column beam structure with brick walls,
Simple shape of a white tile box with roof.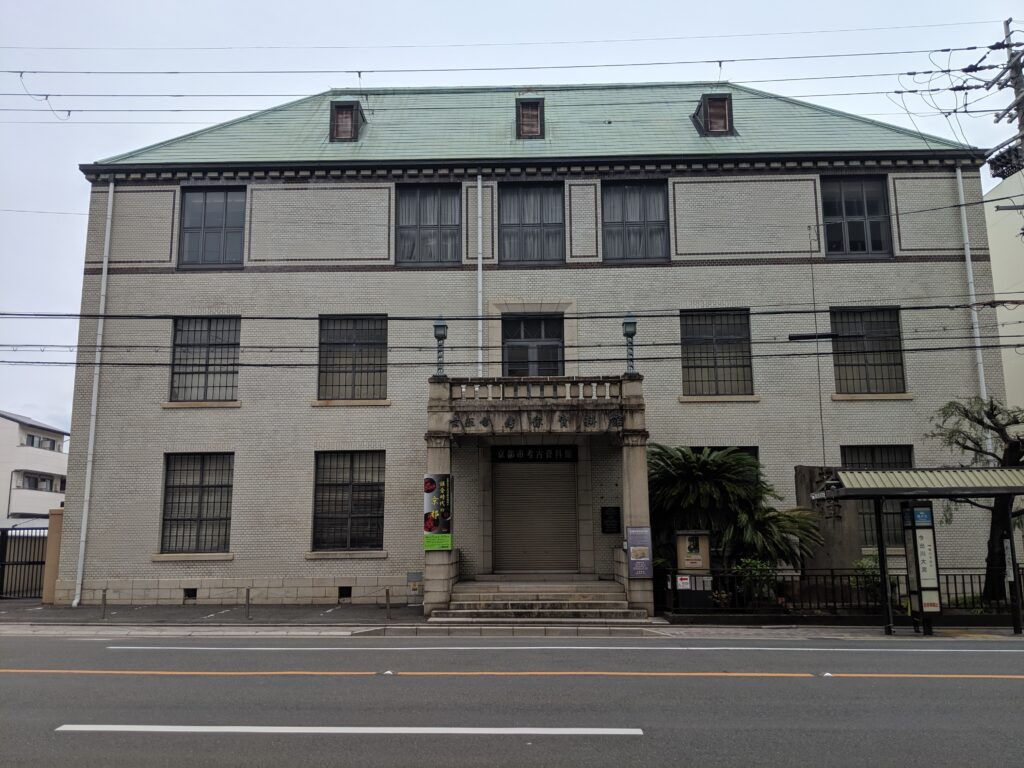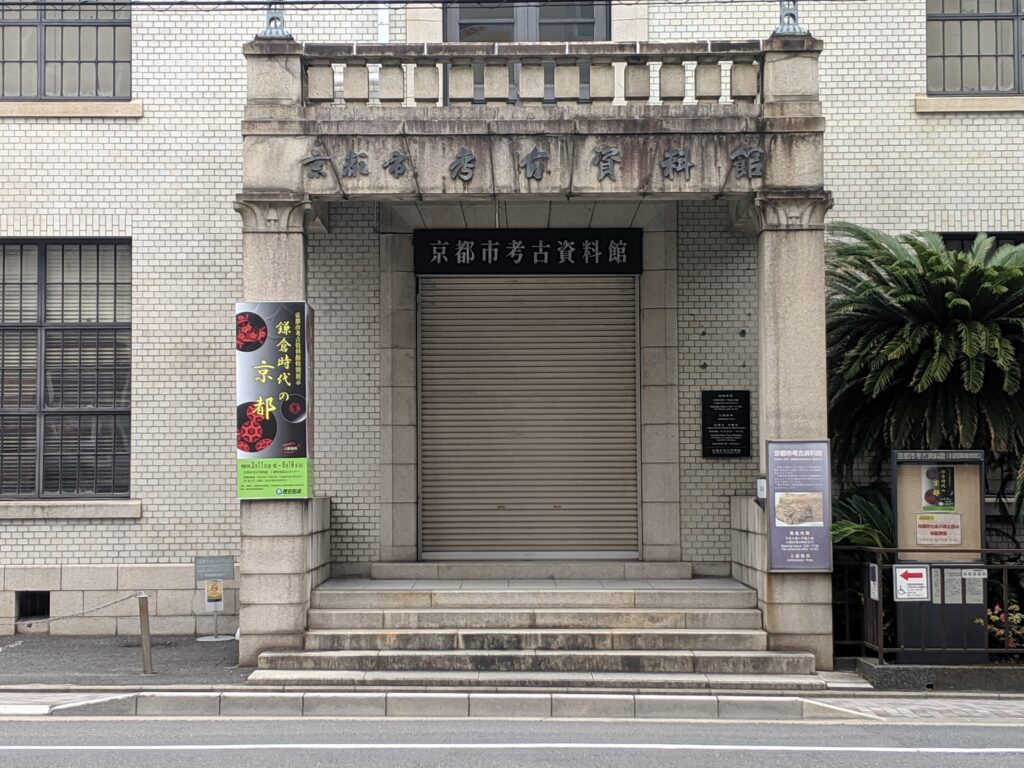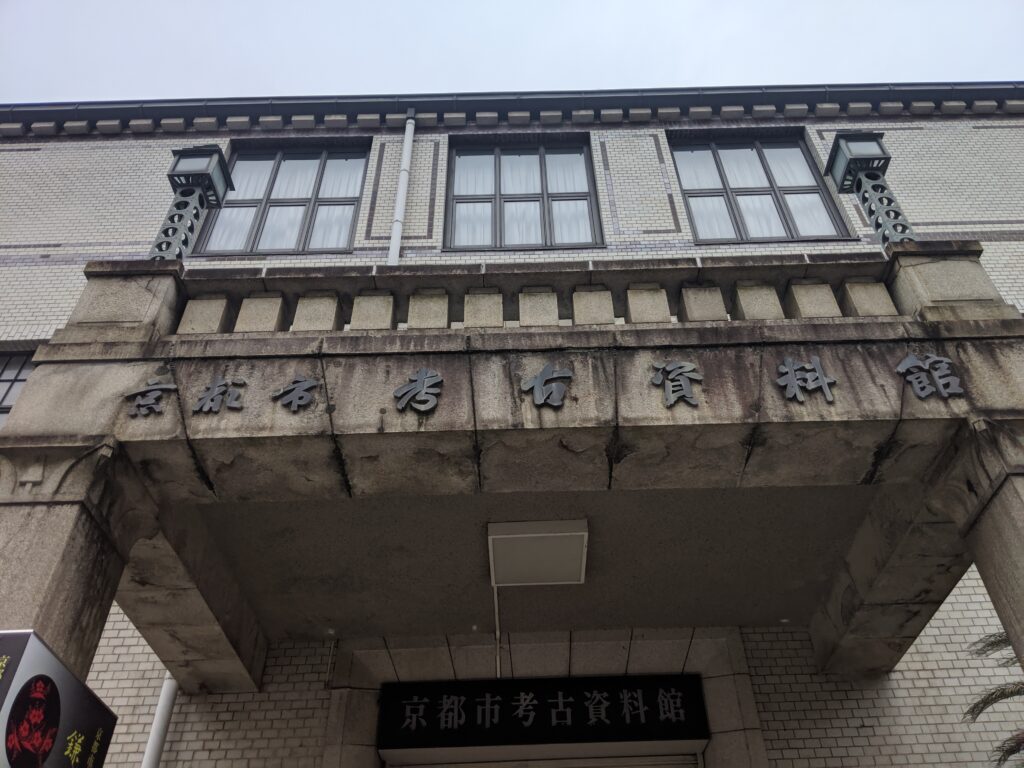 Honga-Ji-Dendoin temple as Life Insurance company for followers of Shingon:
Itho Chuta designed and built in 1912.
(a) Architecture form:
Two stories building built of bricks and copper sheets roofing, A big Octagon tower in northwest corner, A small exagon tower in eastsouth corner.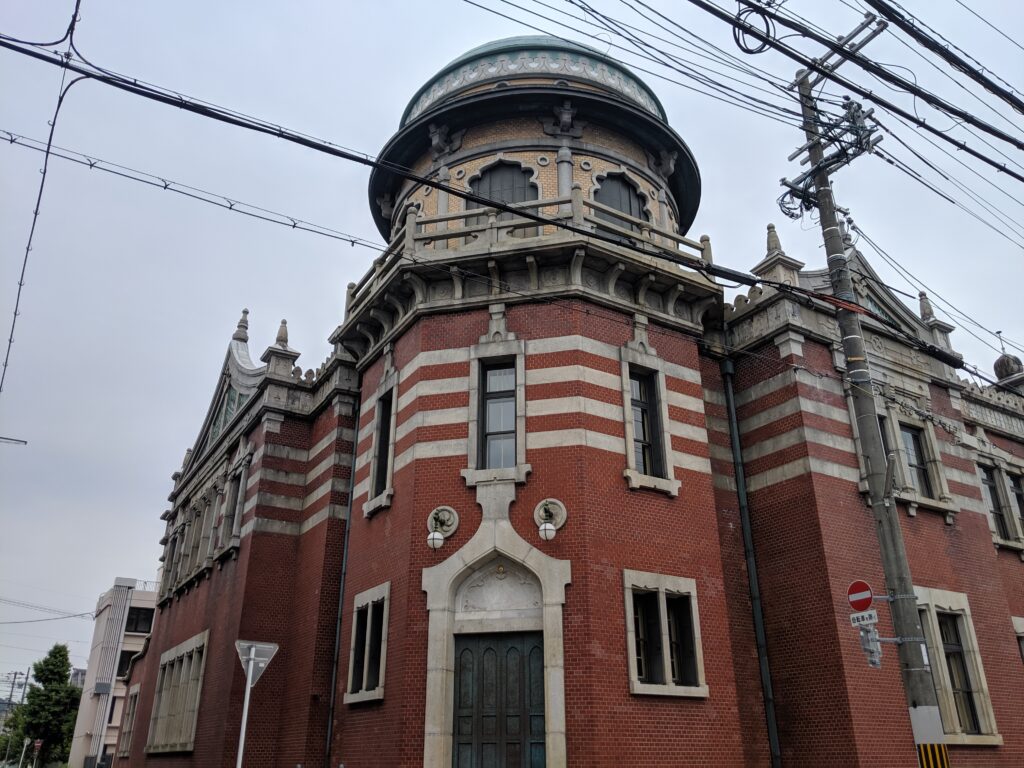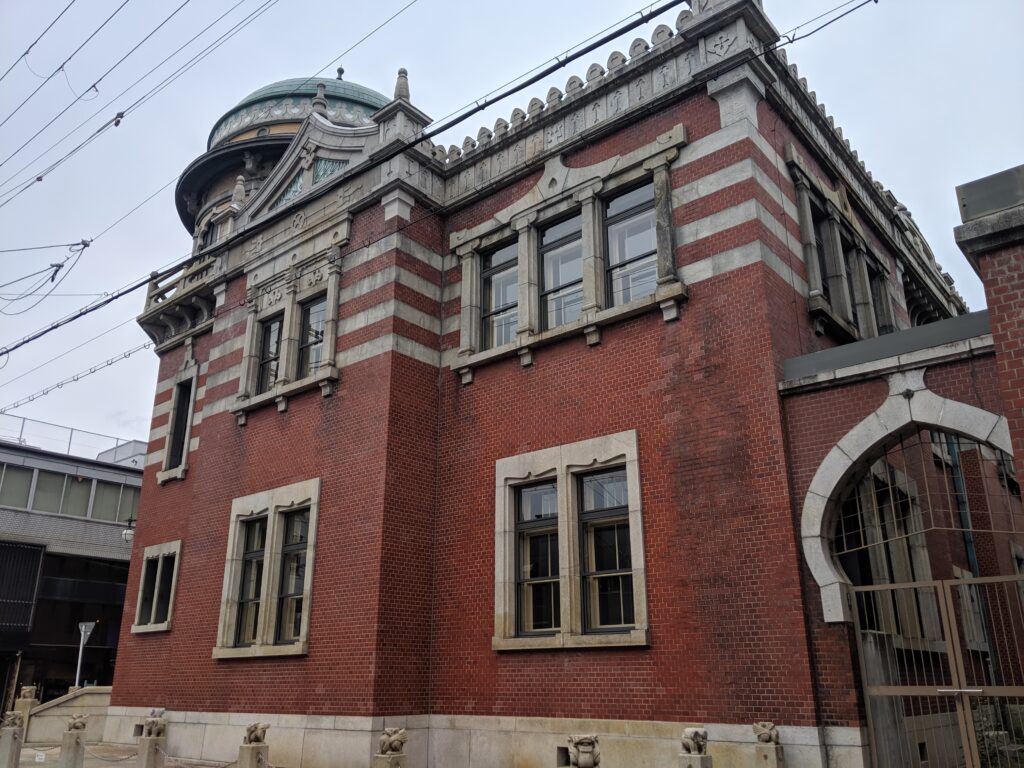 (b) Walls:
Red brick colored tiling on the brick wall with white line set by granite, The tower style is Indian saracenic architecture and Giboshi balustrade set surrounding of the tower is Chinese style, Spiritual beasts in exterior column.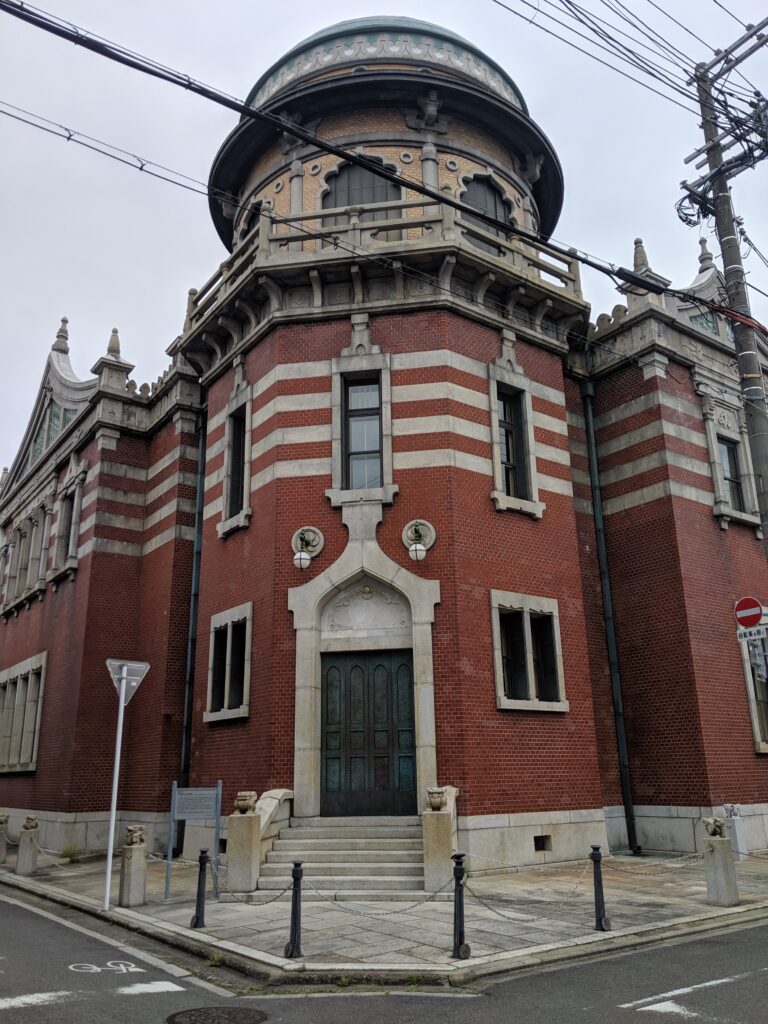 Japan Van prepares various tour itineraries for you to enjoy the view in Japan.
The minimum itinerary days is more than 5 days.
Contents of our service: We can arrange a car and a National Government Licensed Guide Interpreter for your trip.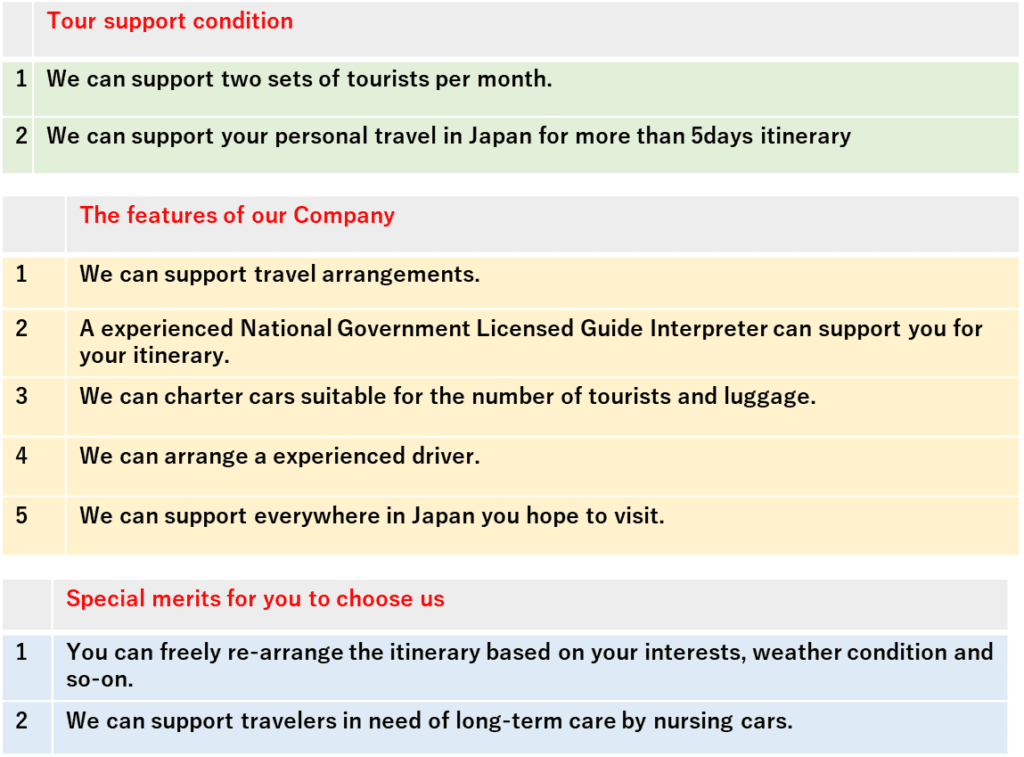 | | |
| --- | --- |
| | Car charter and a guide condition |
| 1 | Number of tourists: 2pax – 12pax |
| 2 | Charter time and guide condition: 12 hours (including 4 hours resting time) |