Osaka is located in the center of Kansai area and had prospered as the town where Hideyoshi Toyotomi had lived and unified Japan in Osaka castle which he founded (Later half of 16th century). Even after Ieyasu Tokugawa established Edo era (1603) as the shogunate and set the capital in Edo (current Tokyo), Osaka has continued as the city of merchants.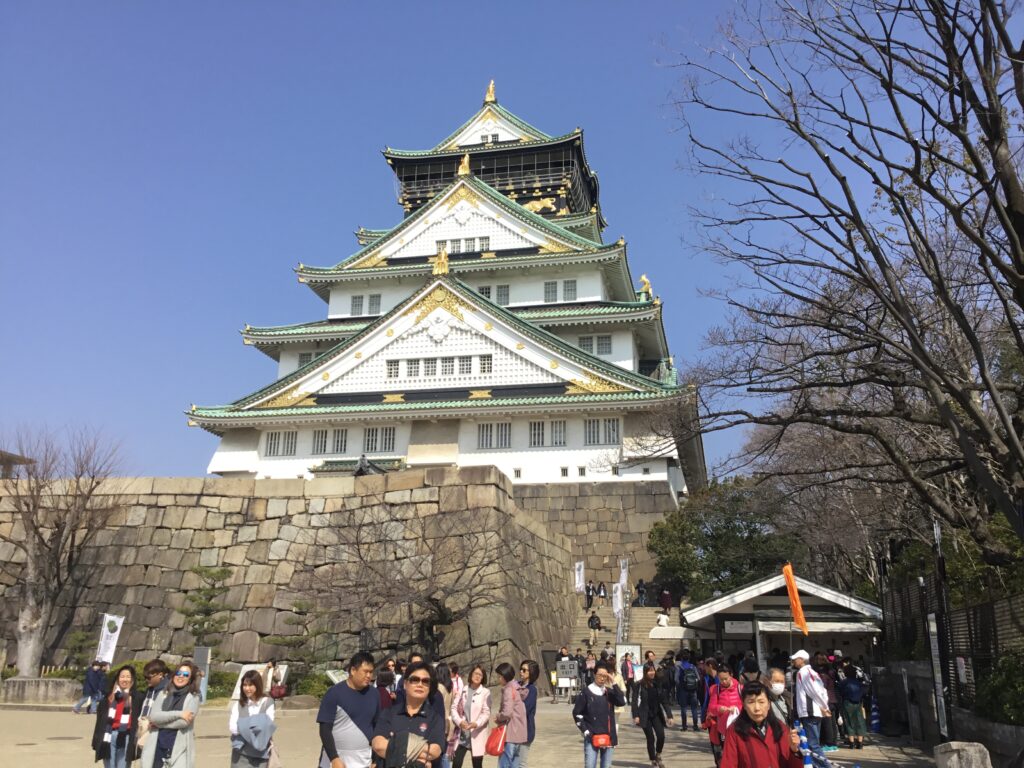 There are several attractions in Osaka.
One of them is food culture that is called "Kuidaore: ruin themselves by Extravagant in food".
There are a lot of local cuisine which are cheap and delicious.
You can enjoy several food markets such as Doutonbori, Kuromon market and Shinsekai.

Another attractive point is to visit several architectures which include both traditional and modernized such as Osaka castle and Umeda sky garden.
You can enjoy both local delicious food and traditional and modernized architecture.
1) The place where you can experience:
(Osaka castle):
Osaka castle is a symbol of Osaka and its magnificent donjon and huge stone walls attract people who visit there.
He showed his great power to common people in Japan by the gorgeous and enormous castle and flourish castle town surrounding area.
It was originally built in 1585 by Toyotomi Hideyoshi who at the first time completely unified J apan in 1585. The castle was destroyed in 1615 by the Tokugawa clan due to the battle between Tokugawa clan. Tokugawa shogunate rebuilt the castle in 1629 to show their power to common people. When the Tokugawa clan fell in 1868, the donjon was burned by retreating Tokugawa royalists.
In 1931, the present five-story (eight stories inside) donjon was built in reinforced- concrete as the exact replica of the original one.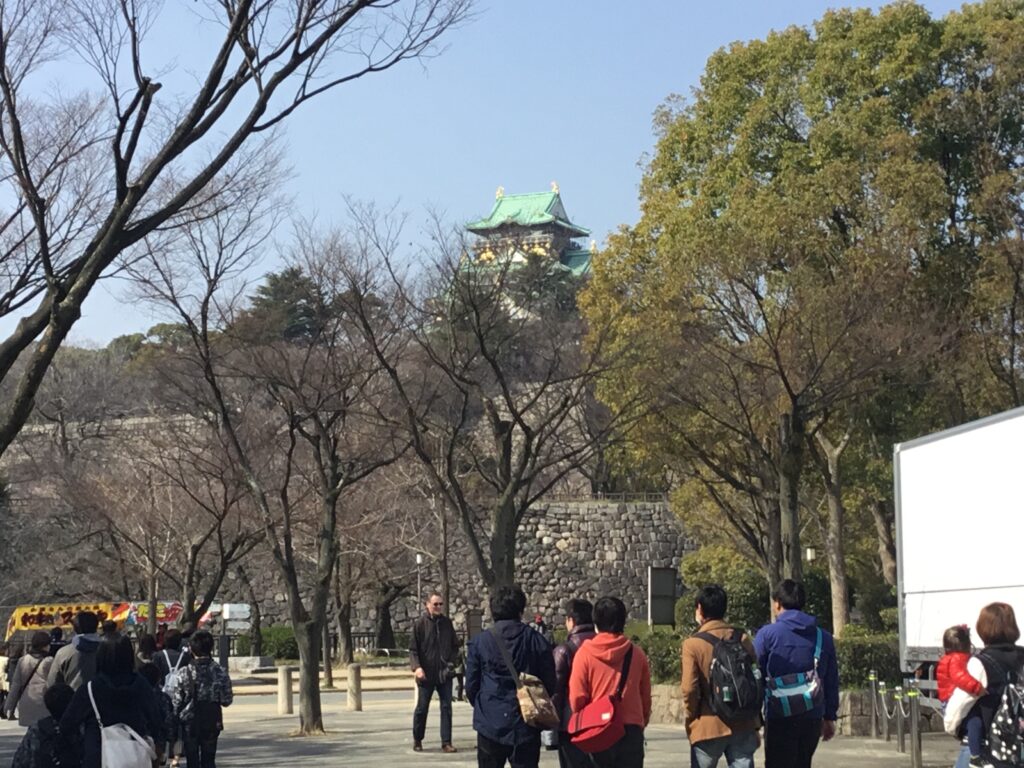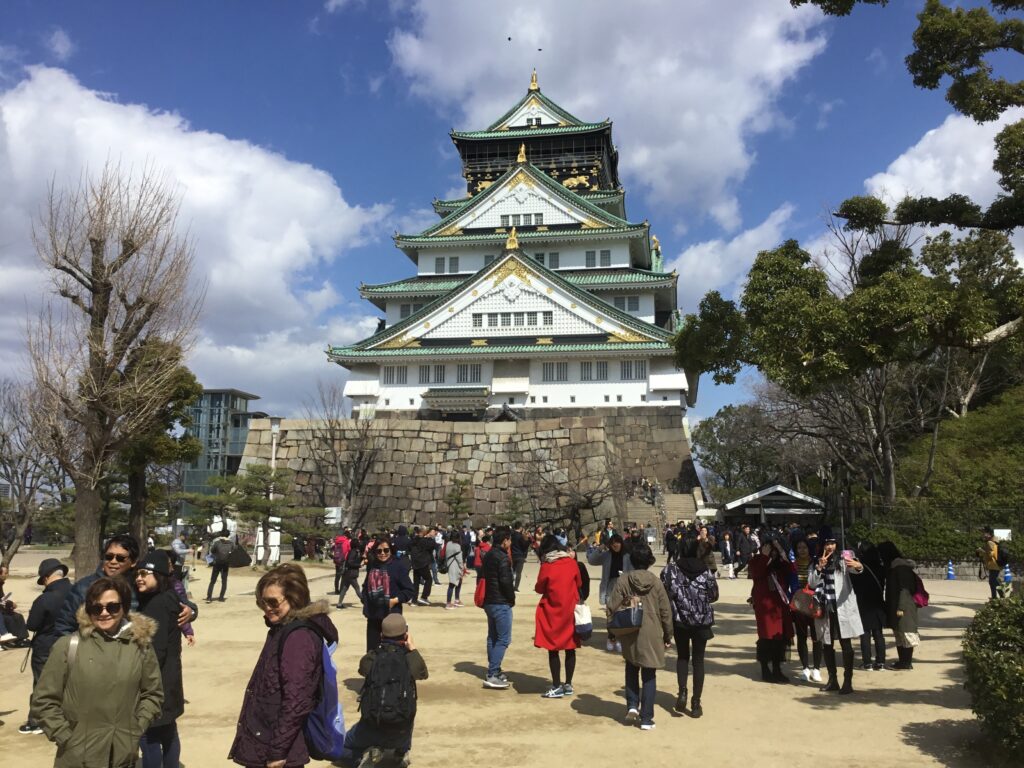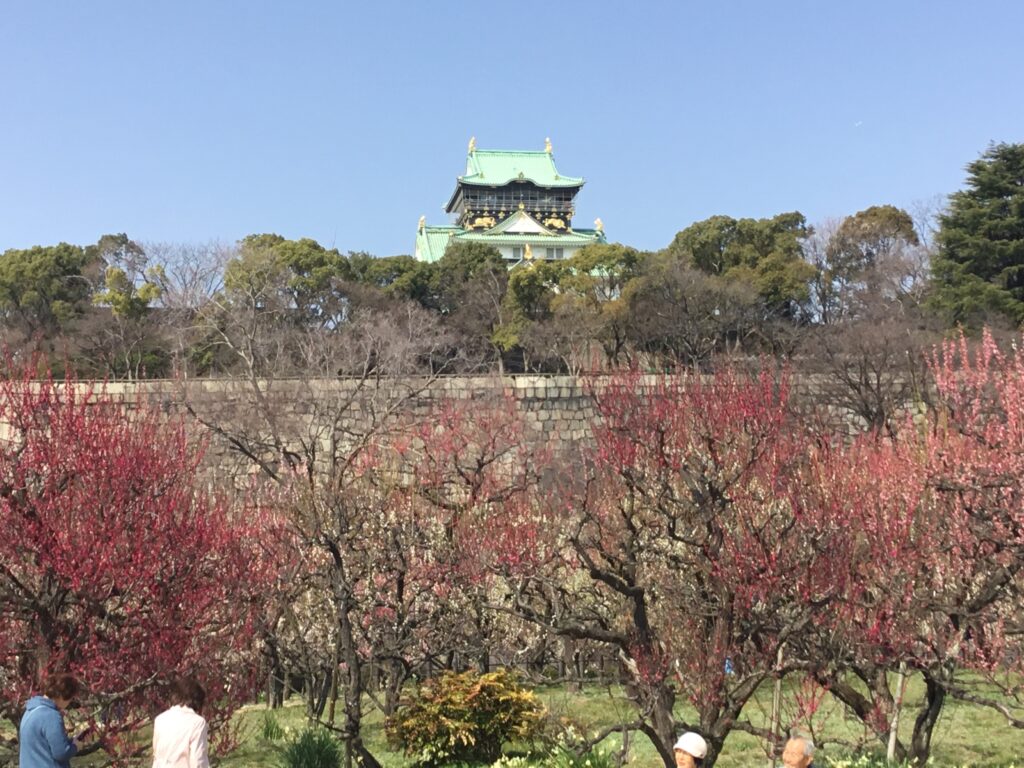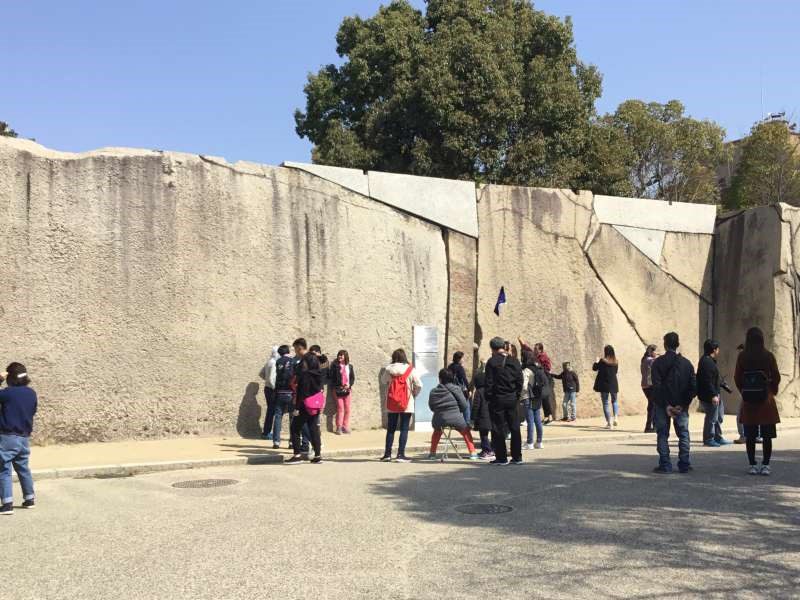 Inside the castle, a kind of museum is set by showing artifacts of Toyotomi Hideyoshi and historical objects relating with Osaka.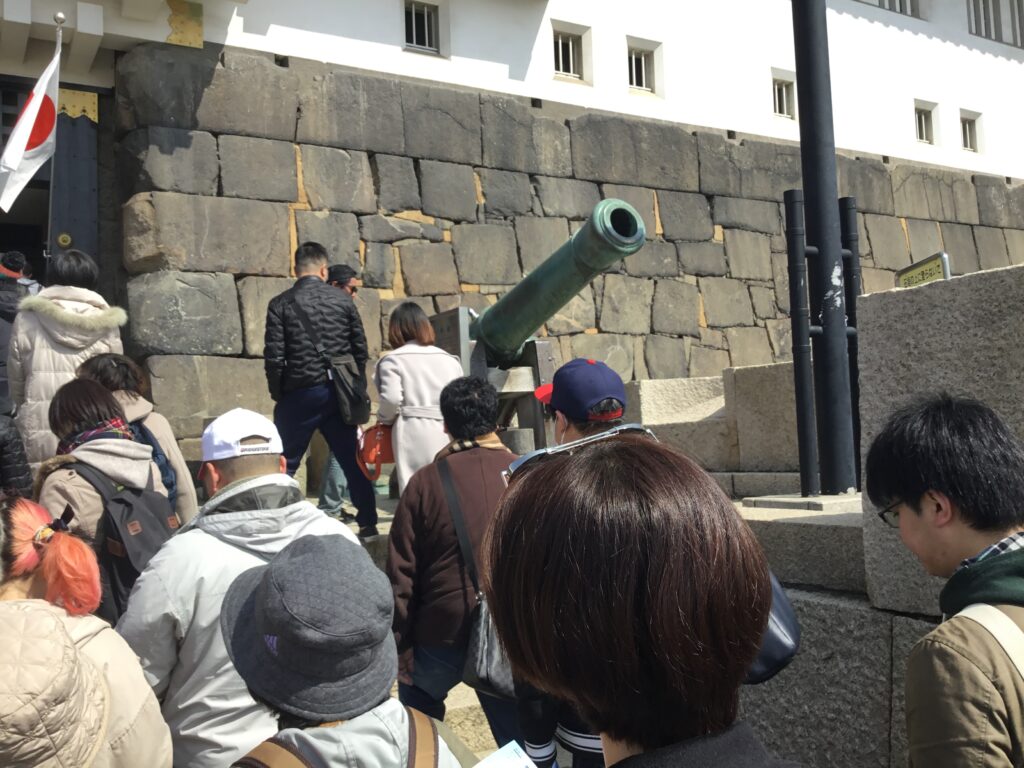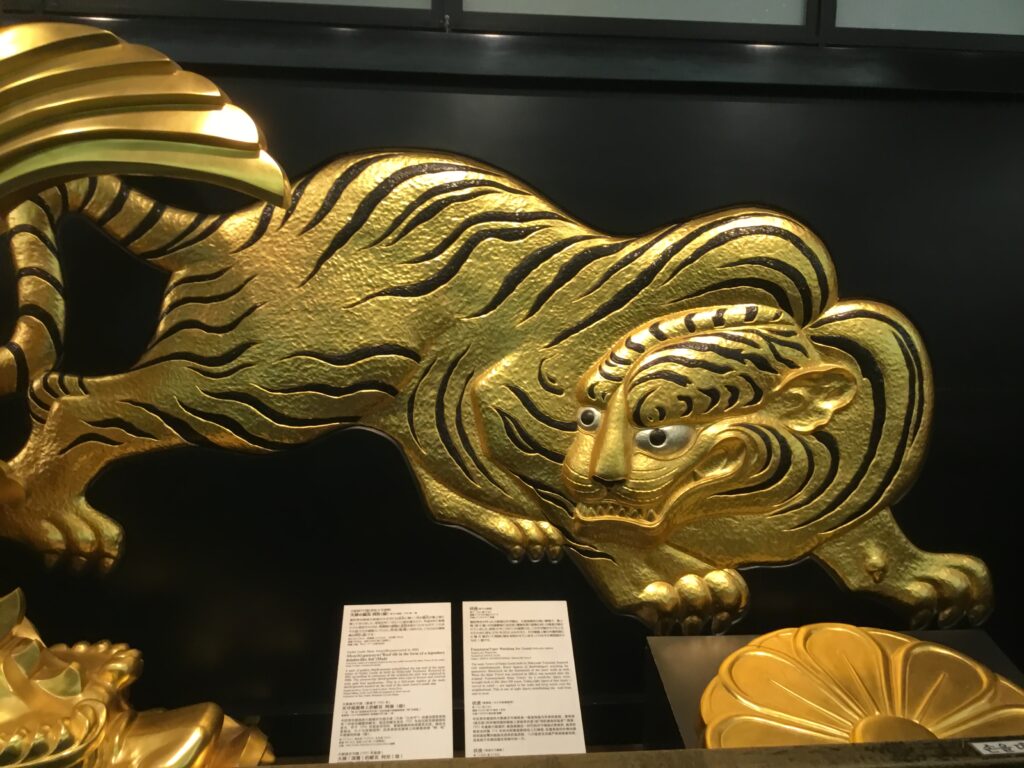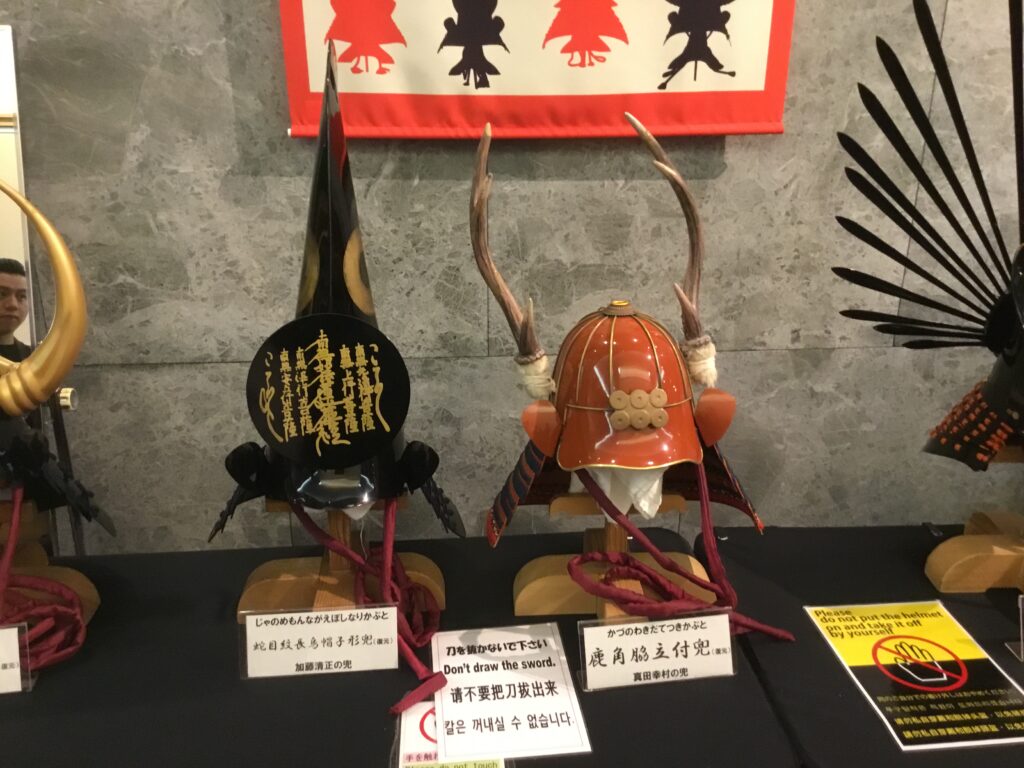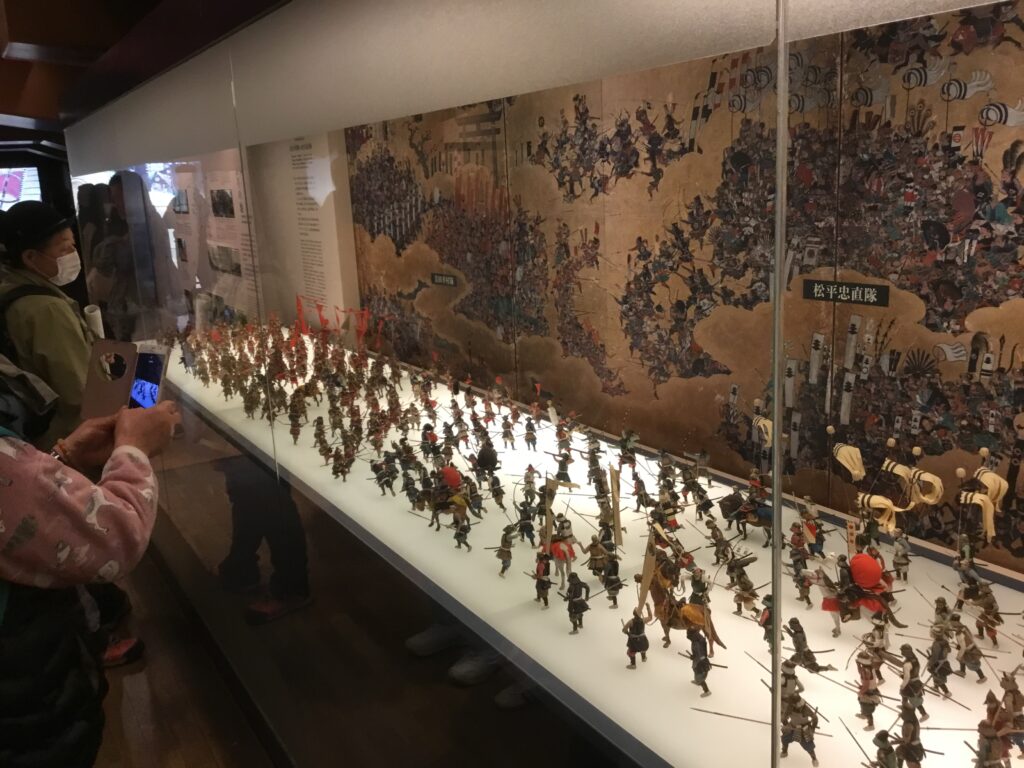 The observatory with a height of 50 meters above the ground commands a panoramic view of Osaka city. By visiting Osaka castle and watching it, you can image various historical events & struggle had occurred mainly caused by several historical great top Samurai worriers in Japan such as Hideyoshi, Nobuyaga and Ieyasu.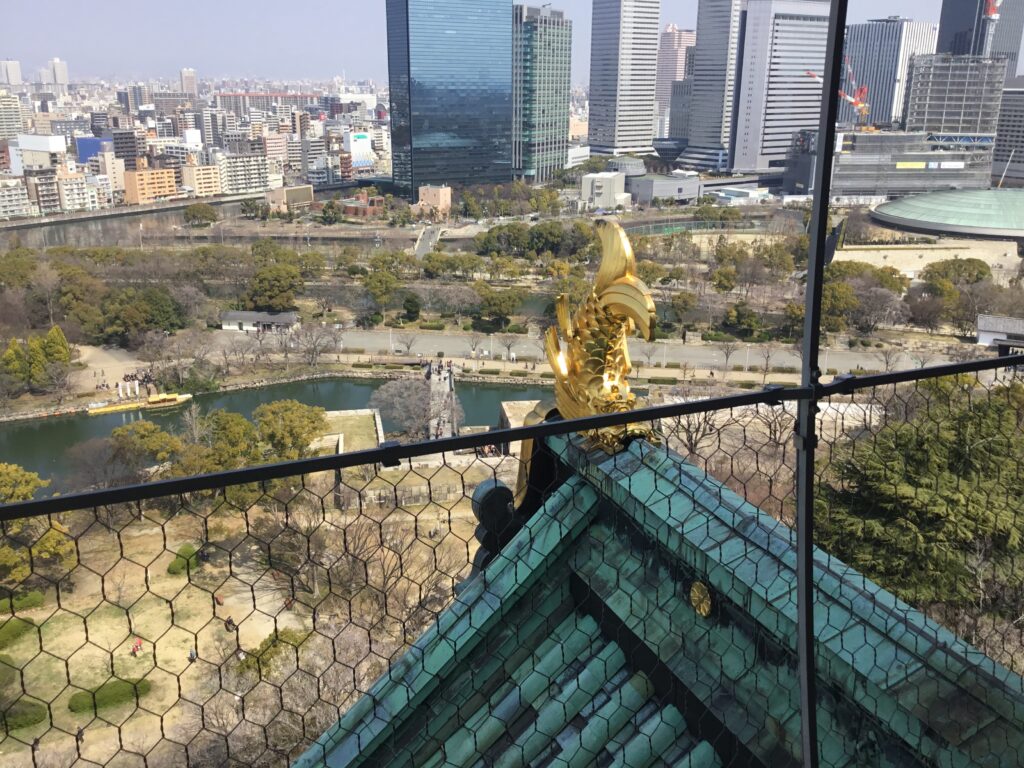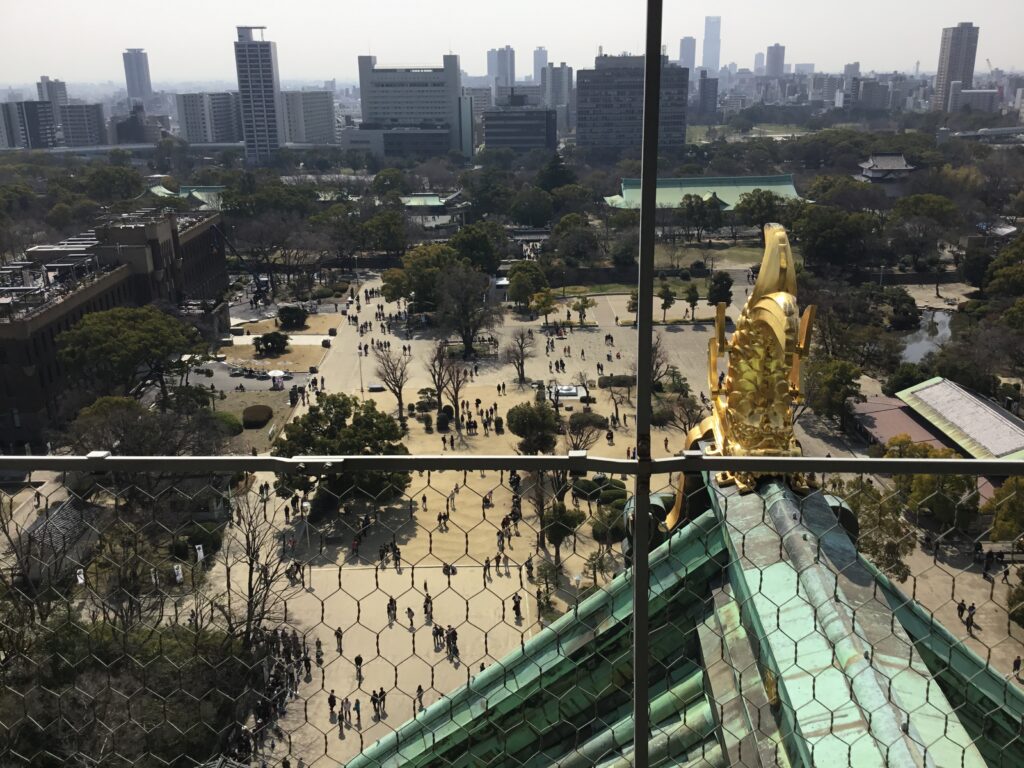 2) The place where you can enjoy:
(Dotombori):
Dotombori is a popular street with a lot of flashy signboards. Osaka is widely known as a "Kuidaore-no-machi", or literally "drinking and eating luxuriously to death." Popular foods are "Konamon" such as Okonomiyaki. or Japanese-style pancake grilled on an iron plate, and Takoyaki, or a grilled dumpling with a piece of octopus in it. I'll introduce some delicious stores to you.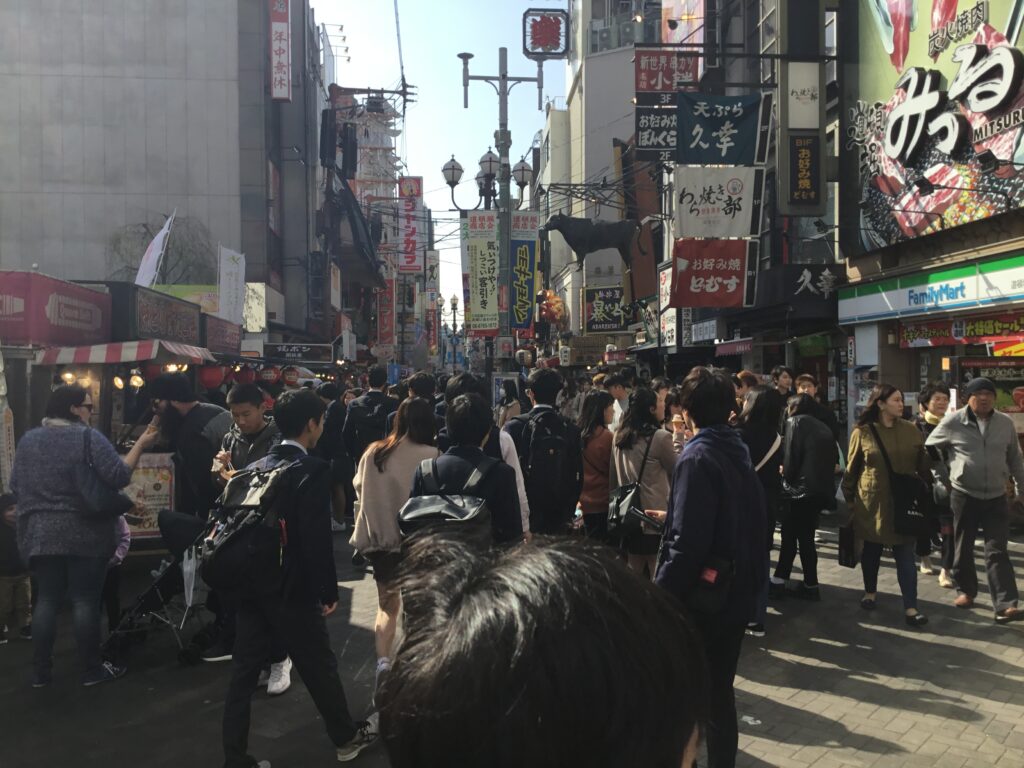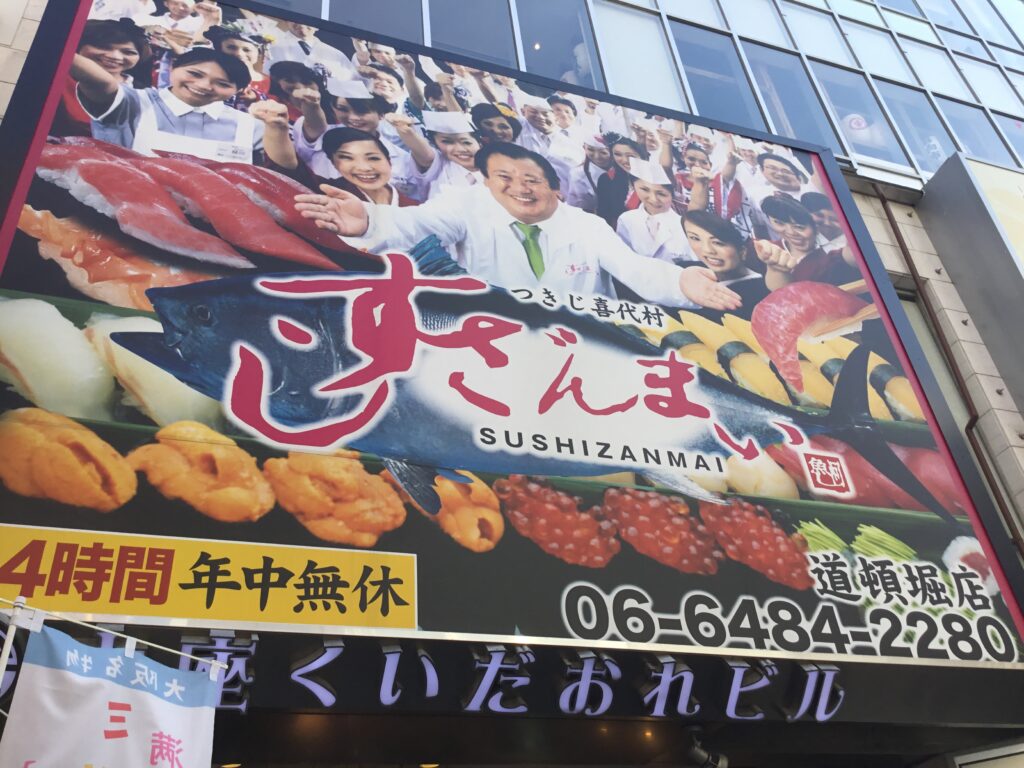 (Kuromon market):
Lots of Fresh fishes gained near Kansai sea are gathered in this traditional market. This market currently became famous for a new gourmet spot where people are walking to see various foods. You can enjoy not only tasting foods but also sightseeing those ingredients with some events such as tuna filleting display. There are tables in front of each store so that visitors can eat the foods just purchased and also freshly baked scallop , meats and so-on are served.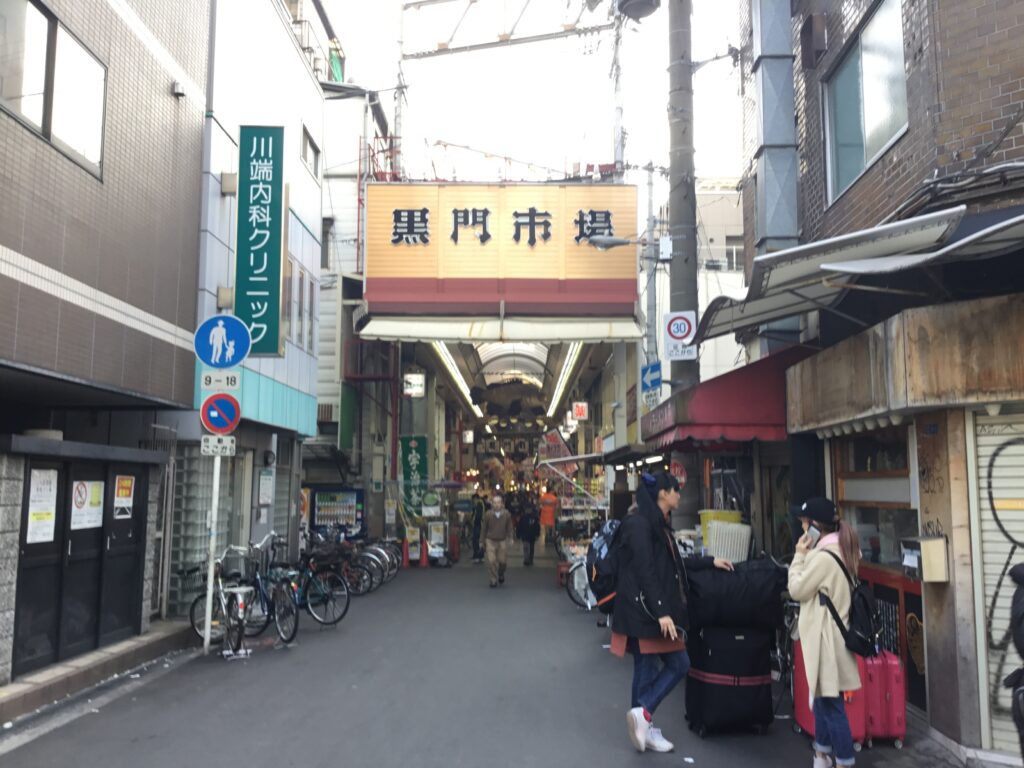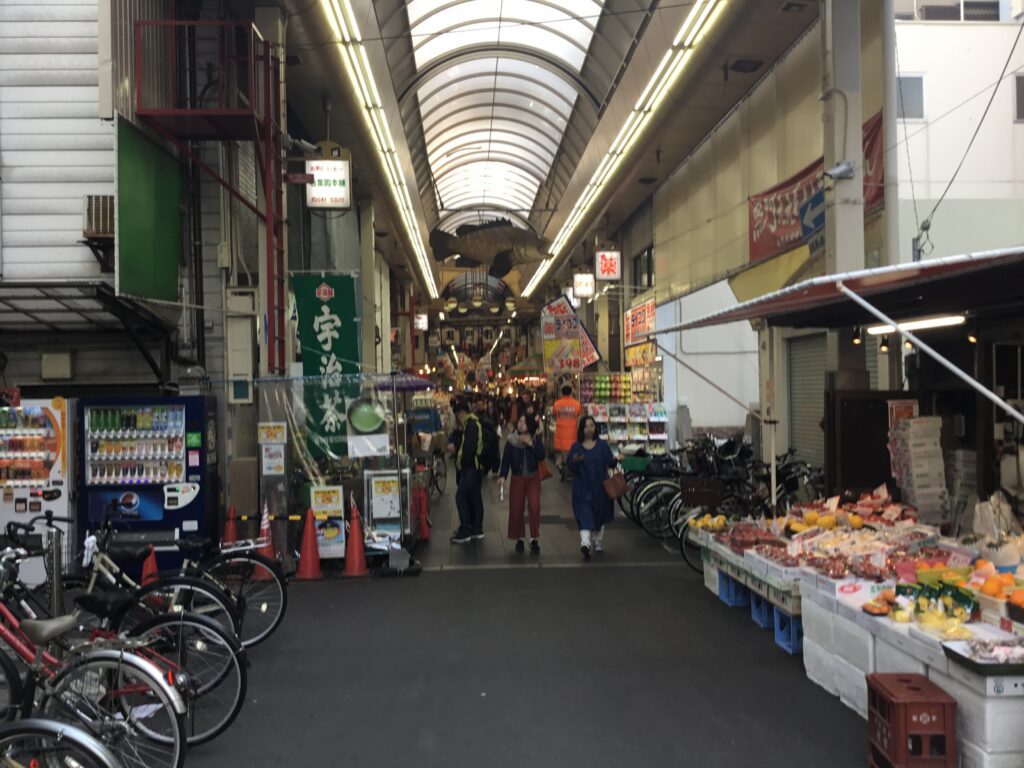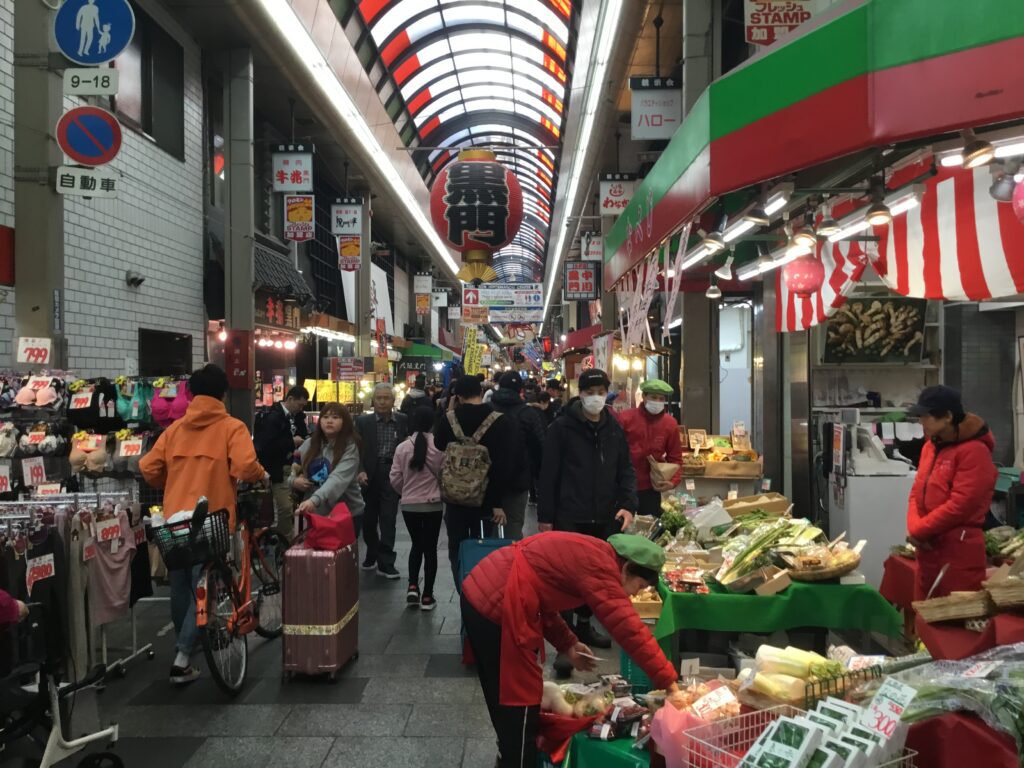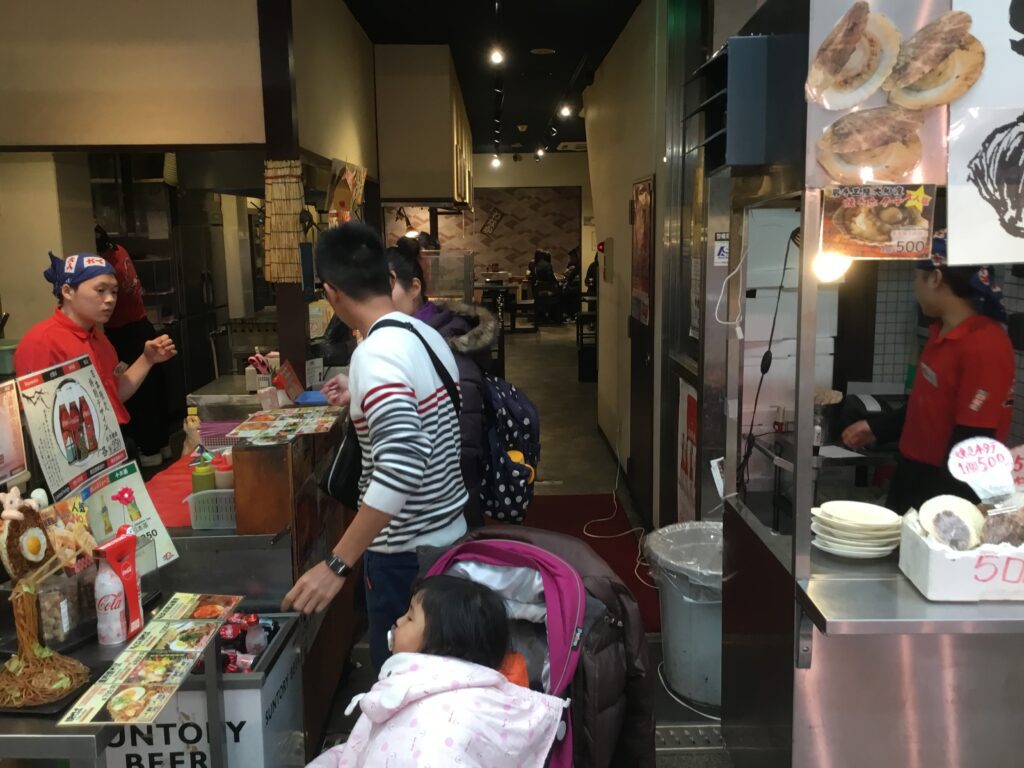 Japan Van prepares various tour itineraries for you to enjoy the view in Japan.
The minimum itinerary days is more than 5 days.
Contents of our service: We can arrange a car and a National Government Licensed Guide Interpreter for your trip.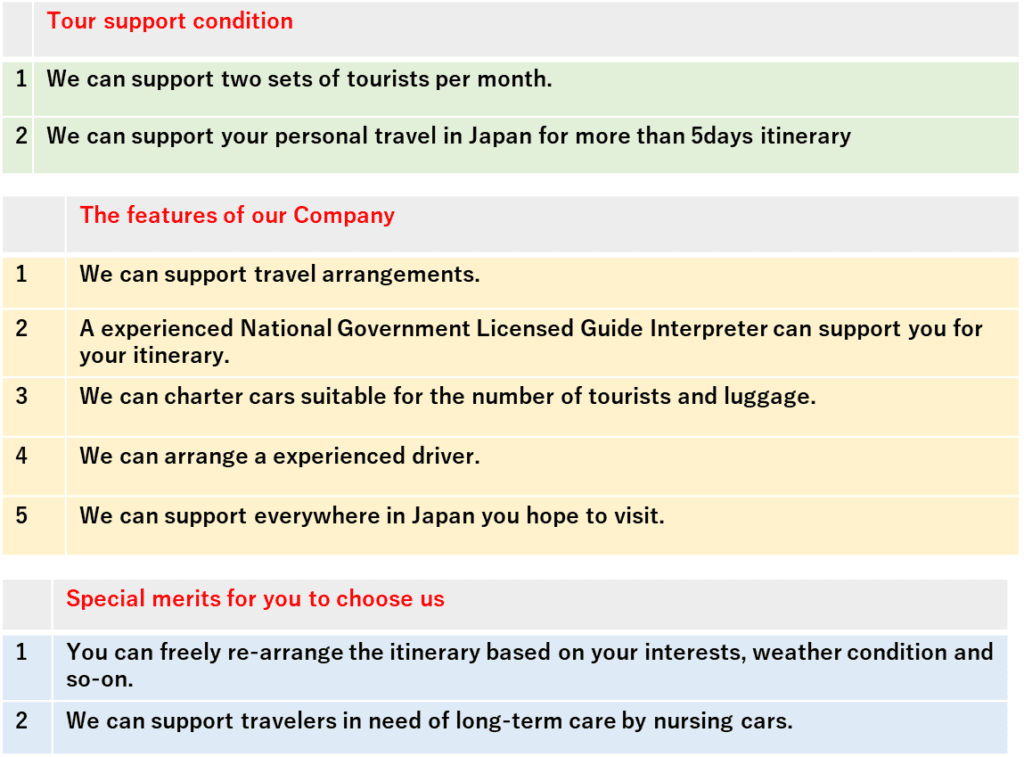 | | |
| --- | --- |
| | Car charter and a guide condition |
| 1 | Number of tourists: 2pax – 12pax |
| 2 | Charter time and guide condition: 12 hours (including 4 hours resting time) |