The name of Kobe is well known as "Kobe beef" and the most famous beef in the world.
However, there are lots of other aspects to fascinate people in Kobe.
1) The place where you can experience:
(One of the best port towns in Japan):
Kobe is well known as a good port city in Japan. Currently, this port is connected by various major ports in the world with regular lines and this port is one of the entrance ports in Japan. Kobe has been the port town since the year of 740 having 1300 years history of the port.

In late 12th century, Taira Kiyomori who was the top of Samurai in Heian era (794 – 1185) and established the base of Samurai world in Japan had started the trading business with Song (Chinese surname) at this port and he transferred the capital of Emperor residence from Kyoto to Kobe even only a half year. Thereafter, in Muromachi era (1399-1573), Yoshimitsu Ashikaga, the greatest Shogun of Samurai and built Kinkakuji/Golden pavilion in Kyoto had started the trading business with Ming (Chinese surname) here in Kobe. In Edo era (1600 – 1867), the trading with China had become at the peak.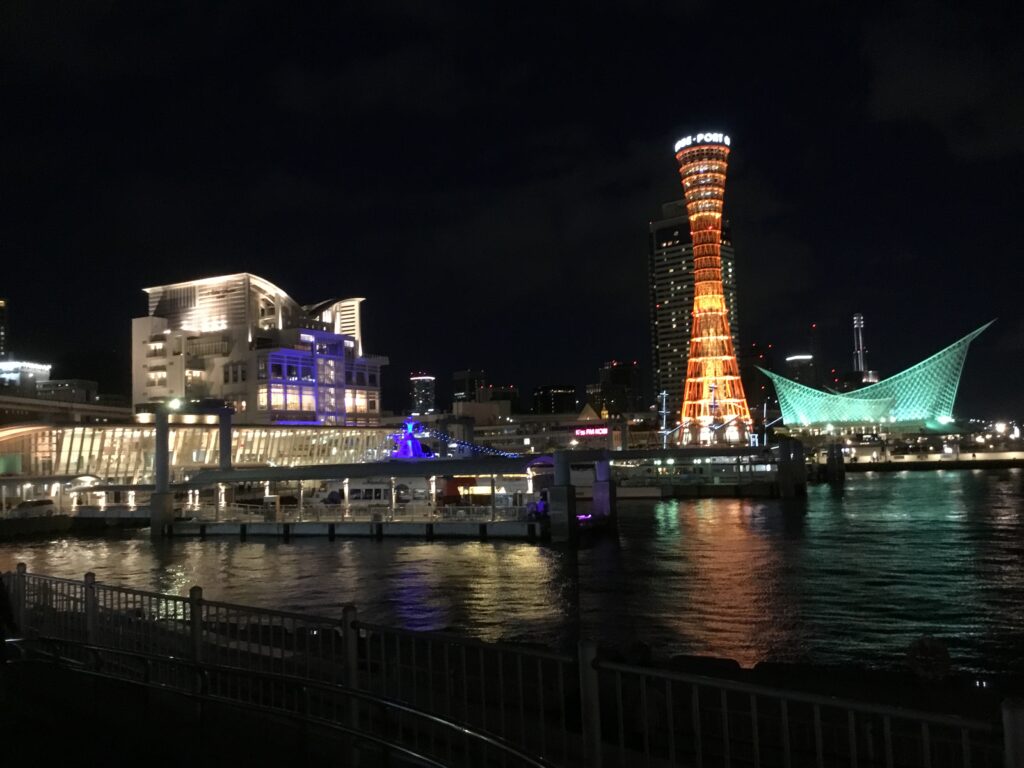 The topographical conditions to become a good port are as follows.
Enough sea depth to welcome a big ship:
This sea depth was created by the topography between Mt. Rokko located north side of Kobe and the coastline of Kobe. The distance between Mt.Rokko and the coastline of Kobe is only 3km and the gravel had flew through the small rivers near Mt.Rokko was not so large. Therefore, those gravel had been piled up on the coastline with steep slope that caused enough sea depth. As the result, a big ship such as maximum 169,000 ton, 340meter length with 5,500 people capacity can anchor there.
Sea wave is calm:
Please refer below photo we described which explain why sea wave in Kobe port is calm.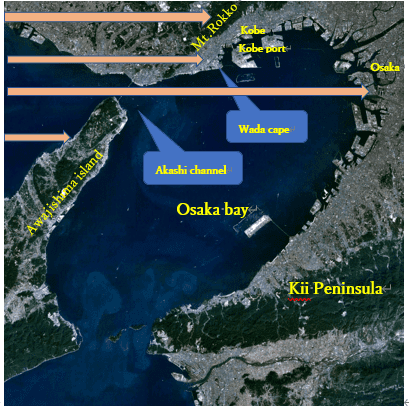 Osaka Bay including Kobe port is surrounded by the lands such as the main island including Kii Peninsula and Awajishima small island that prevent the bay wave to be rough by wind. Also, there are one narrow slots from where westerlies blow through to Osaka Bay. Even in the condition, only Kobe port area is free from the bad influence of the strong wind because Mt.Rokko located in Kobe from East to West with canted can prevent the wind blow to Kobe port. Also, peer named Wada located in west edge of Kobe also prevent the wind blow through.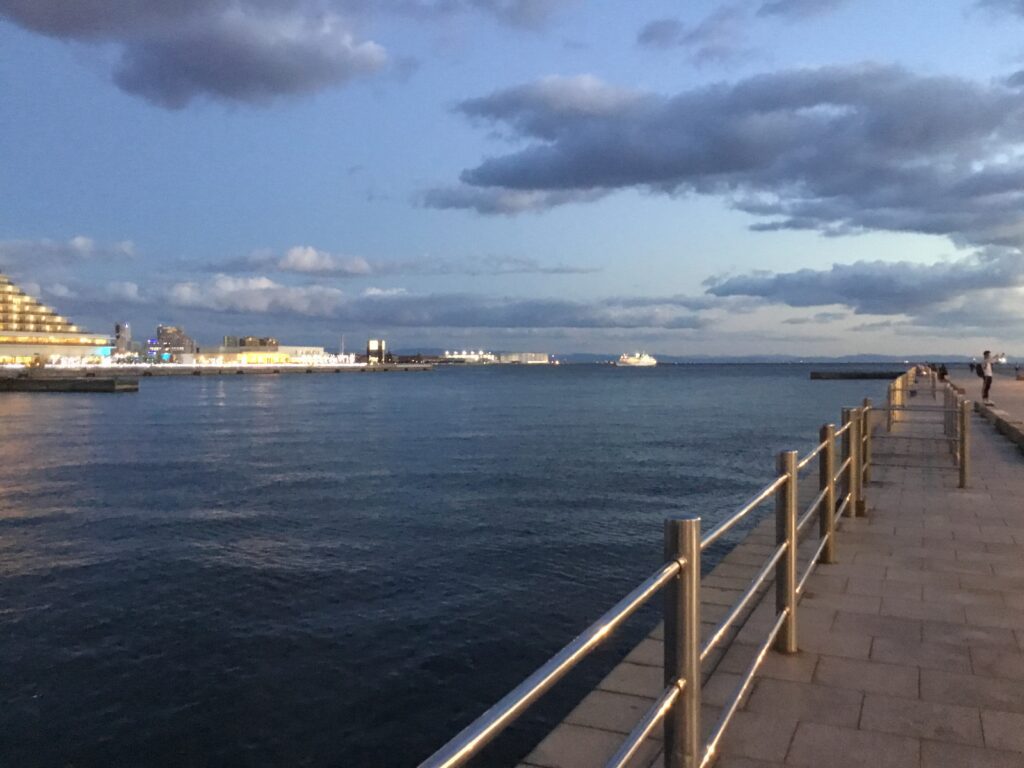 In Kobe coastline spot, there are lots of symbolic buildings such as Kobe port tower, Kobe-Maritime-museum, Kawasaki world and so-on.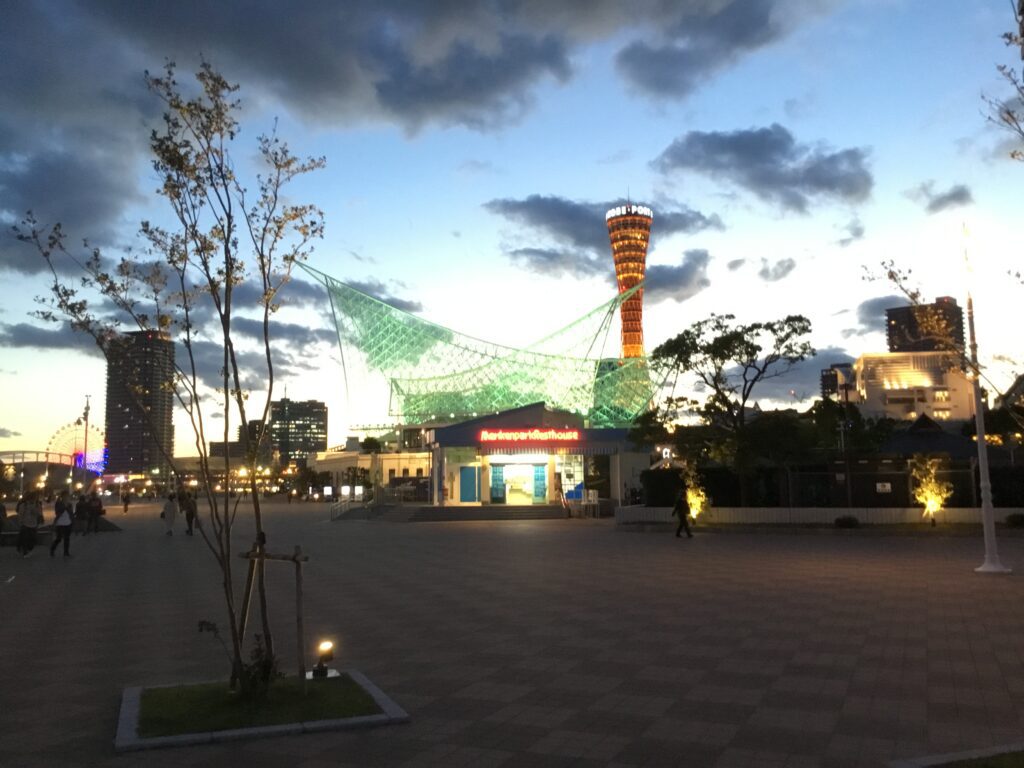 From Kobe port tower observation floor, you can see overview of Kobe mountains, town and sea with 360 degree panorama.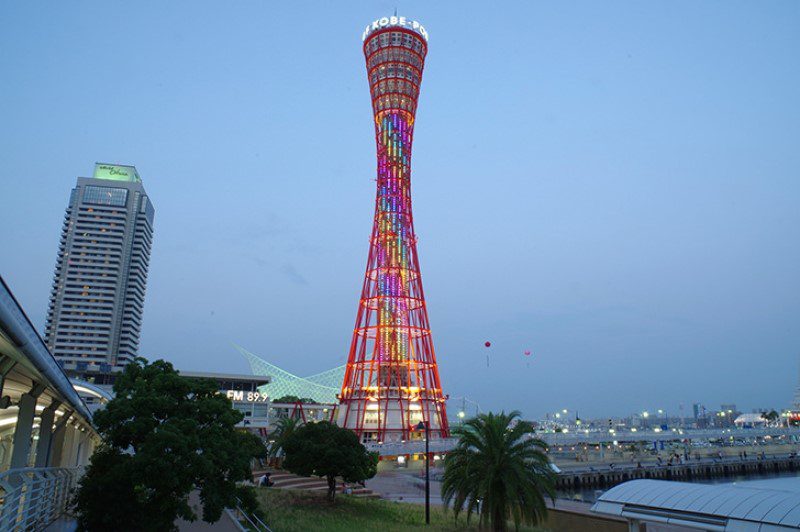 (One of the best fashionable and exotic town in Japan)
After Treaty of Amity and Commerce between USA and Japan was concluded in 1858, Japanese government decided to open five trading ports in Japan which were Kobe, Yokohama, Nagasaki, Hakodate and Niigata. Kobe has been opened as a strategic port in 1868 after Meiji government started as the result of Meiji restoration in 1868.
As the result of opening these ports in Japan, many foreign people from Europe countries had come to Japan to live in the port cities. Specially in Kobe, they handled economic business. Japan government had assigned the lands for them as around 2000 people in some area between Rokko mountain and Kobe port area. As the result of their movement to Kobe, various Western culture had been imported to Kobe that has led Kobe as the atmosphere of mixing culture between Western and Japan including Kobe China town.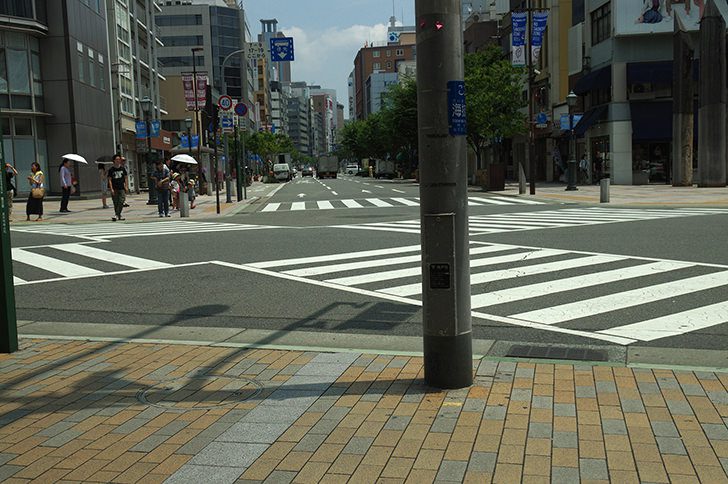 This harbor land has a big shopping complex with various shopping, gourmet, movie theater and amusement space.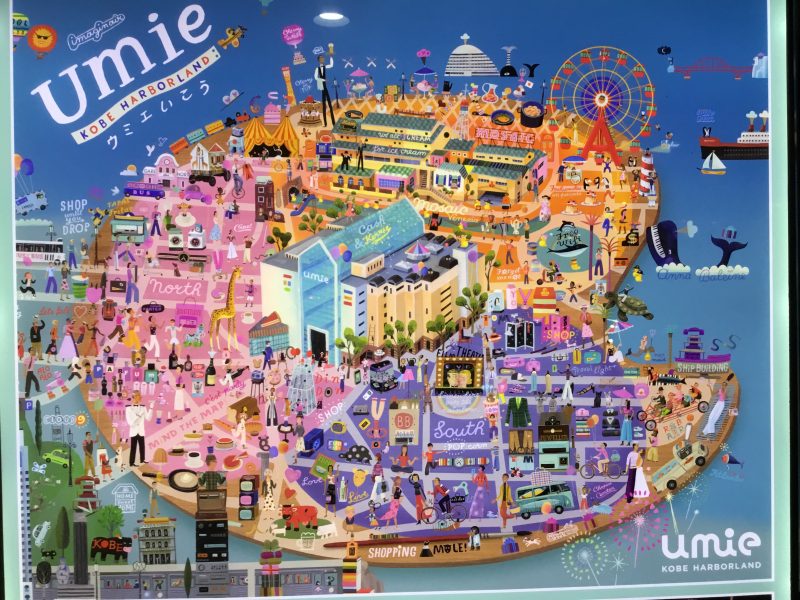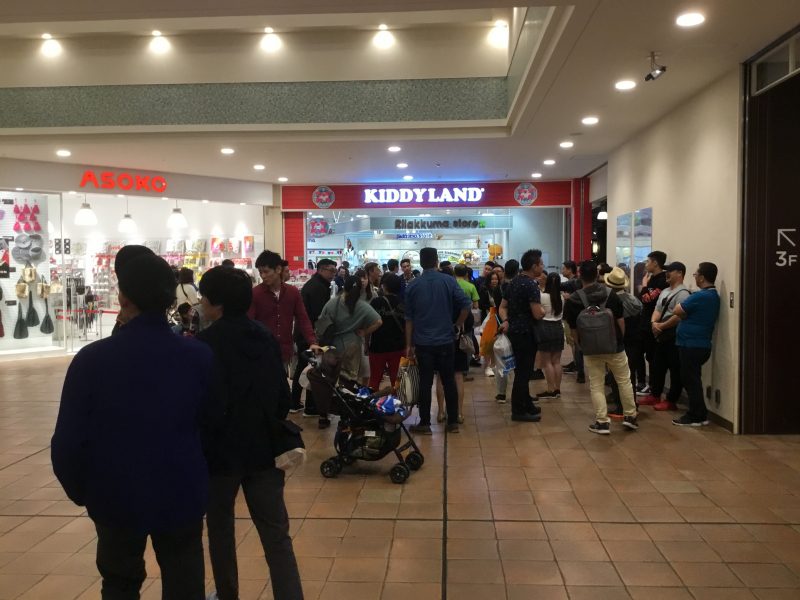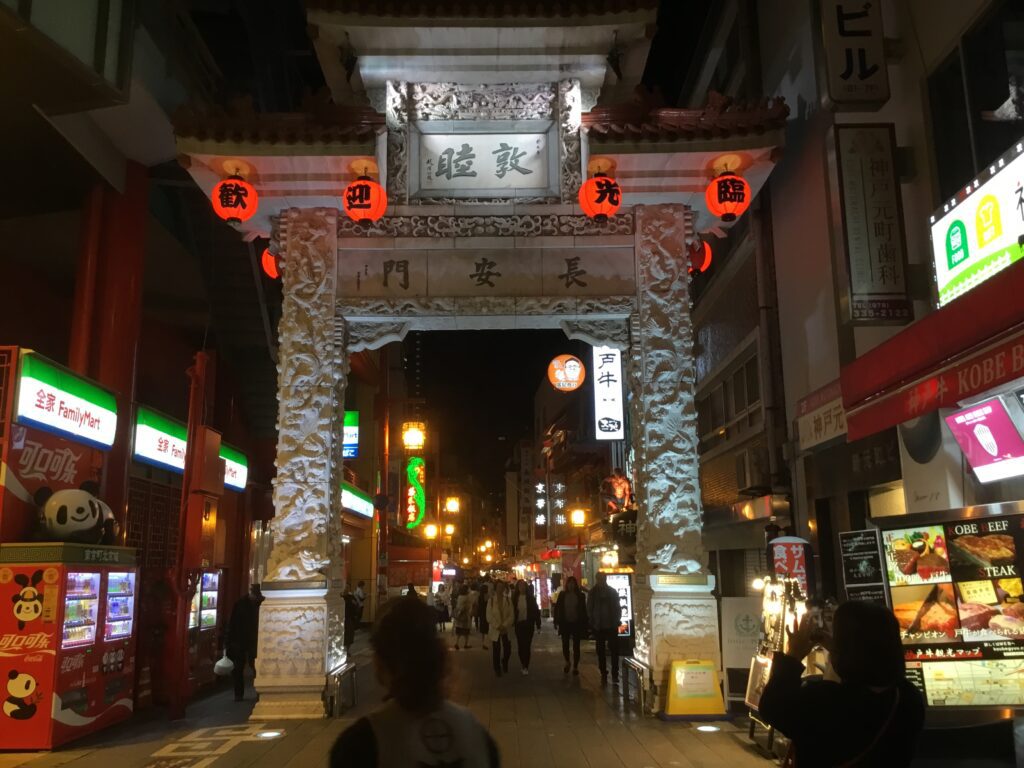 You can feel Kobe as a combination town of sea and mountain with walking around the land by being exposed to the sea breeze.
2) The place where you can enjoy:
(Kobe beef):
There are lots of famous and delicious beef steak in Japan. Within those steaks, Kobe beef is one of the best beef steaks in Japan which are most familiar in the world.

Kobe beef is gained from the prime beef named "Tajima-beef" which is the best traditional and excellent pedigree brand kept near Kobe area. The pedigree has been kept as pureblood more than 200 years and has been quality improved.
The root of all other famous beef is from this Tajima-beef.
Kobe beef is only the beef which pass the several severe criteria from the highest rank of Tajima-beef. The reason why Kobe beef is the highest quality and delicious is said to be as follows.
Fat of meat is well put into the muscle of the cow grown near Kobe city area and this is well mixed with muscle fiber which create the best marbled beef.
The melting point of the fat in Kobe beef is much lower than that of other beefs of other area. The fat is melted even by human temperature. Therefore, you do not stodgy by eating the beef.
The above quality of marbled beef is gained by the good pedigree and it is well kept by the feed. The key points to create delicious Kobe beef are the purity of pedigree and the highest level of breeding technology.
Beef carcass grading is determined by yield and meat quality scores.
Yield score (A to C)
This is classified into three grades depending on the amount or percentage of edible cut that can be gained from a single head of cattle.
Meat quality score (1 to 5)
This is the overall score based on the degree of marbling, firmness and texture, color, quality, and other factors.
Another factor: B.M.S (Beef Marbling Standard: No.1 – No.12)
Based on above criteria, the beef of "A5-12" is the highest grade which has good yield, good color and firmness of meat, texture of marbling and so-on.

Following is the example of Kobe beef course you can taste in Kobe and Tokyo.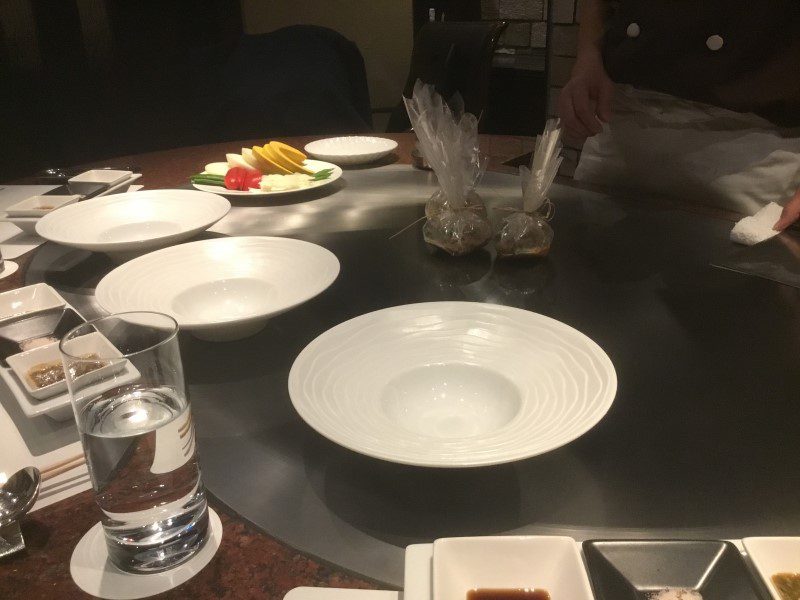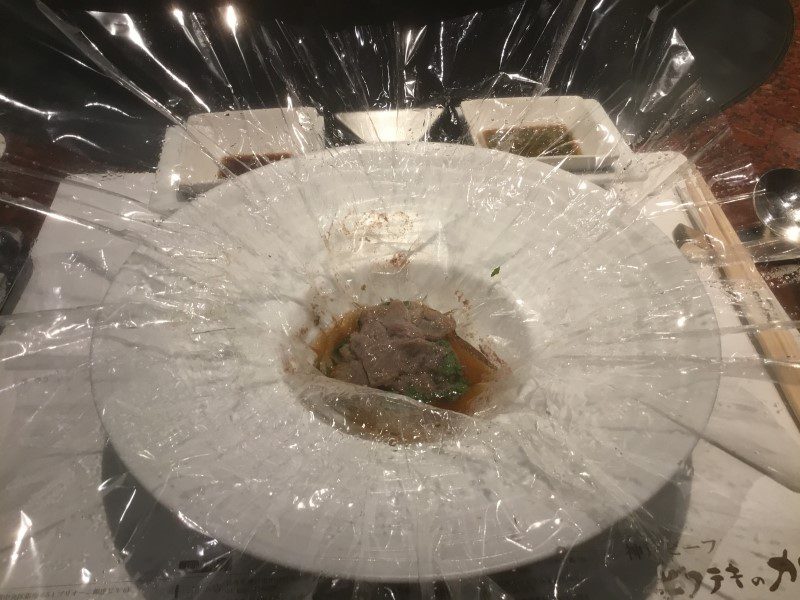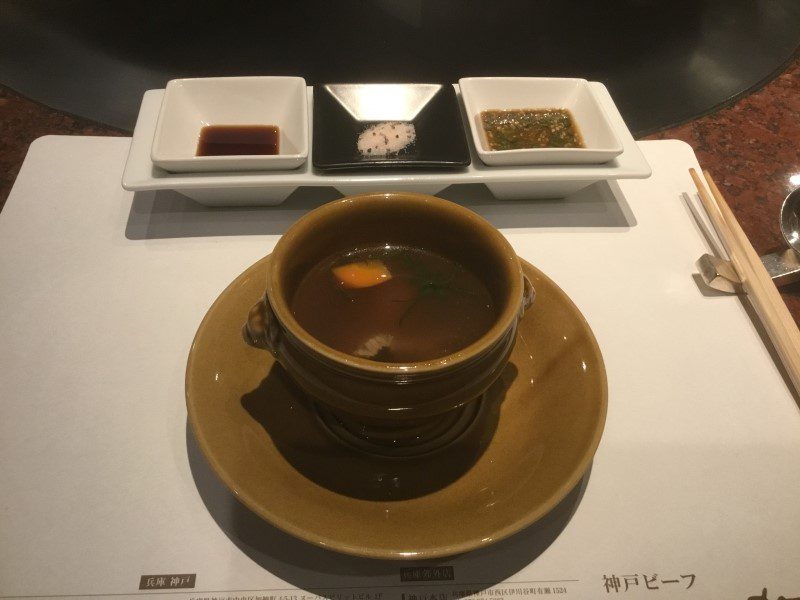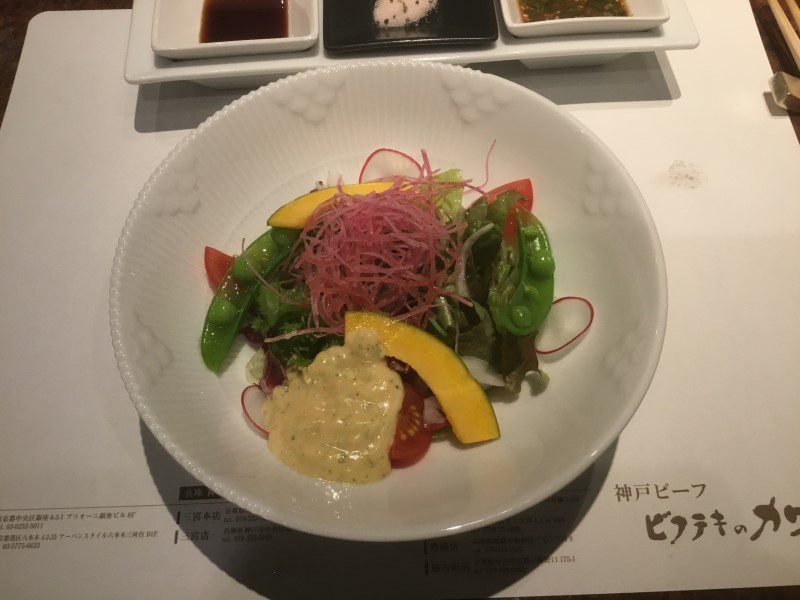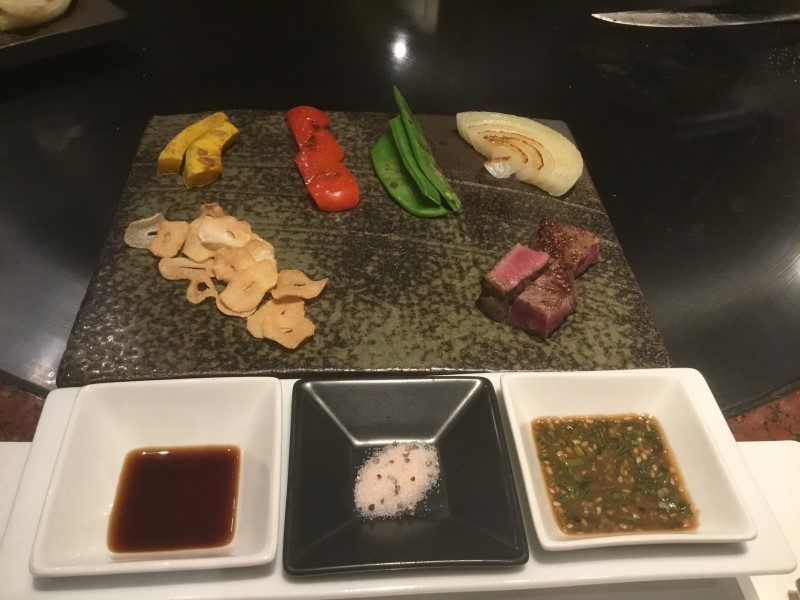 Japan Van prepares various tour itineraries for you to enjoy the view in Japan.
The minimum itinerary days is more than 5 days.
Contents of our service: We can arrange a car and a National Government Licensed Guide Interpreter for your trip.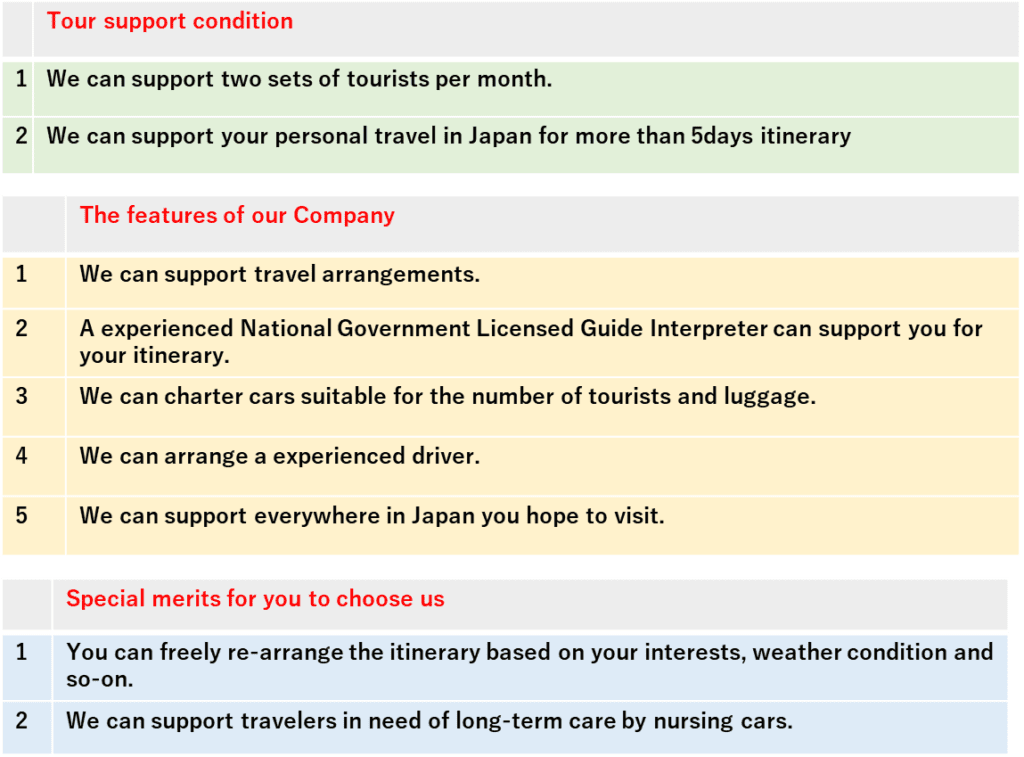 | | |
| --- | --- |
| | Car charter and a guide condition |
| 1 | Number of tourists: 2pax – 12pax |
| 2 | Charter time and guide condition: 12 hours (including 4 hours resting time) |