Mt.Fuji whose altitude of 3776 meters is a sacred mountain which has been the object of Shinto religion from ancient period. Japanese Shinto appeared in Japan long years ago without no founder and no scripture. Ancient people had executed rice cropping as their staple food. However, Nature phenomena such as typhoon, firing, earthquake, Tsunami, lightning and so-on had prevent them to make cropping. Therefore, people had been afraid those nature and become prayed them so that Nature does not disturb them to make rice cropping. In the result, Japanese ancient people had become to believe all kind of nature such as mountain, forest, rock , river and so-on as God and that had led Japanese Shinto religion been established in Japan.
1) The place where you can experience:
Ohishi park:
Ohishi park is located an area around Lake Kawaguchi and familiar with the park where you can enjoy various beautiful flowers in each season. Also, this park location is the best for you to see Mt.Fuji on the opposite side of Lake Kawaguchi. The main flower of this park is lavender in early summer and Kochia/summer cypress from August to September.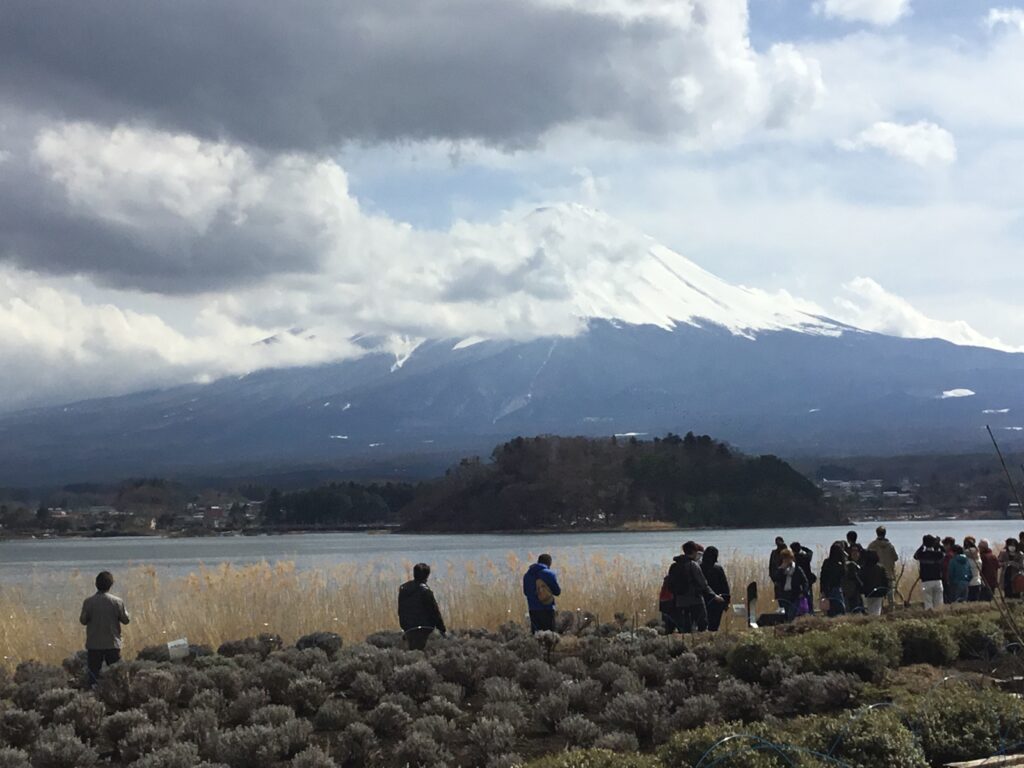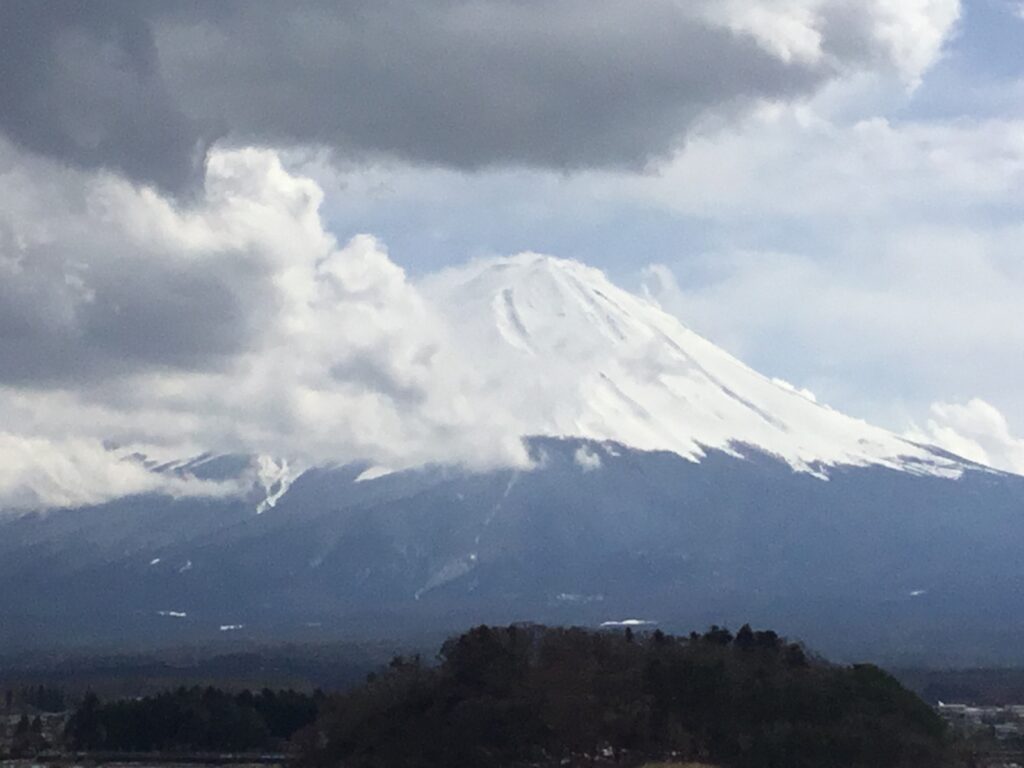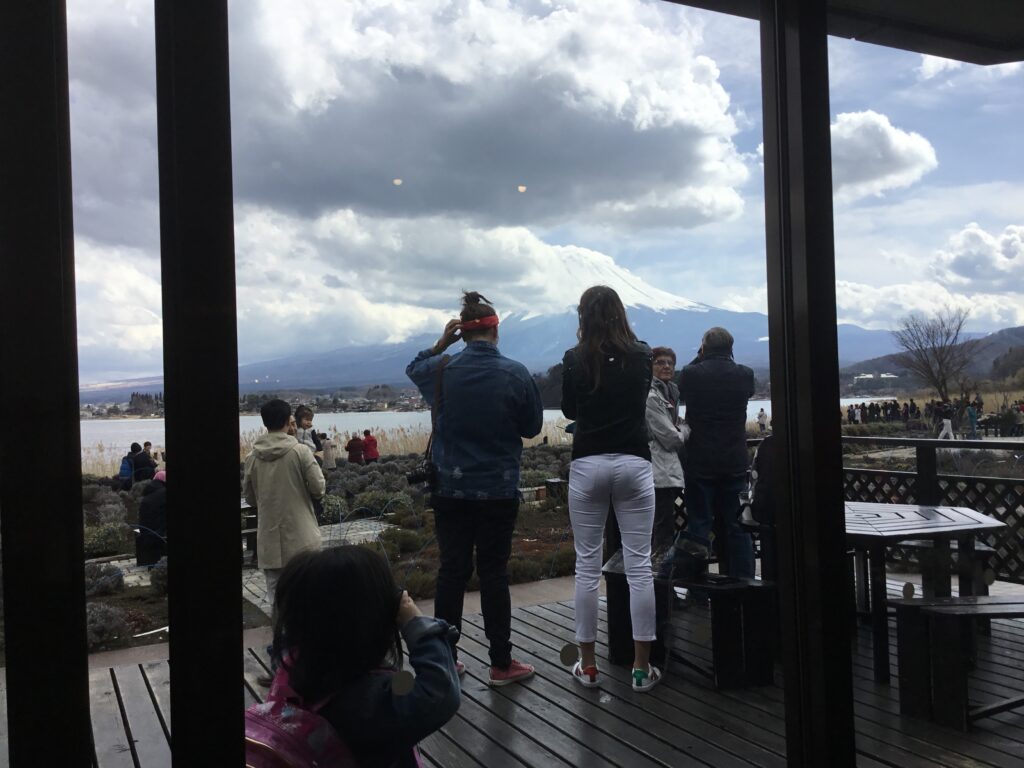 2) The place where you can enjoy:
Mt.Kachi-kachi Ropeway:
This Tenjyoyama mountain called "Kachi-Kachiyama" is located an area around lake-Kawaguchi which is one of Fuji five lakes. The altitude of it is 1075 meters. There are two ways for you to access the mountain, one is to climb up by walking through the hiking course spending around 40 minutes where lots of hydrangea are blooming, and another is to take Ropeway to reach the top of mountain. While riding the Ropeway, you can enjoy both beautiful landscape and walking in the sky. After you arrive at the summit, please move to an observation stage and see both Mt.Fuji, lake-Kawaguchi and South Alps in the distance.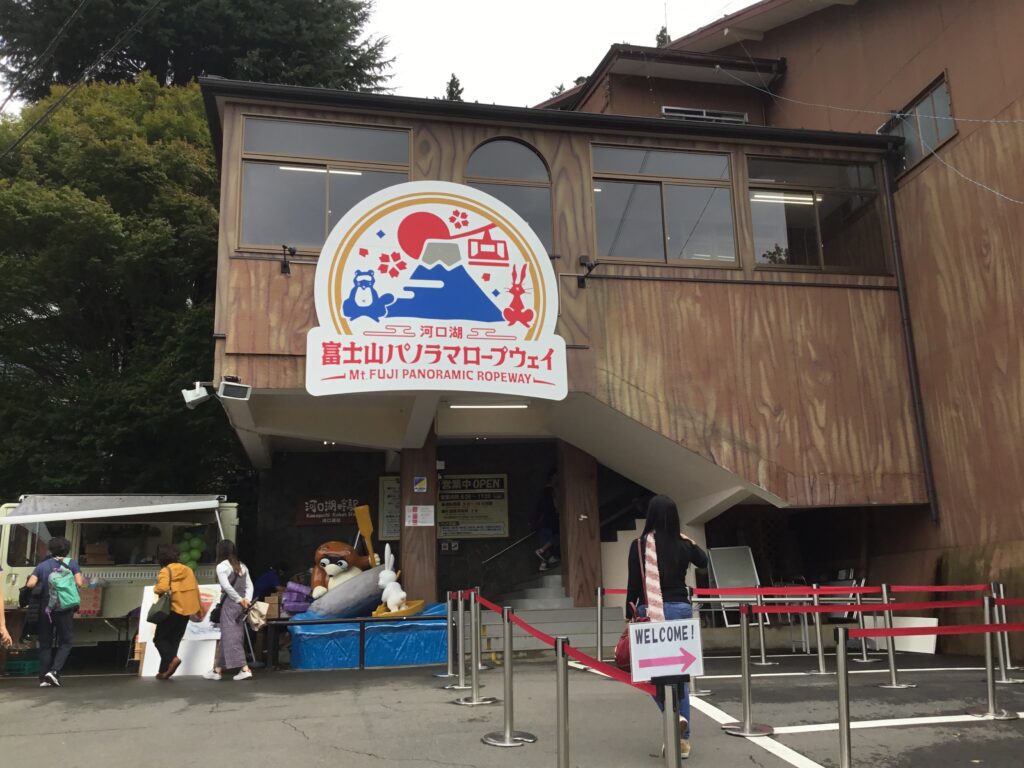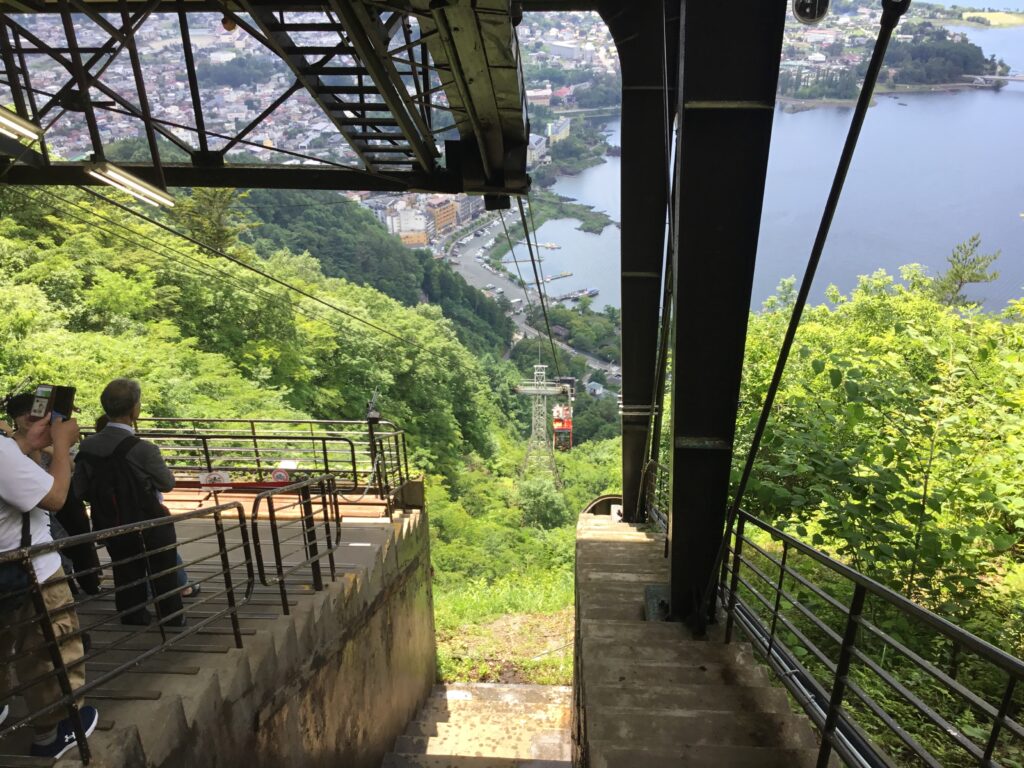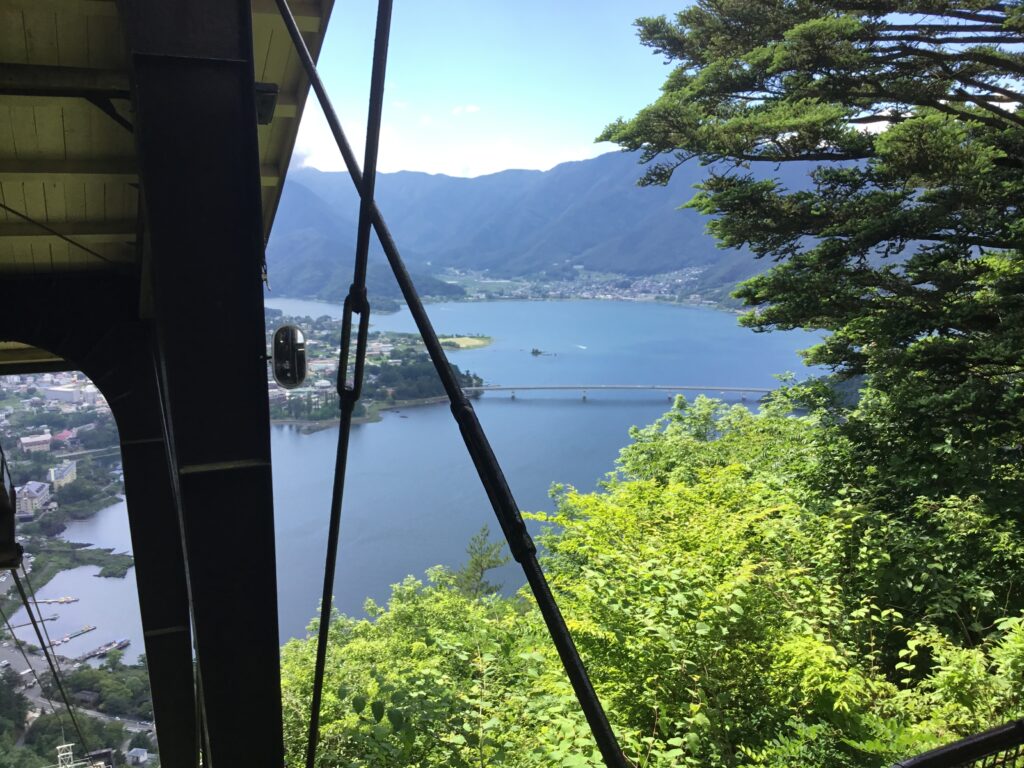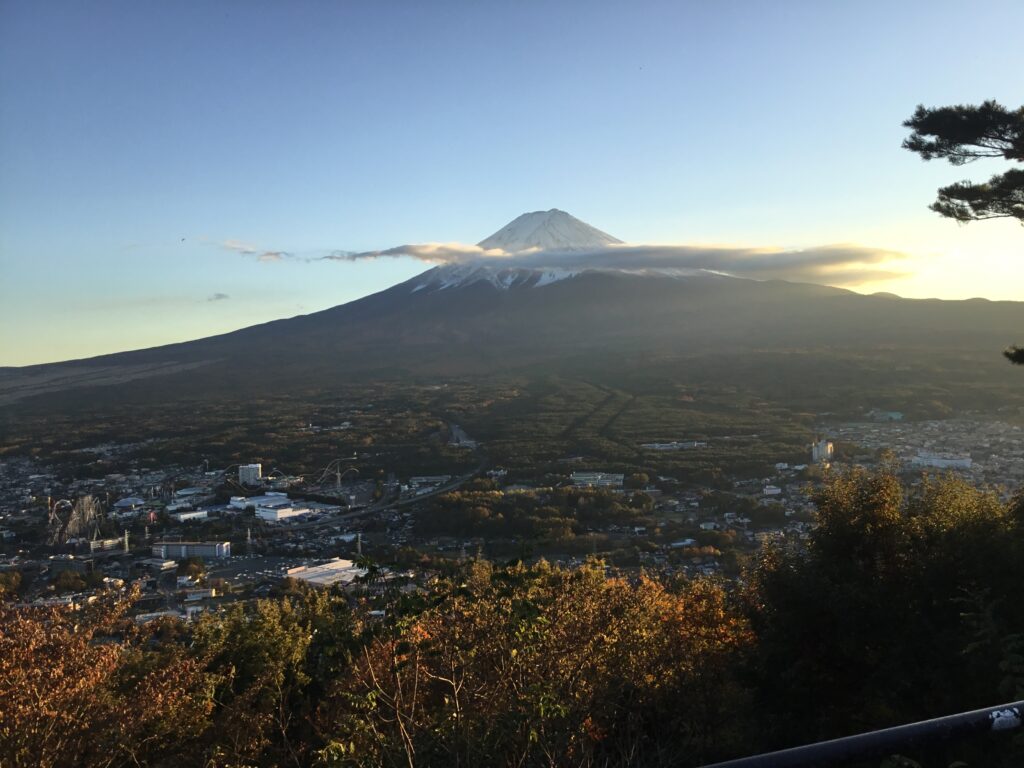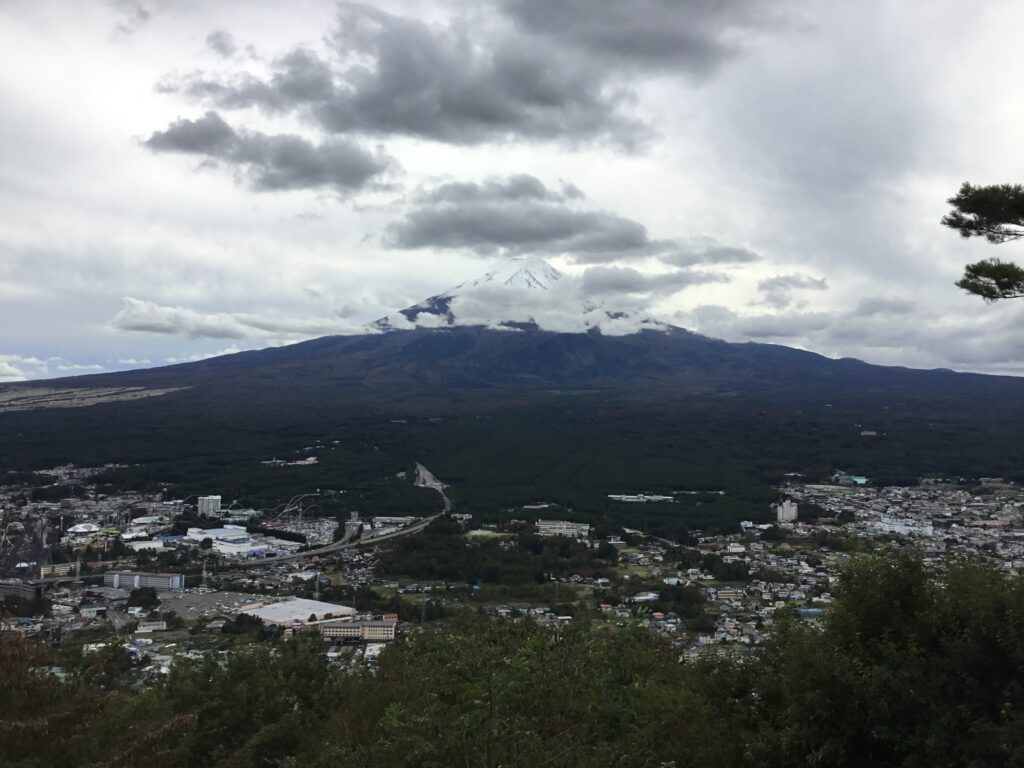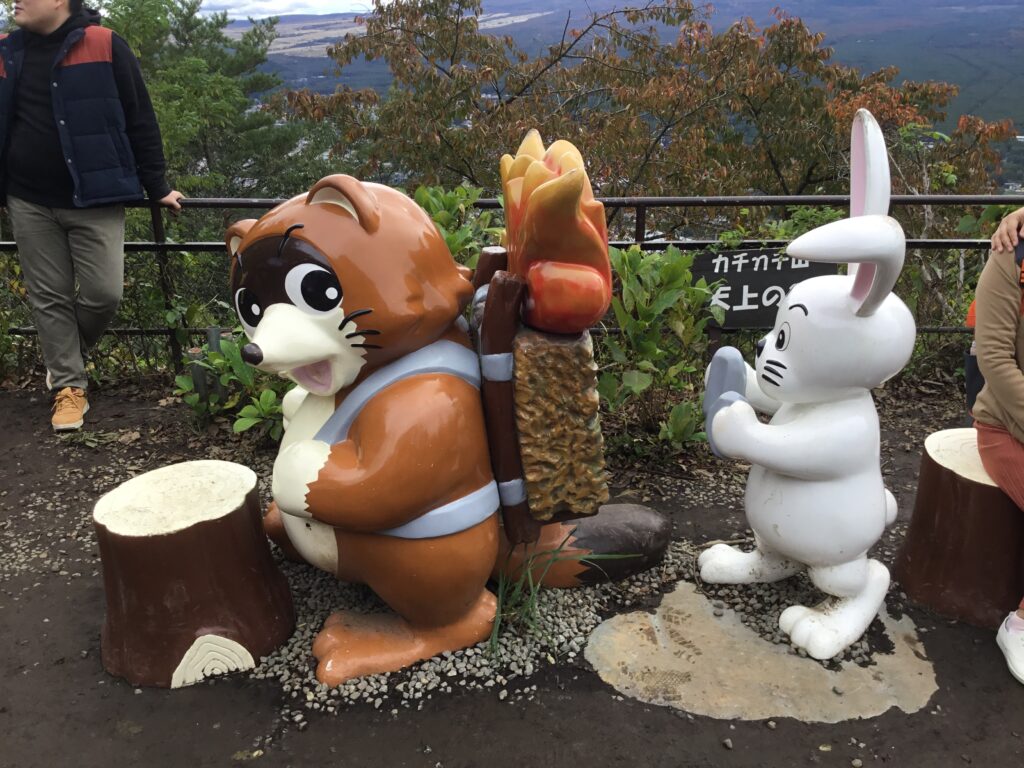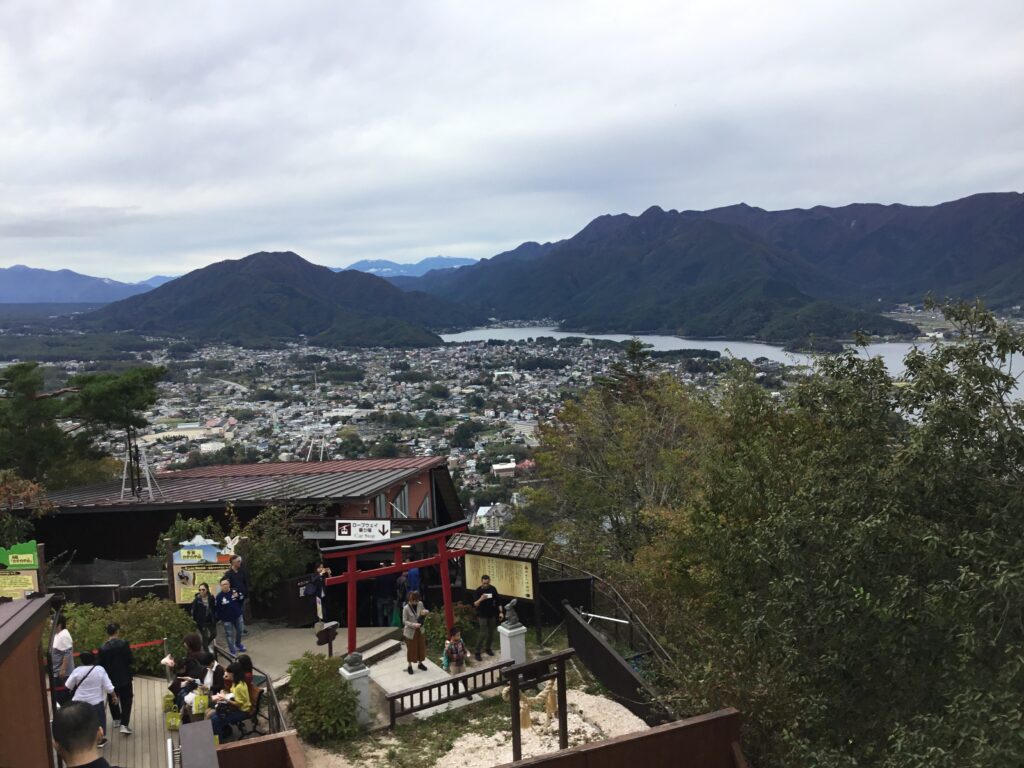 Japan Van prepares various tour itineraries for you to enjoy the view in Japan.
The minimum itinerary days is more than 5 days.
Contents of our service: We can arrange a car and a National Government Licensed Guide Interpreter for your trip.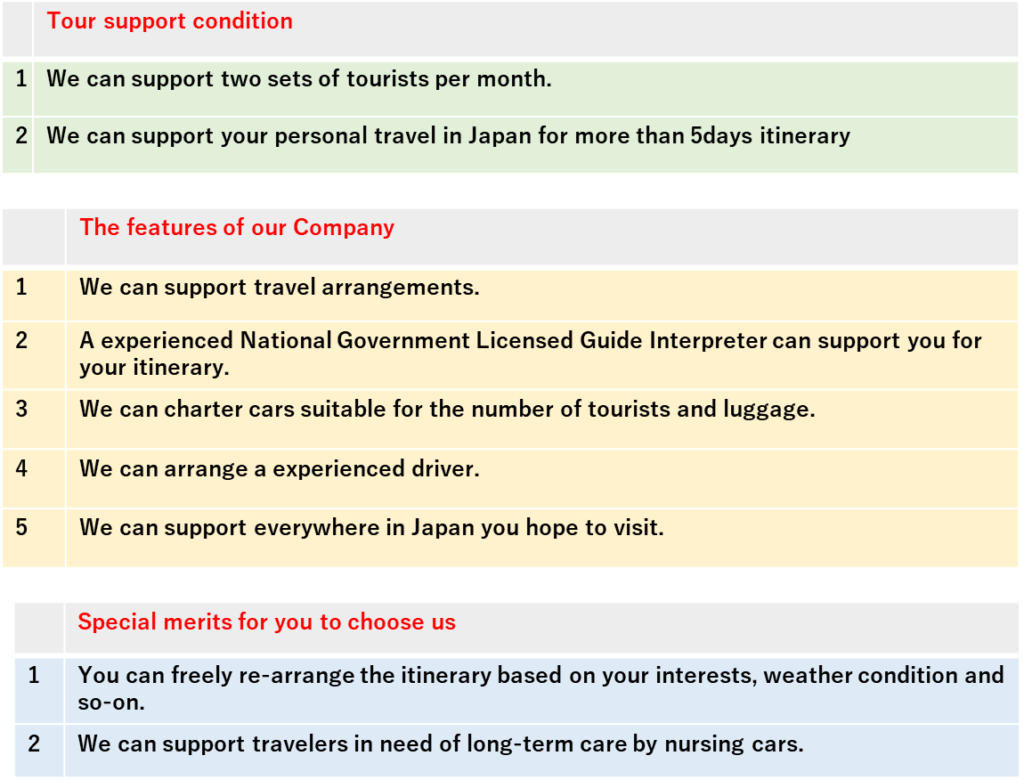 | | |
| --- | --- |
| | Car charter and a guide condition |
| 1 | Number of tourists: 2pax – 12pax |
| 2 | Charter time and guide condition: 12 hours (including 4 hours resting time) |