Mt.Fuji whose altitude of 3776 meters is a sacred mountain which has been the object of Shinto religion from ancient period. Japanese Shinto appeared in Japan long years ago without no founder and no scripture. Ancient people had executed rice cropping as their staple food. However, Nature phenomena such as typhoon, firing, earthquake, Tsunami, lightning and so-on had prevent them to make cropping. Therefore, people had been afraid those nature and become prayed them so that Nature does not disturb them to make rice cropping. In the result, Japanese ancient people had become to believe all kind of nature such as mountain, forest, rock , river and so-on as God and that had led Japanese Shinto religion been established in Japan.

1) The place where you can experience:
Fugaku-Fuketsu:
There are infinite caves in the area of Aokigahara-sea of trees that are located on the foot of Mt.Fuji. These caves were created as an air space which had remained inside lava. The pressure occurred by cooling of flowing lava which had been created by eruption of Mt.Fuji had pushed out internal gas of lavas through the weak portion of outer surface of lavas. That created caves. This cave called Fugatsu-Fuketsu consists of a main cave as 110 meters from South to North and sub-internal path as 110meters from East to West. The width of it is 4 ~ 7 meter and the height is 2 ~ 10 meter. Inside the cave, the stiff and fine lavas are accumulated with lots of layers including lava bed. On the bottom of the cave, water gather and those are frozen in winter. The frozen statue of the water has remained even in summer due to the constant temperature of 3 degrees through a year.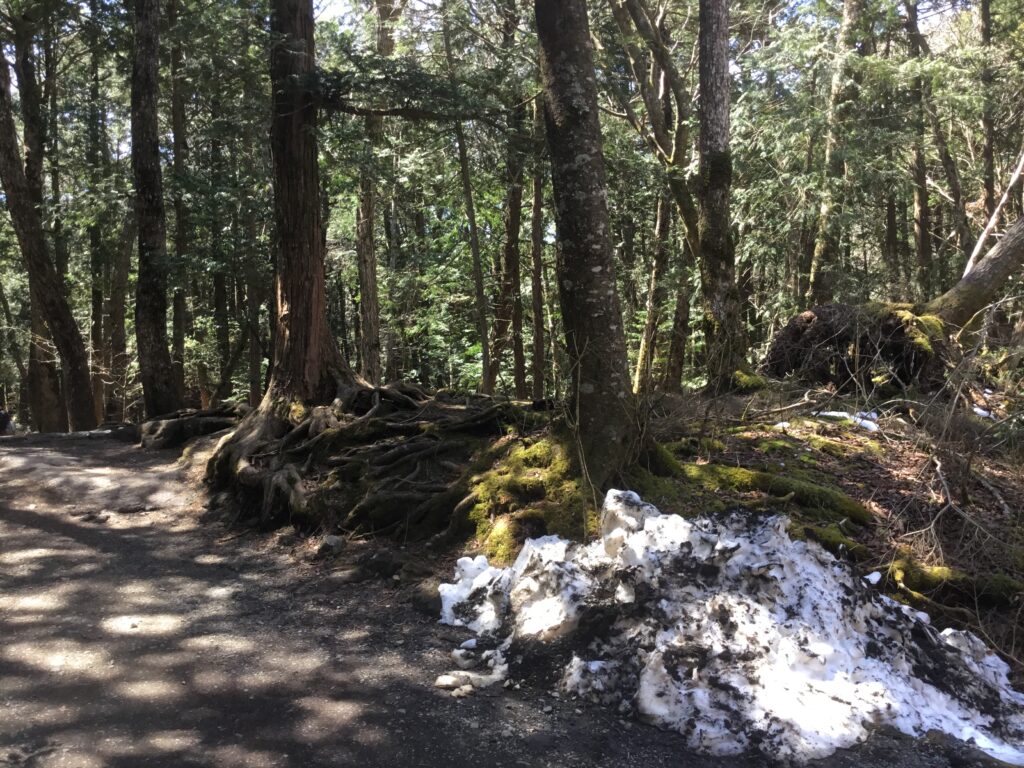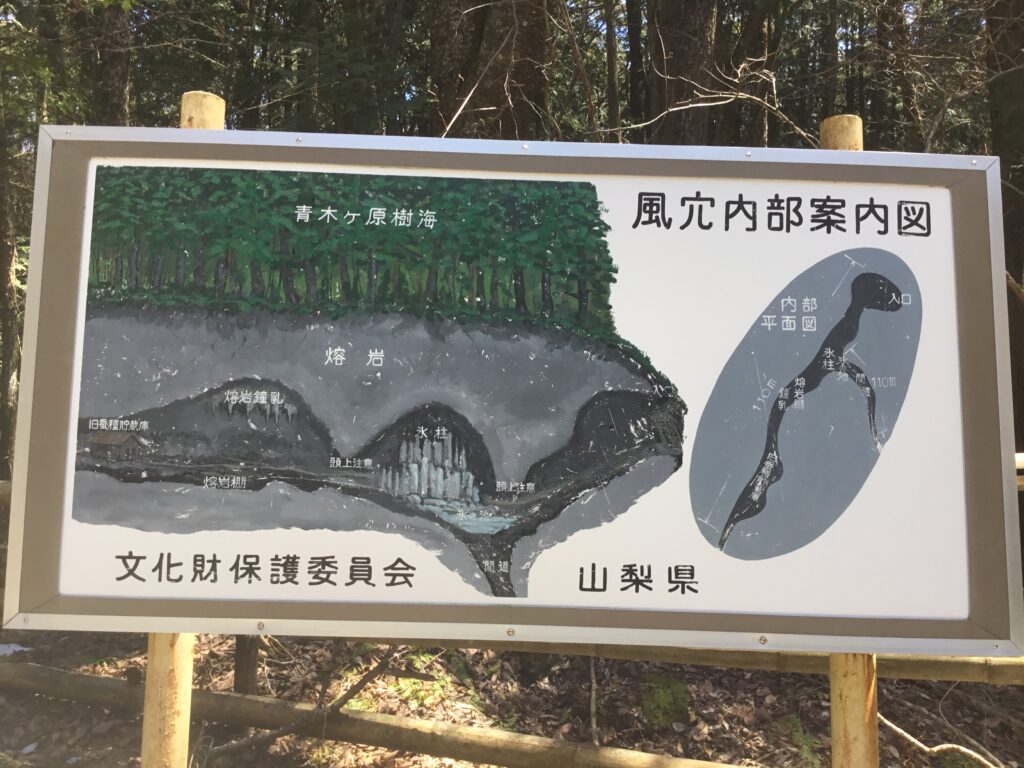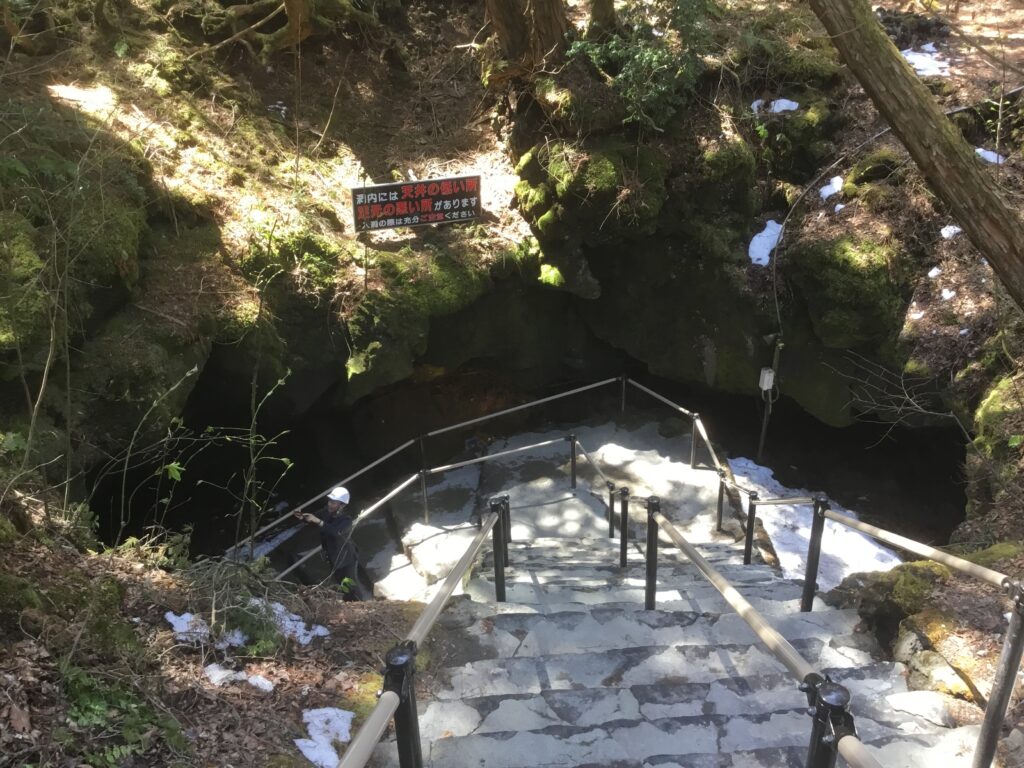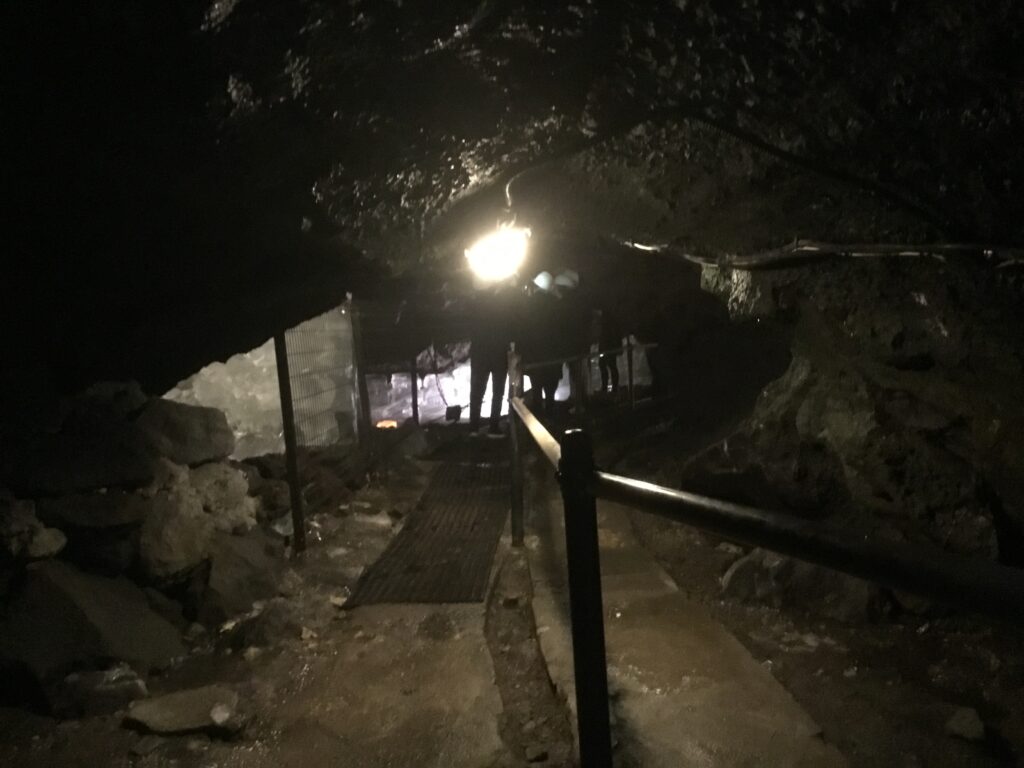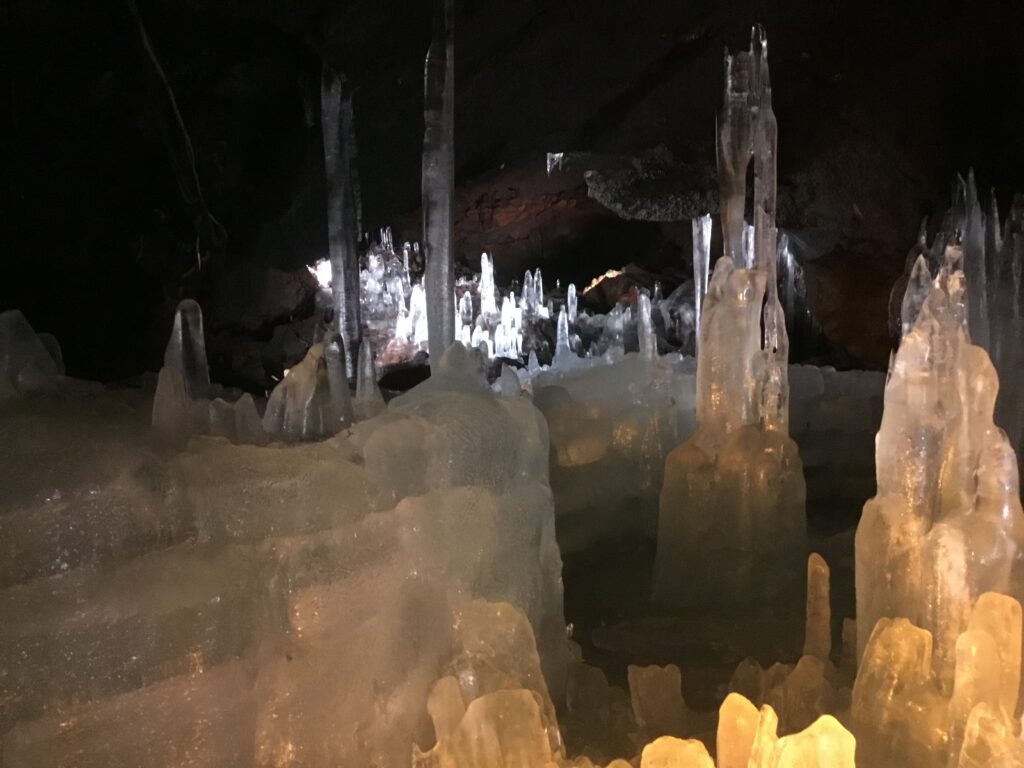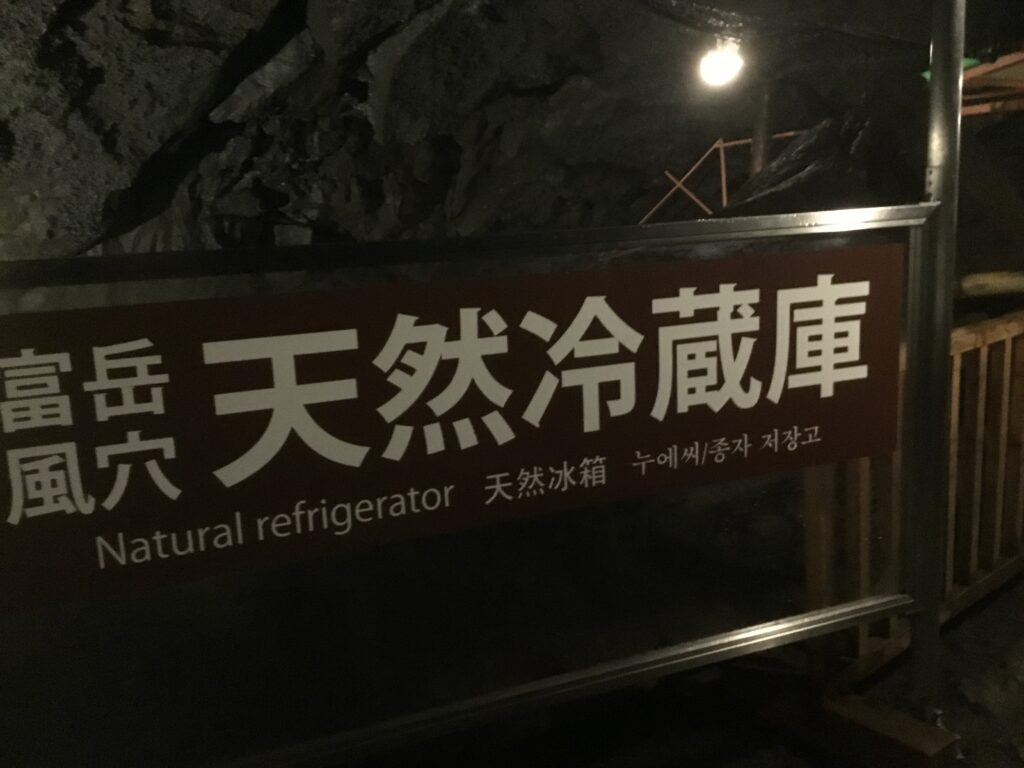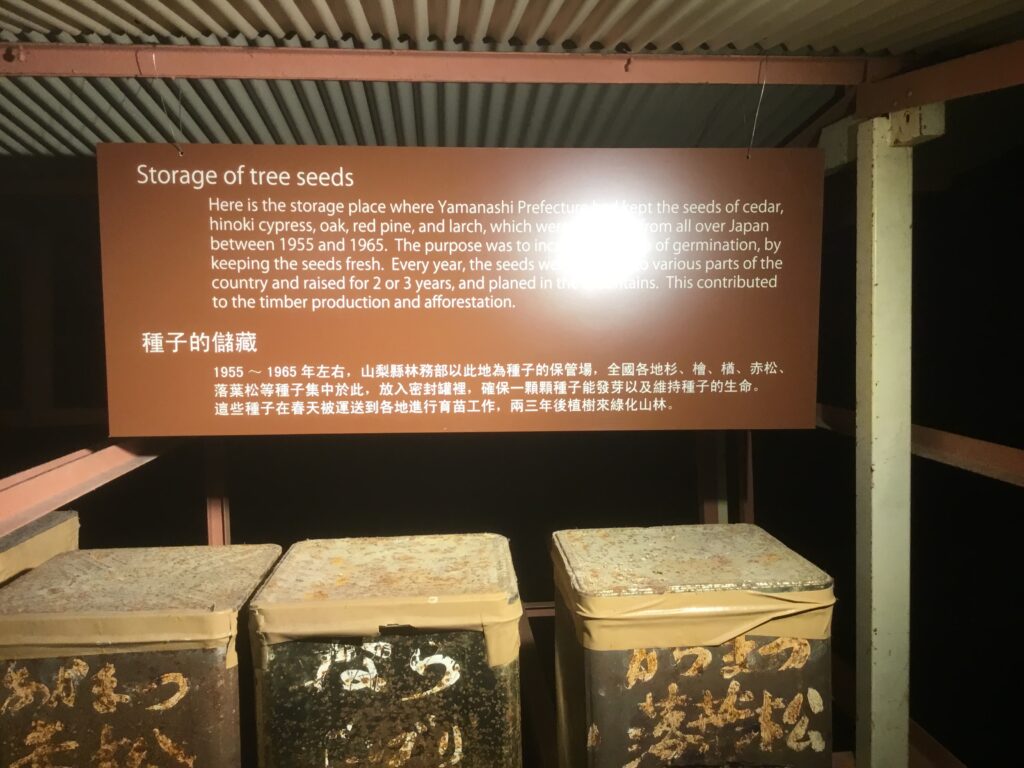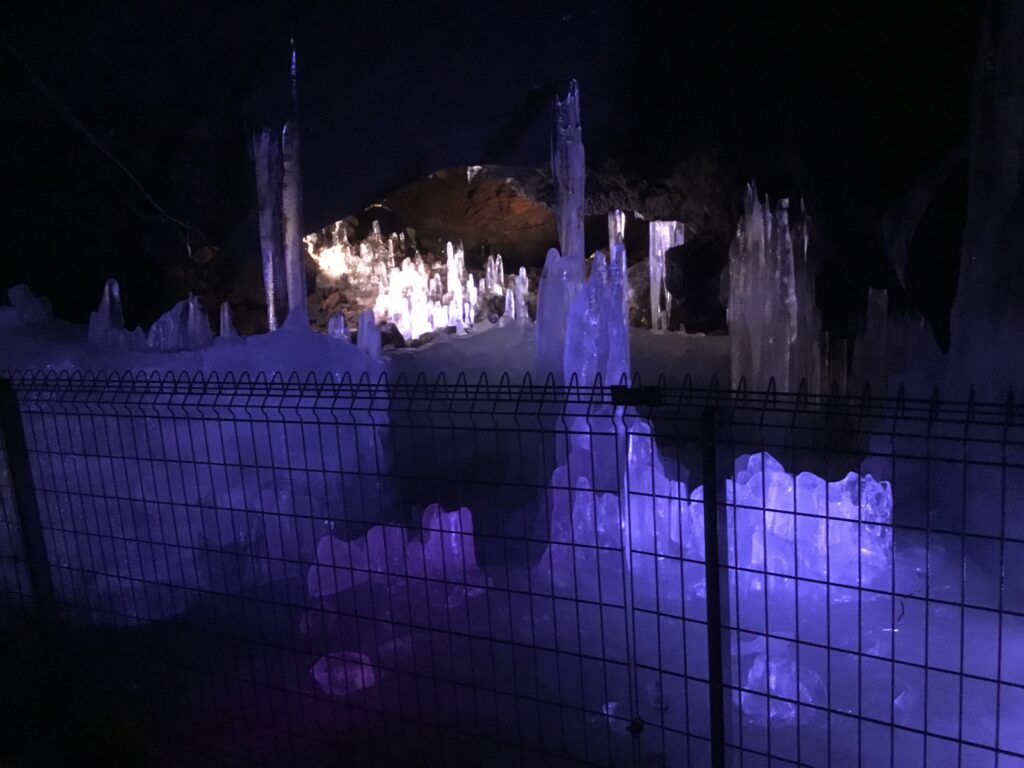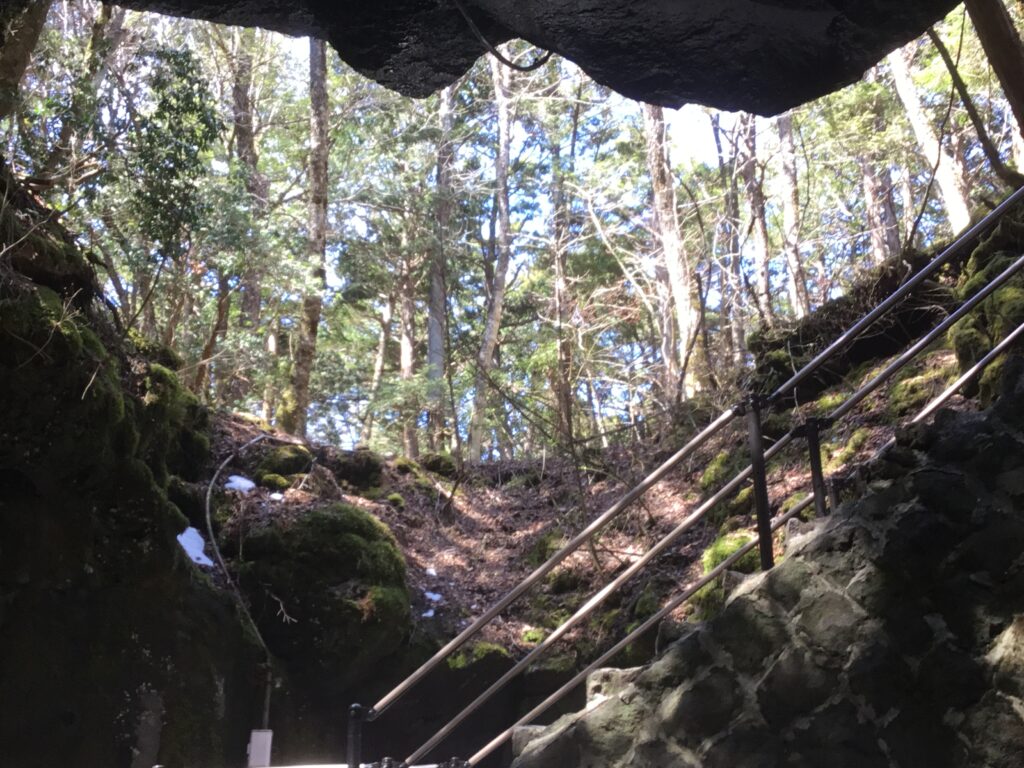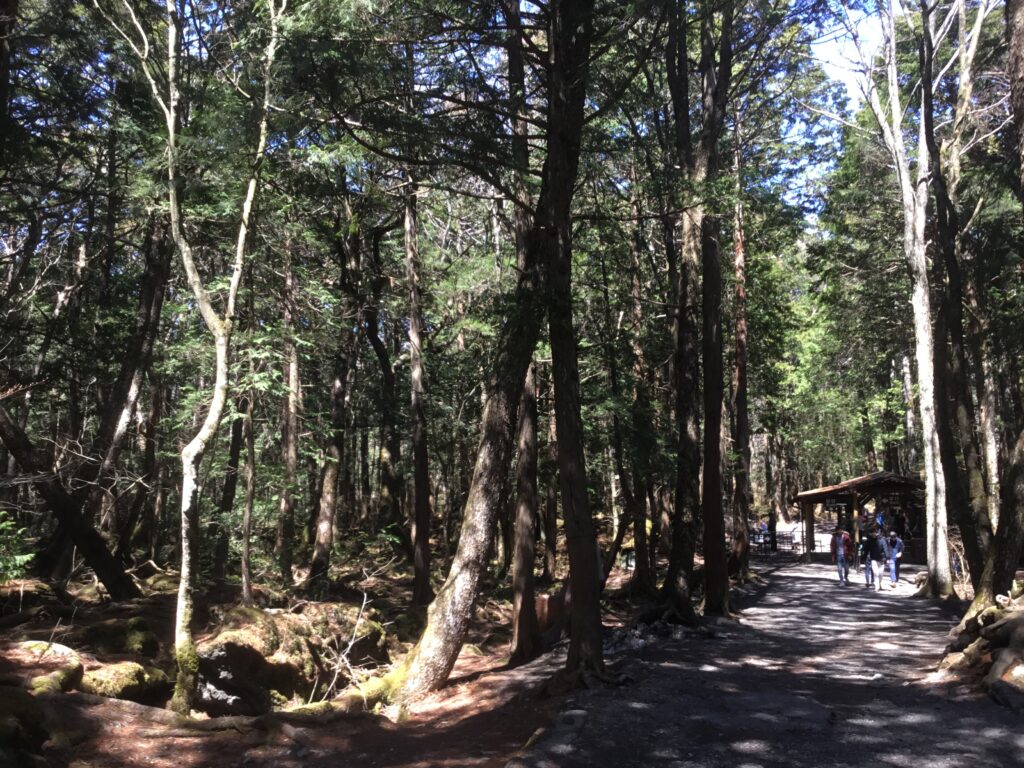 2) The place where you can enjoy:
Oshino Hakkai:
This site is one of the components of UNESCO World Culture Heritage of Mt.Fuji. There are eight ponds created by spring water from Mt.Fuji. In Edo era (1603 ~ 1867), these ponds used to be the places of pilgrimage for them to purify themselves before entering Mt.Fuji.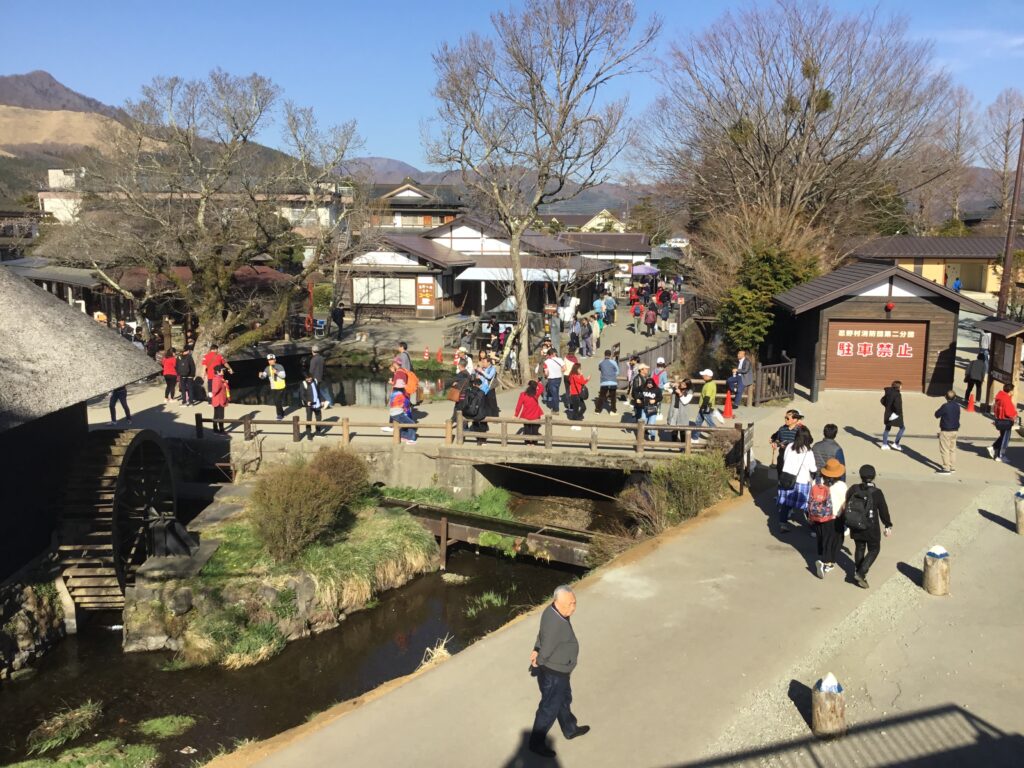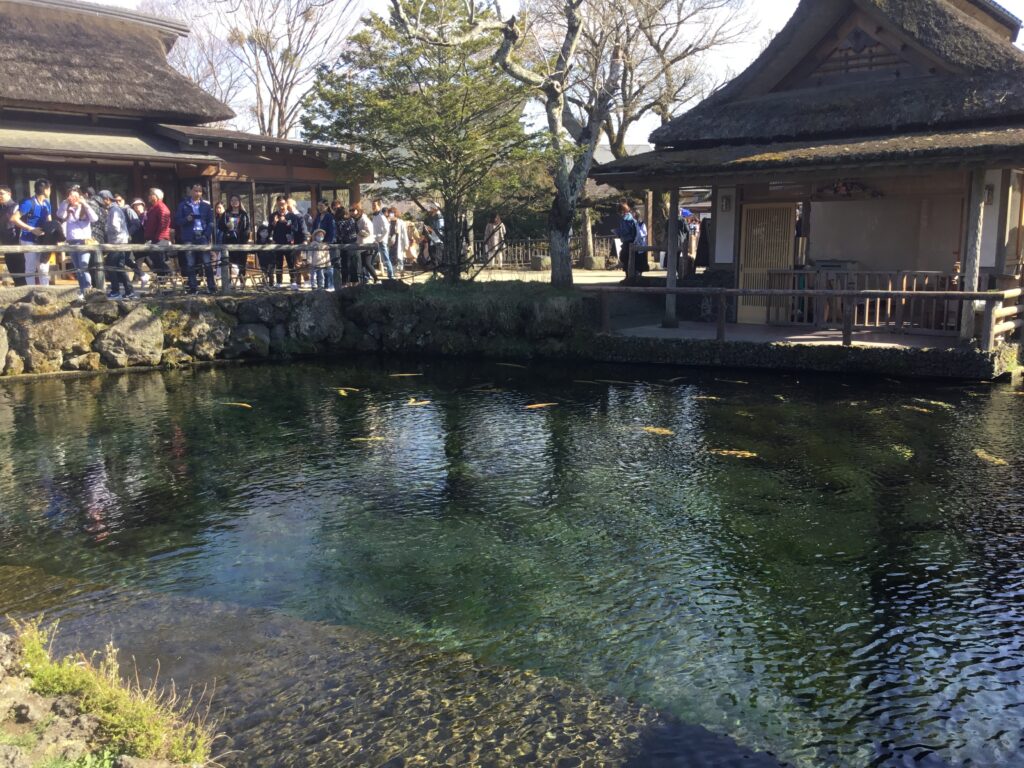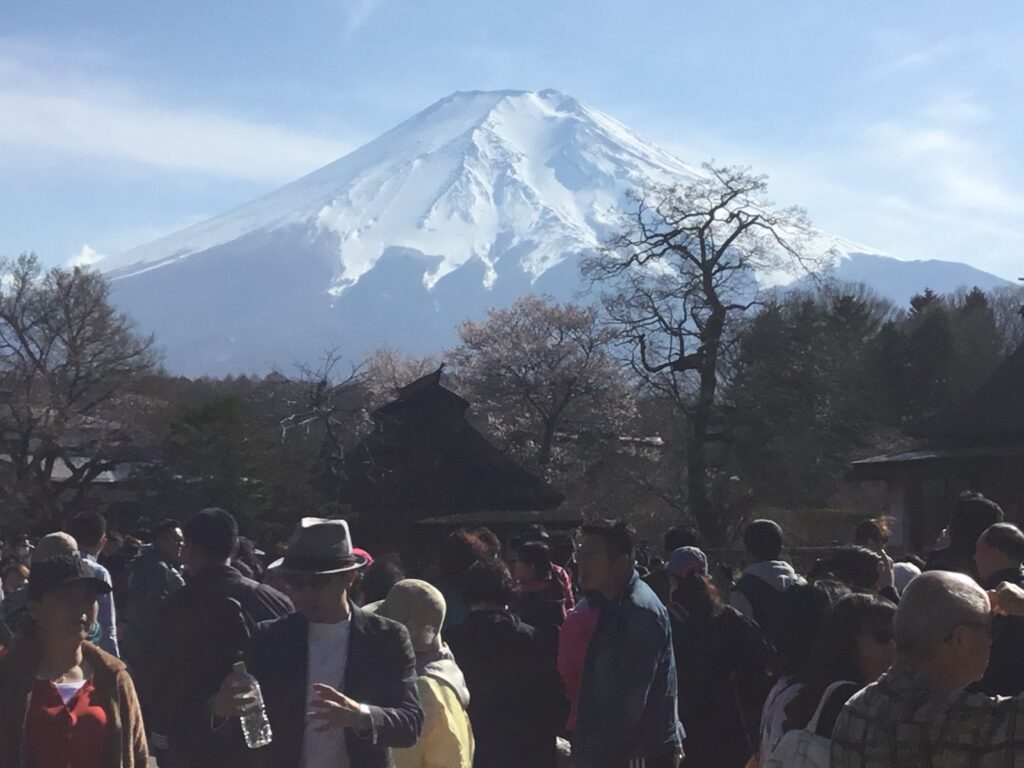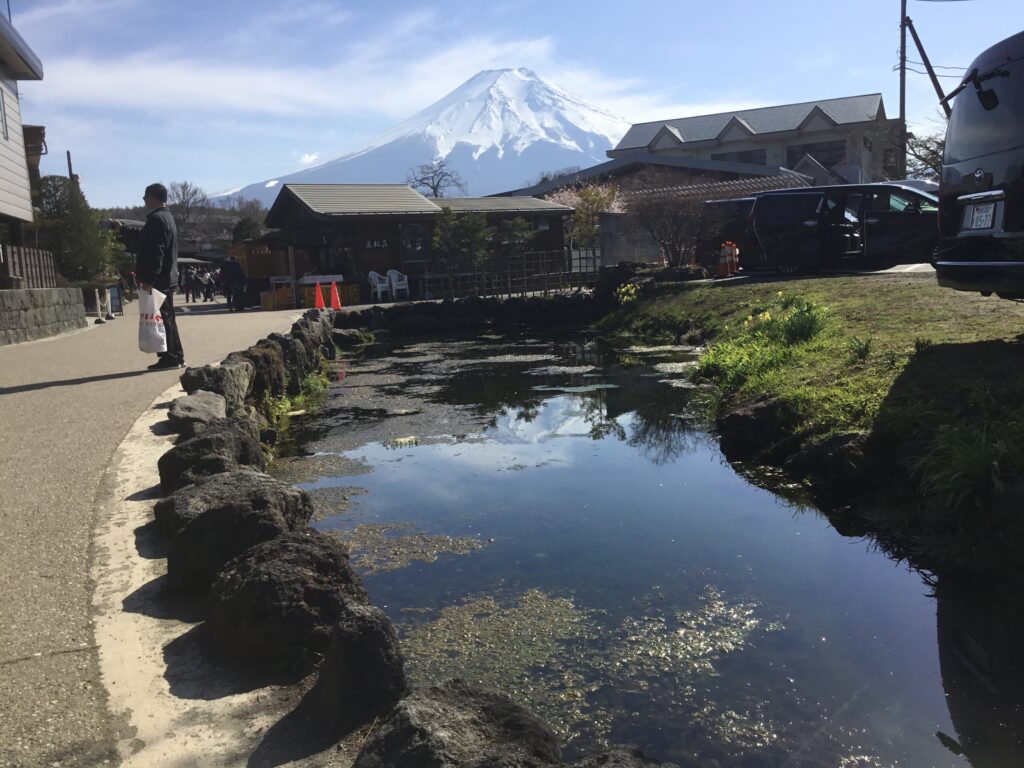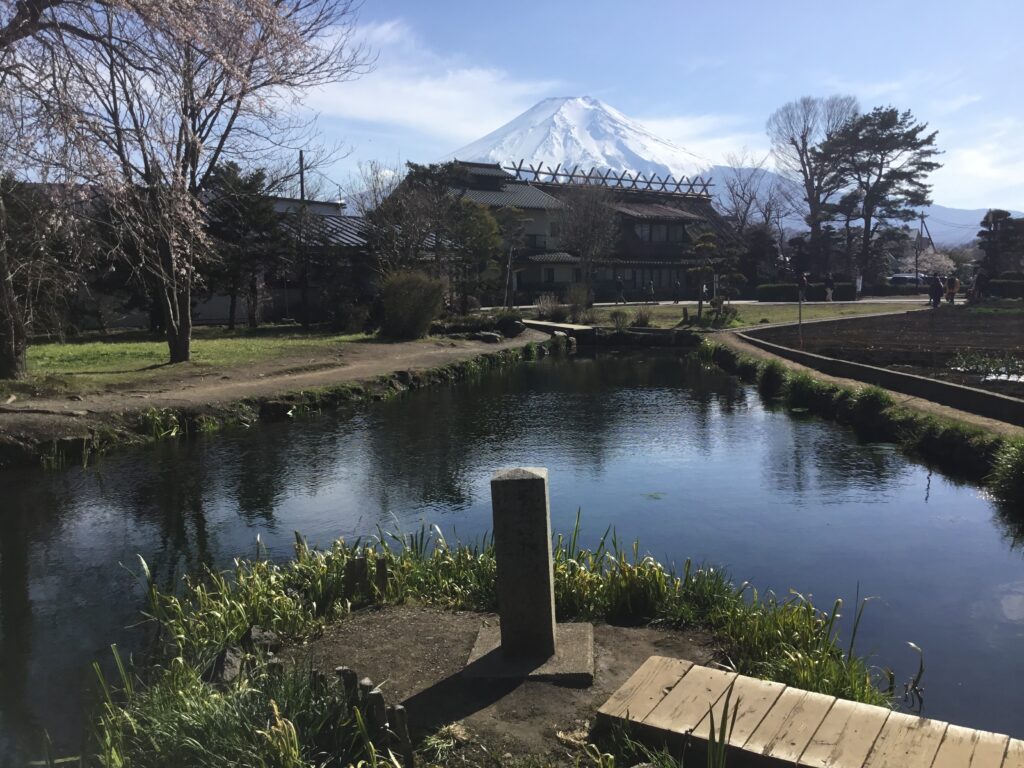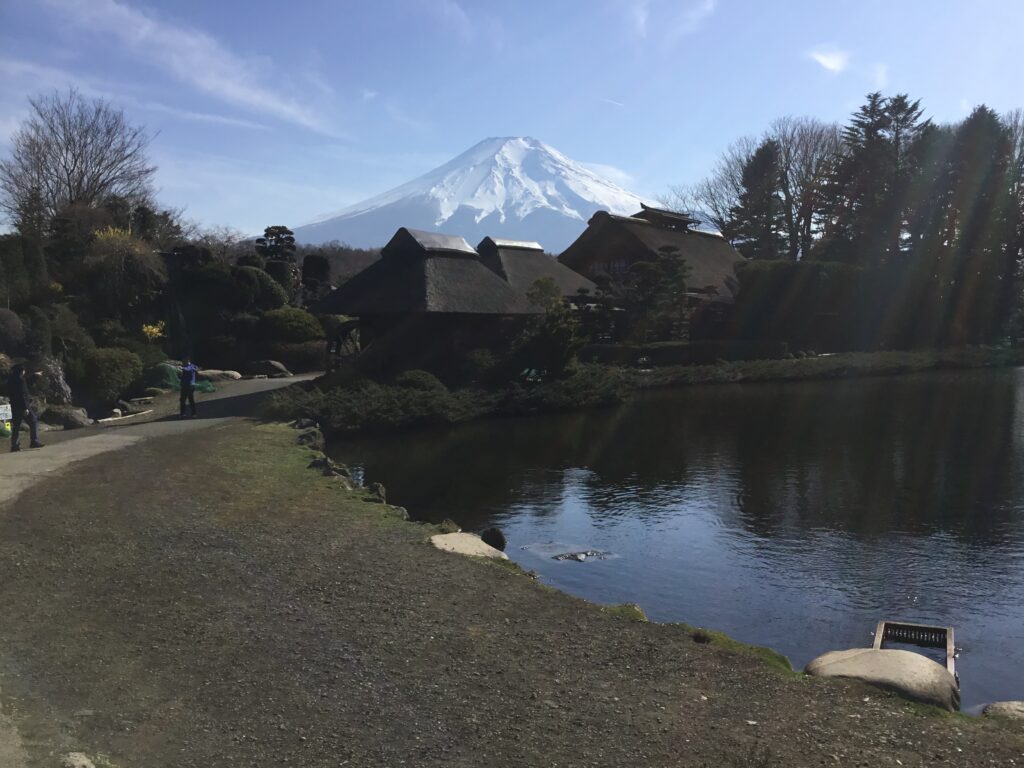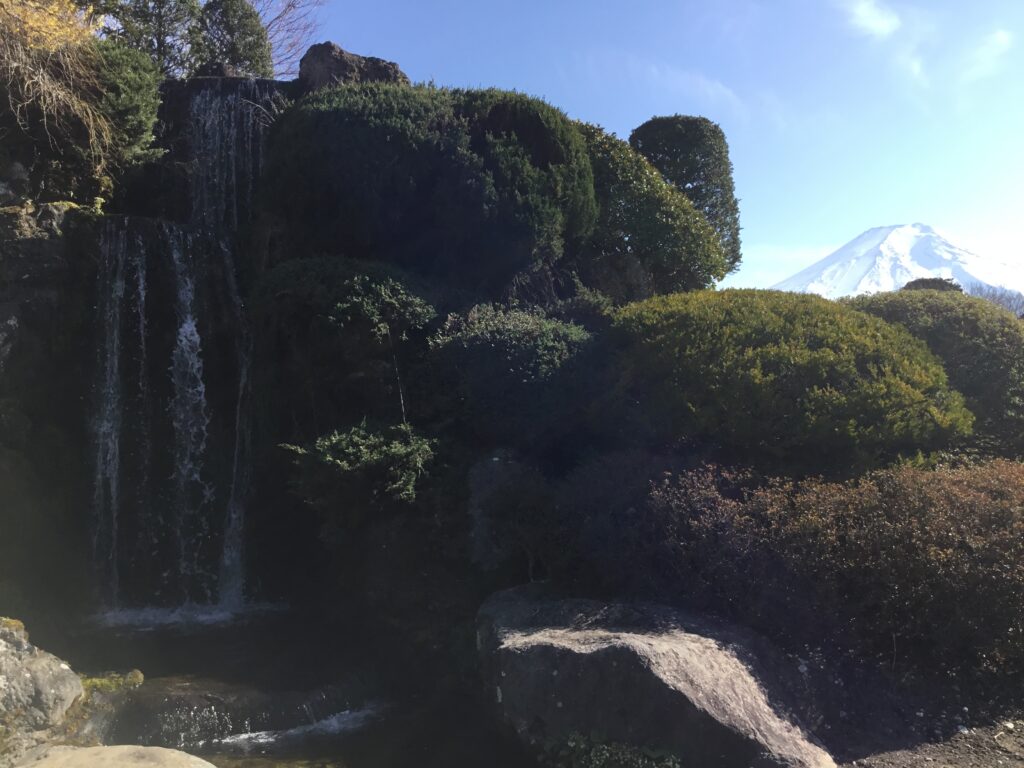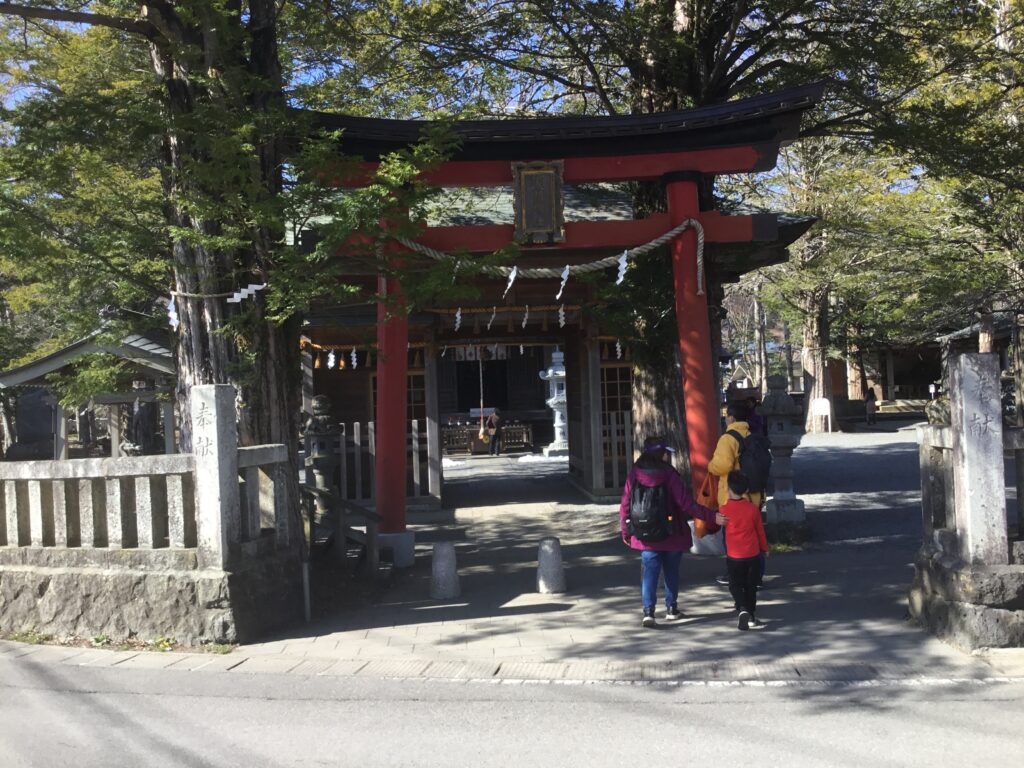 Japan Van prepares various tour itineraries for you to enjoy the view in Japan.
The minimum itinerary days is more than 5 days.
Contents of our service: We can arrange a car and a National Government Licensed Guide Interpreter for your trip.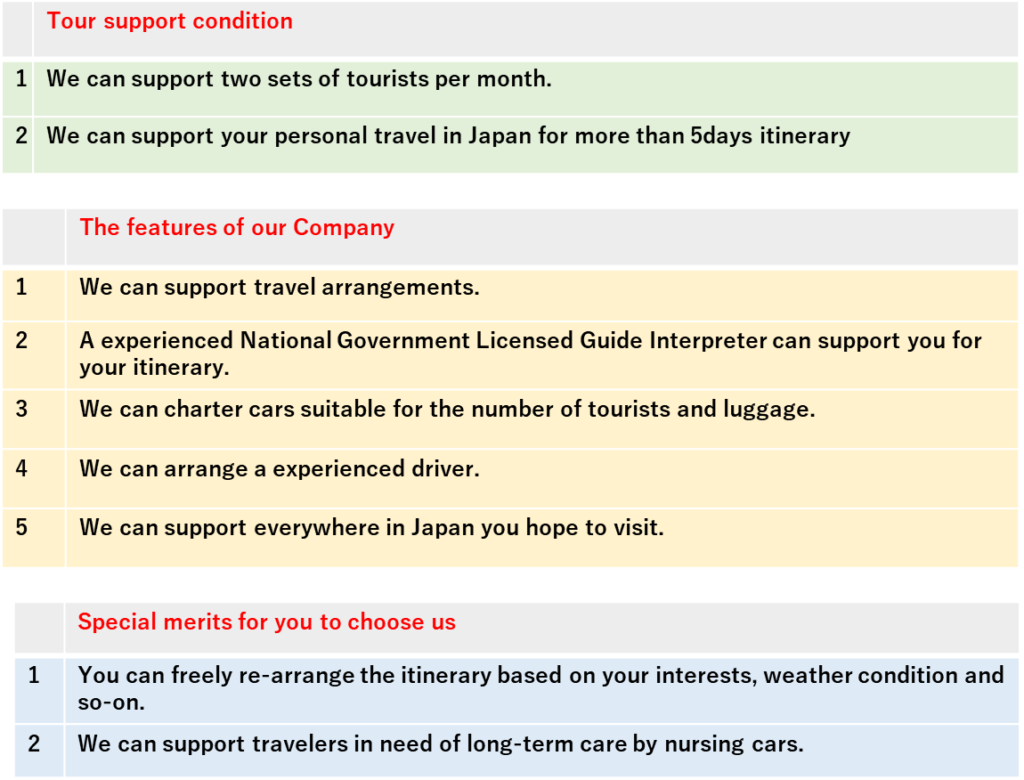 | | |
| --- | --- |
| | Car charter and a guide condition |
| 1 | Number of tourists: 2pax – 12pax |
| 2 | Charter time and guide condition: 12 hours (including 4 hours resting time) |