(1) The place where you can experience:
(Adachi museum):
Adachi museum is located in Aki-city of Shimane prefecture and famous for a dry-landscape garden and collections of Japanese modern paintings.
Five kinds of gardens are arranged in the vast site as large as five numbers of Tokyo baseball dome.
You can appreciate those gardens from a veranda of the hall or inside the building kin the distance as if you see the paintings.
More than 1500 numbers of collections such as modern Japanese paintings, ceramic arts, sculptures and so-on are exhibited. Specially, 120 numbers of arts painted by Yokoyama Taikan who is one of the representative painters are gathered. These collections are released sequentially by changing the exhibition four times a year.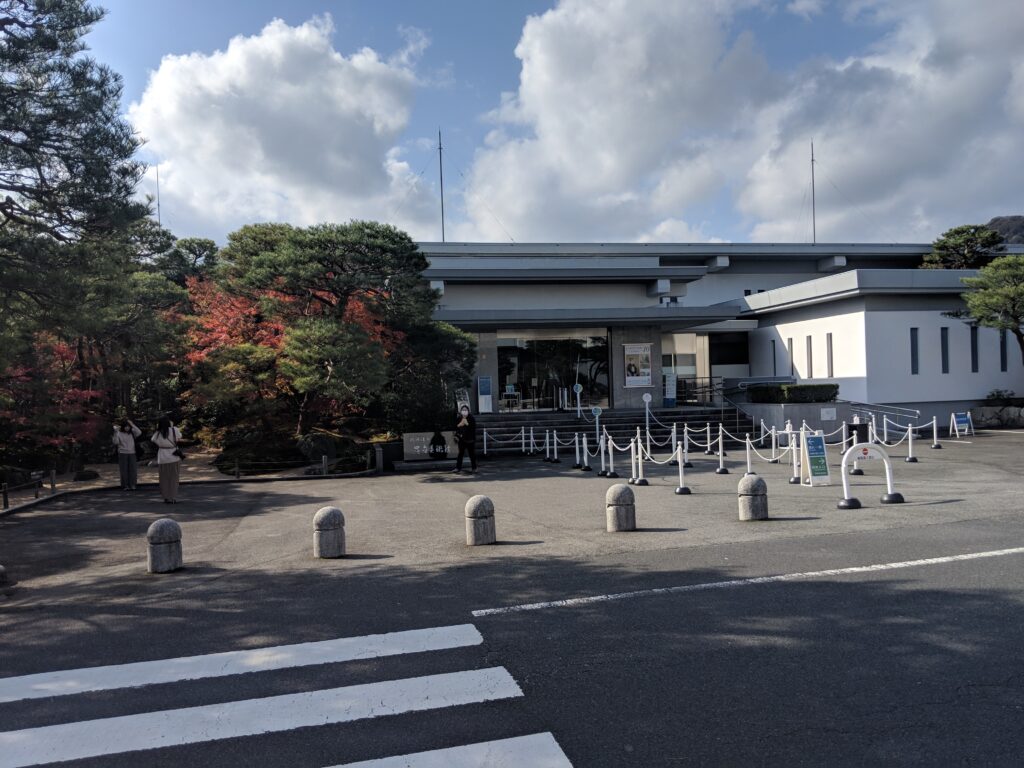 This garden has been registered as the best garden in Japan for 17 consecutive years of garden ranking by Journal of Japanese garden published by USA.
(Japanese garden):
(a) Shirasuna-Aomatsutei (white sand & blue pine):
This garden was designed using the image of Shirasuna-Aomatsu painted by Yokoyama Taikan.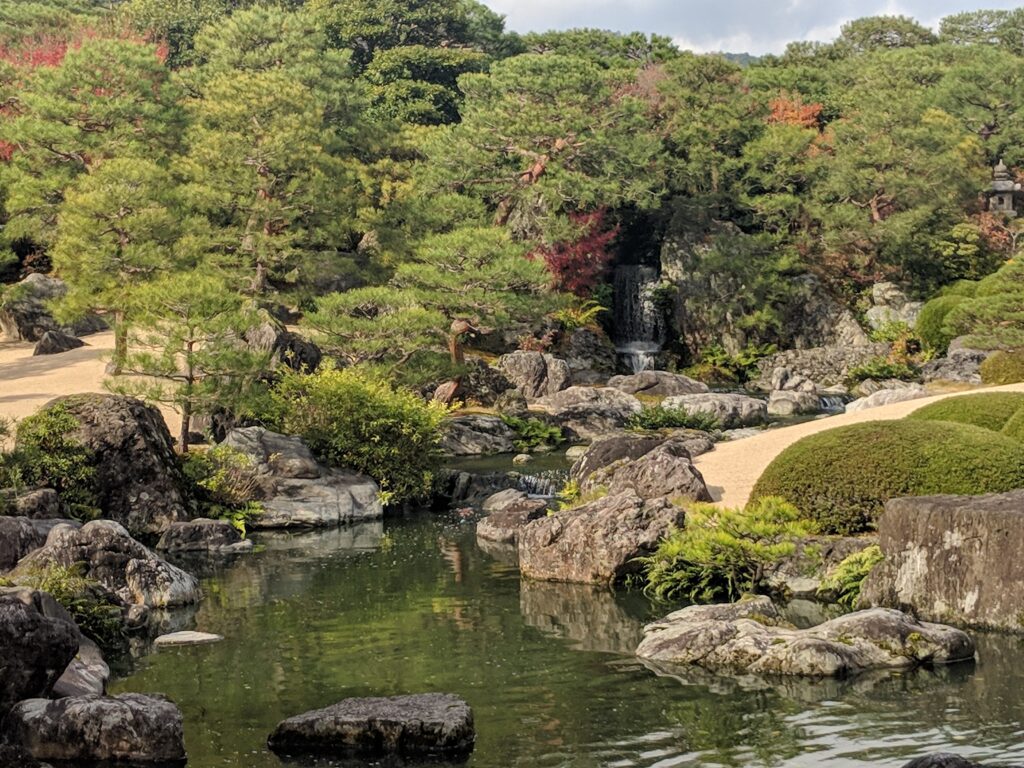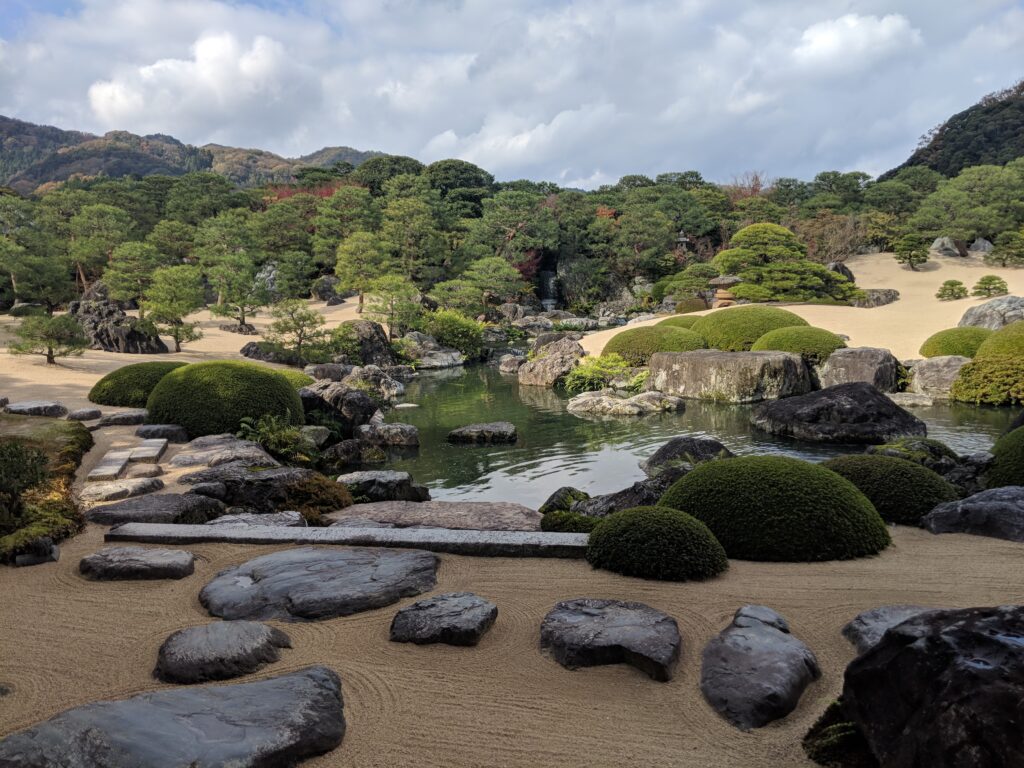 (b) Pond garden:
This garden was created by combination with large and small tress and stones: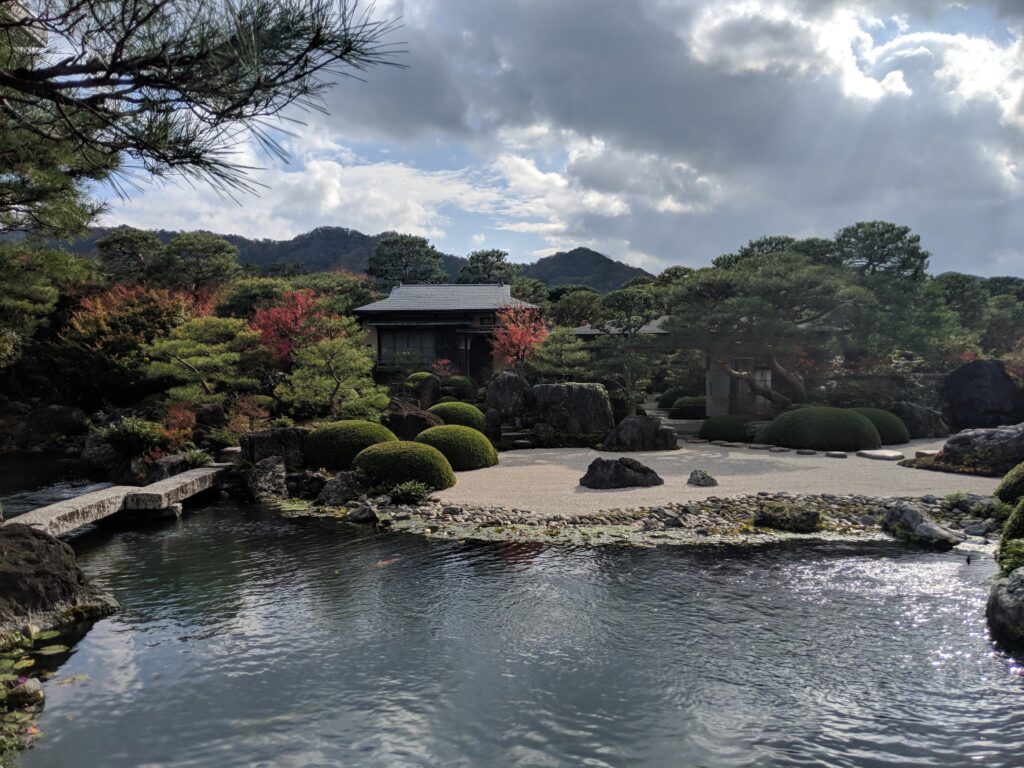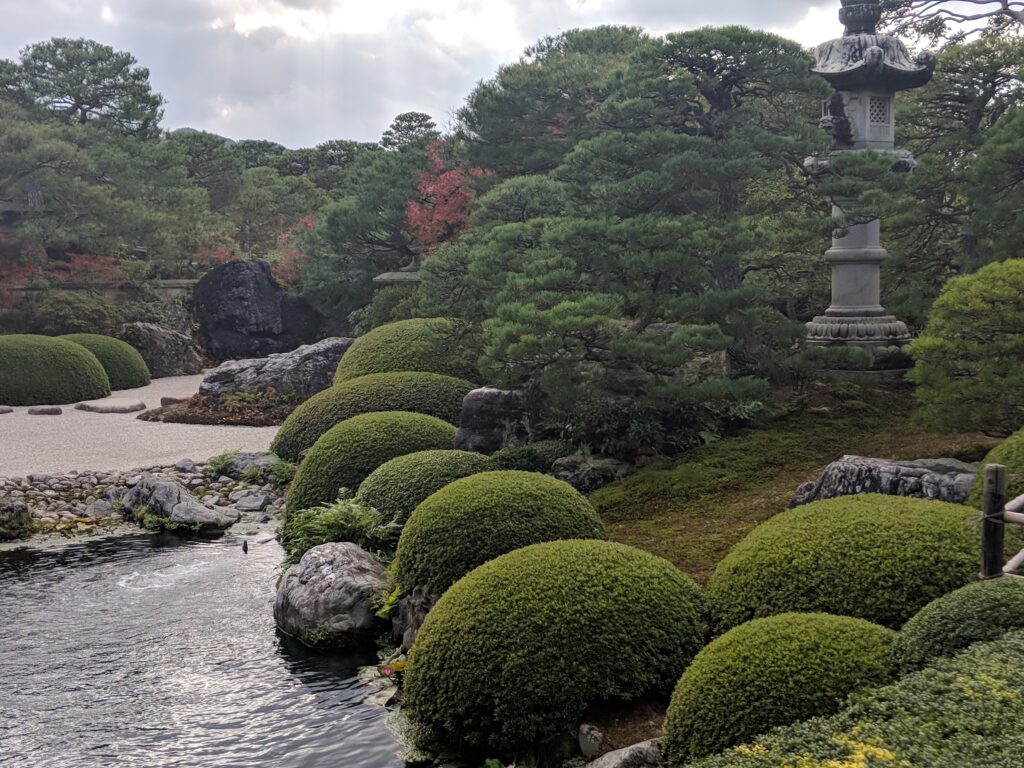 (c) Raw forehead paintings:
The garden is arranged so that the window frame can be a forehead painting.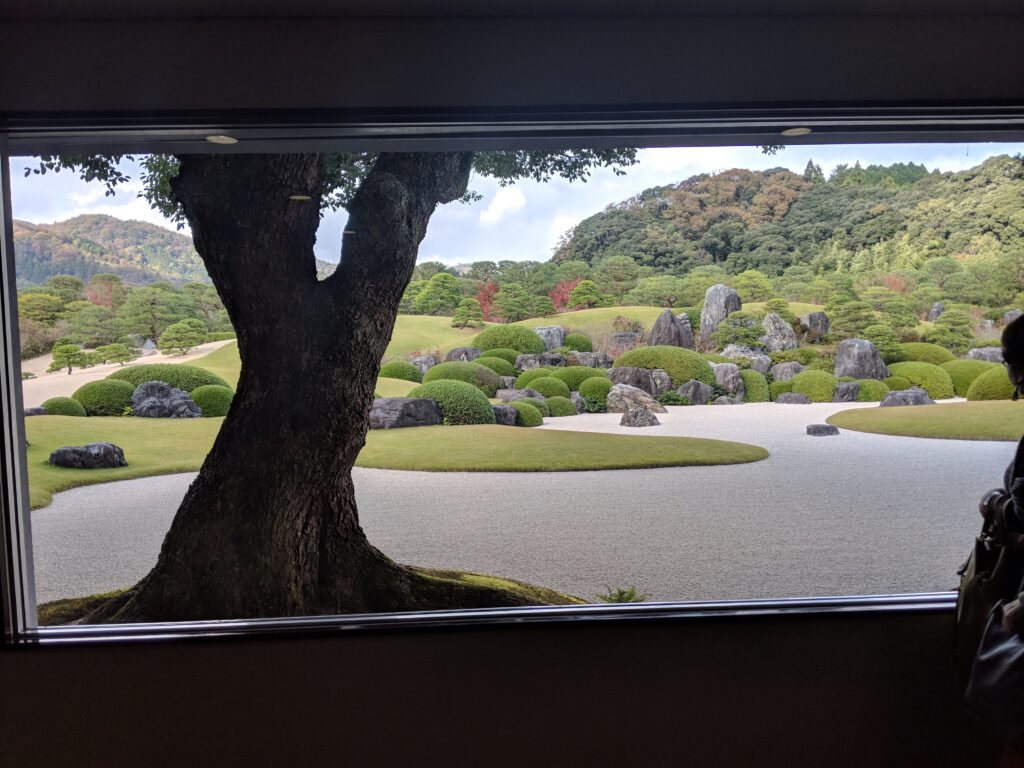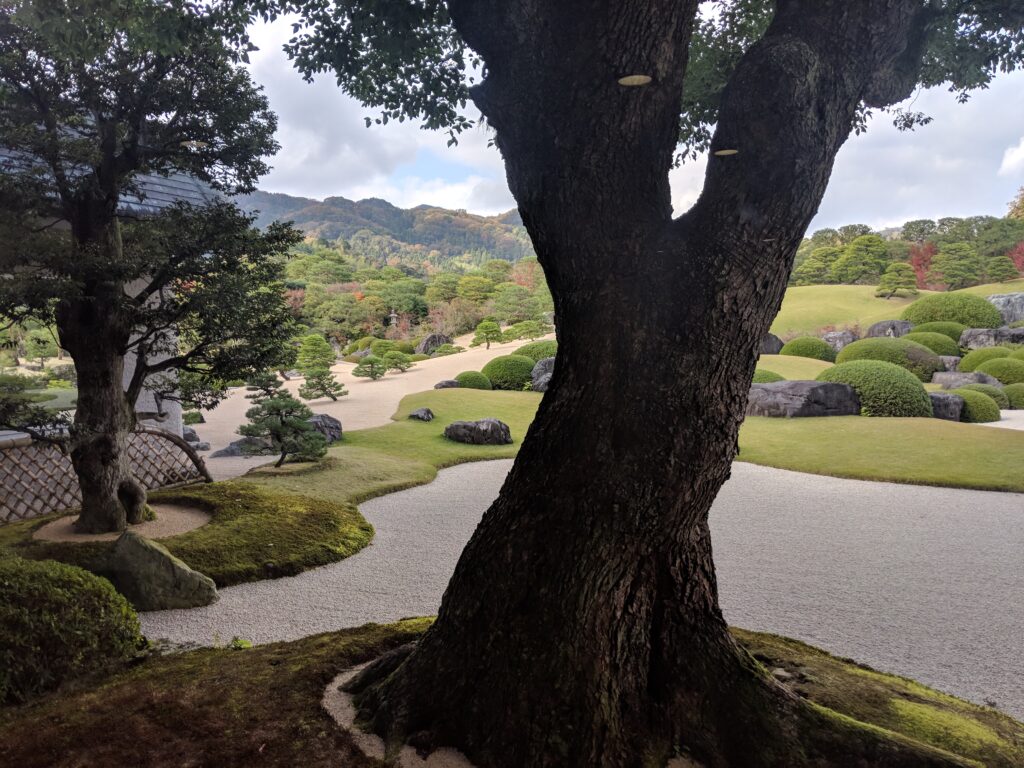 (d) Raw hanging scroll:
The garden can be seen on beyond the wall which is hollowed out vertically.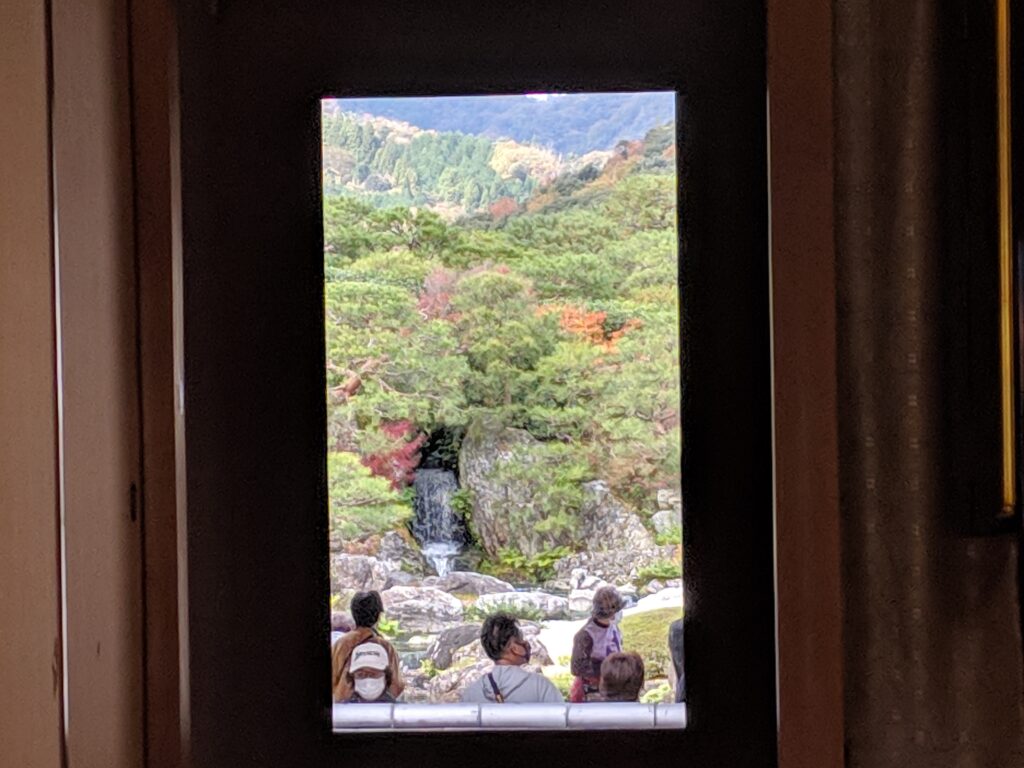 (e) Dry landscape garden:
This is the main garden which does not use water.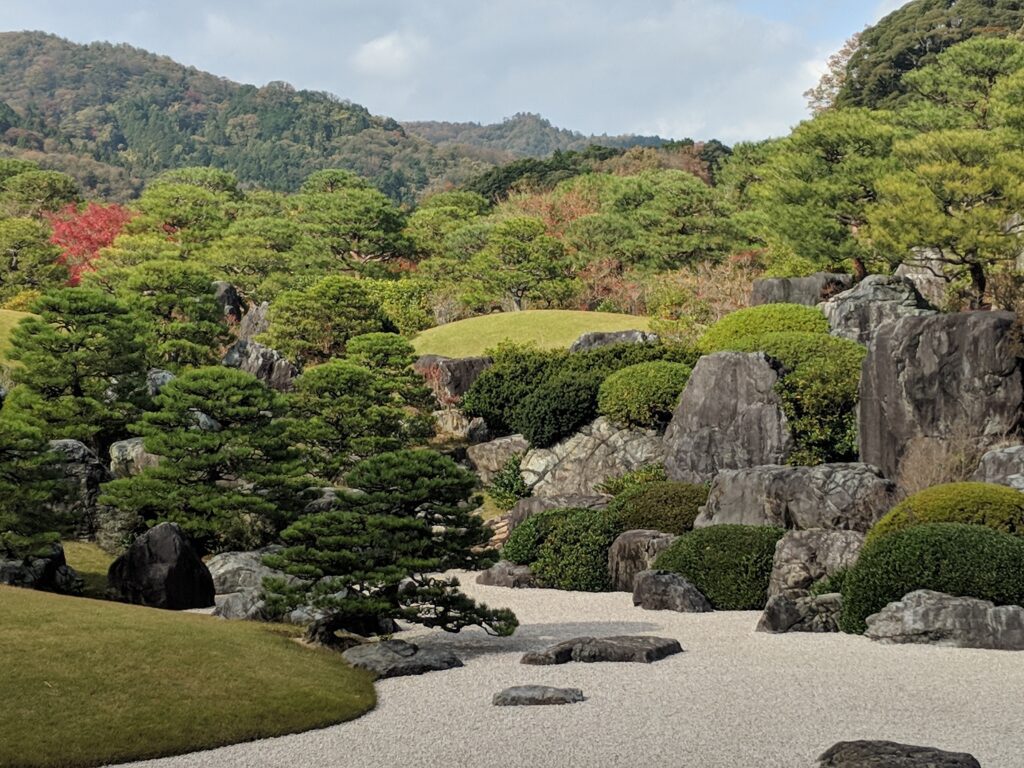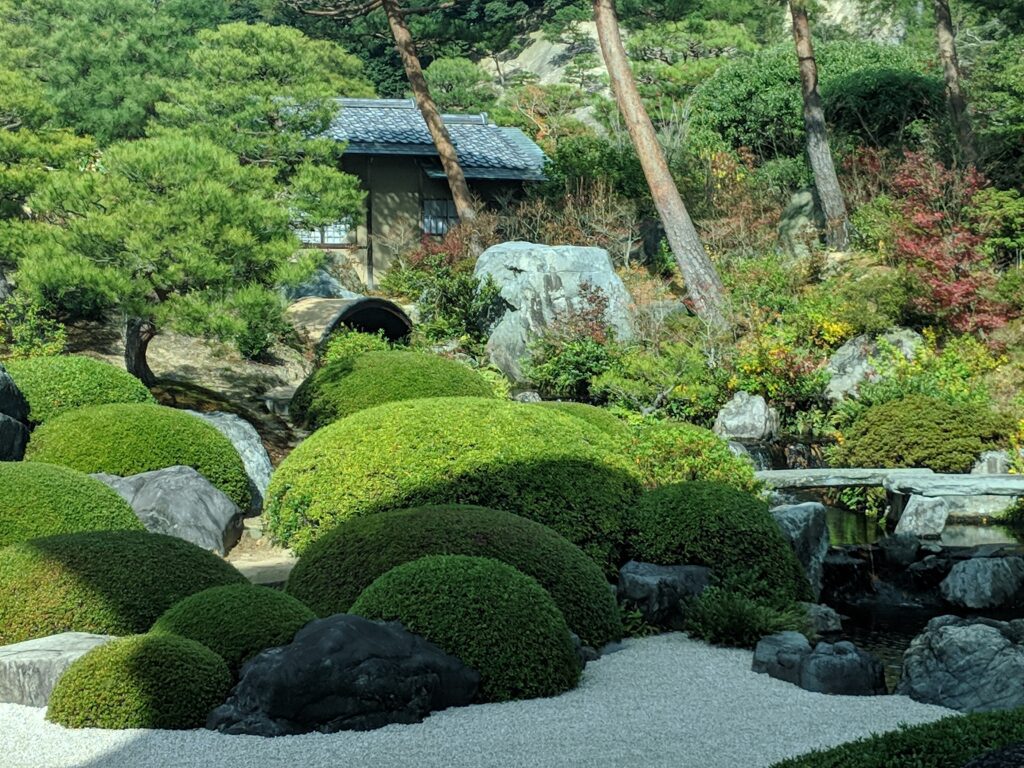 2) The place where you can enjoy:
(Mizuki Shigeru road):
Mizuki Shigeru is one of the most famous manga artists in Japan who was born in 1922 and had created lots of manga, mainly as Yokai/Goblin (supernatural being) such as "Gegege o Kitaro", Akuma-kun" and so-on.
Mizuki-Shigeru road is a memorial road of Manga painter Mizuki Shigen in Sakai-Minato city of Tottori prefecture. There are lots of bronze statues of Goblins lined up on the road which make the all things on the road such as street lights and posts be Yokai.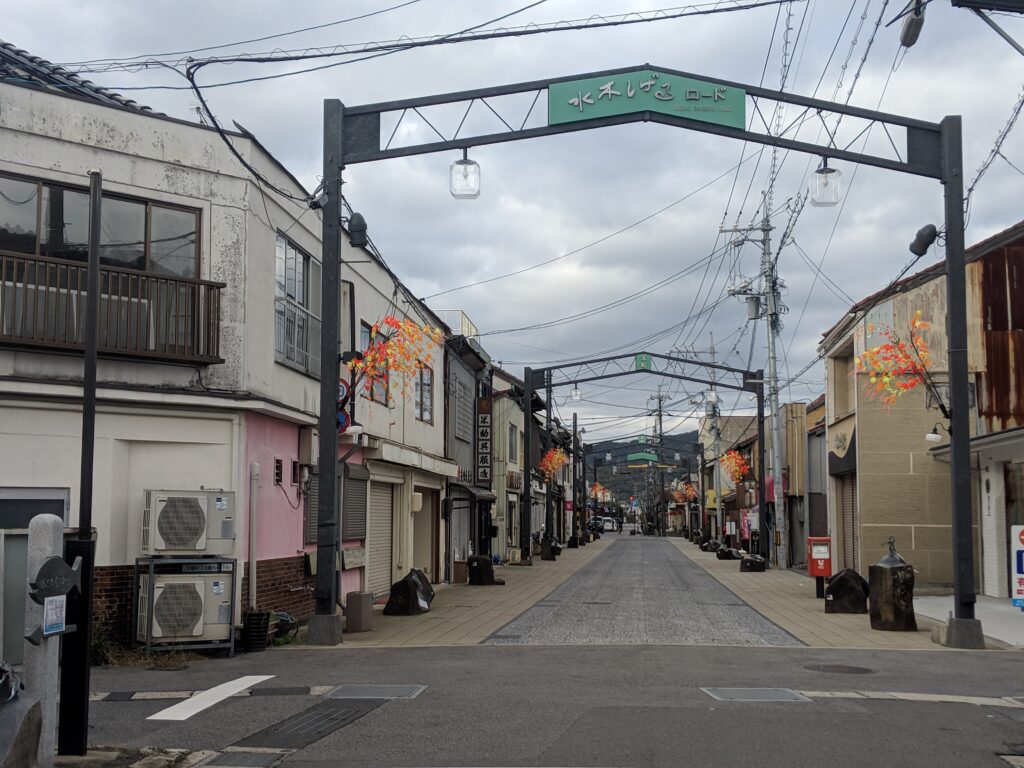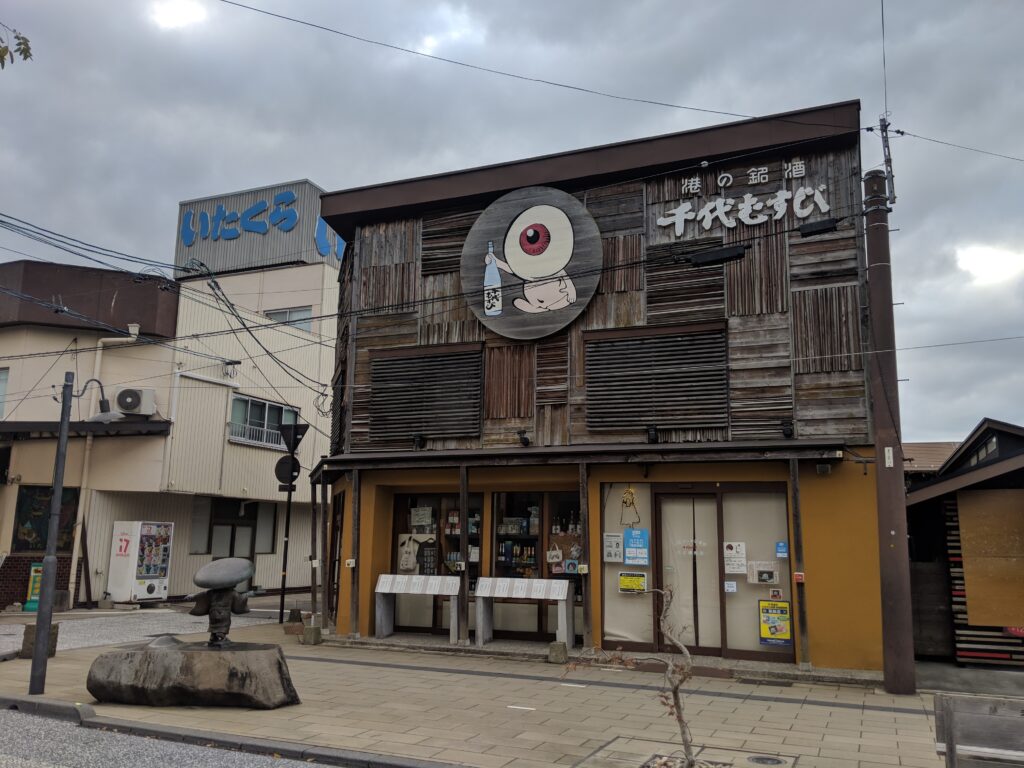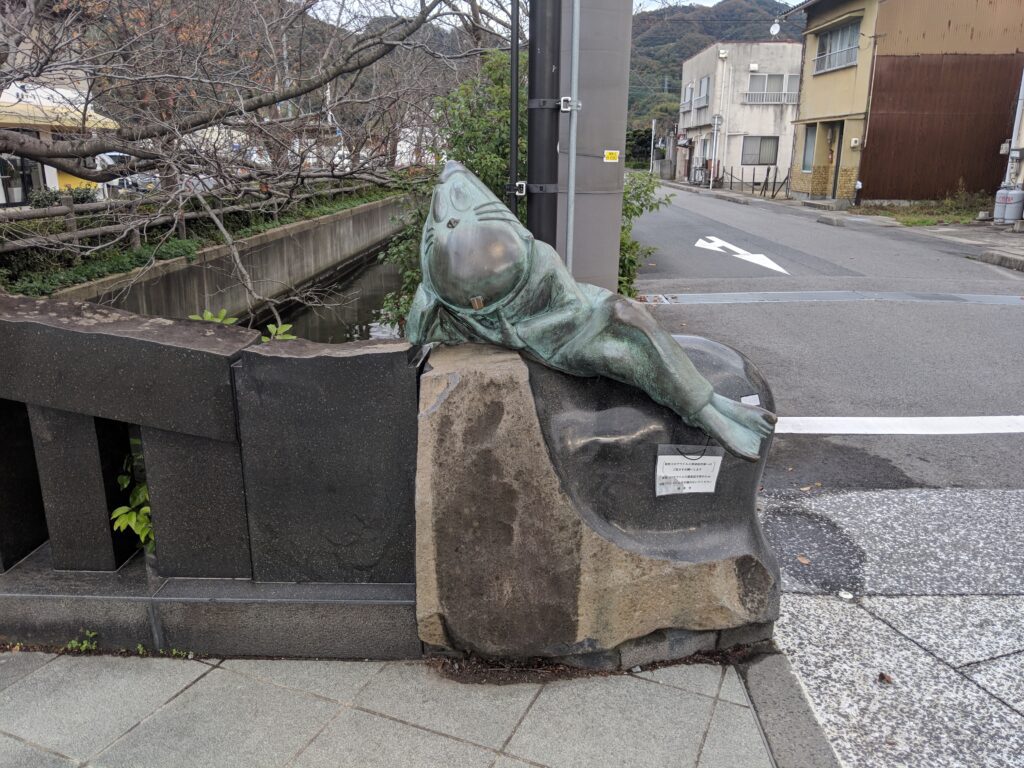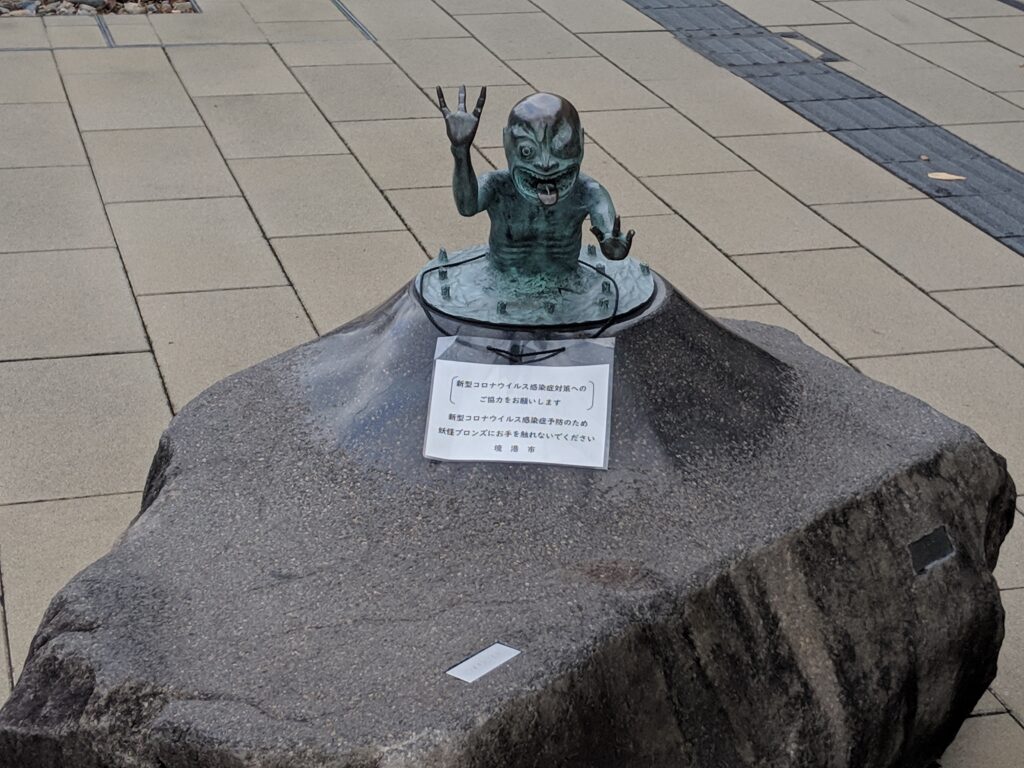 (a) Yokai shrine: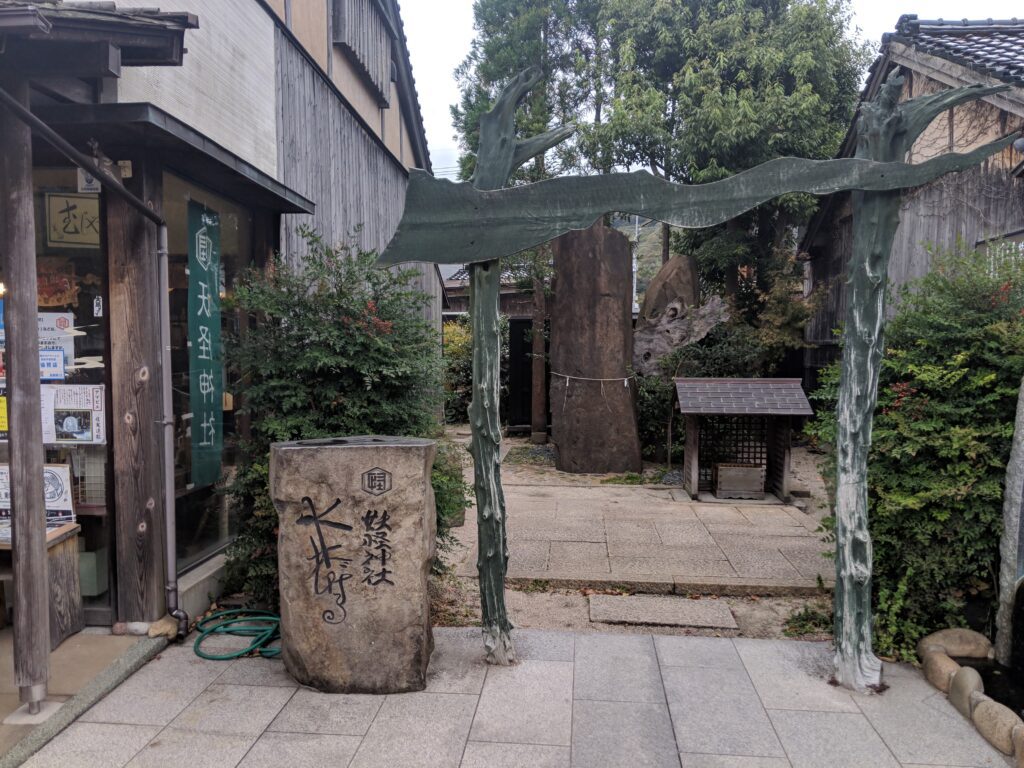 (b) Memorial hall of Mizuki Shigeru: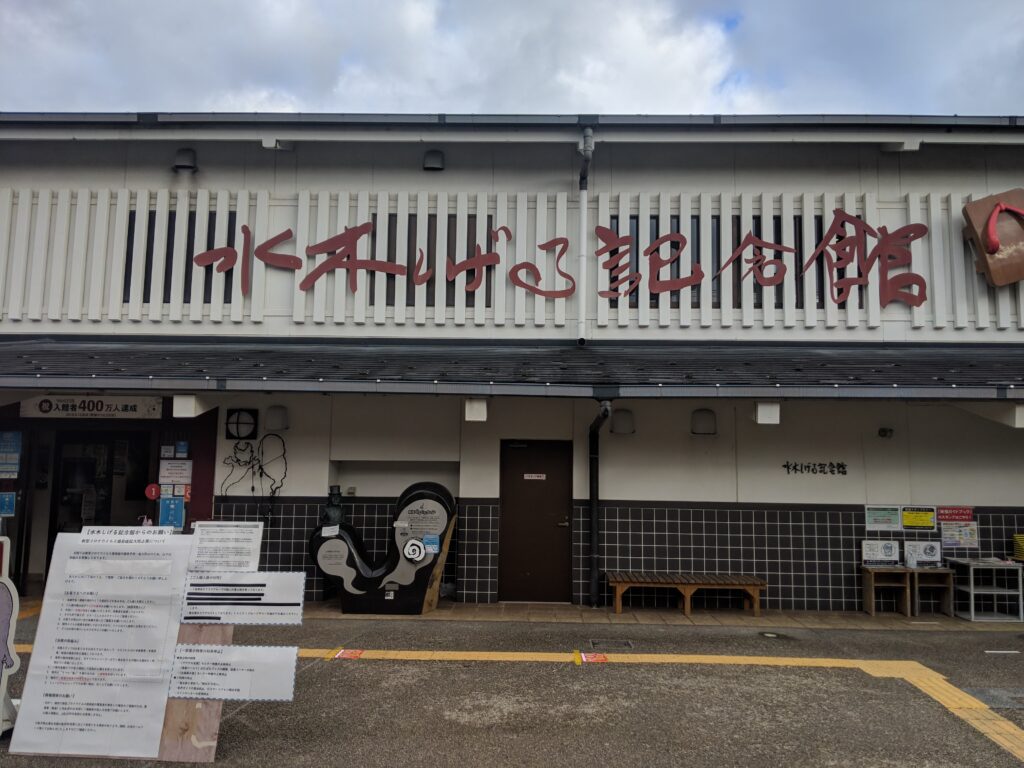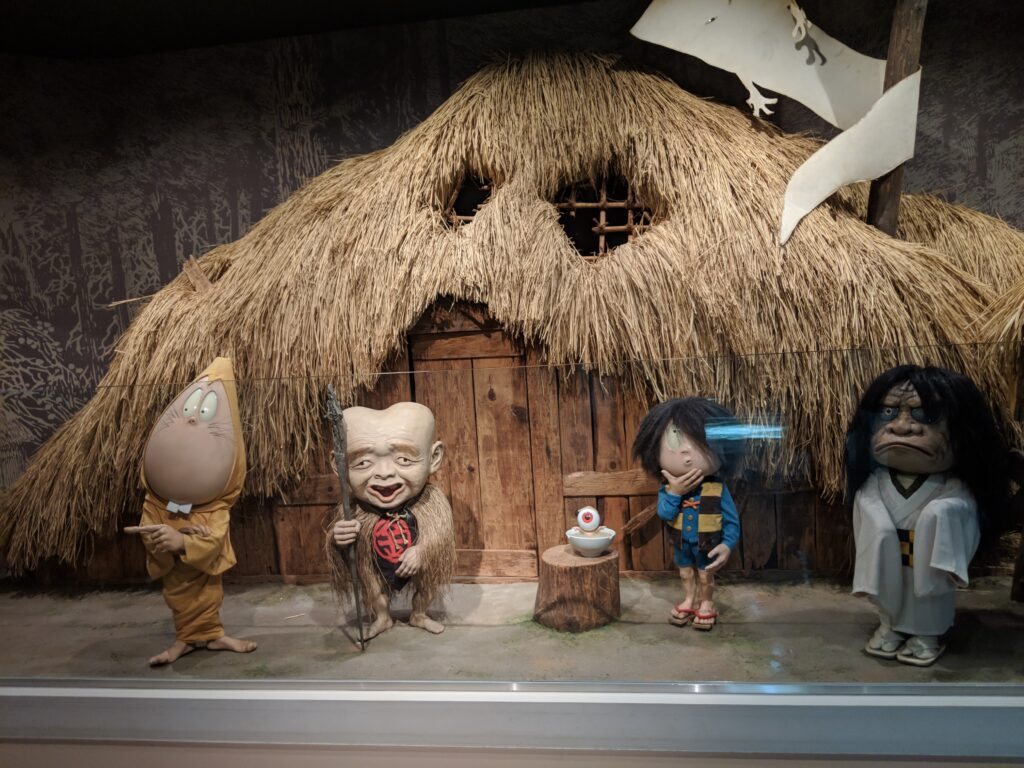 (c) Yokai Paradise of Gegege: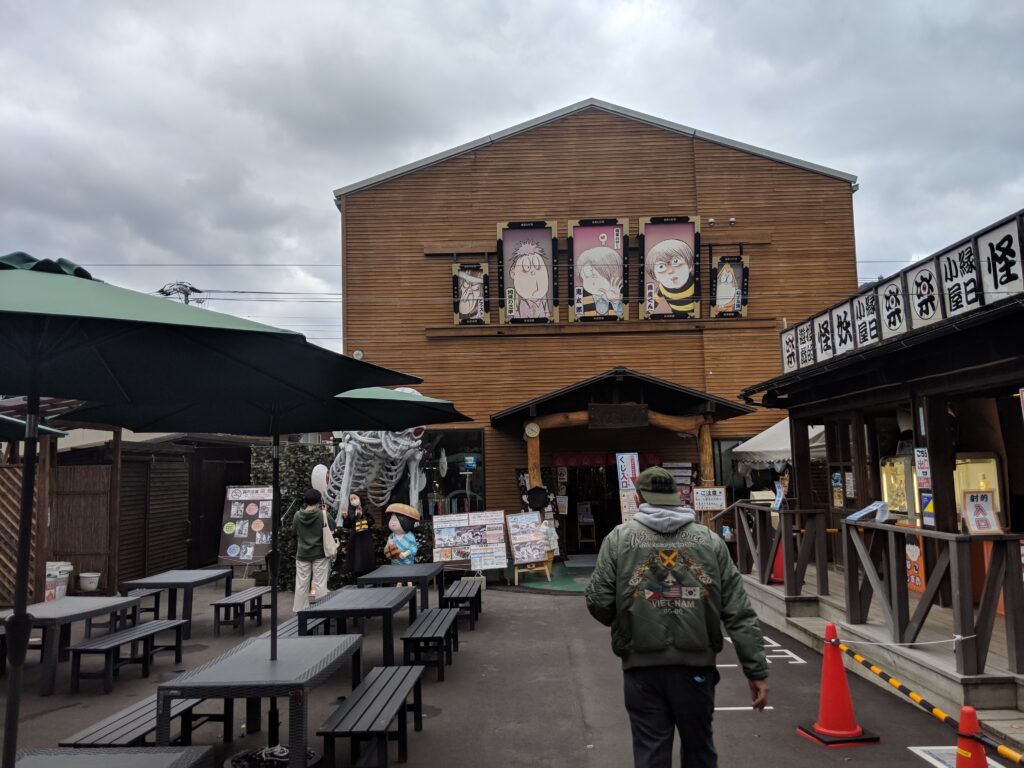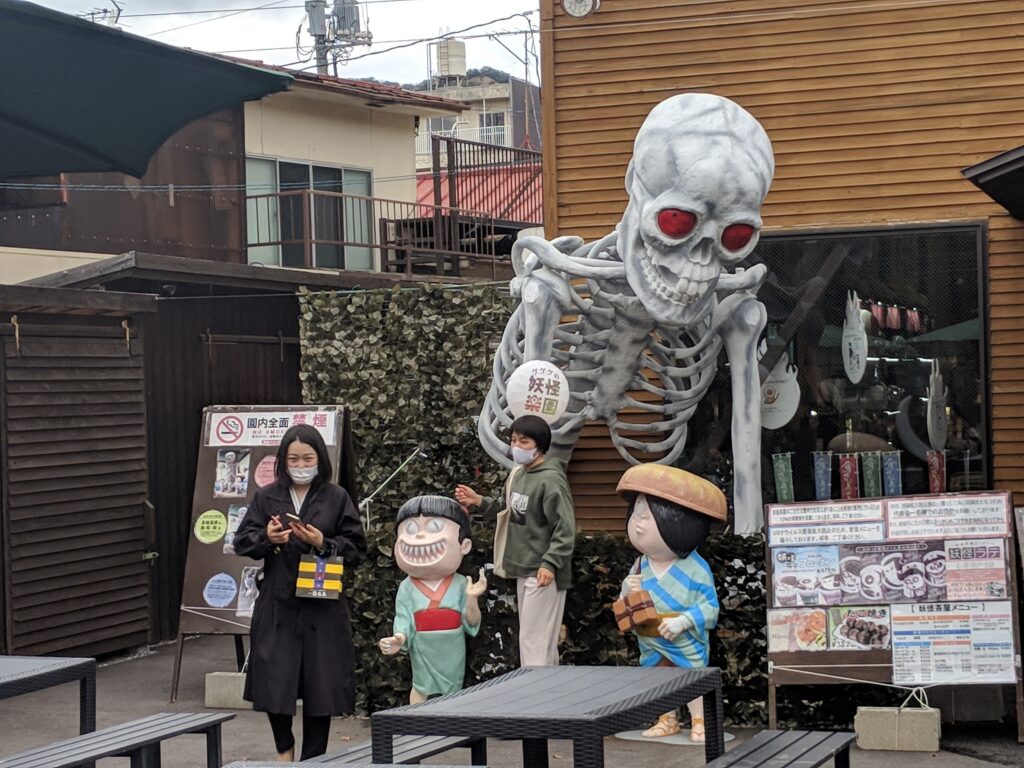 (d) Yokai bank:
Japan Van prepares various tour itineraries for you to enjoy the view in Japan.
The minimum itinerary days is more than 5 days.
Contents of our service: We can arrange a car and a National Government Licensed Guide Interpreter for your trip.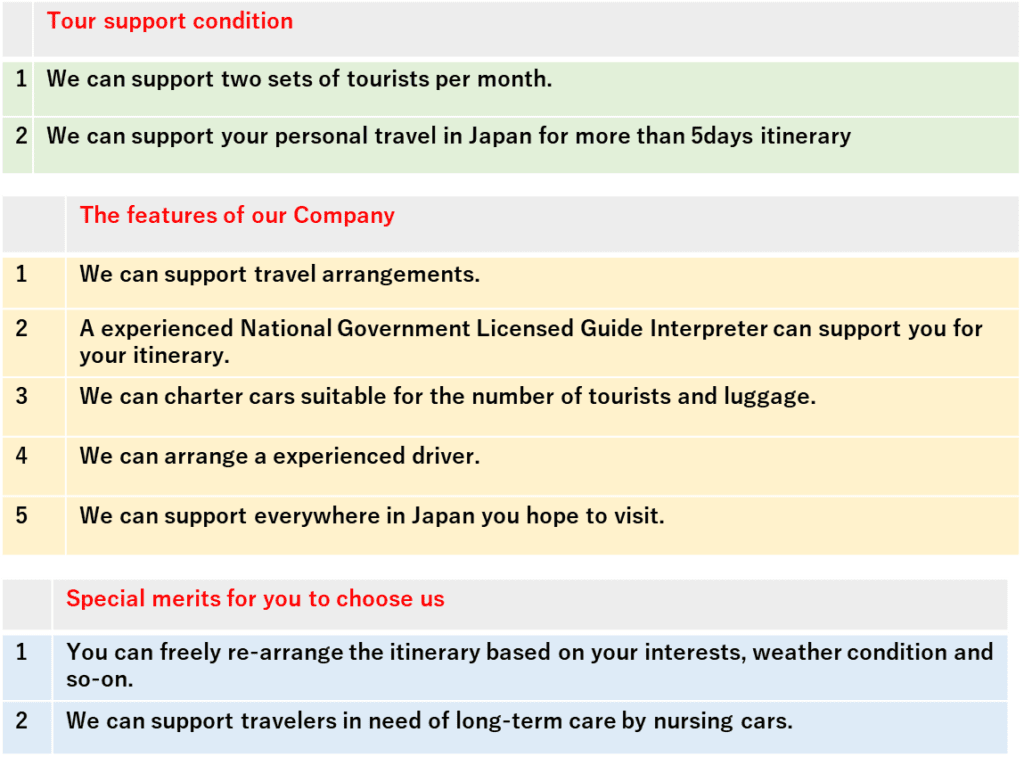 | | |
| --- | --- |
| | Car charter and a guide condition |
| 1 | Number of tourists: 2pax – 12pax |
| 2 | Charter time and guide condition: 12 hours (including 4 hours resting time) |