We would like to introduce the various tour spots in Tokyo for each category so that you can select the best for your Tokyo tour.
Those categories are as follows.
Museum & modern facilities
Nature spots (Garden, cruising,) & Modern sightseeing facilities
Temple, shrine etc.
Sophisticated and Bustling area
Traditional town atmosphere experience
Food market:
Experience of Traditional performing arts & events enjoyment:
Crafts art of Japan experience such as Sake brewery and Bonsai museum
Enjoyment for kids such as Amusement facility, shopping of latest trendy goods, entertainment café and so-on.
In this blog, we introduce Nature spots (Garden, cruising,) & Modern sightseeing facilities:

1) Nature spots (Garden, cruising,) & Modern sightseeing facilities: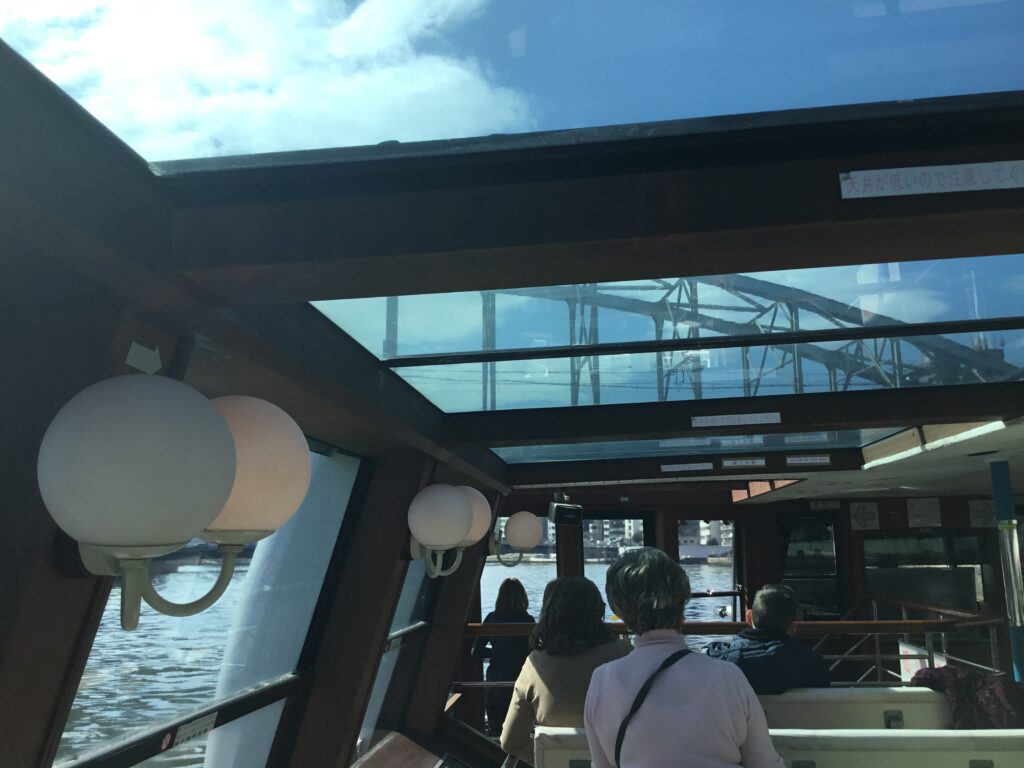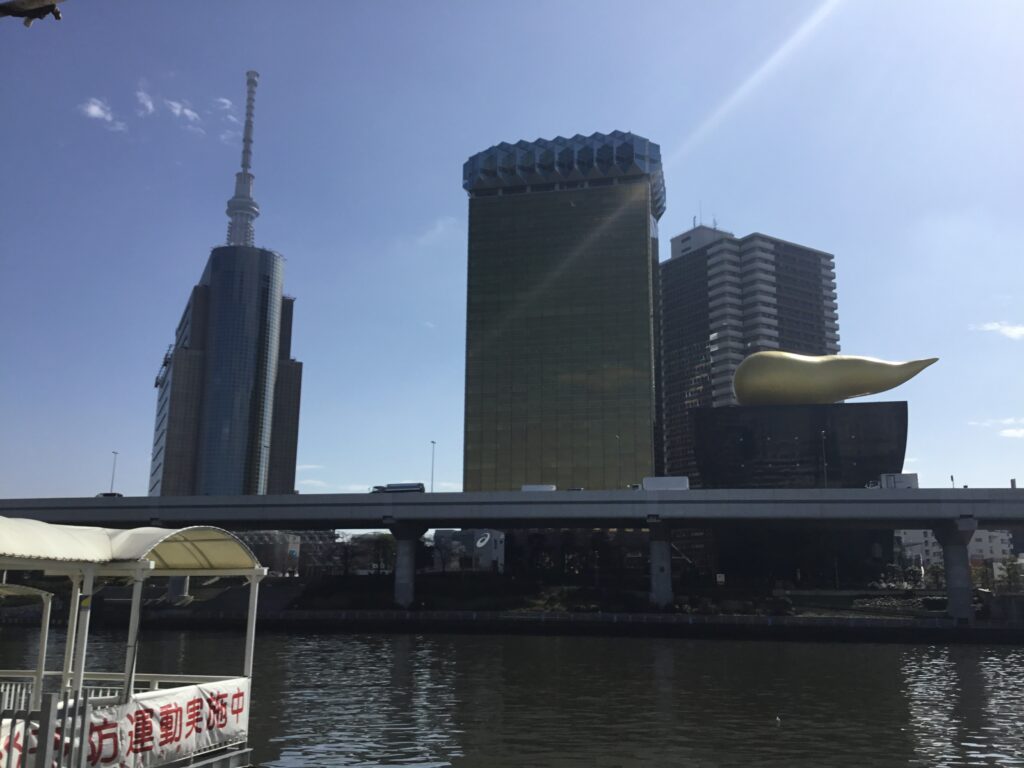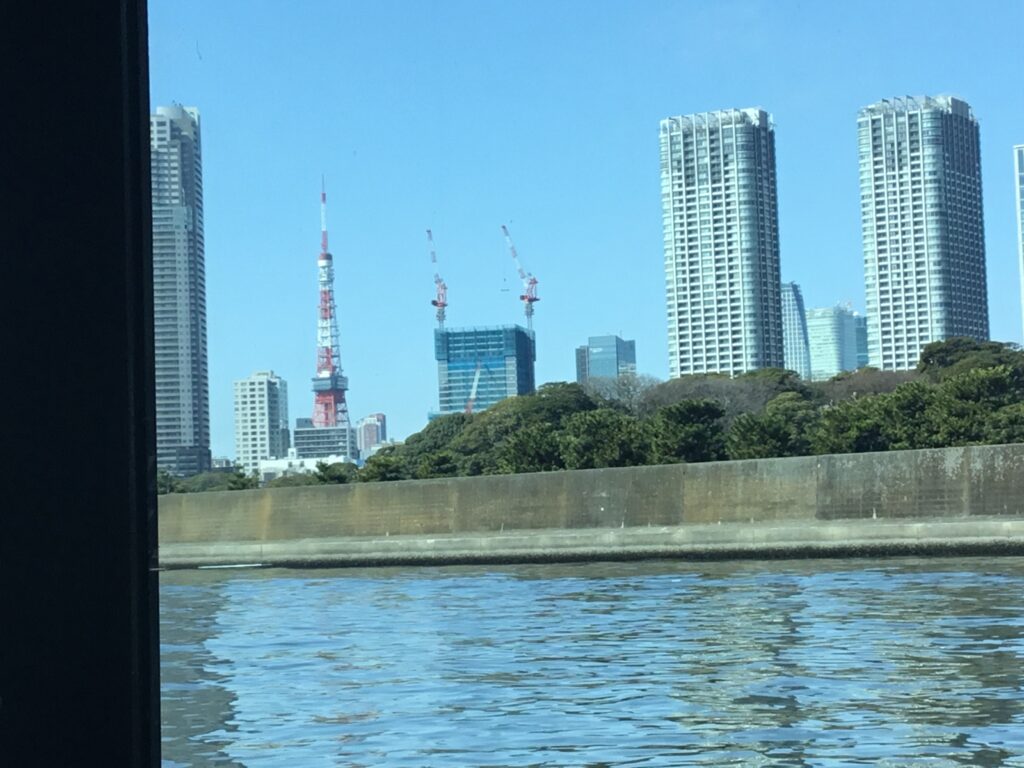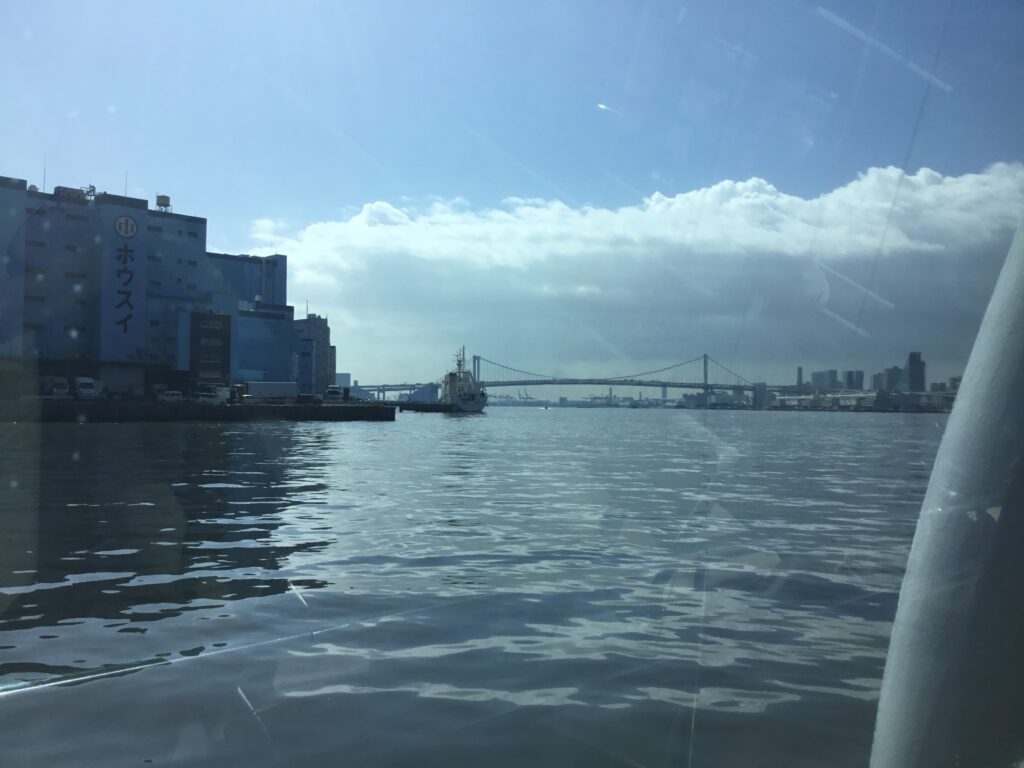 2) Odaiba
(a) Odaibakaihin-park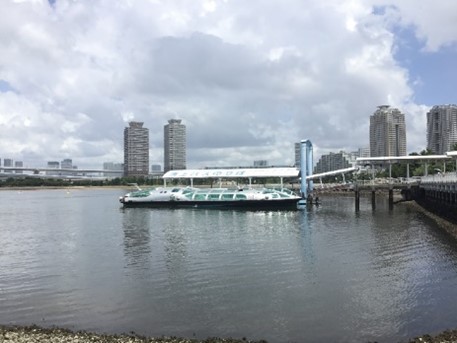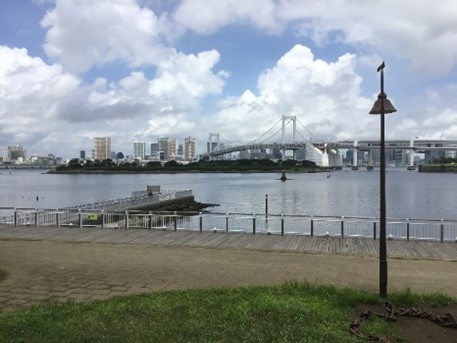 (b) Statue of Liberty in Odaiba as replica from that in France: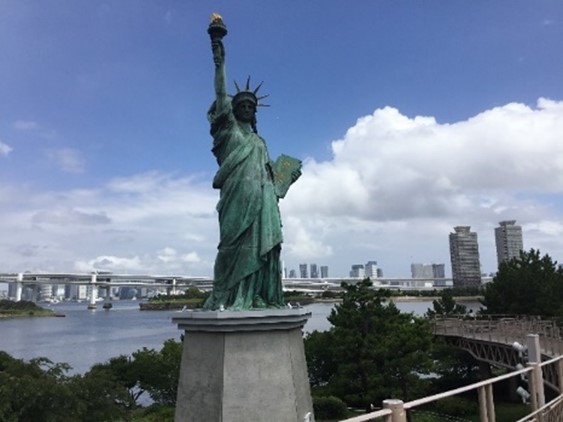 (c) Diversity Tokyo plaza:
This plaza aims to be a theater type urban space where you can find various kinds of shopping.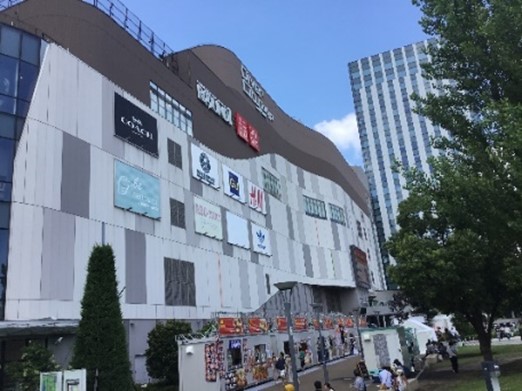 (d) Unicorn Gundam watching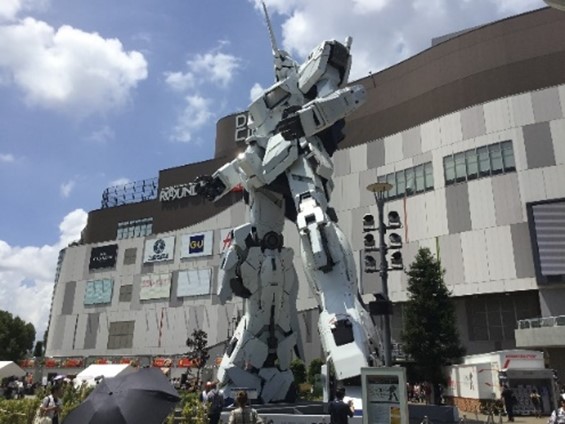 3) Shinjyuku:
Shinjuku station is the place where the world top number of passengers are getting on and off with more than 3million per day and one of the best tourist spots in Japan. To drop in "Omoide Yokocho" which is the traditional meals street lined up with small type of Japanese bar where you can taste Yakitori, eel, oden and so-on.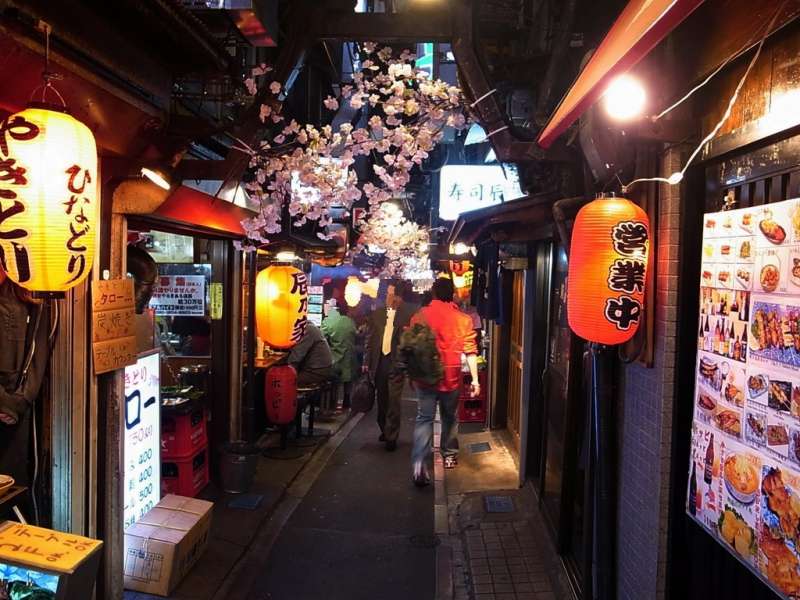 Then during strolling, you can find "Gozilla" face coming up on to some tall buildings.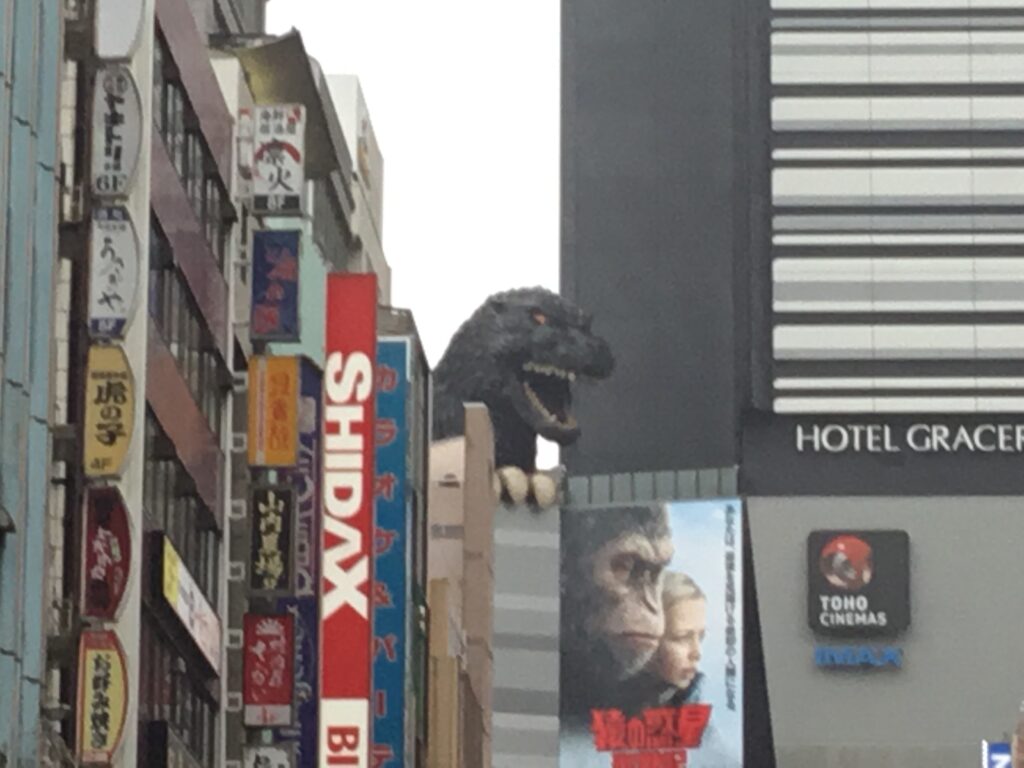 Then, to visit Samurai Museum to see Japanese worriers clothing, swords and so-on. Also, you can enjoy the actual Samurai play performance.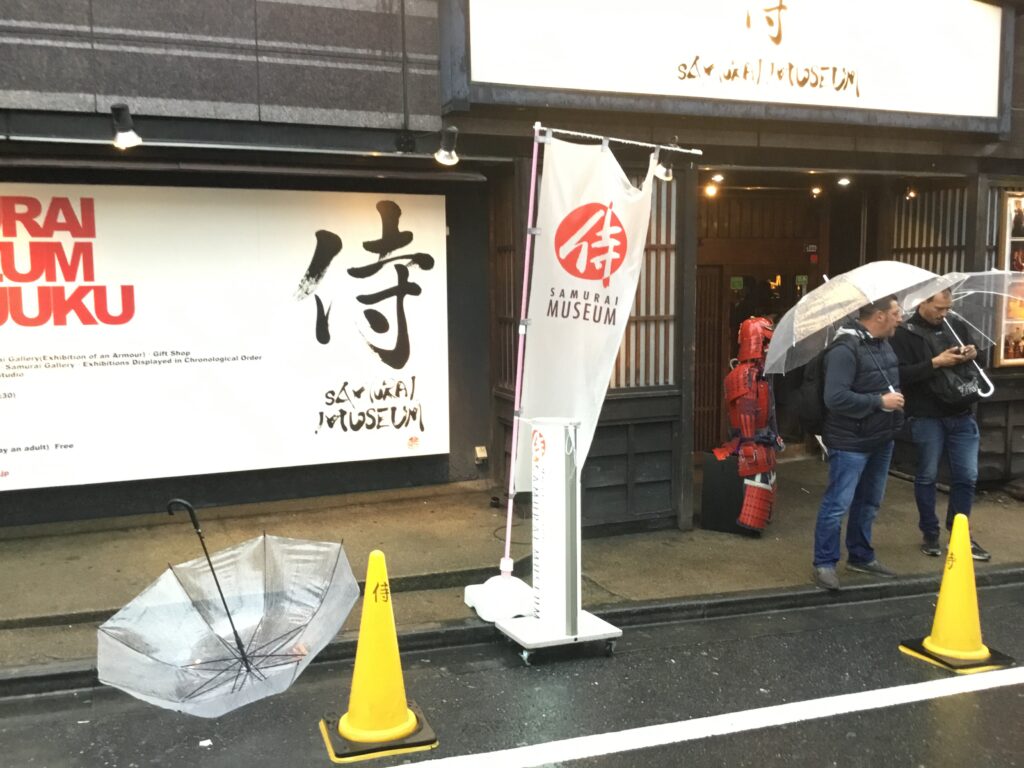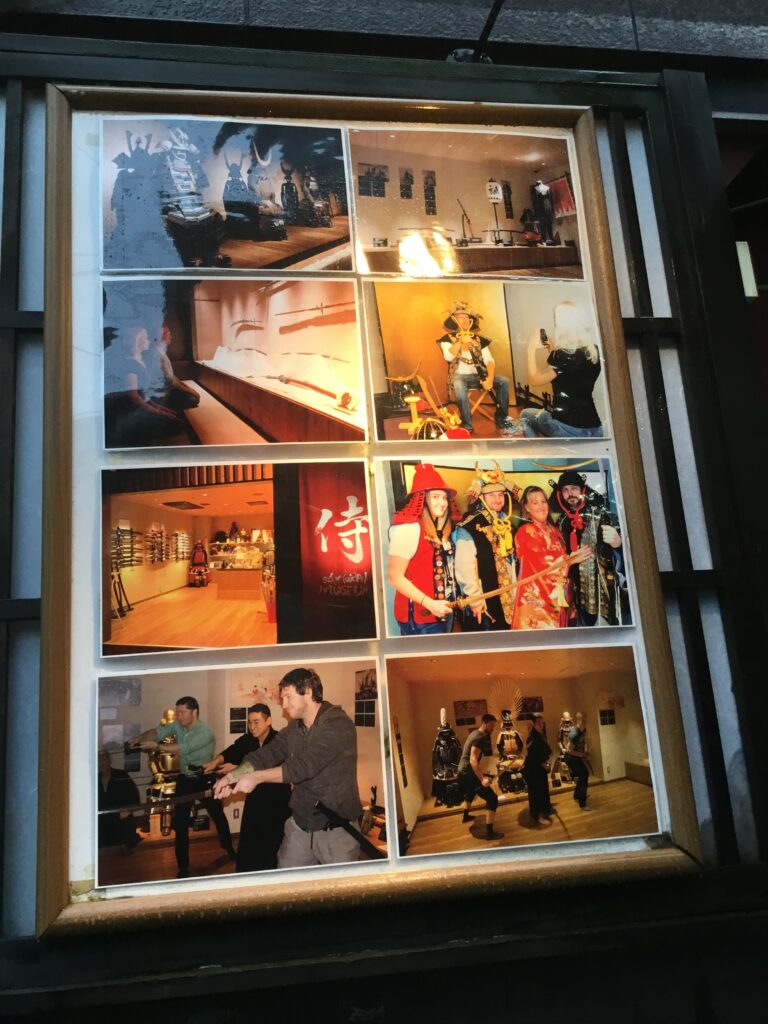 Then, to move to Shinjyuku golden street of bustling area where you can find various type of entertainment spots and restaurant. shopping.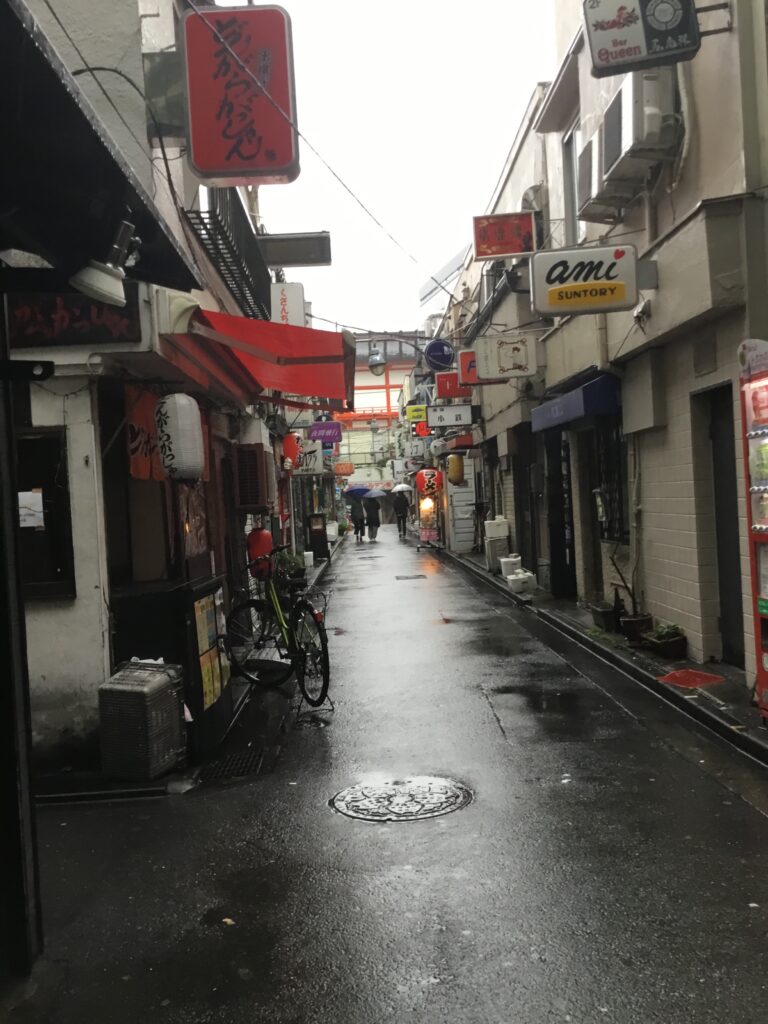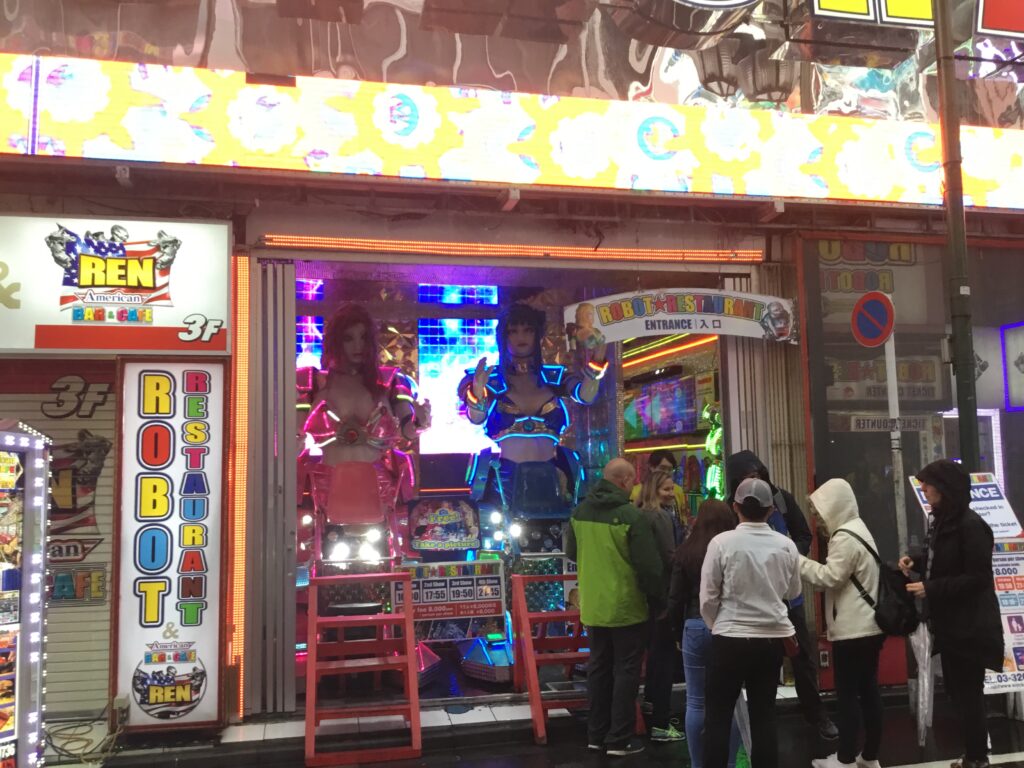 4) Rikugien garden:
This garden is a stroll garden with a central pond, large garden and making a mountain with enjoying by walking around it.
This was founded by a top worrier in Edo era with spending 7 years period.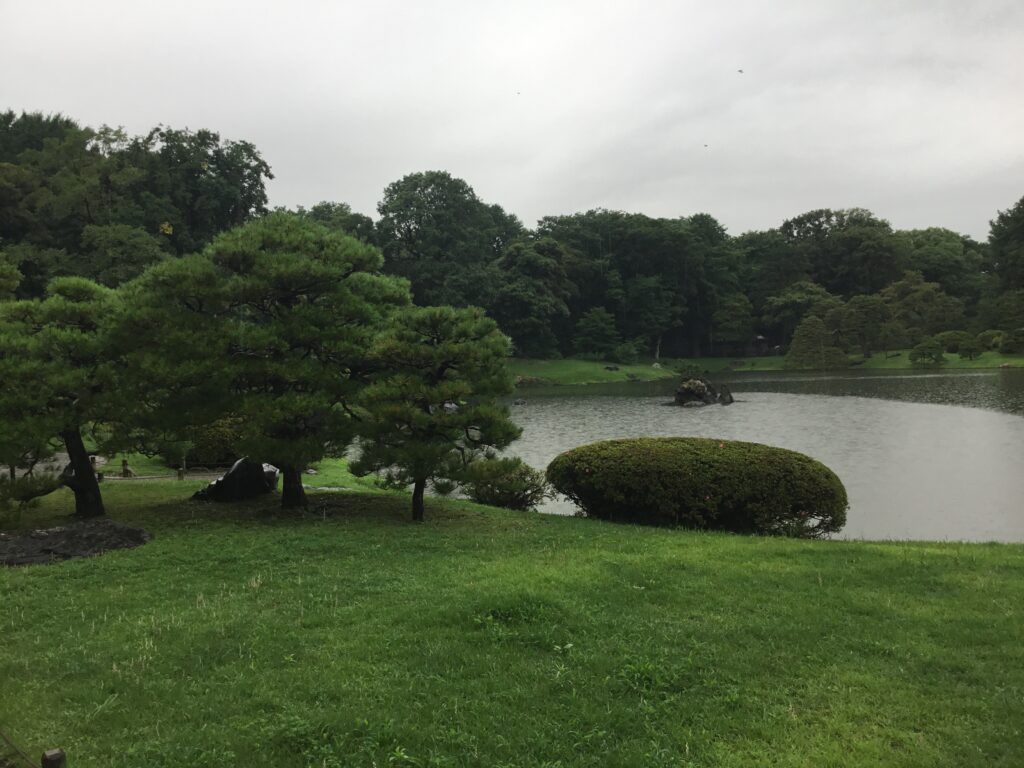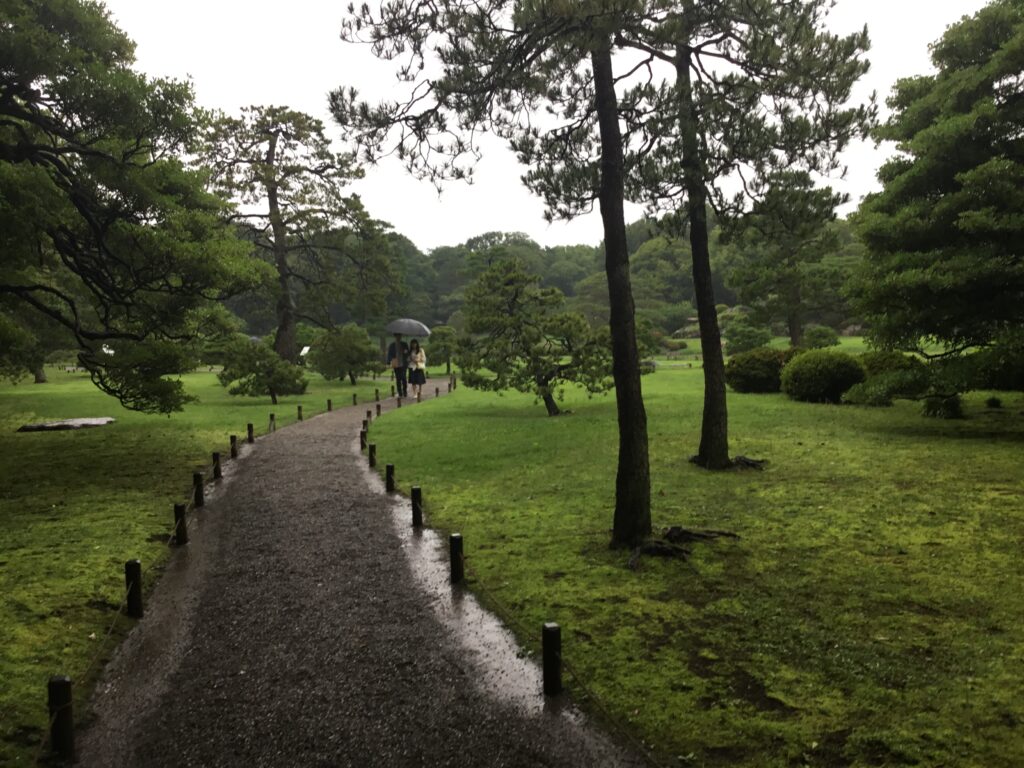 5) Hamarikyu garden
This garden was founded by a feudal load in Edo era which has a pond where sea water flow into and the atmosphere of the pond vary depending on the rise and fall of the tide. This garden became the imperial villa after Meiji restoration and now this is controlled by Tokyo Metropolis and registered as National historic site.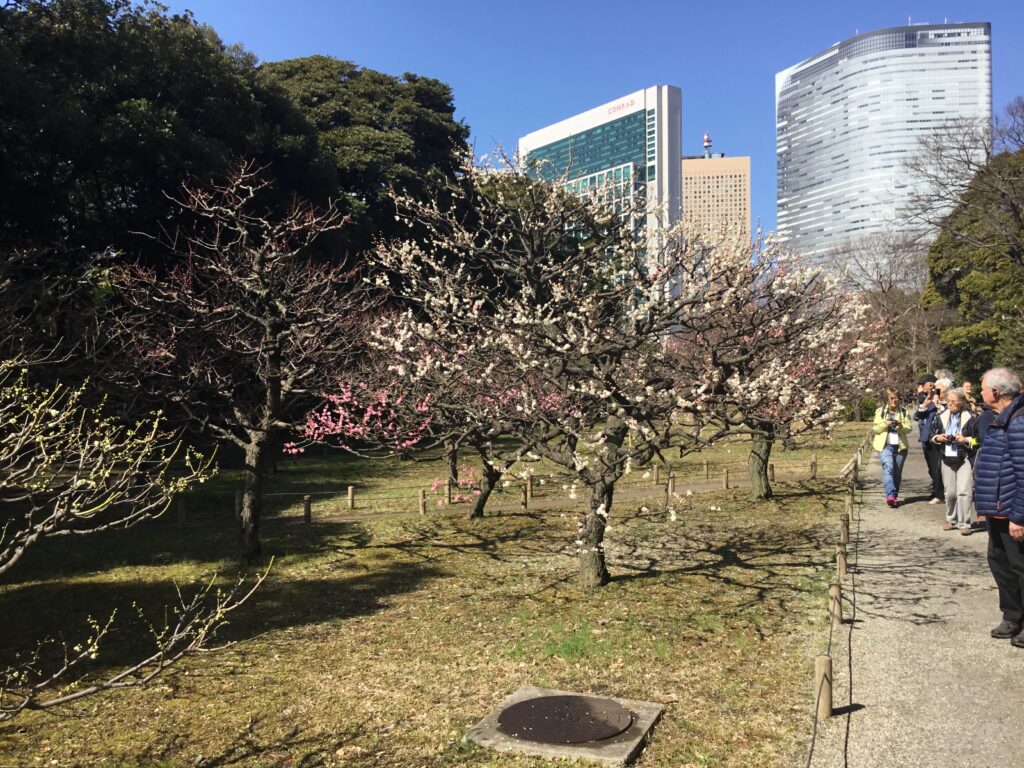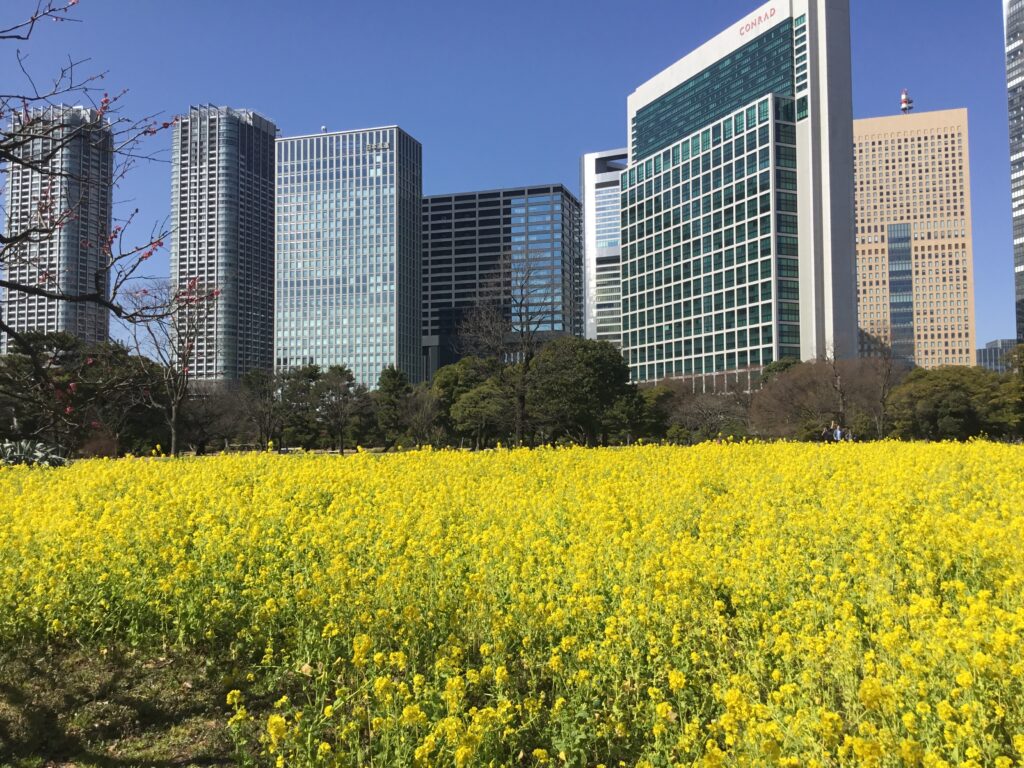 6) Kiyosumi garden: