We would like to introduce the various tour spots in Tokyo for each category so that you can select the best for your Tokyo tour.
In this blog, we introduce Museum & Modern facilities.
The place where you can experience:
Museum:
(Tokyo National Museum)
This museum is appropriate for you to learn Japanese history and related culture for each era. The Exhibit on 2nd floor shows "Flow of Japanese art" from Johmon era (BC130th – BC23th) to Edo era (1603-1867).
The Exhibits on 1st floor shows sculpture, clay, sword and so-on.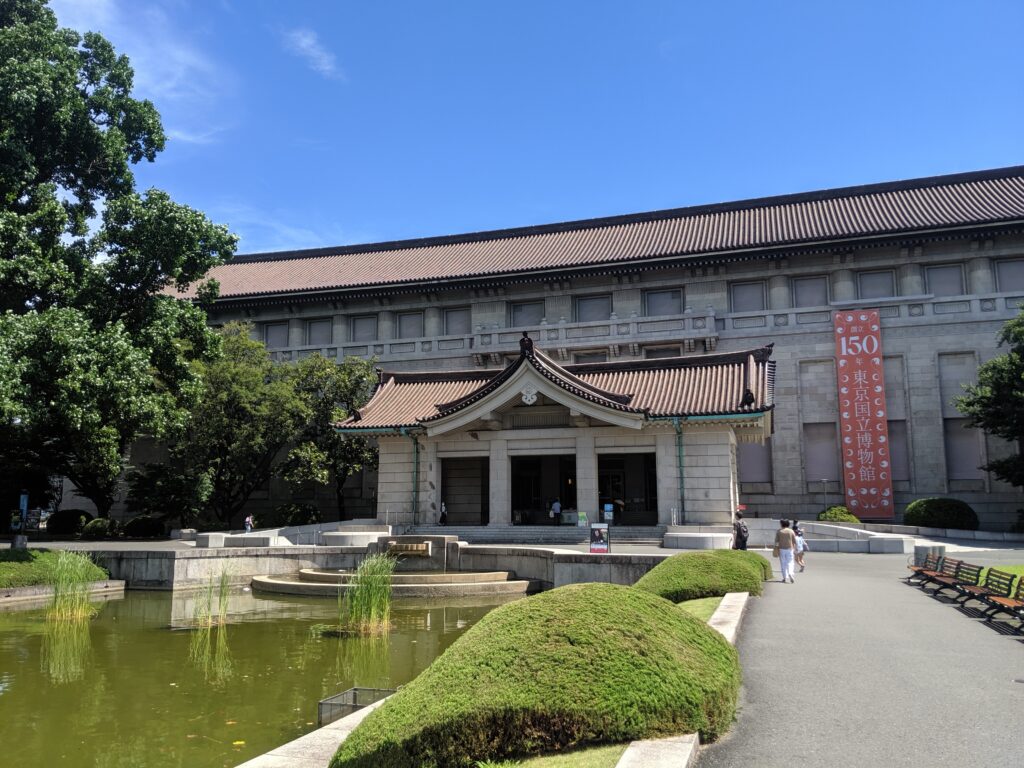 <Bell-shaped bronze vessel in BC4th – AD3th>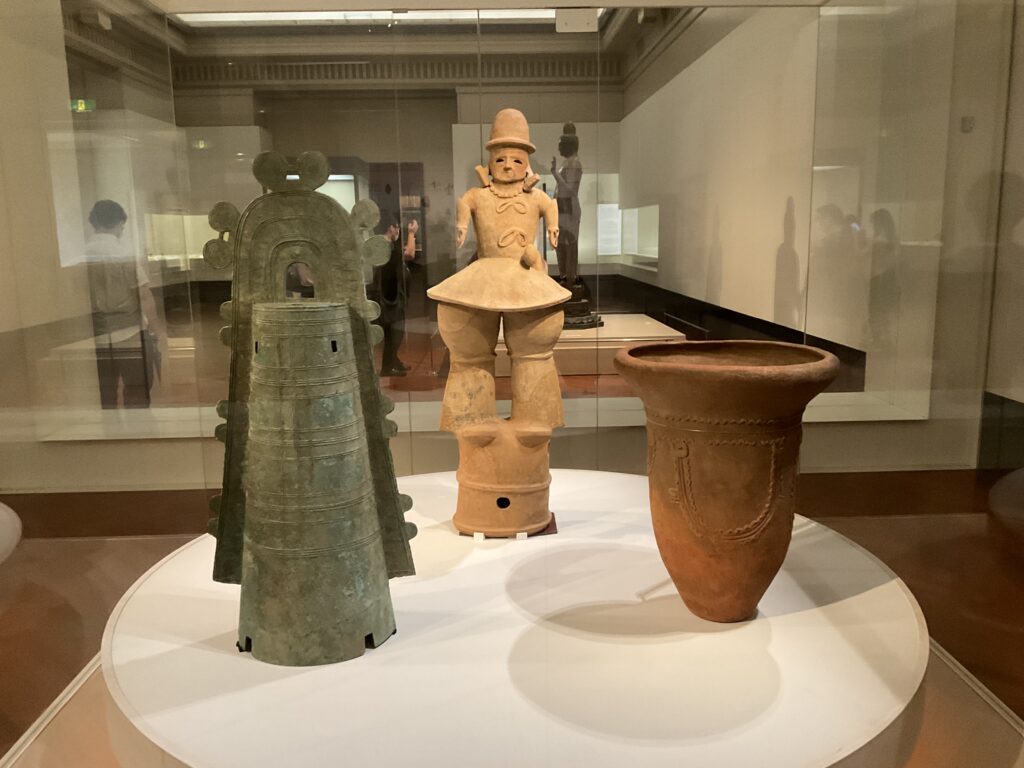 <Haniwa in the Kofun period:AD250-AD540>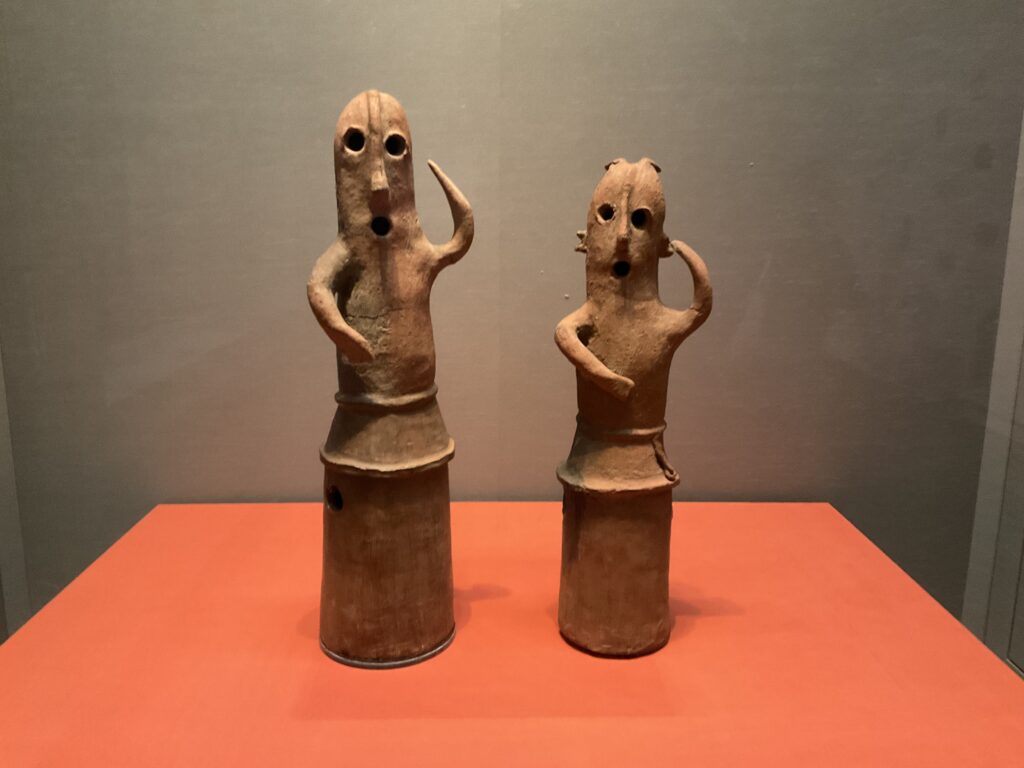 <Budda statue in AD7th>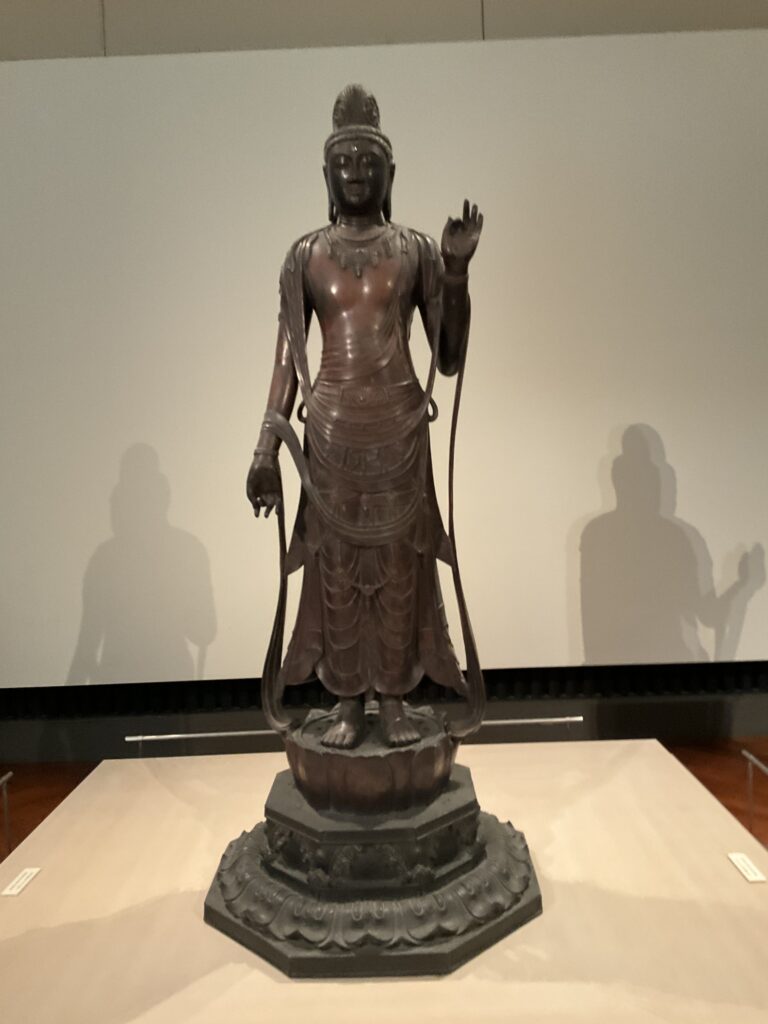 <Samurai armor in AD12th>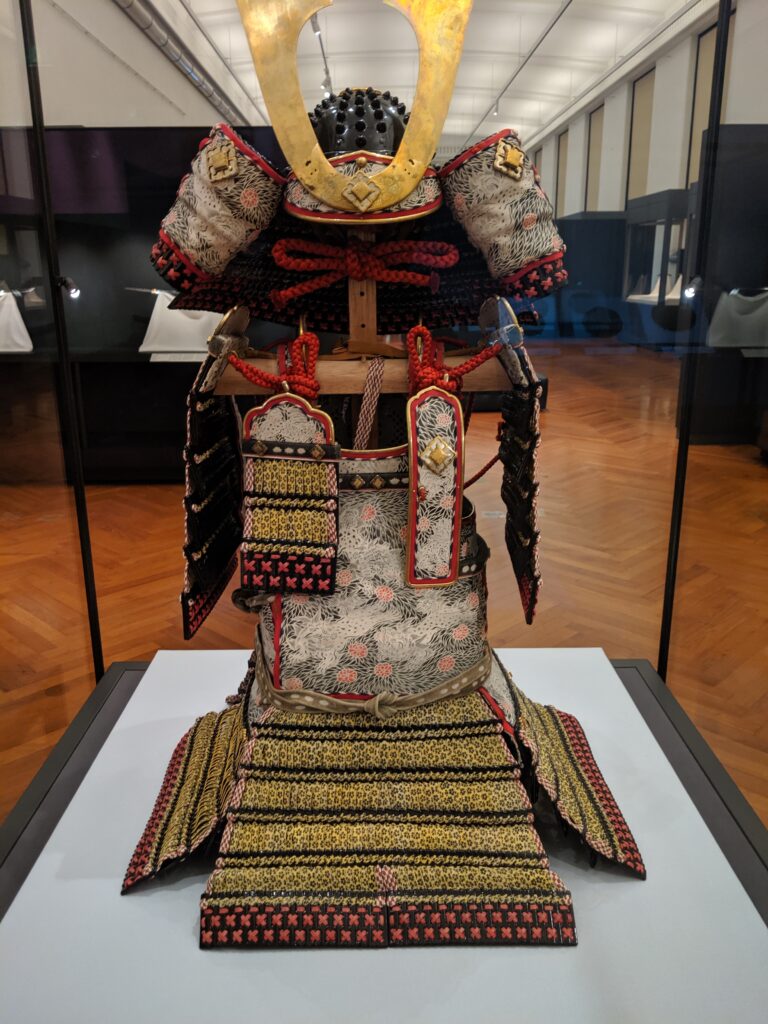 <Zen & Ink painting in AD16th>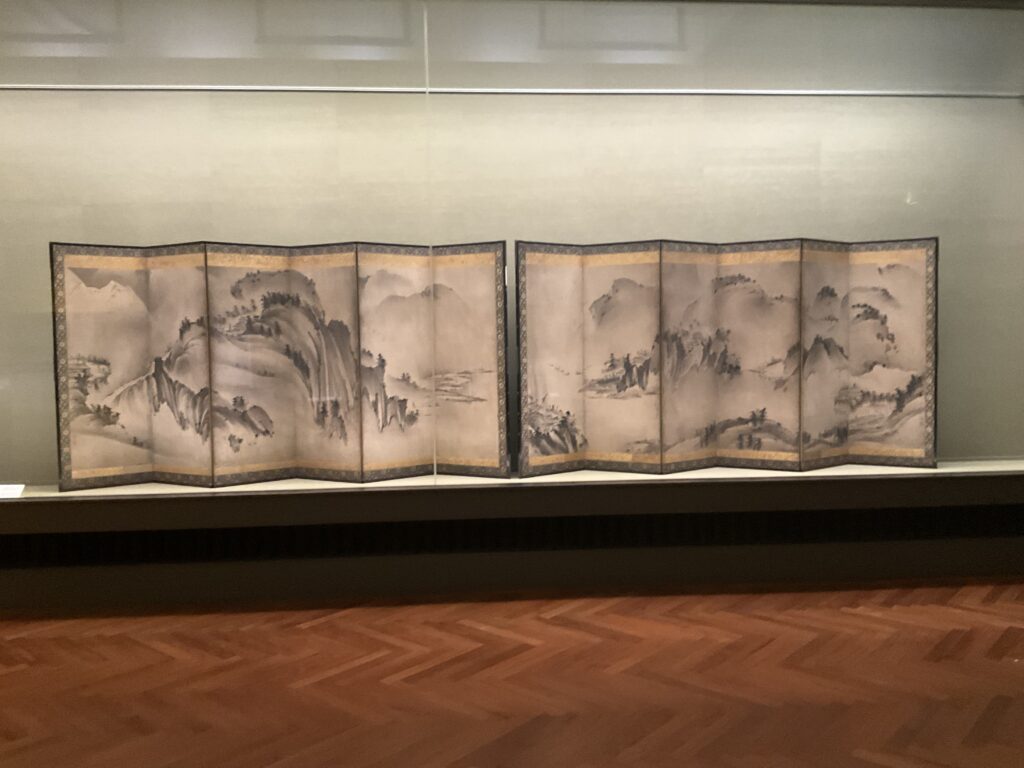 (National museum of Western art)
This museum was founded in 1959 specialized for western art. Western paintings painted from end of Medieval age to beginning of 20th century and France modern sculpture of mainly as Rodin are exhibited through a year.
Currently, over 6000 pieces including paintings, sculpture, sketch, woodblock print and craft products are stocked in the museum.
Also, This museum building architecture was designed by a famous architect named Charles Edouard jeanneret, known as Le Corbusier was registered as World cultural Heritage in 2016. The name of registered for this architecture is "Architecture art by Charles Edouard Jeanneret, known as Le Corbusier – Extreme contribution for modern architectural establishment".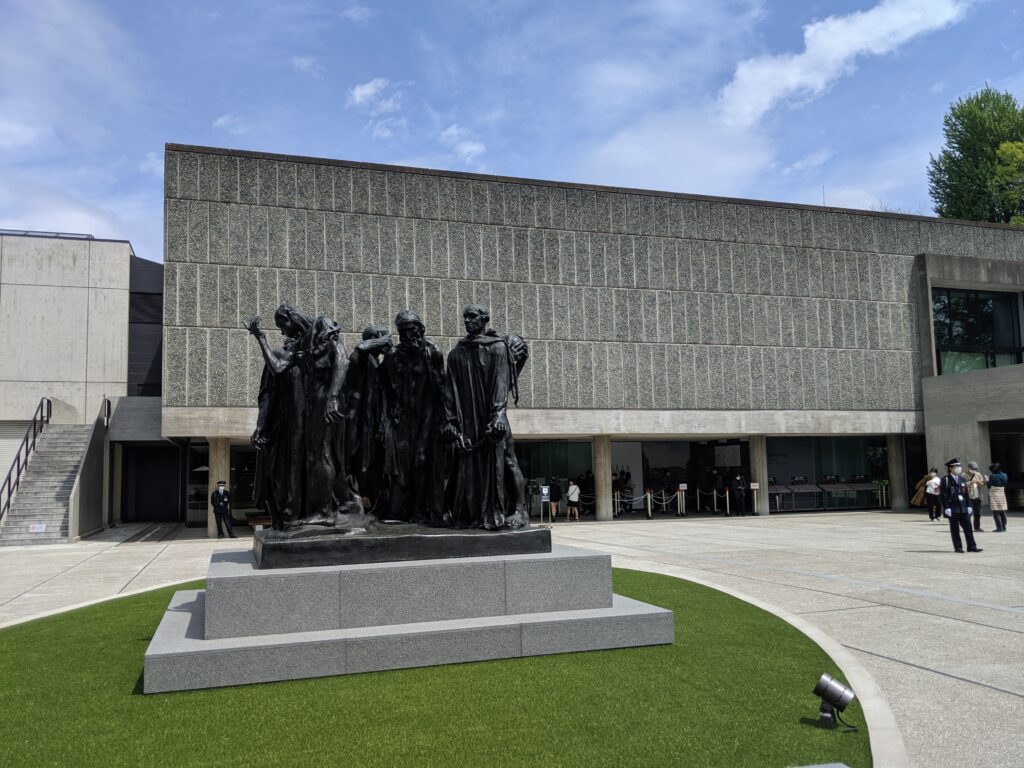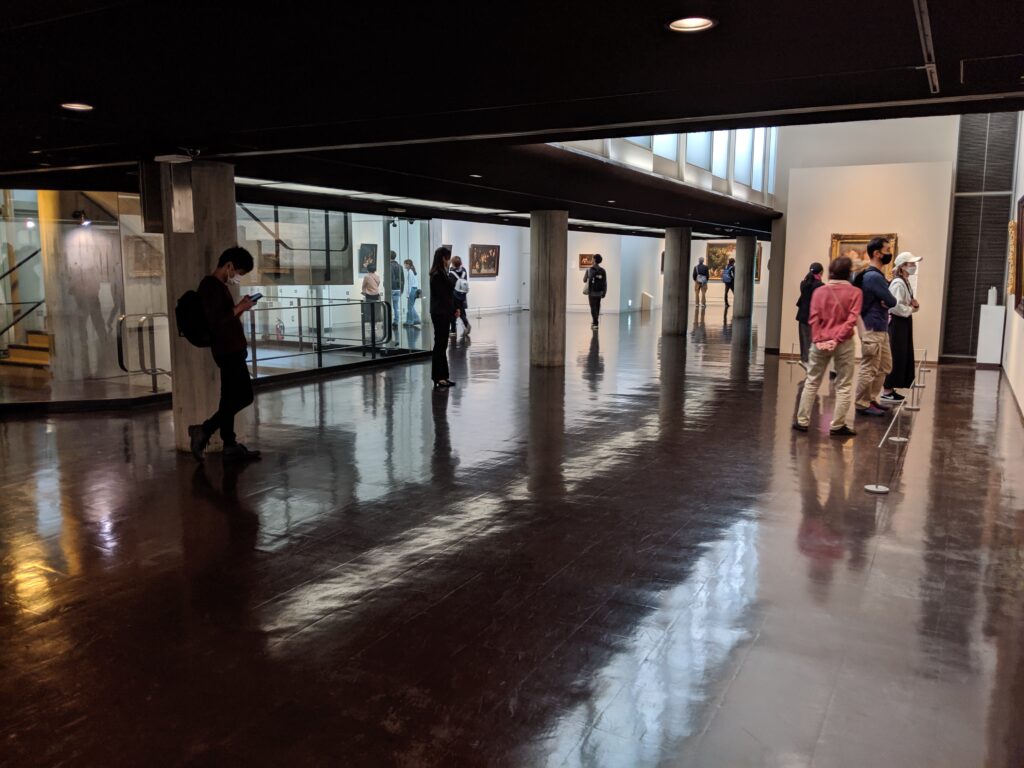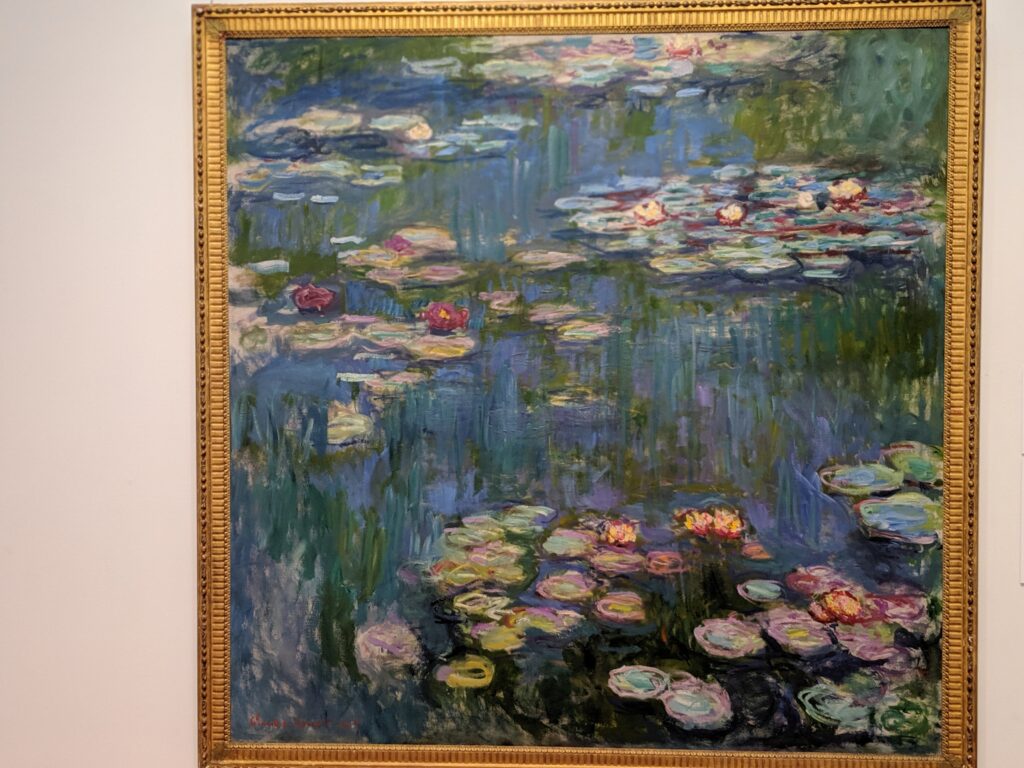 (Sumo-museum)
This museum shows you the culture & history of Sumo-wrestling which is the national sports of Japan. There are a lot of exhibits related with Sumo and the actual Sumo-wrestling shown by movie pictures.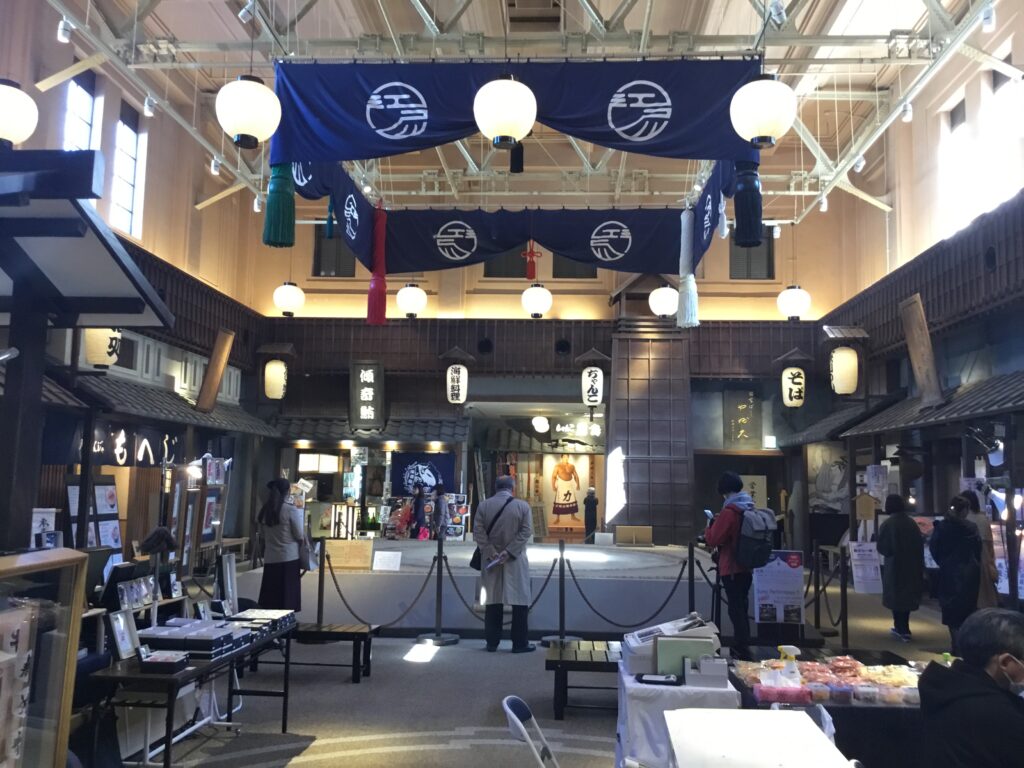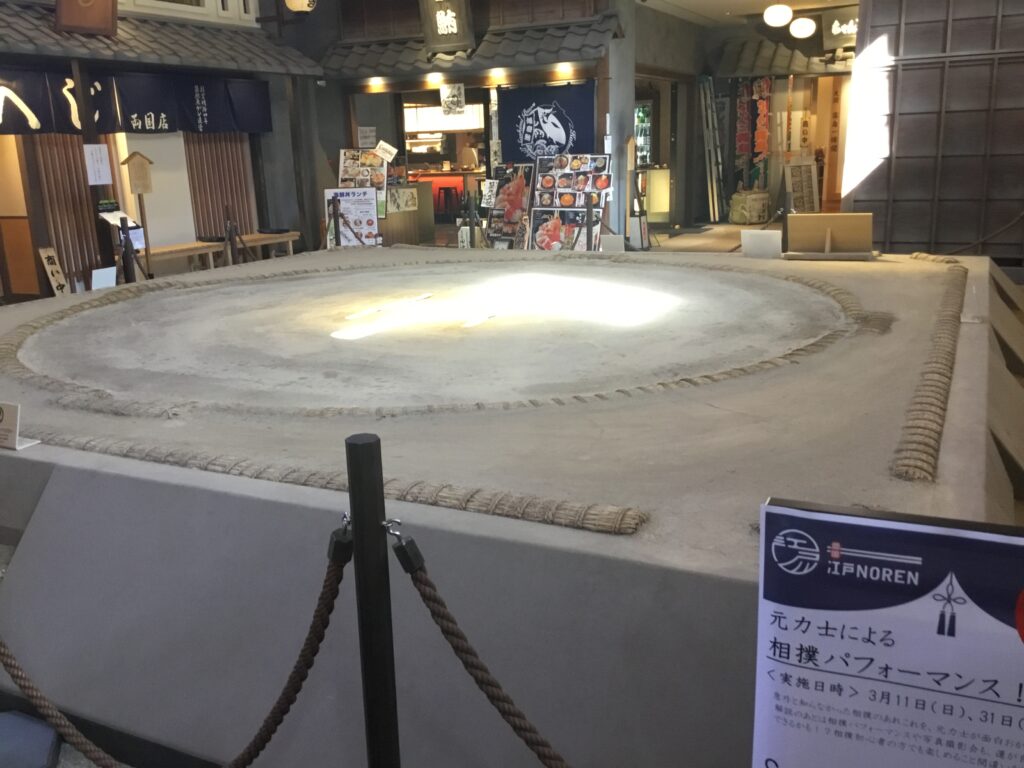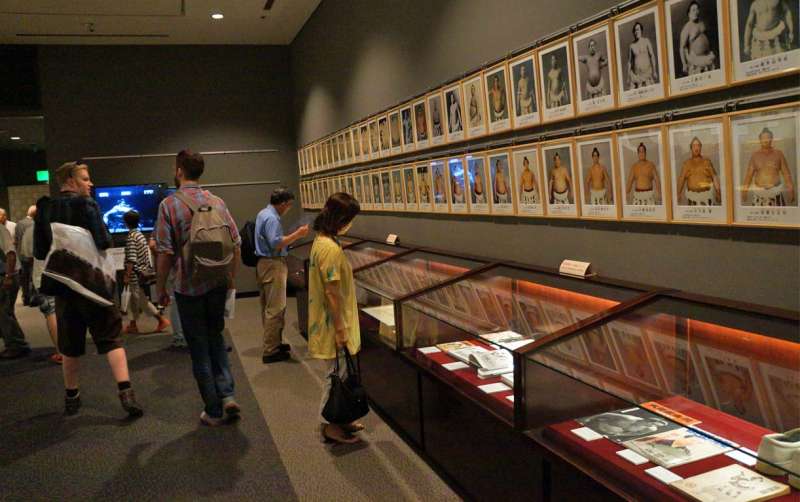 (Edo-museum Ryogoku)
You can see and enjoy a lot of ancient culture and atmosphere exhibits in Edo era (17th- 19th century).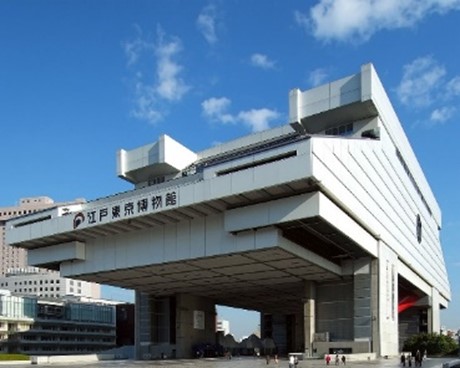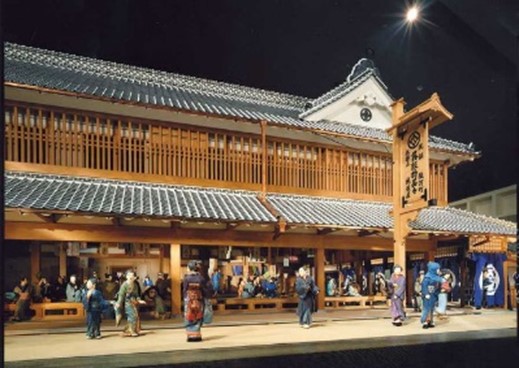 2) The place where you can enjoy:
(Asakusa Ninjya Café)
This café is a entertainment café for people not only children but also adults can enjoy Ninjya training such as Ninjya weapon (a throwing- knife and blowguns) handling and sword handling.
The staffs are professional Ninjya who are trained in authentic Iga.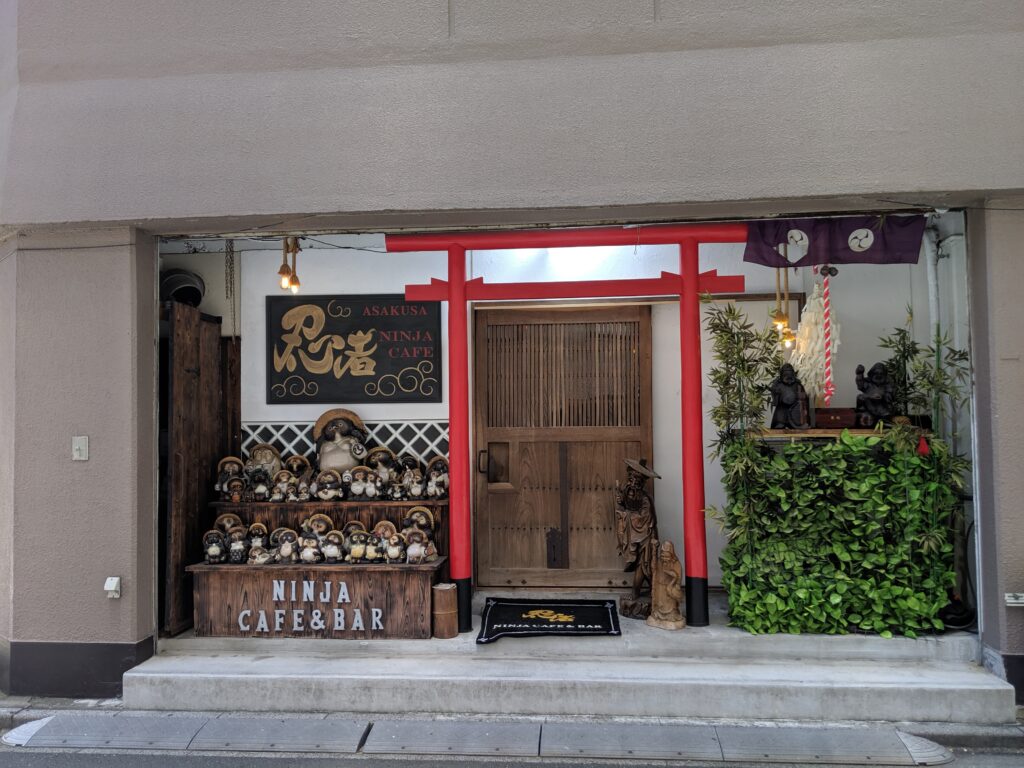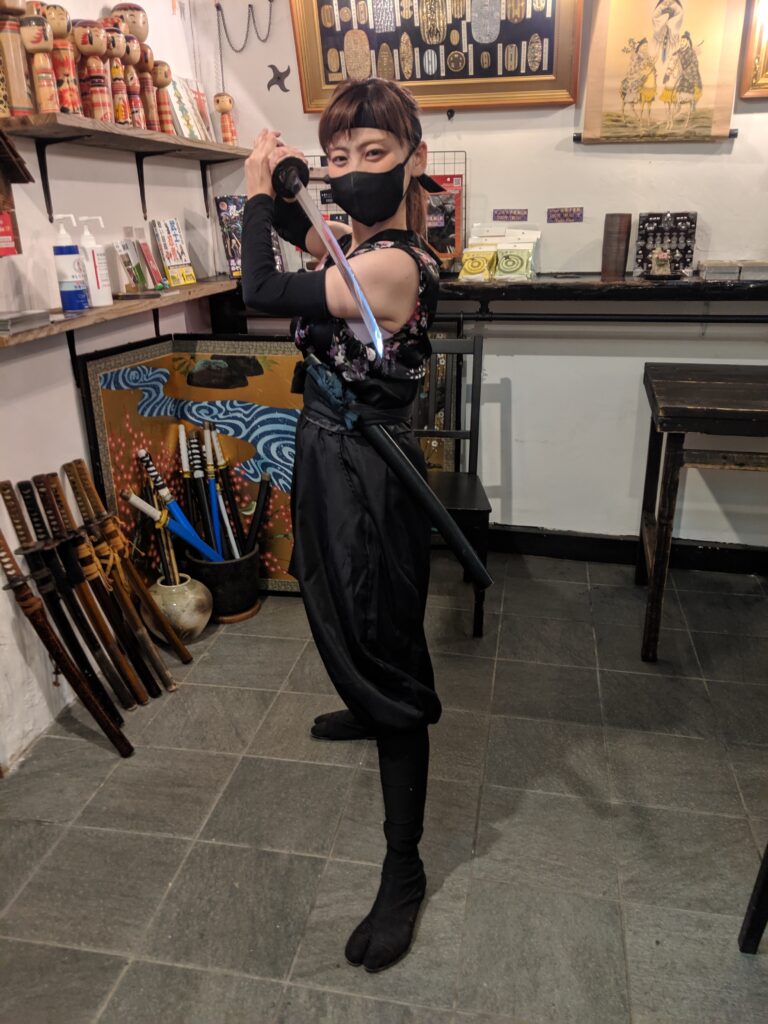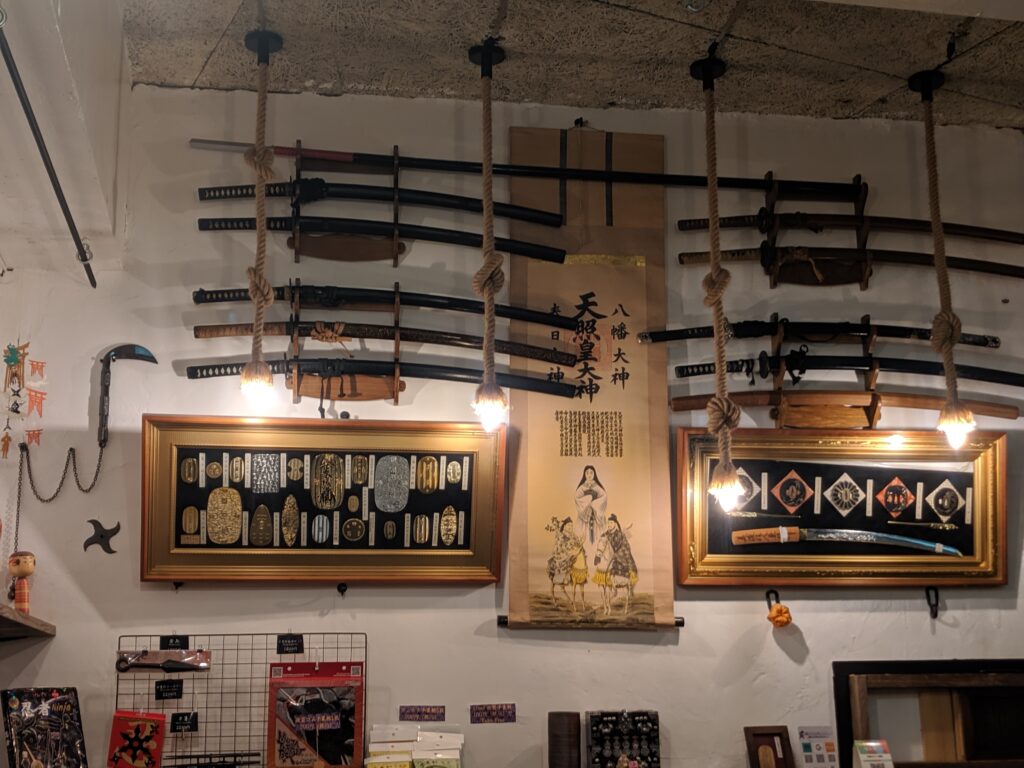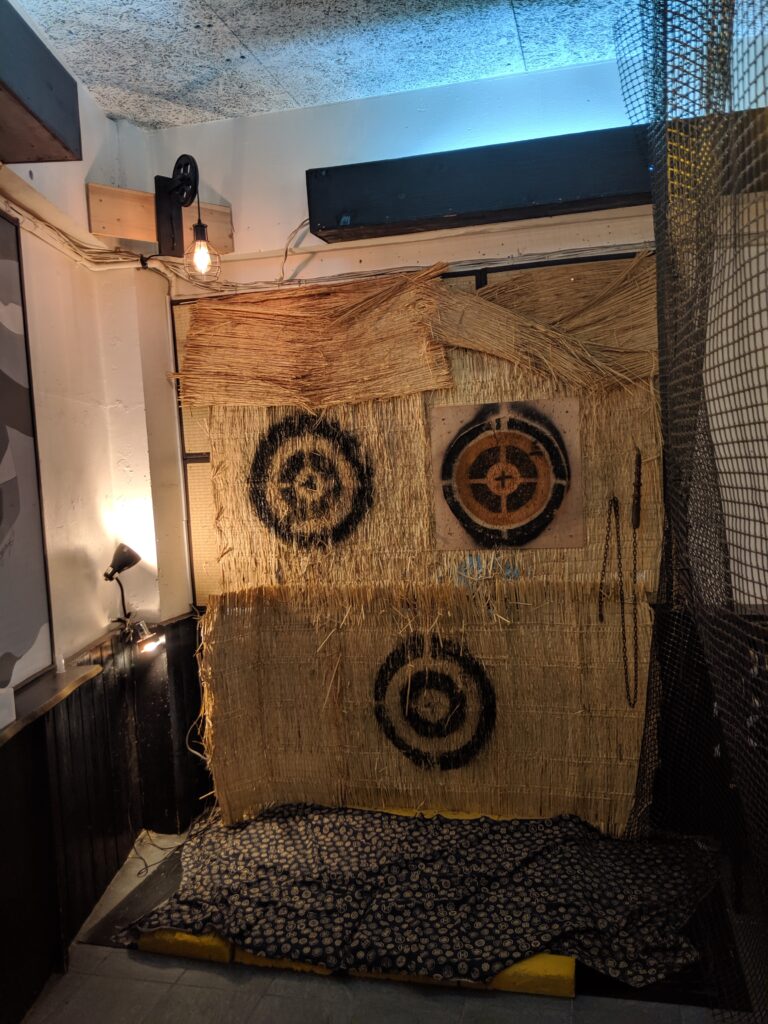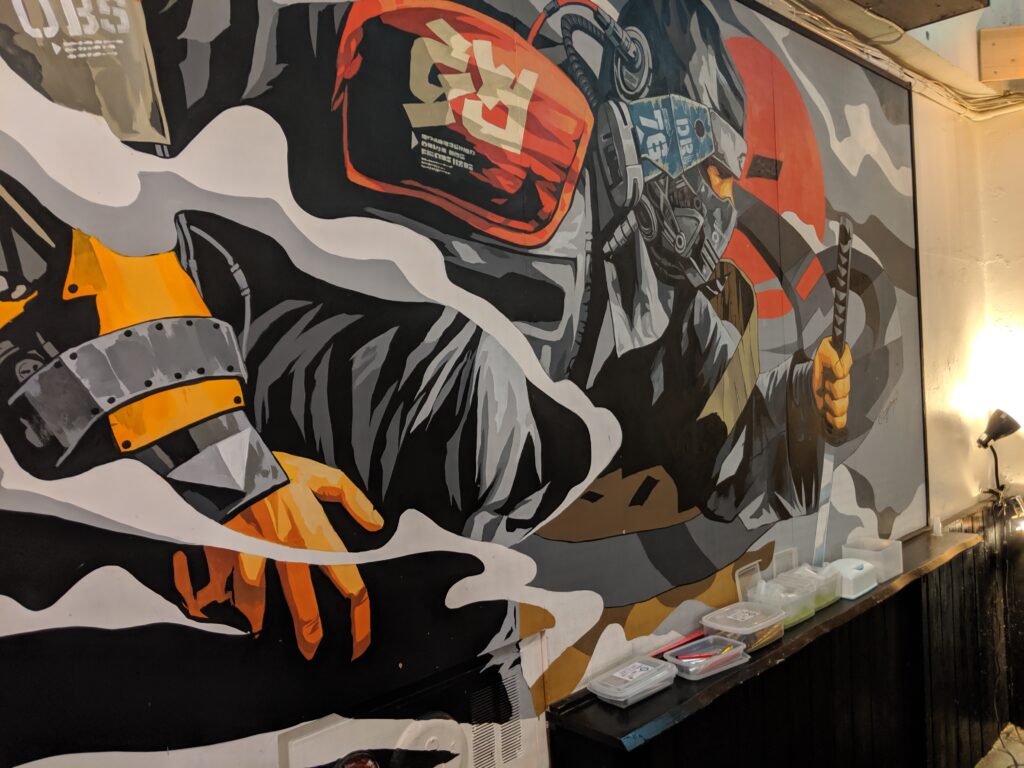 (Tokyo Sky Tree)  
This Sky Tree is the tallest self-standing broadcasting tower (634meters) in Japan and is located about 1km east of Asakusa which is one of the main amusement districts where the atmosphere of Shitamachi (traditional shopping, entertainment and residential district in Tokyo) is still preserved. The external appearance of Tokyo Sky Tree is designed to have beautiful curves similar with that of traditional Japanese architecture such as the five-story pagoda as shown in below photo.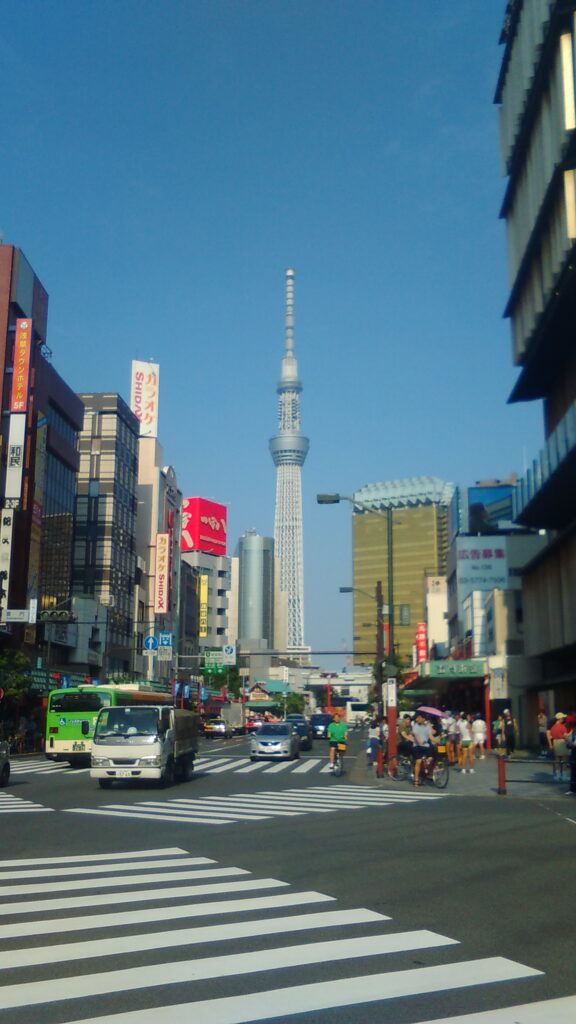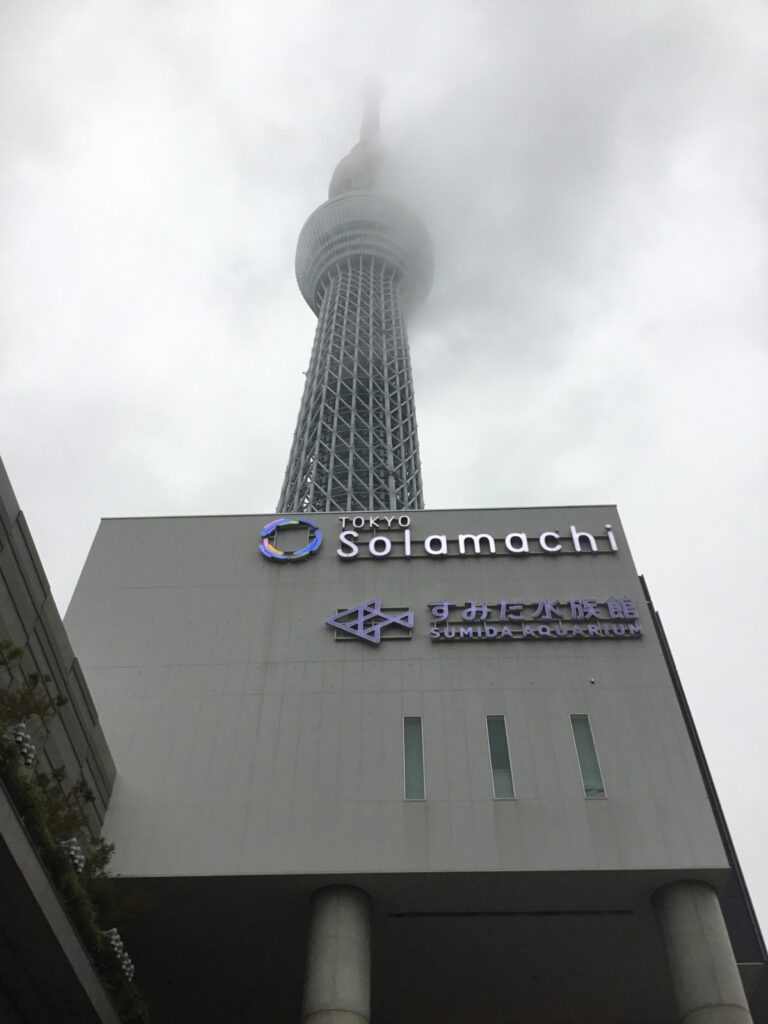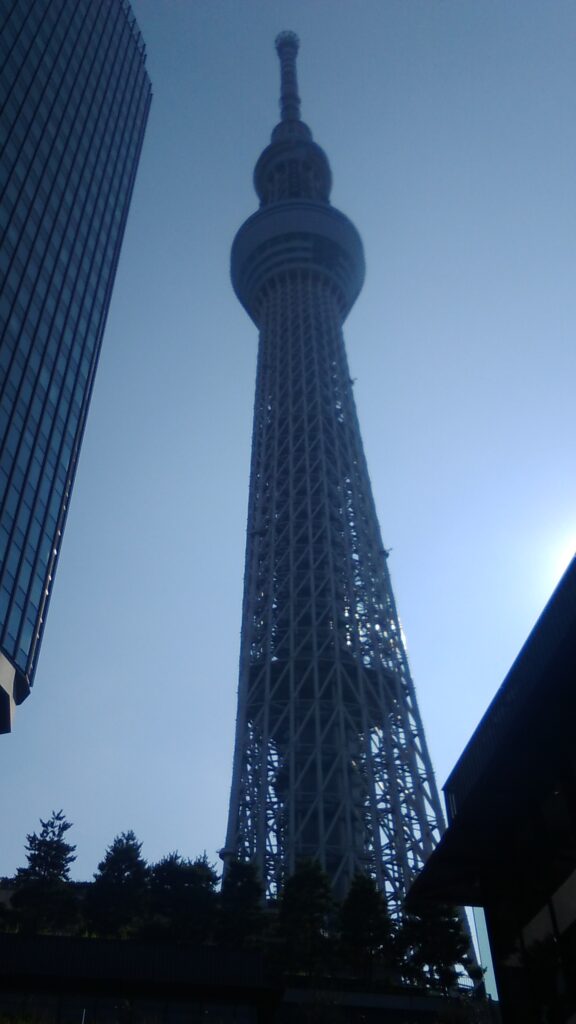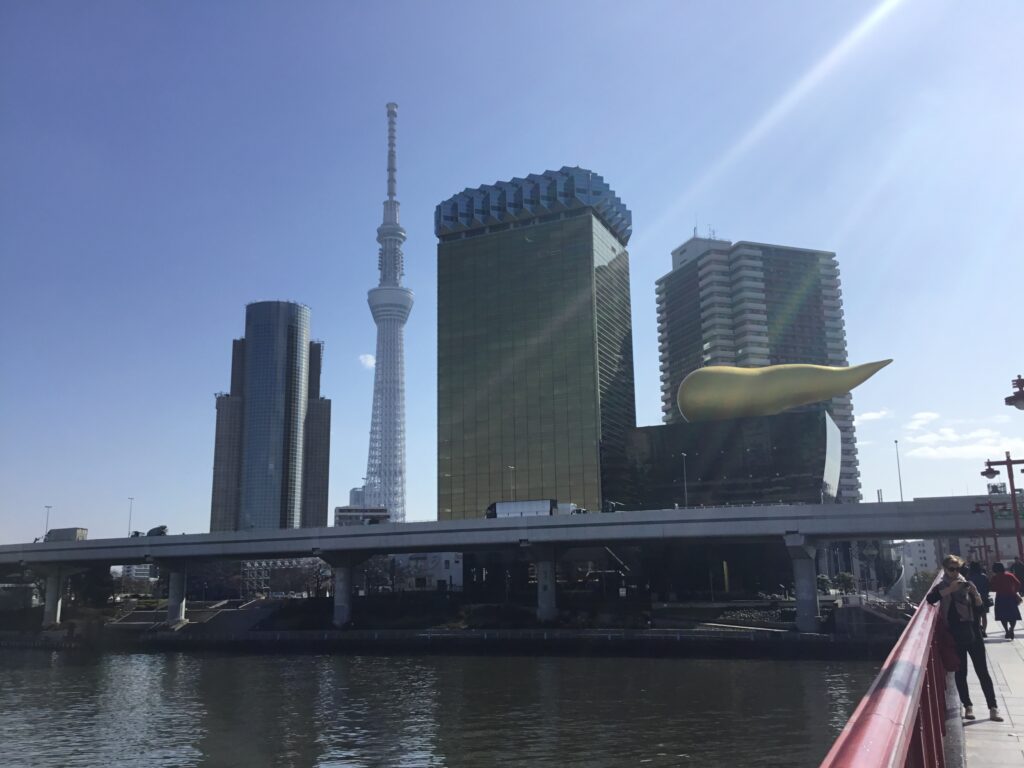 (Tokyo Tower)
Tokyo tower used to be the highest communications and observation tower in Japan before Tokyo Sky Tree was constructed, whose observation decks command a breath-taking panorama of Tokyo. There are a lot of shops and restaurants, so people from all age groups can enjoy there.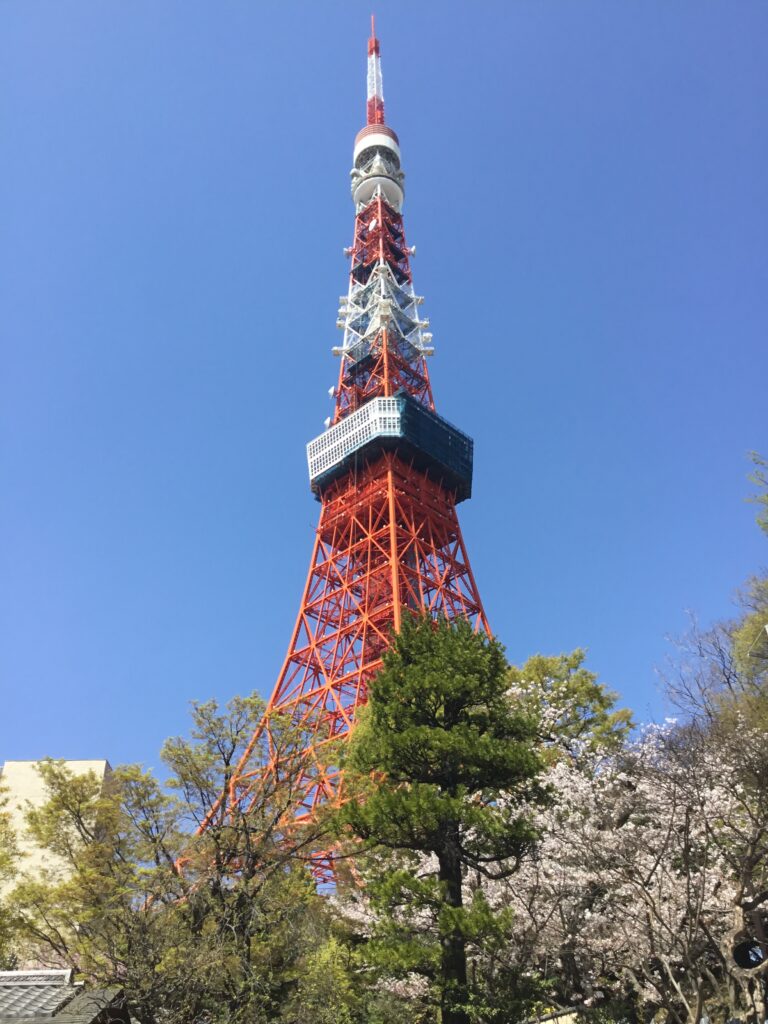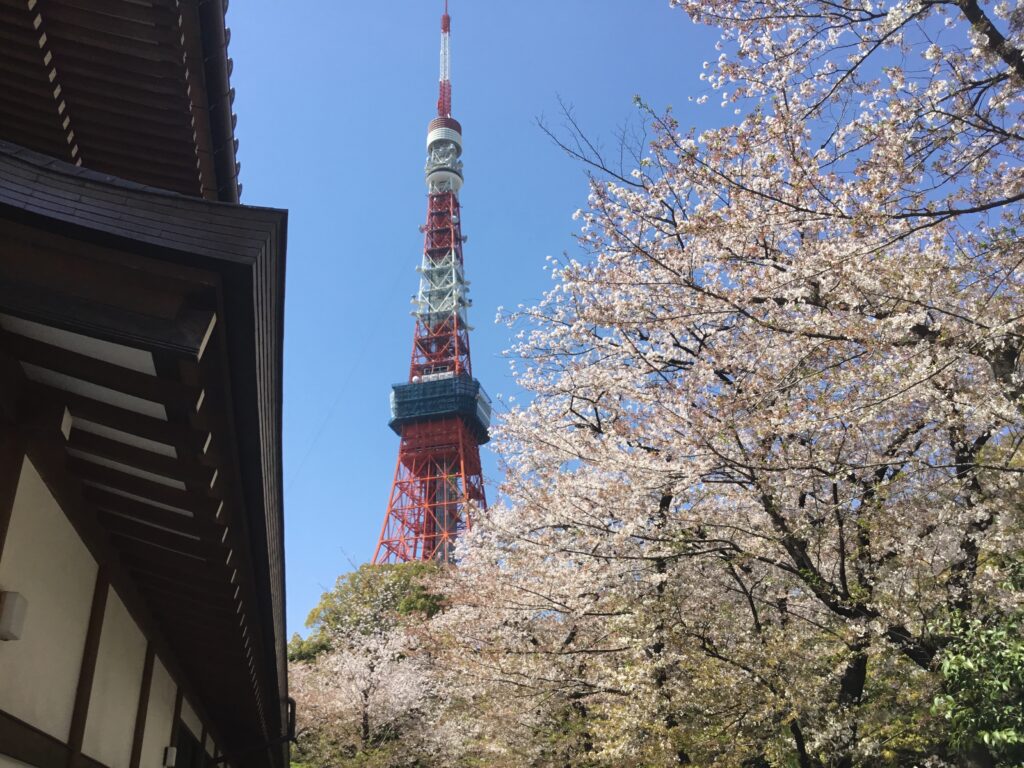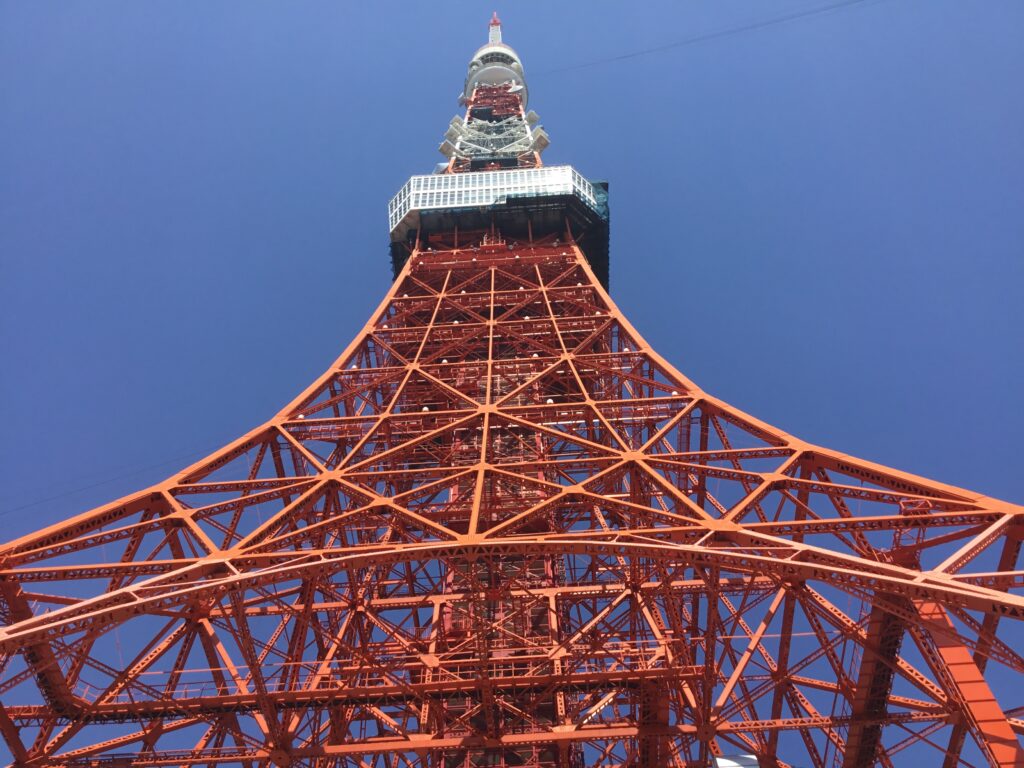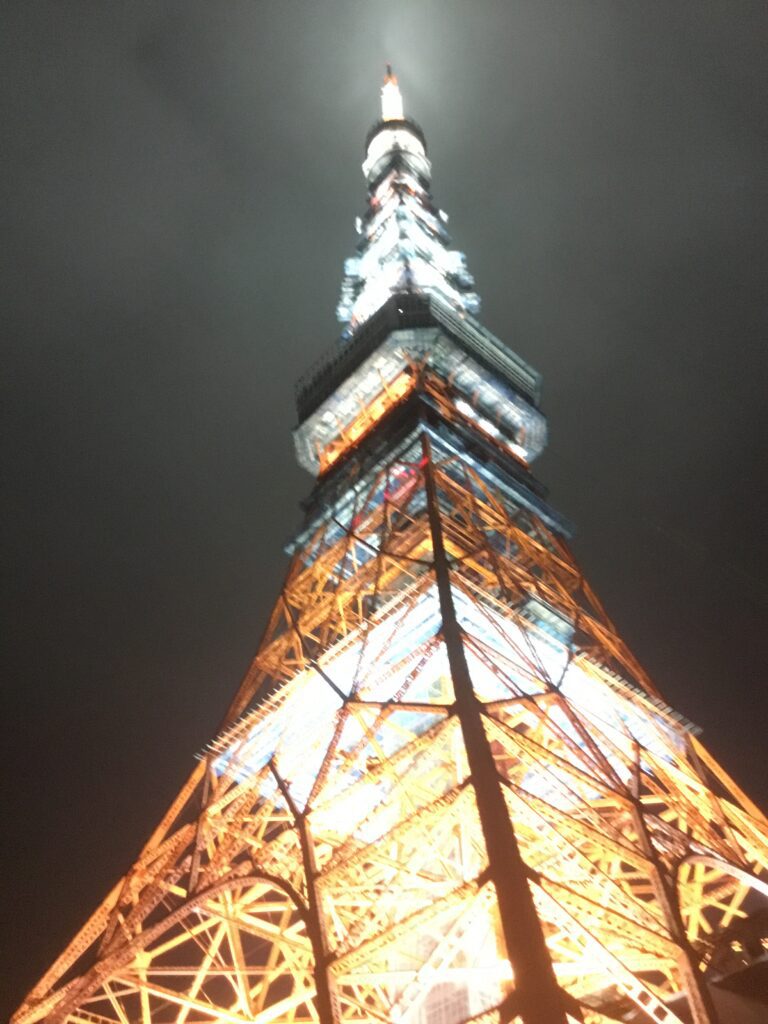 Japan Van prepares various tour itineraries for you to enjoy the view in Japan.
The minimum itinerary days is more than 5 days contents of our service: We can arrange a car and a National Government Licensed Guide Interpreter for your trip.
| | |
| --- | --- |
| | Car charter and a guide condition |
| 1 | Number of tourists: 2pax – 12pax |
| 2 | Charter time and guide condition: 12 hours (including 4 hours resting time) |